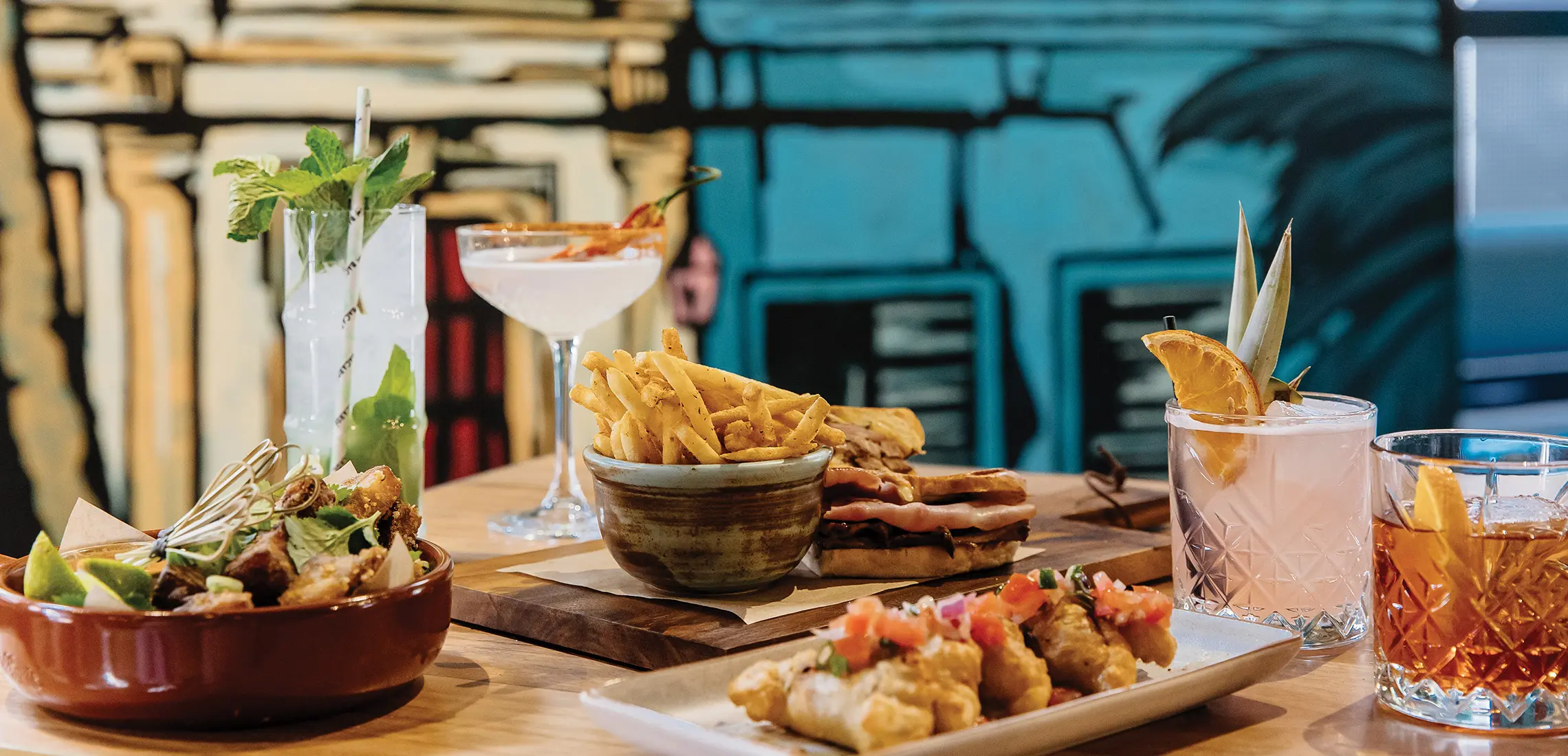 Hey Chica! Your Look Inside The Valley's New Cuban Social Club
Tequila and tapas aplenty!
By Guest Styler | 12th October 2021

While I've never been to a Latin American street party, thankfully there's a place just like it to get away from the mundane right here in Brissy. After all, who doesn't need some escapism right now? Picture this: fresh holiday vibes, street party fiesta ambience, flirtatious music, themed cocktails, and Latin American-inspired tapas – welcome to Hey Chica!

The fun all starts in the name, and as you walk down Brunswick Street, it's hard not to miss this vibrant space that's stirring up a fresh new feel to one of Brisbane's oldest entertainment precincts. Shaped from the progressive Hallmark Group, Hey Chica! sits amongst their suite of sophisticated bars and restaurants such as Lefty's Music Hall, The Lord Alfred Hotel, and Retro's Cocktail Lounge just to name a few. Chances are you have probably already had an unforgettable adventure at one of these, so their latest venue is no different for your next entertaining night out.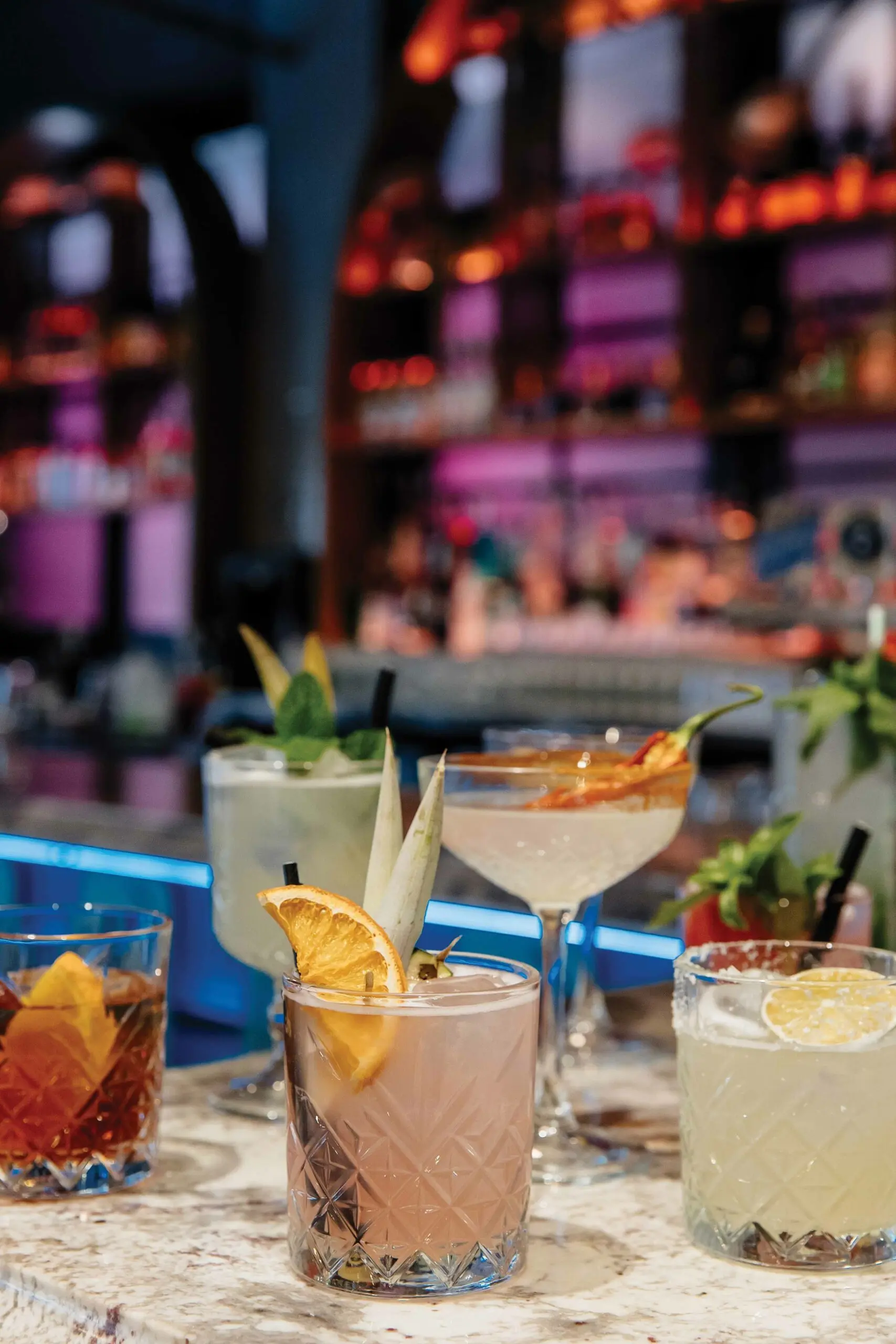 They say that the cocktail menu of a bar is a modest taste into its personality. In this case, Hey Chica! is electric, fun, vibrant, and exciting! Their exclusive drinks list is like taking a peek through the looking glass. From the smokey Cuban with vintage mezcal, triple sec, pineapple, and cinnamon, to their sunset dreaming of chartreuse, Aperol, and lime, they also have a dedicated margarita menu – can I suggest the chilli and pineapple? It's perfect for dressing up your after-work drinks, lunch, or late-night party destination.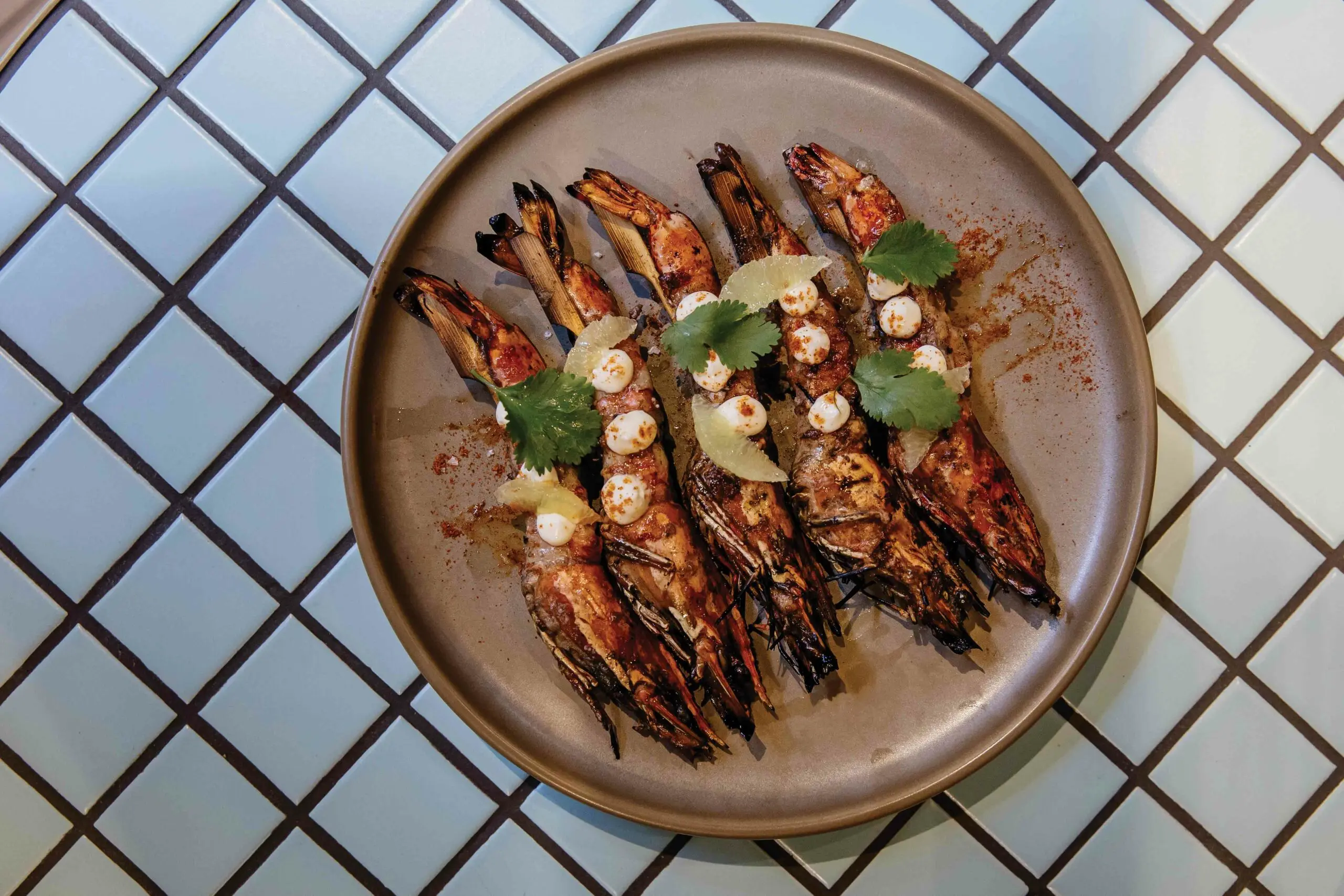 Finally, throughout the fabulous fiesta of fun is the food! Best for sharing, Hey Chica!'s tapas menu is packed with Latin American-inspired flavours in every bite. The crispy chicharron (pork bites) with fresh lime and sofrito mayo, plantain chips, and seriously good guacamole and corn chips are glorious small bites to add to any cocktail choice. For something more substantial, I opted for the Cubano sandwich (mojo roast pork, leg ham, and Swiss cheese on a toasted baguette) and chilli lime king prawn skewers with caramelised pineapple and mojito mayo. Great taste? Tick. Hey Chica!, see you this weekend.
Hey Chica! is now open at T11-14/315 Brunswick Street, Fortitude Valley. Book here.