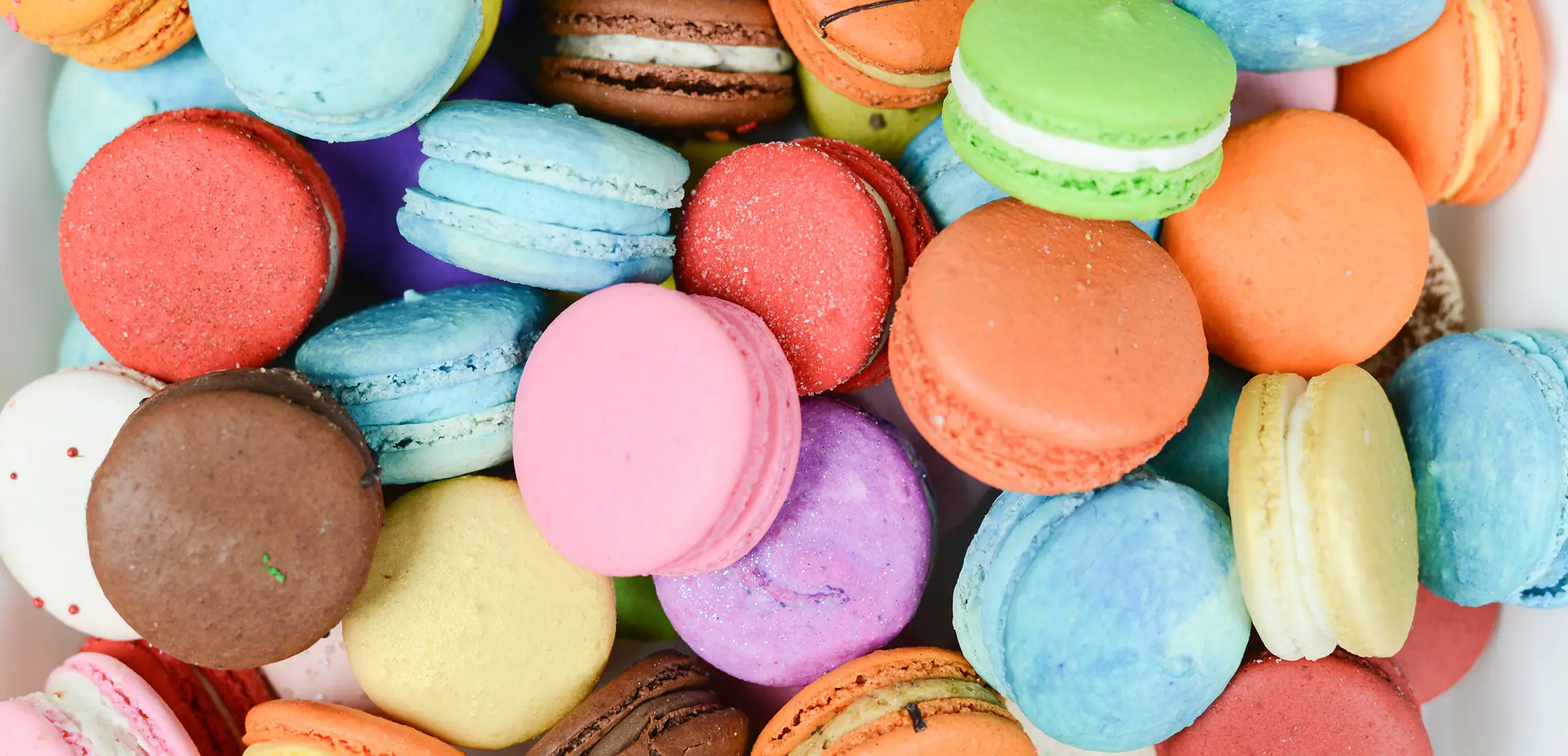 Feeling Peckish? How To Stave Off The 3pm Sugar Rush 
It's a snack attack!
By Astrid Taemets | 28th April 2021

Just a quick note: This post is sponsored. To prevent a paywall or annoying pop-up ads, we sometimes need to publish sponsored content but we only promote brands that we think are doing great things and our readers will love!

When the clock strikes three, do you find yourself craving the processed stuff? Chips, chocolates, energy drinks and sugary sweets creep their way onto your plate (and into your stomach!), and before you know it, all that good work – the 6am Pilates class and healthy salad for lunch – will have all been for naught.

Don't feel bad – we've all been there, and regularly! These cravings usually occur when our bodies have hit an energy slump, typically once we've finished digesting lunch. Our blood sugar levels drop, and the snack attack cravings kick in.

The trick to kicking sugar cravings to the curb? Preparation. The break between lunch and dinner is a long one, and it's totally normal to feel peckish in this time. Keeping your energy levels replenished on the daily is the key to steering your hand clear of the cookie jar. When you need a mid-arvo pick-me-up, look for healthy snack alternatives to keep the cogs churning.
Load up on energy-laden goodies
Planning your meals the night before will keep you on the right track to eating healthy. You're far more likely to choose wisely when you're not hungry, stopping mid-afternoon vending machine raids. With snacks an inevitable part of your day, it pays to arm yourself with wholesome, healthy options.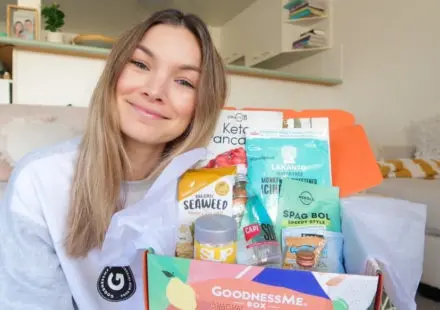 GoodnessMe is a subscription-based membership, where once a month you'll be sent a care package of wholefood savoury snacks, sweet treats, ready-made meals, and more from some of Australia's leading food brands. Approved by the GoodnessMe health practitioners, you'll receive 7 – 10 wholefood health products and samples, personalised to your dietary requirements. Take the guesswork out of healthy snacking, and load up on these GoodnessMe Box subscriptions.
From healthy cookie alternatives to delish protein snacks and moreish recipes, you'll discover a whole new world of food with GoodnessMe.
Get your beauty sleep
Research shows that people who don't get enough sleep are more likely to consume sugary and highly processed foods during the day. When it comes to how much horizontal time you need, the general consensus is seven hours as a minimum. Plans tonight? Less phone time, more z's!
Move it!
In the wise words of Elle Woods, "exercise gives you endorphins, and endorphins make you happy", so in addition to burning calories, making time to move your body also helps combat stress, and therefore, reduce cravings for sweet and fatty foods. Aim for 3-4 workouts a week for a minimum of 30 minutes, and don't forget the incidentals! Take the stairs instead of the escalator – every little bit counts!
Quench your thirst
A common mistake people regularly make is mistaking thirst for hunger. Making sure you are properly hydrated is an important part of maintaining a healthy lifestyle. Set yourself a goal of eight glasses a day and witness the difference!
Savour your supper
When you're hungry, the temptation to hoover your meal, the plate, the cutlery, and anything else in your way, is real, but often leads to overeating. Slow down in between bites, and give your body time to compute the action that is happening. Slow down, savour your mouthfuls, and reap the rewards.