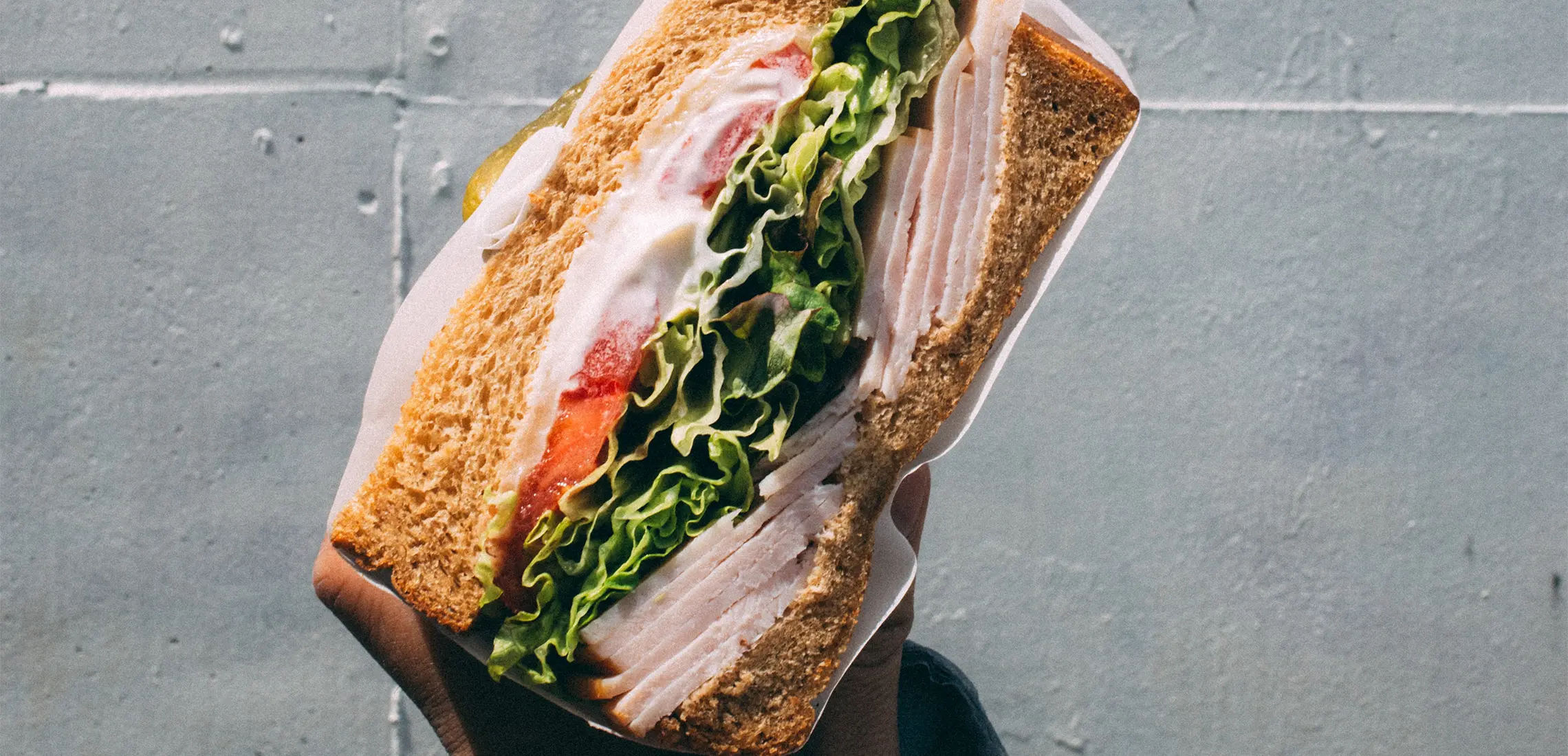 A Sandwich Deli From The Crew Behind Remy's Arrives In Paddington
Hands on
By Honi Elvish | 24th January 2023

Hands up if you can't go past a good ol' sandwich! Brisbane loves to get both hands on a delicious sanga and now a new sandwich slinger is joining the mix – introducing Ham On Rye.

From the crew that brought you Remy's, Hai Hai Ramen, and King Tea, Paddington's new sandwich deli offers a core selection of sandwiches alongside fresh juices and coffee.

With the former head chef of Superfly Pizza, Marcelo Oliveira, jumping on board in collaboration with executive chef Alex Triffett, you can expect the classics, from a Reuben to a Cubano, and the most jam-packed salad sandwich you've ever set your eyes on. The Bakeologists have also created custom-made loaves to help Ham On Rye pack more into every bite – now that's science we can get behind. 

View this post on Instagram

Ham On Rye is now open at 107 Latrobe Terrace, Paddington.