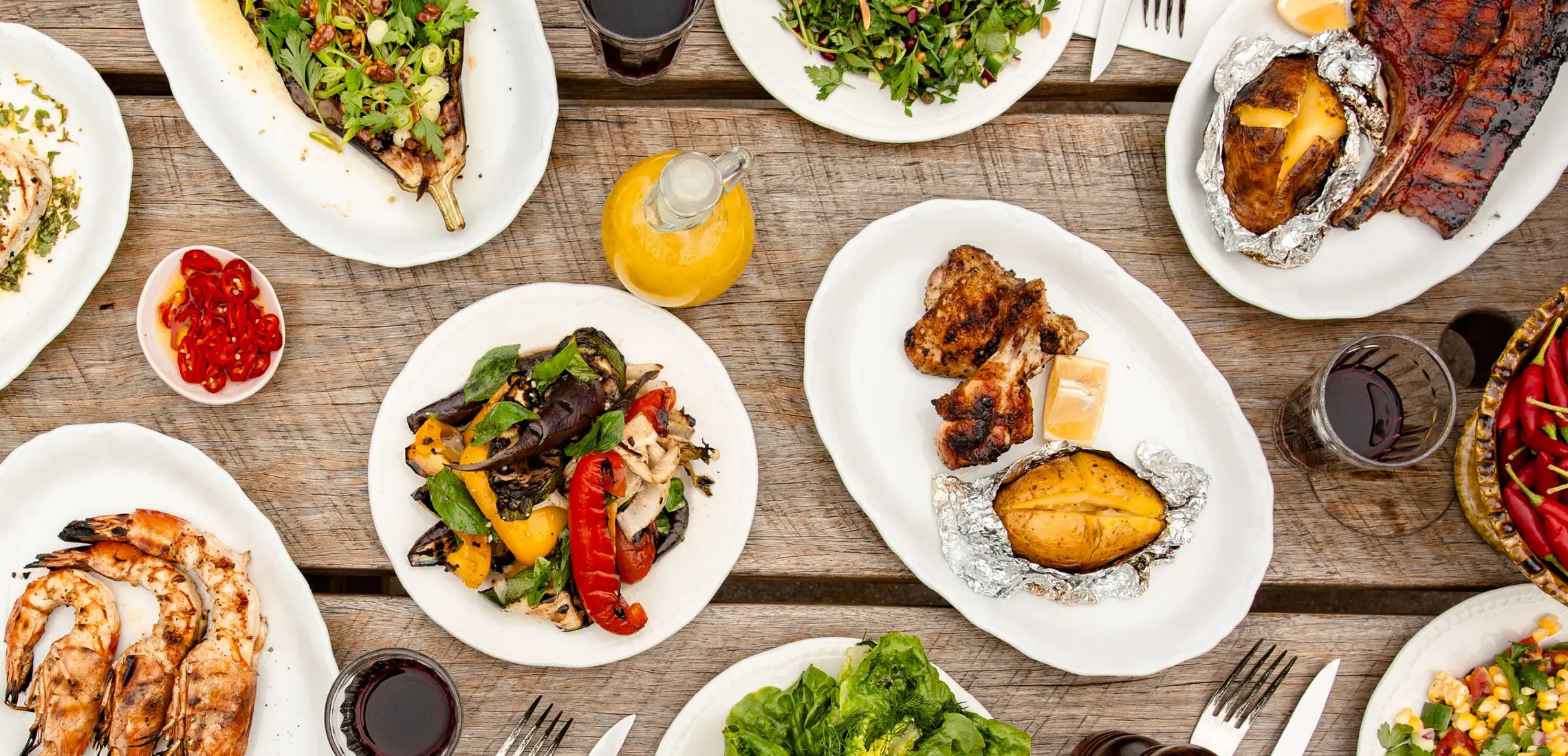 Howard Smith Wharves' New Pop-Up Is A Homestyle Grilled Feast
Treat your tastebuds!
By Gracie Richter | 29th April 2021

Gigi's – Howard Smith Wharves' latest pop-up – is like having your nanna in town, making sure you're eating delicious, wholesome, and lovingly made food. Bringing the goods all day long with home-style cooking on the grill, as well as coffee and pastries, Gigi's will make your week if you fancy a venture to the renowned riverside hangout.

The ambience is unparalleled for homestyle foodie lovers as you sit amongst the charming alfresco courtyard and be treated to the freshest seafood, meats, amazing veggies, and salads all served with lemon and olive oil.

Only the freshest and most wholesome dishes will make their way to this Mediterranean grill, including grilled swordfish, Cypriot salad, lamb loin cutlets, potato cooked in embers, Maryland chicken, and – make room – chocolate cake with cream. BRB, drooling!

The Rivershed Cafe pop-up is now open for a limited time, serving coffee and pastries Monday – Sunday, 6am – 2pm and a full menu Friday – Sunday, 11am – late.