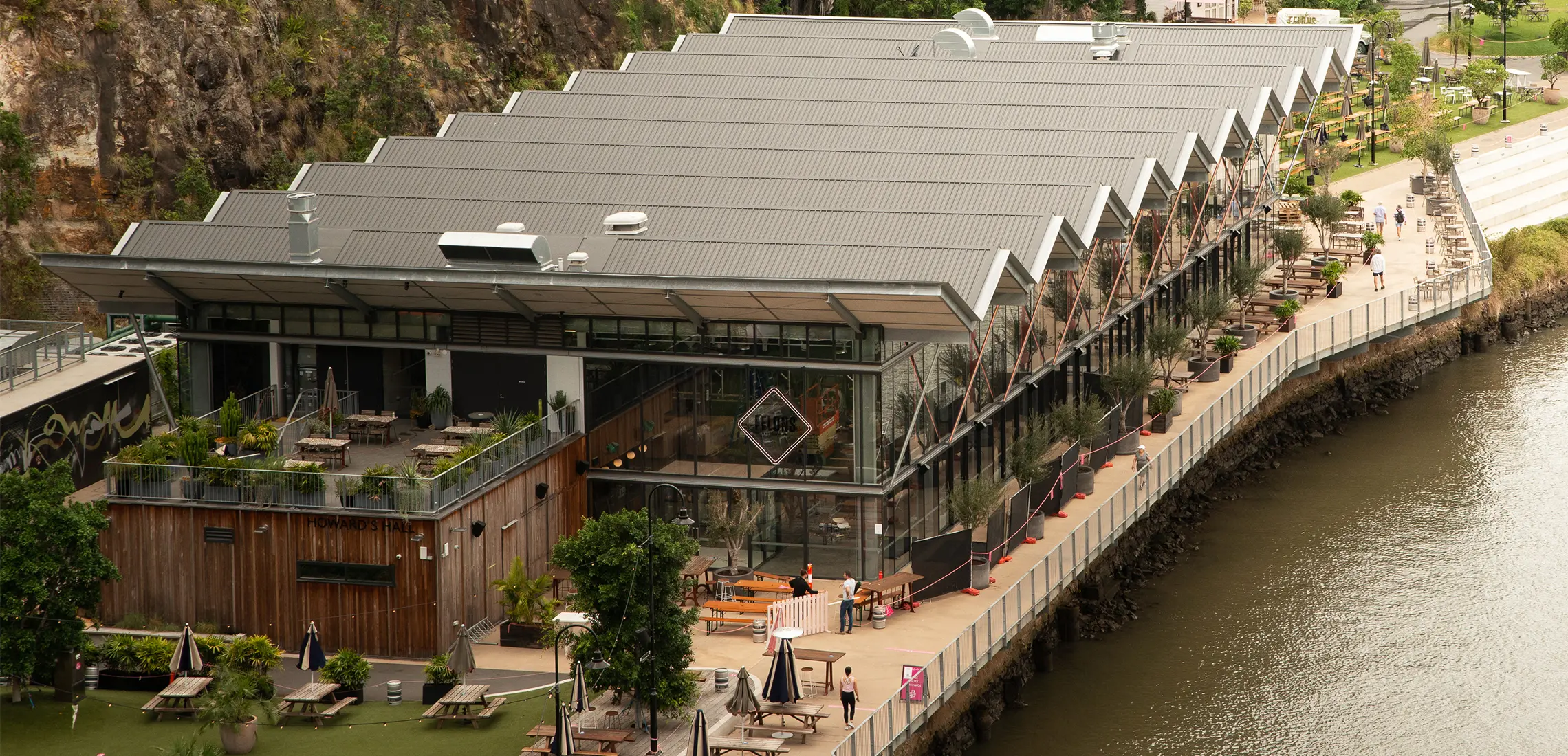 Felons Brewing Co.'s New Look
You're going to froth this
By Dinushka Gunasekara | 9th October 2020

Your favourite home of sunny Sunday seshes is expanding its beer-battered horizon! Being Brisbane's favourite waterfront brewery is no small feat, which is why Felons Brewing Co. needs a little more space. It's next door neighbour, Howard's Hall, was happy to oblige, so now you can enjoy a redefined beer and brewery experience at the freshly established Felons Barrel Hall.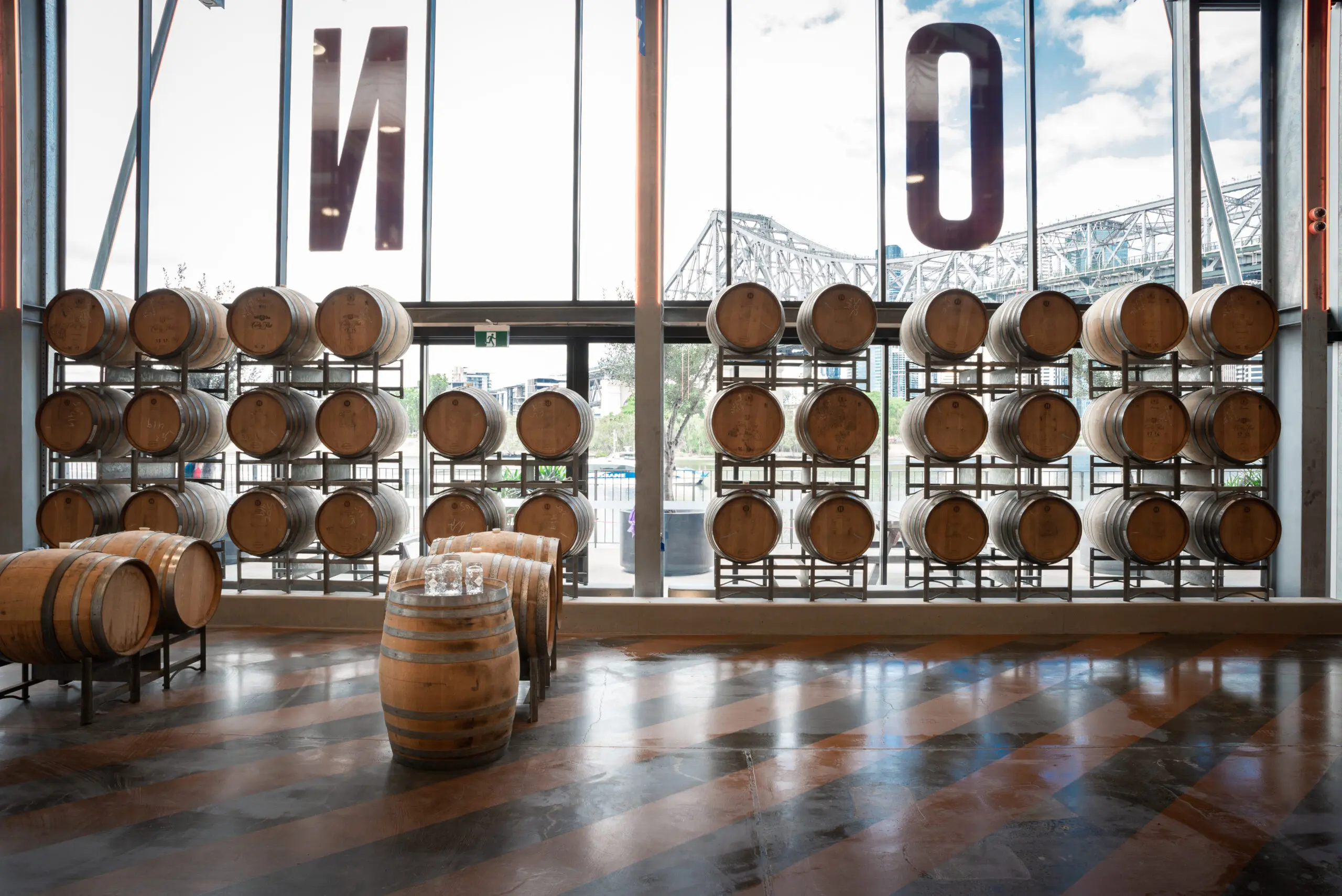 A modern Aussie take on a German beer hall, these innovative digs will be rolling out the barrel to welcome you into a grand, cavernous space, featuring a kaleidoscope of new and punchy flavours in both bite and brew. Under the zig zag roof paying homage to the brewery's iconic diamond logo, you'll find a core range of crisp and delicious beers, as well as selected limited and seasonal release beers. There's something to keep all beer bellies content here!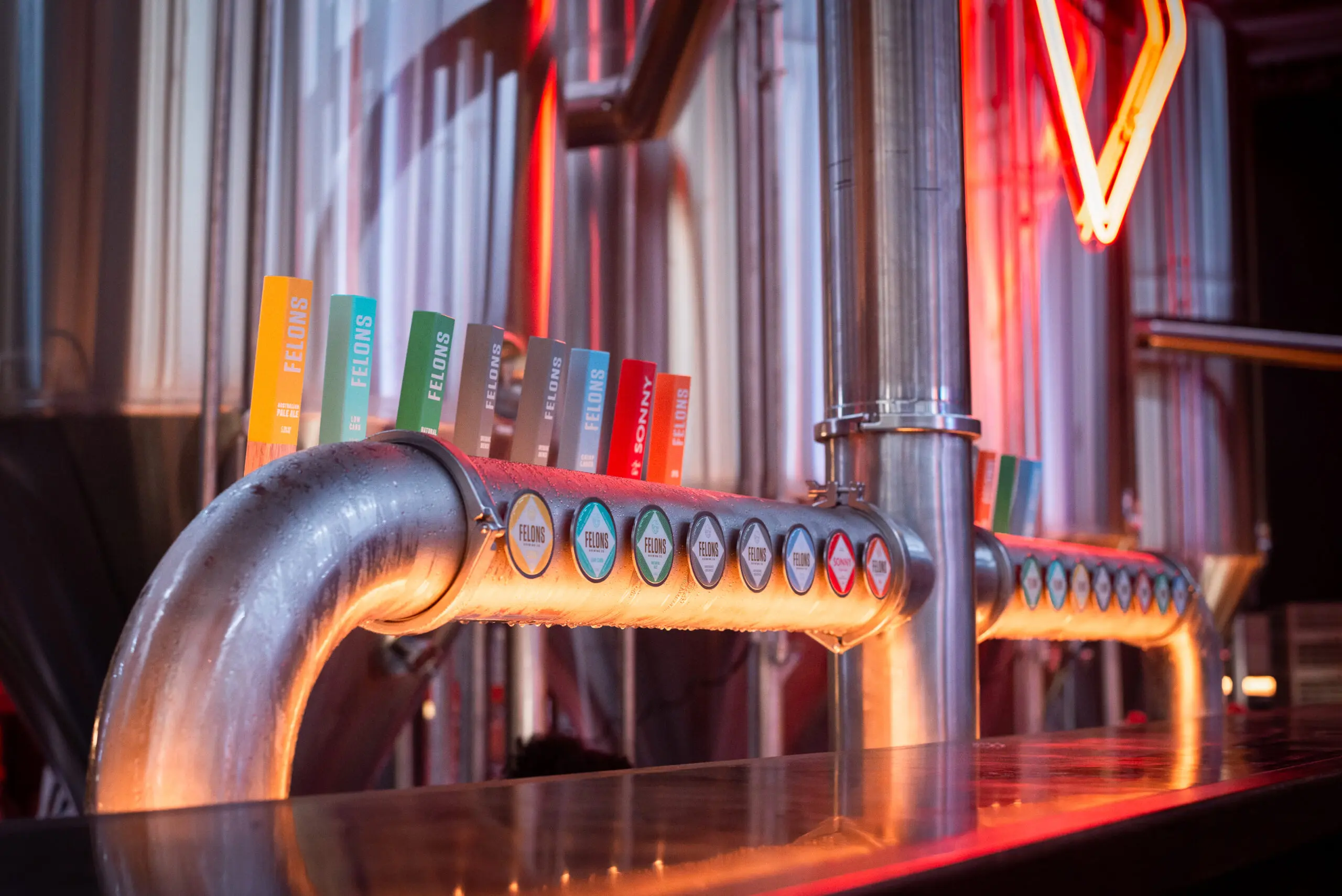 As for food, you're looking at evolved forms of pub favourites. There's Moreton Bay bug loaded fries, green mango and starfruit salad, spicy marinated wagyu steak lettuce wraps and, of course, plenty of oysters to go around. Each dish uses only the best Australian ingredients that are ethically farmed and fished, and pair perfectly with a stein or two or three.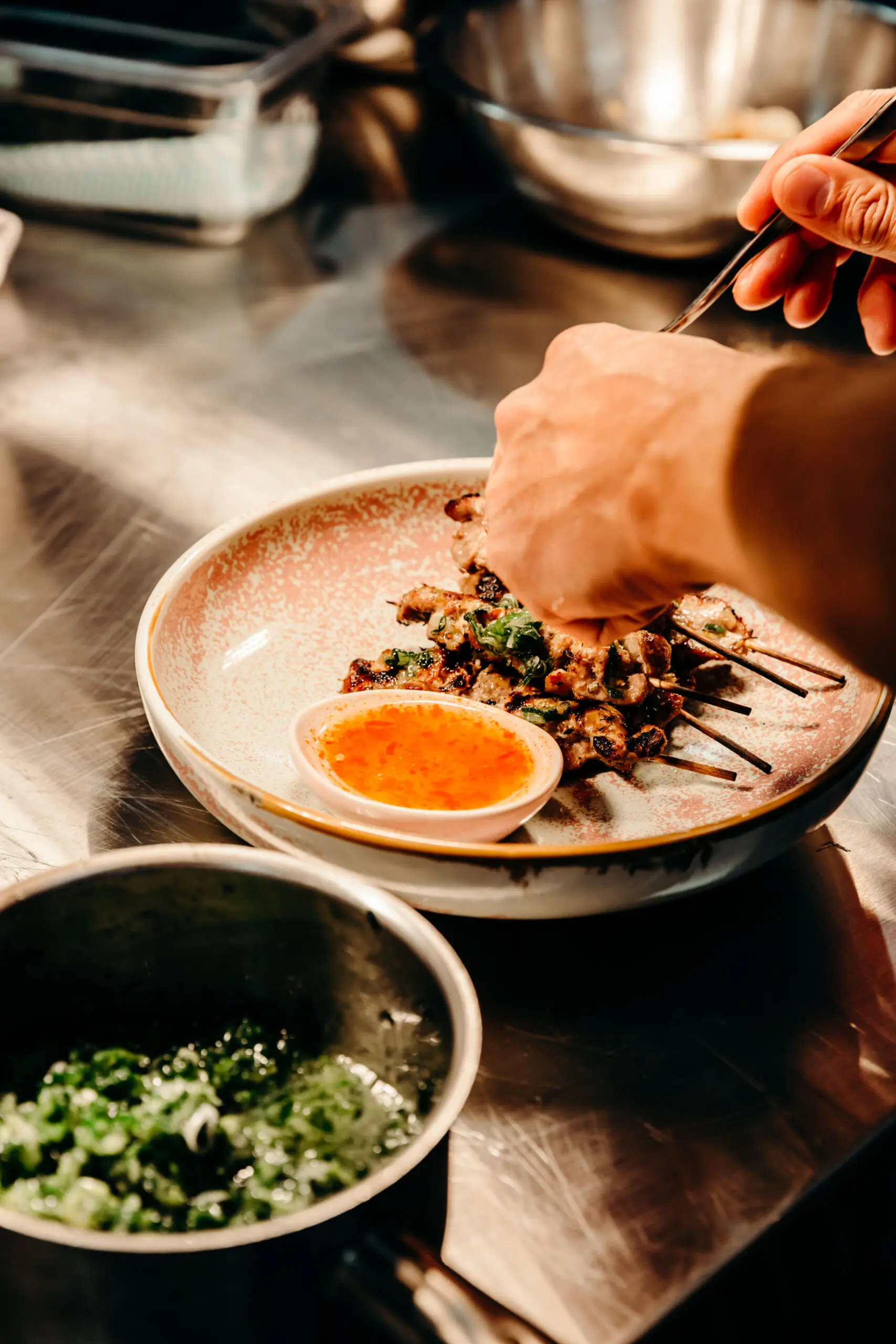 A bustling arts and culture scene will also be a resident in the space with beats from emerging artists, performances from the nation's leading acts and arthouse films on show. Felons Barrel Hall is a space you'll want to keep your eye on, as in 2021 they'll also be using a series of hand-selected ex-wine barrels to explore a new realm of flavours within beer. C U there.
Open 11am–late Thursday–Sunday. Walk ins welcome.