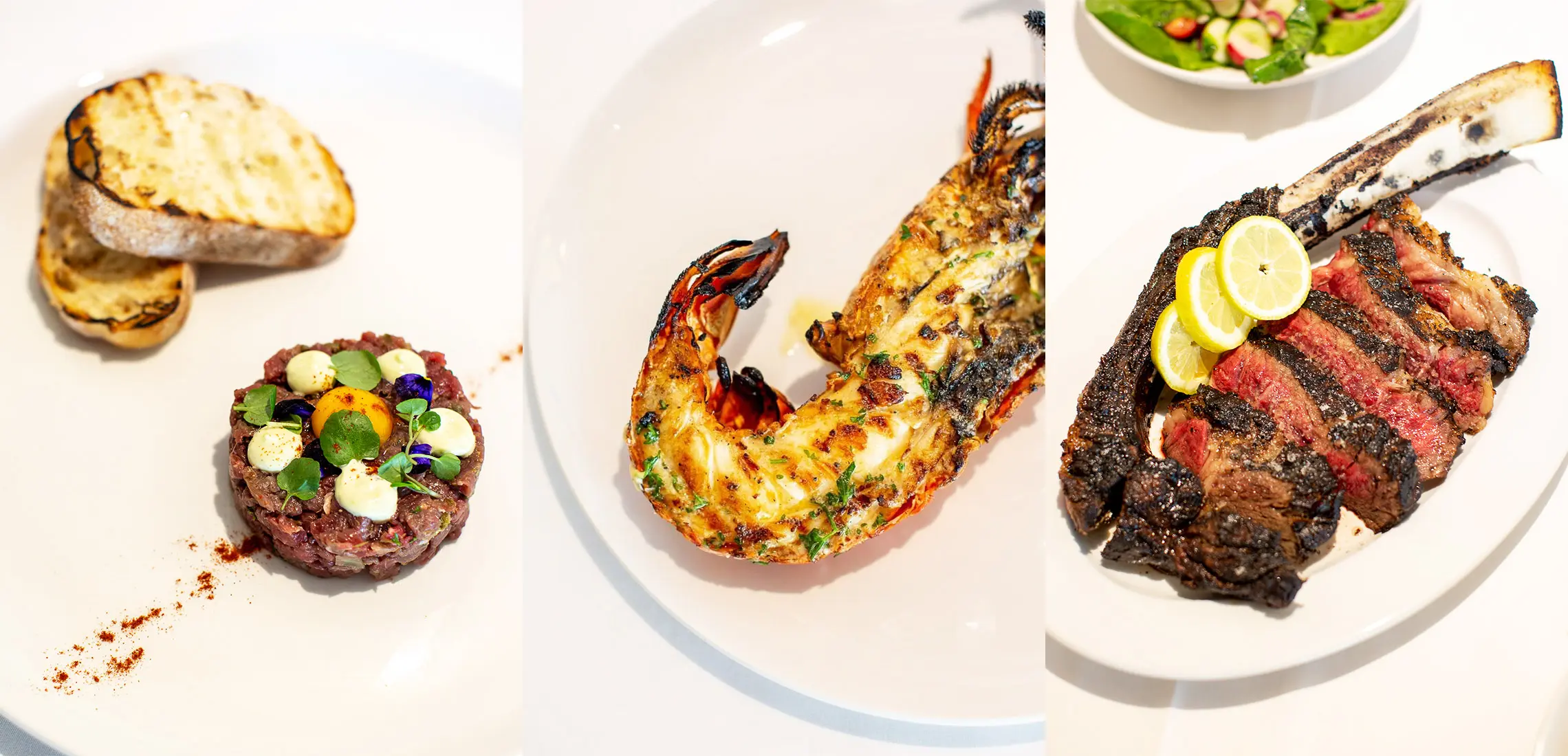 Brisbane's Newest Steakhouse
A match made in boujee heaven
By Dinushka Gunasekara | 29th January 2021

When Sir Mix-a-Lot said, "I like big butts and I cannot lie," he might not have been referring to steak, but the juicy rumps at Eagle Street Pier's newest resident will make you think otherwise.

Fatcow Steak & Lobster is a high-quality cut steakhouse years in the making, paired with the freshest market seafood on the block. In other words, it's surf 'n' turf taken to the max. For entrees, you're looking at prawn cocktails, seared scallops, and lobster rolls alongside beef carpaccio and beef tartare. But that's only the tip of the iceberg; for the mains, we're talking 9+ wagyu rump, A5 12+ satsuma wagyu striploin, and 5+ wagyu tomahawk. Not to mention the eye fillet steak and woodfired rock lobster – is it getting hot in here or is that just the grill?

We also have to give a special mention to the sides. There's battered onion rings with honey mustard, baked mac and cheese, and the fanciest mashed potato your Sunday roast could only dream of. Enjoy!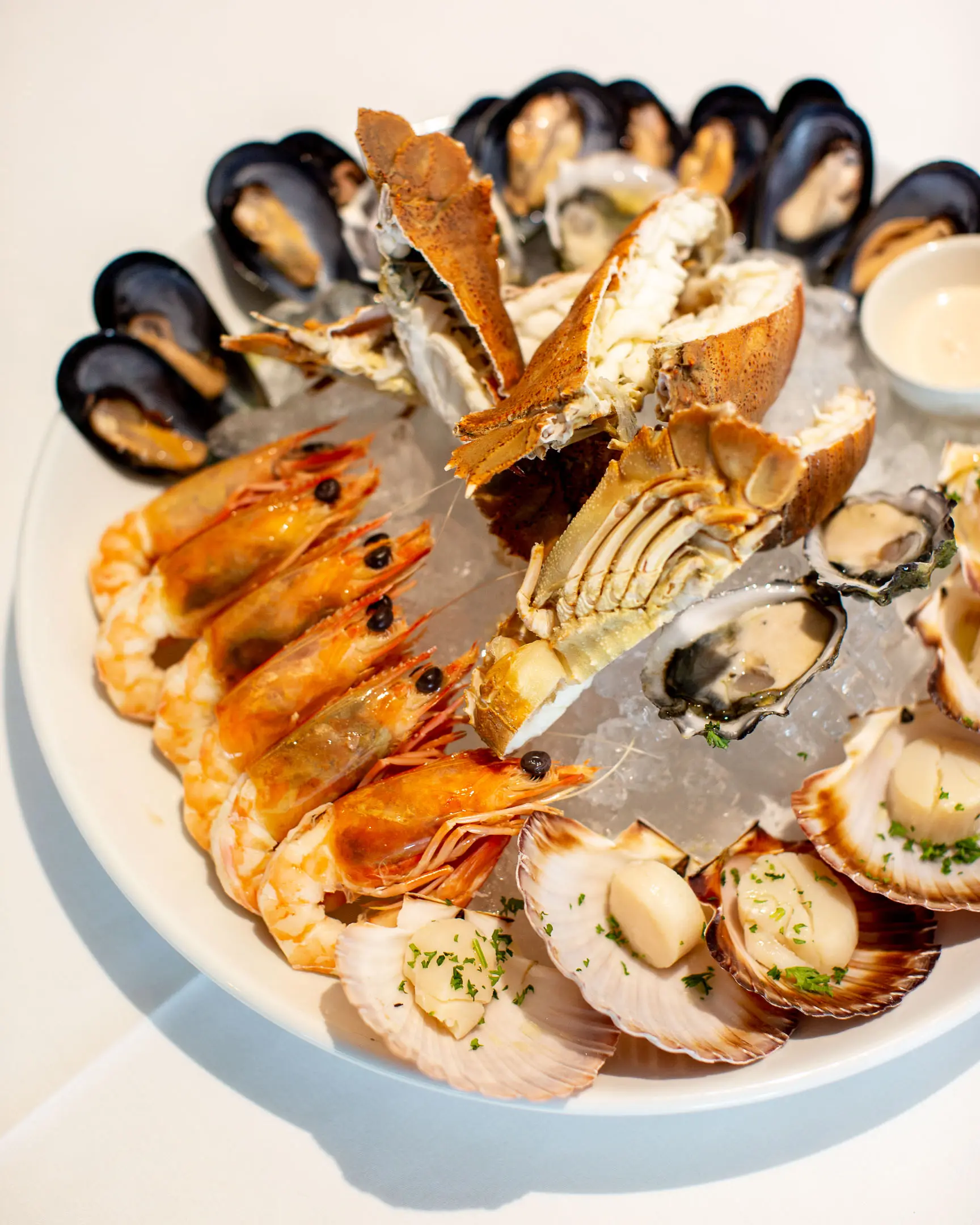 When you finally drag yourself away from your steak knife, take a gander over the absolute monstrosity that is the beverage list. From the comfort of their whiskey bar, you'll be whisked around the world with over 150 labels from Scotland, Ireland, USA, Japan, and, of course, local brewers. For those who prefer their sips smooth and slow, Fatcow Steak & Lobster also has a VIP Whiskey Club so you can buy a bottle and leave it behind the bar where it will remain safe and sound until your return (if you're still not that *adult*, you'll be happy to know they offer plenty of options for Champagne, white wine, rosé, reds, and cocktails).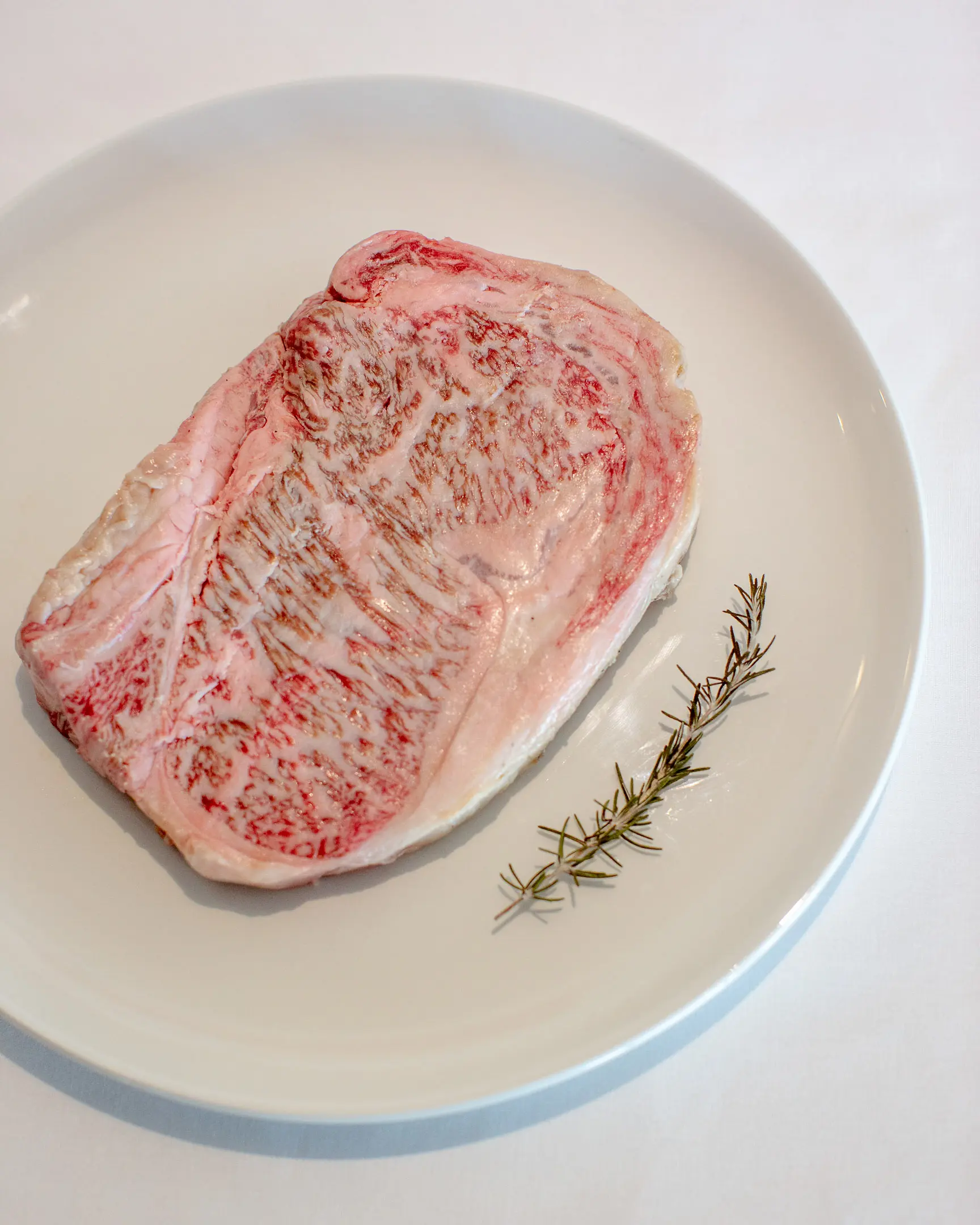 Fatcow Steak & Lobster is now open at Eagle Street Pier. Book here.