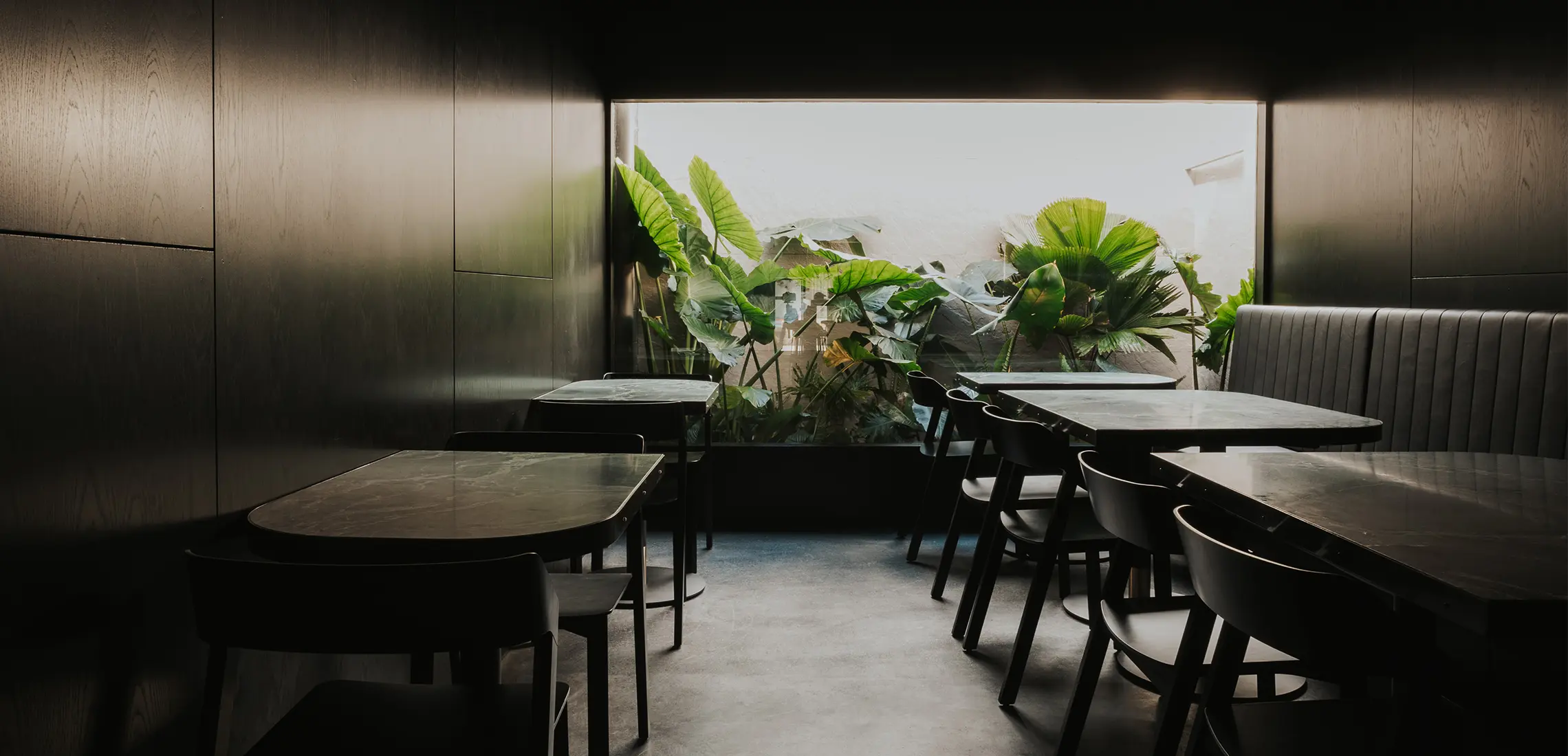 A Luxe Experimental Restaurant And Wine Bar Comes To The Valley
Flavours you've never met before
By Dinushka Gunasekara | 24th August 2021

You can't call yourself a Brisbane foodie until you've tried the gastronomic sensation that is Gauge. And if your palate has already had the privilege of its plates, good news: we have a new addition for your bucket list!

From the head chef of Gauge comes Essa – a refined new experience dishing up the unexpected. A hop, skip, and a jump away from the bustling James St, Essa is a true celebration of the senses on an elegant canvas, with the intention to elevate each moment. Can I get a hell yeah?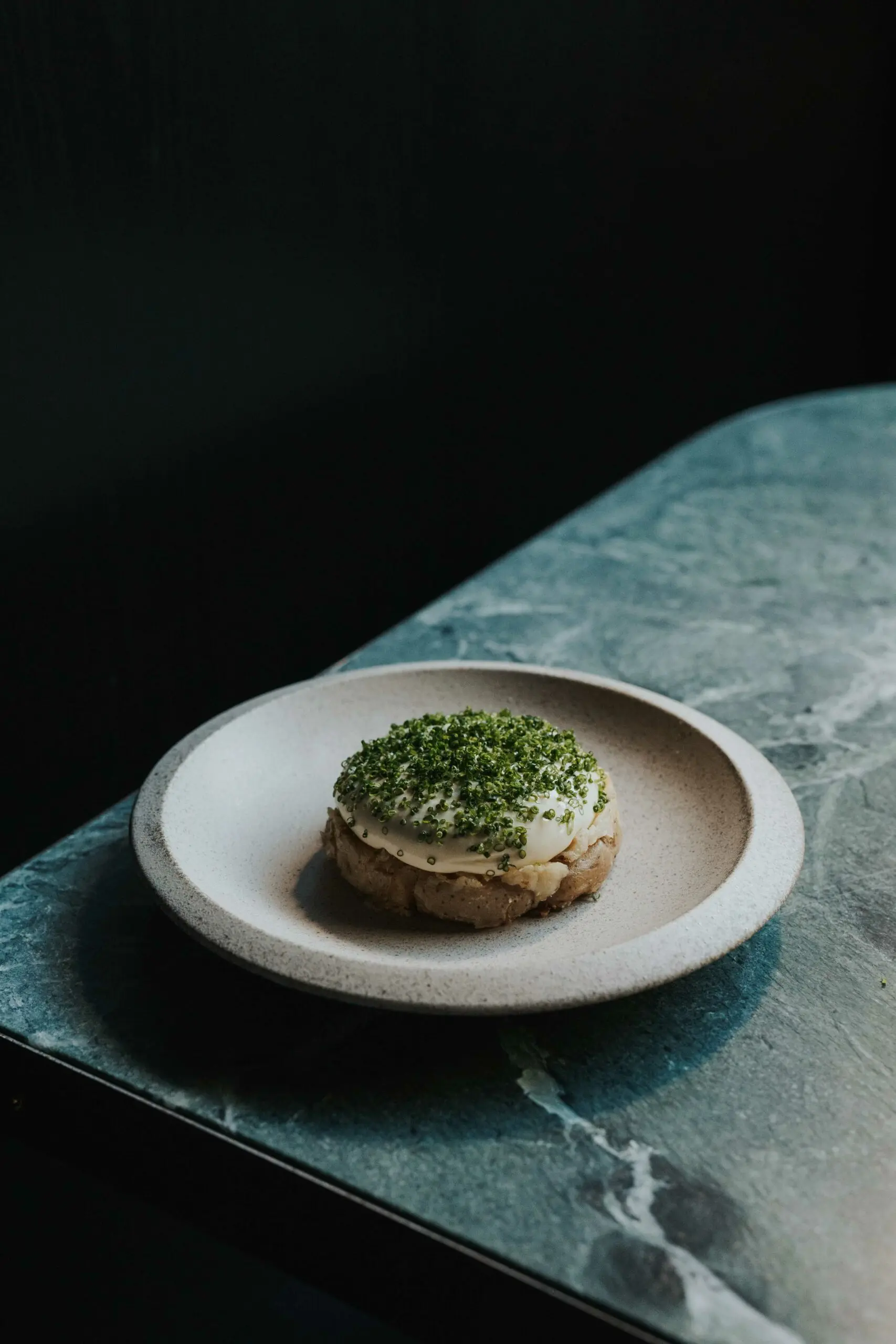 Within the intimately designed space across split levels, you'll find a menu with bold flavours and confident taste profiles, featuring raw, pickled, smoked, and wood-fired dishes. There's delicate Kohlrabi (German turnip) burnt then pickled alongside Wild Venison tartare, bergamot, toasted buckwheat, and hibiscus. Spatchcock quail leaves the wood-fired grill to be adorned with brown butter, caper leaves, and salt bush, or organic pork chop served on the bone. Whatever journey you take your tastebuds on, the Jerusalem artichoke cream bun is a must try.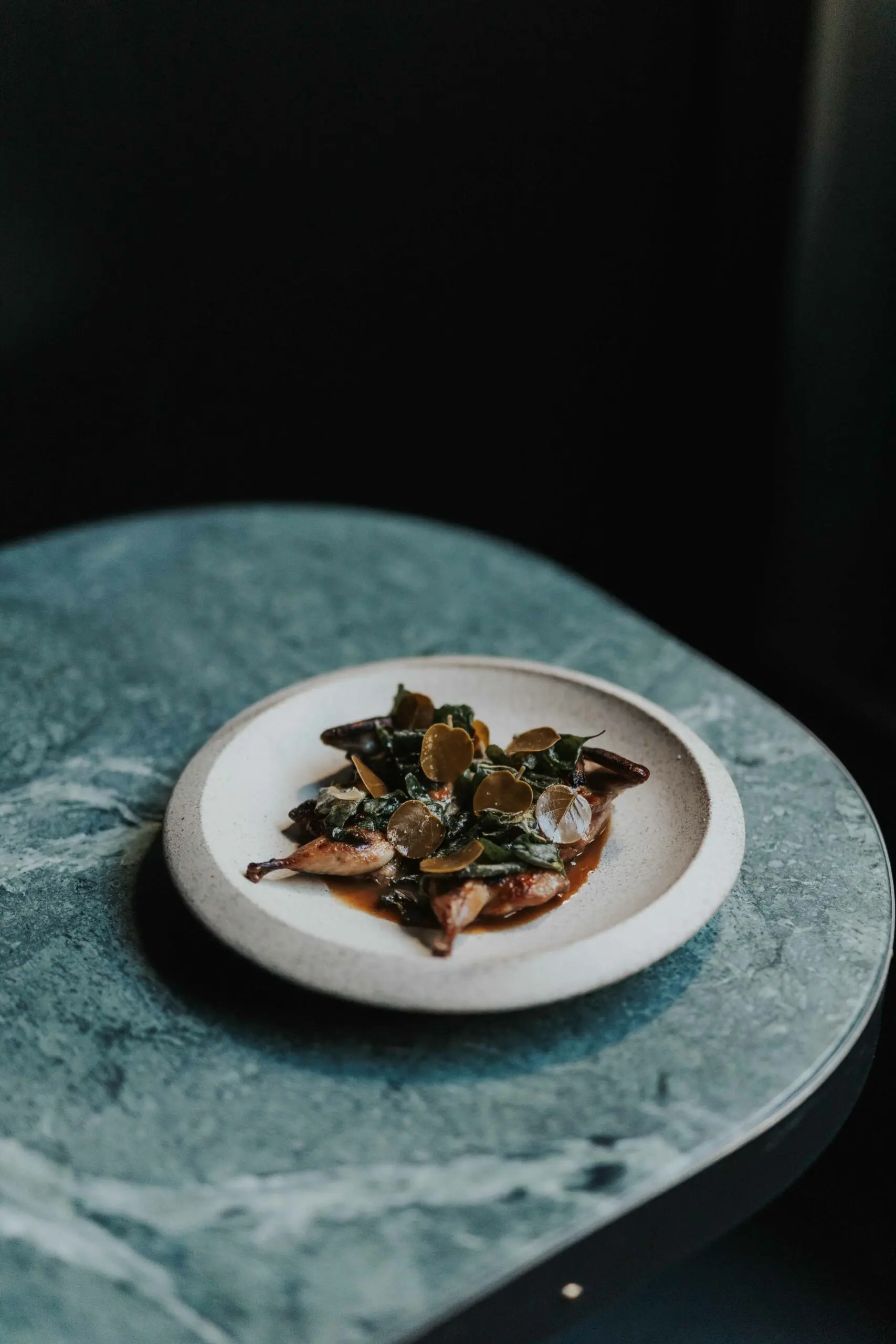 As for drinks, you definitely won't want tap water for the table! The considered wine list includes dynamic flavours chosen to harmonise with the chef's principles, from a gorgeous bar encased with striking green Verde Alpi stone. Similarly, the cocktail list offers delicate but progressive flavours like the Love Bird, with pairing rose, strawberries, and chocolate using a milk wash technique.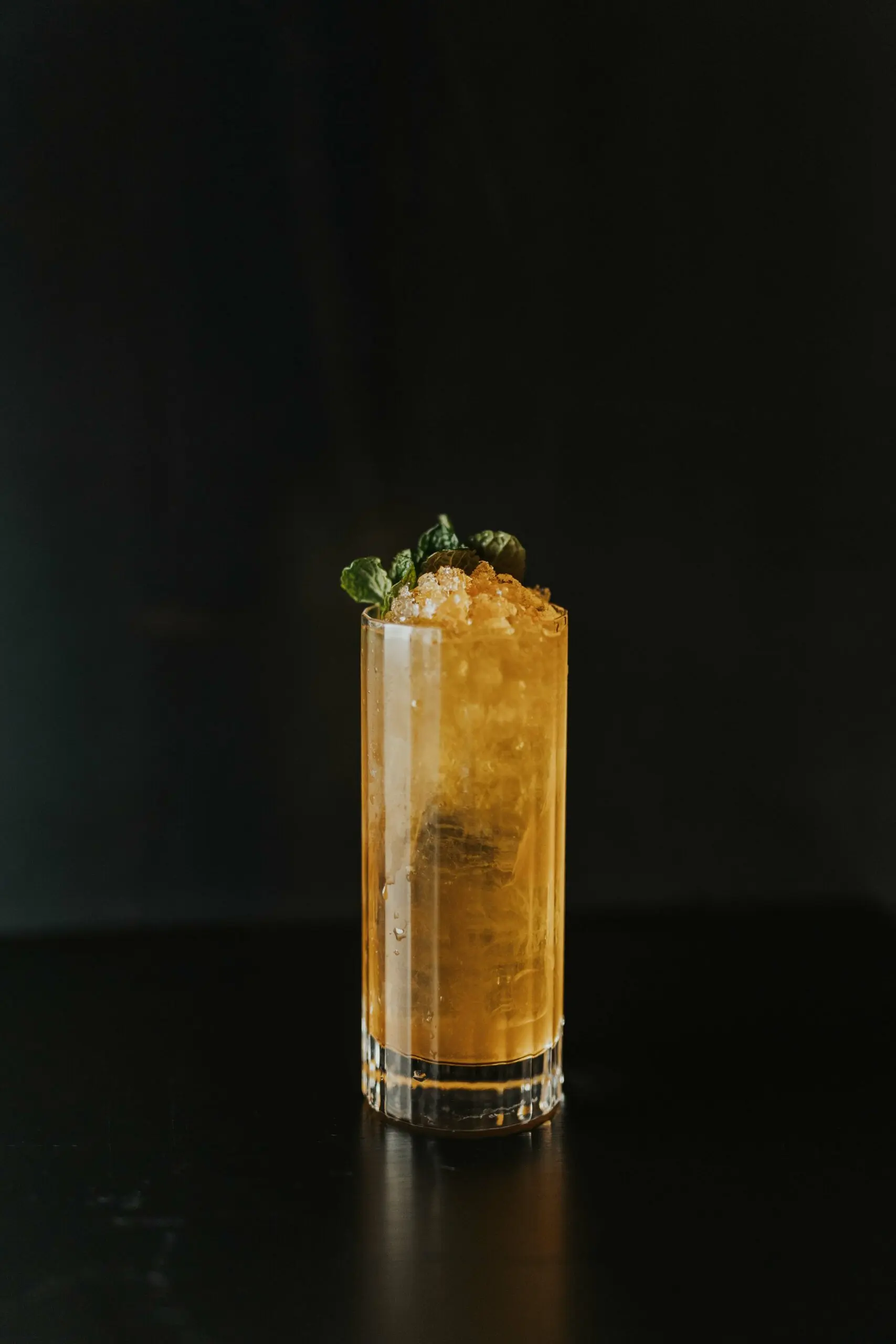 Essa is set to open on Friday 27 August at 181 Robertson Street, Fortitude Valley.