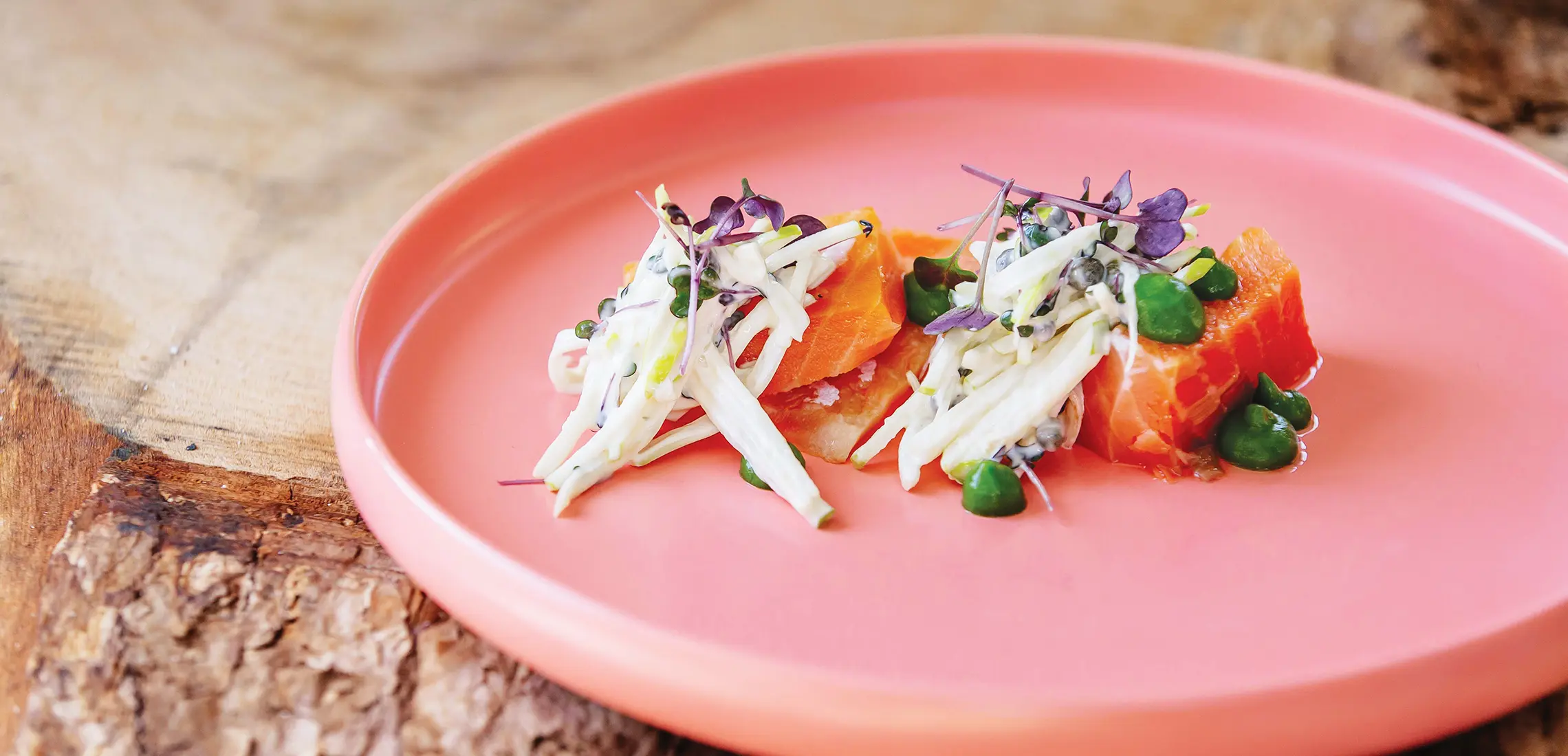 The Perfect Spring Dining Menu
Don't be surprised when your guests ask for seconds!
By Dinushka Gunasekara | 28th October 2020

With doors open to let in the spring breeze, it's time to welcome guests for spring home entertaining. The once novelty occasion is now hosted in a new light, so in the second bite of 2020, make a seat at the table for the team who have 16 years of expertise to bring.

DALTON Catering offers hospitality in its purest form. "Our clients allow us to come into their home to cook, look after them and their guests," says Founder, Jerome Dalton. "Hosting an event is always full of emotion, and we ensure it's all positive no matter what curveball we're thrown." Take time to break bread, connect, laugh, sip and relish in great company, as DALTON offer a range of spring entertaining options. From partially cooked high-end meals that only require your finessing, to leaving the reins in their expert hands so you can focus on being in the moment, DALTON have everything considered when it comes to memorable meals at home, including a government-approved COVID Safe plan for private events.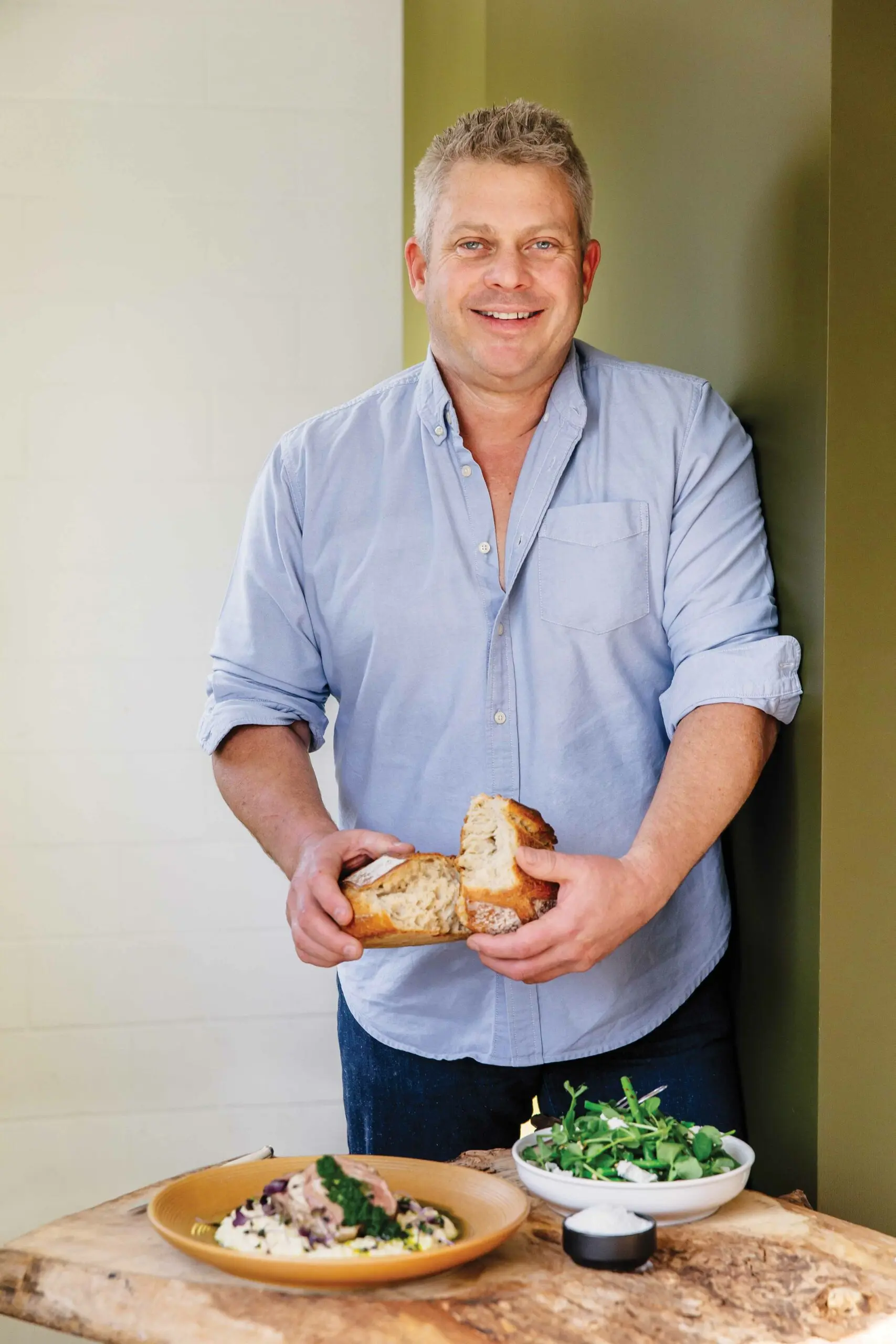 This spring, let your food be real, seasonal and treated with respect. With crunchy, sweet and green serving as the flavours of the season, enjoy a small taste of what DALTON Catering can offer you with their DIY spring menu.
CRUNCHY SPRING GREEN SALAD AND LEMON DRESSING
Blanch greens and dry. Make dressing. Place greens in salad bowl and dress just before serving. Sprinkle with roasted hazelnuts, seeds and roughly chopped herbs from the garden.
ARTISAN CHEESE
Choose one or two standout cheeses, match with one or two accompaniments and serve with quality lavosh. Cut cheese and plate individually, covered with cling wrap until needed. Keep in fridge until main course is being served (never serve cold cheese).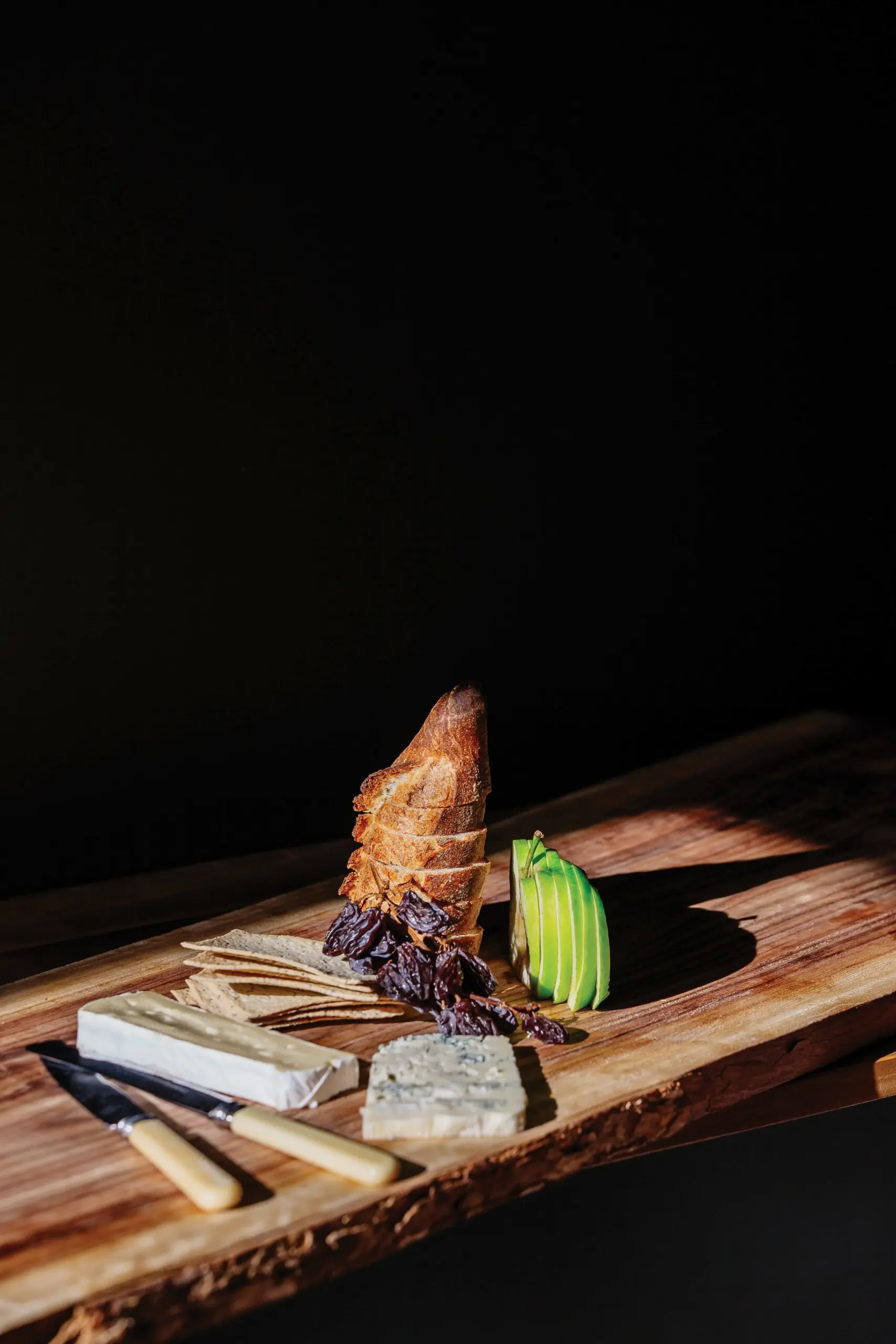 A WELL PAIRED WINE
Champagne, always. Try something Chardonnay-driven, a French Syrah or Pinot Noir.
SOMETHING SWEET
Pick up something on your way home the day before – don't sweat the sweet stuff!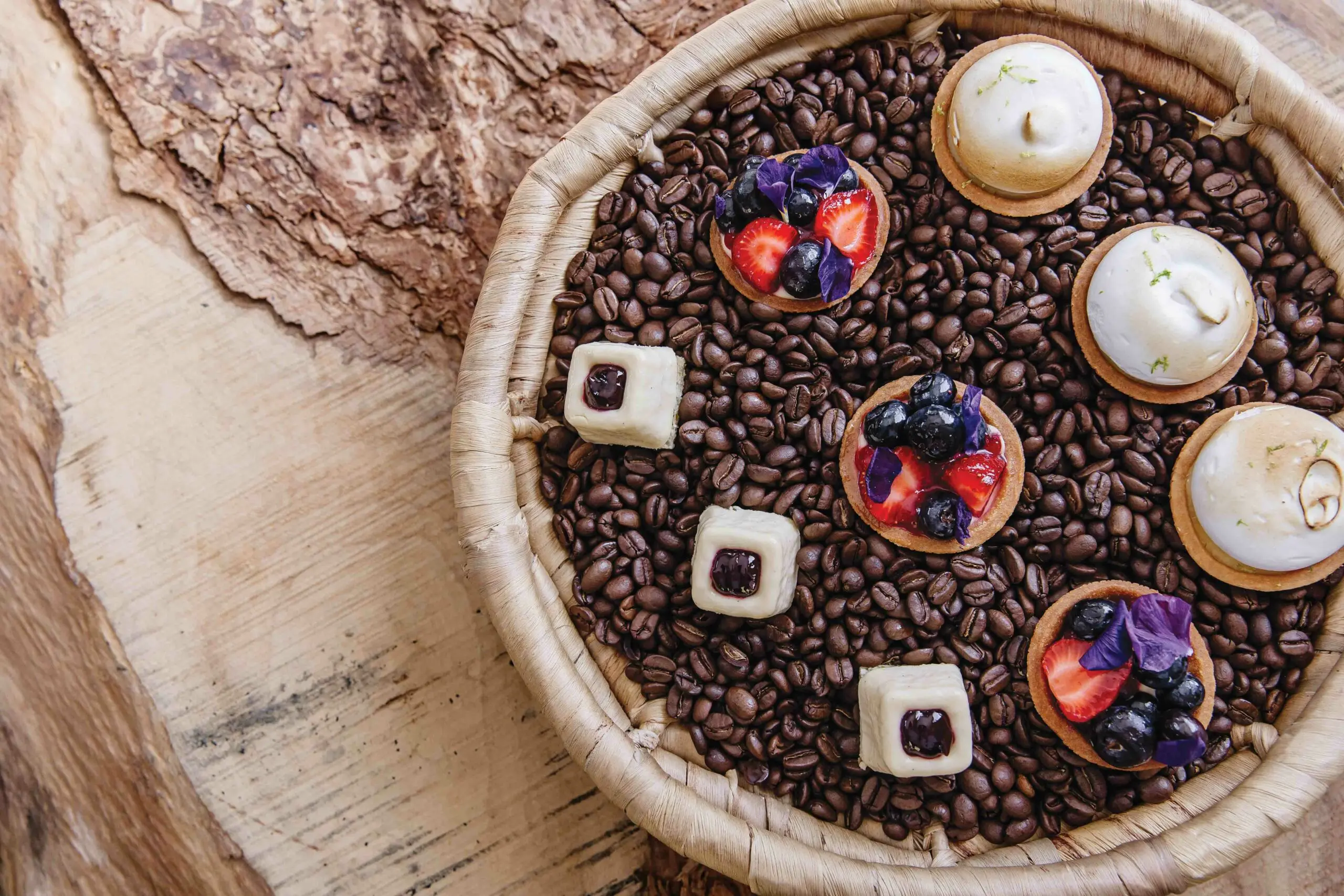 WINSTON QUINN GIN CURED SALMON
Cure salmon the day before. Slice salmon, plate, cover with cling wrap and put in the fridge. When guests arrive, dress with olive oil, lemon, salt, pepper and rémoulade.
ROLLED SPRING LAMB AND CREAMY PARMESAN RISOTTO
Prepare and roll lamb the day before. Roast, then while the lamb is resting, cook risotto. Serve risotto, lamb pieces and salsa verde.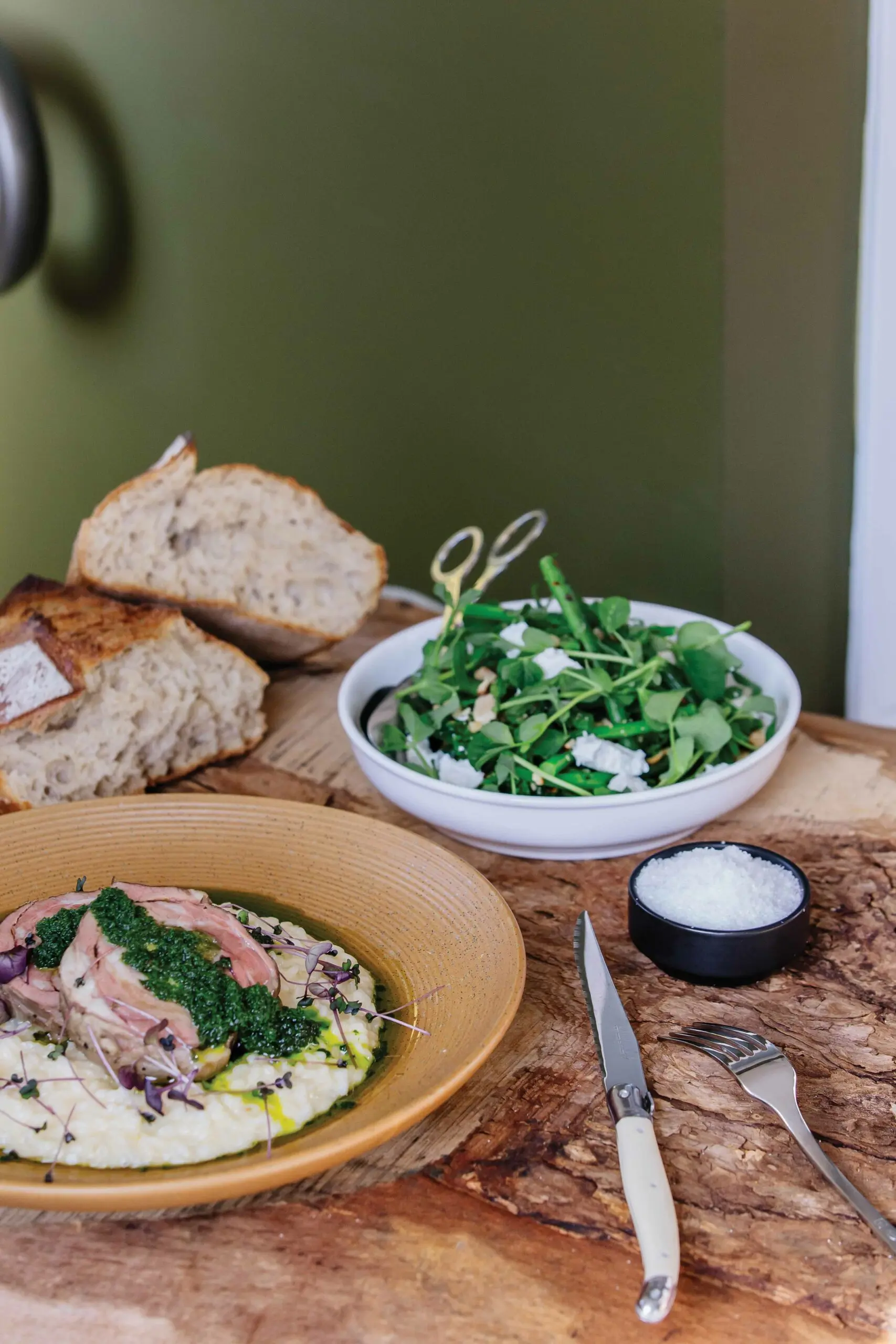 If you prefer to spend your time making memories with your guests, get the full menu delivered by DALTON here.