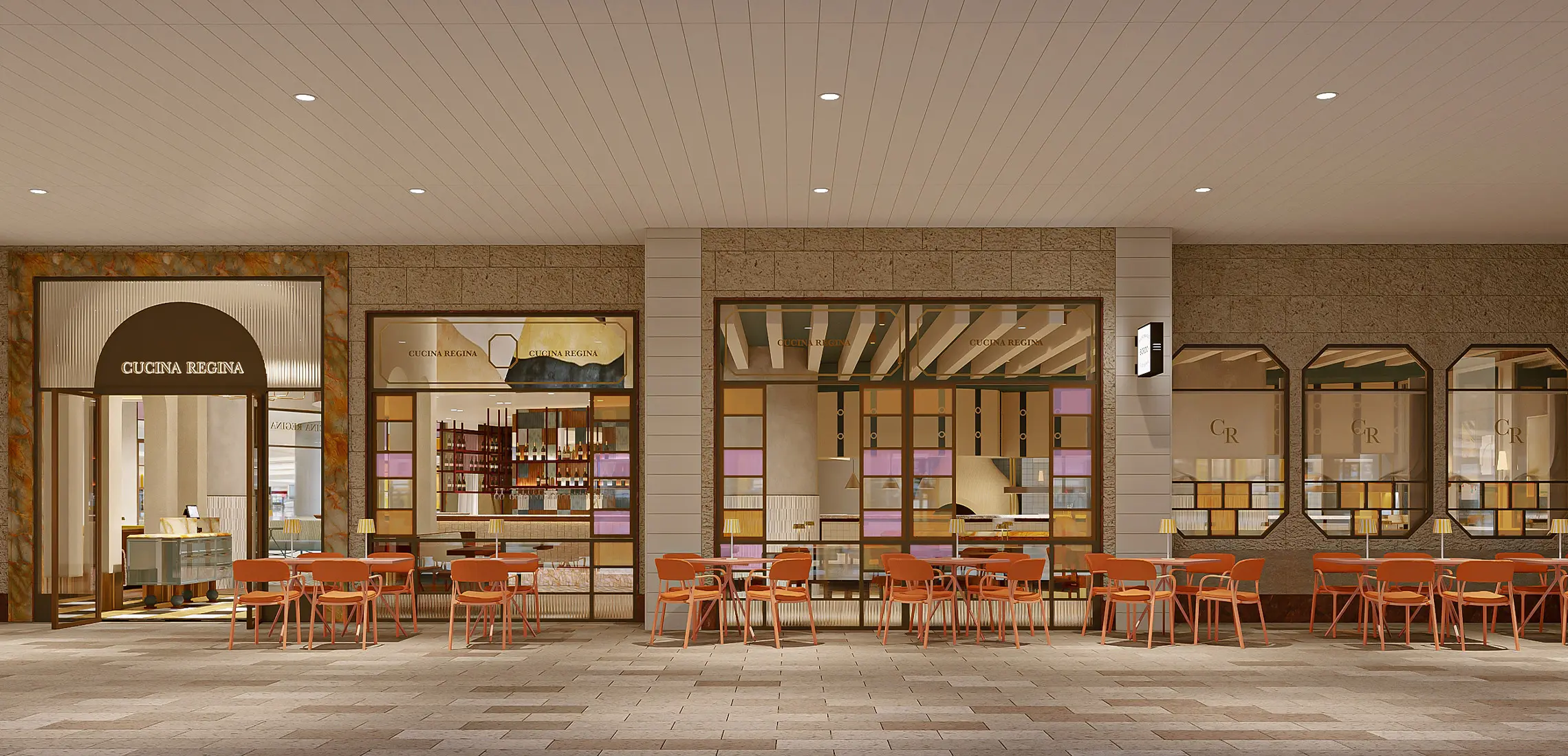 The Star Brisbane Welcomes An Elevated Italian Restaurant To Their Riverfront Terrace 
Cin cin
By Dinushka Gunasekara | 24th October 2023

Since The Star Brisbane and Queen's Wharf announced they'll be home to more than 50 new venues and experiences, we've been waiting with our forks at the ready for all the new deets. And now, our patience has finally been rewarded with the unveiling of the luxury precinct's new authentic Italian dining experience fit for royalty.

Cucina Regina takes cues from its sister venues – Cucina Vivo on the Gold Coast and Cucina Porto in Sydney – to deliver an elevated approach to Italian fare, while embodying Italy's reverence for simplicity and quality. As the first venue to be announced on Queen's Wharf's riverfront terrace, Cucina Regina's prime location will allow guests to enjoy indoor and outdoor dining with direct access to world-class entertainment.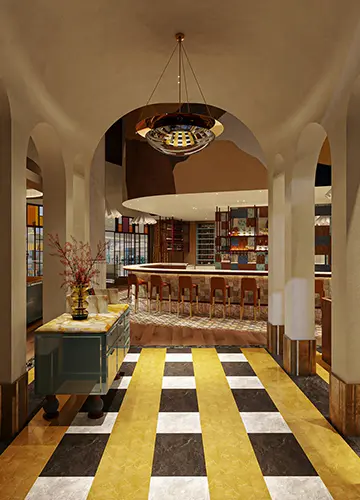 Patrons can expect a mix of classic, comfort food, and signature dishes across an offering of antipasto, wood fired pizzas, and homemade pasta. The casual-cool space nods to the Italian tradition of passeggiata, where people walk around before or after a meal socialising and enjoying a spontaneous appetiser, refreshment, or gelato. Cucina Regina is also set to up the theatrics, from finishing dishes tableside to wheeling around dessert trolleys showcasing the classic range.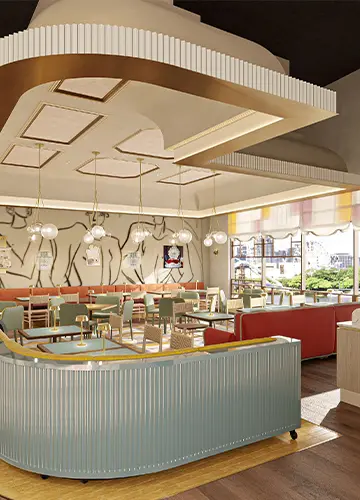 A celebration of craftsmanship forms the core of the beverage menu, with approachable (and pronounceable) Italian wine varietals, perfectly balanced amara sours, zesty limoncello spritz, and more. Poured within interiors inspired by Italian towns and villages, coloured textured glass will light the space that will have you feeling right at home.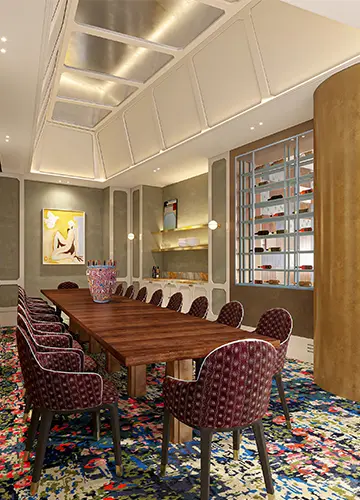 Cucina Regina is set to open in 2024.