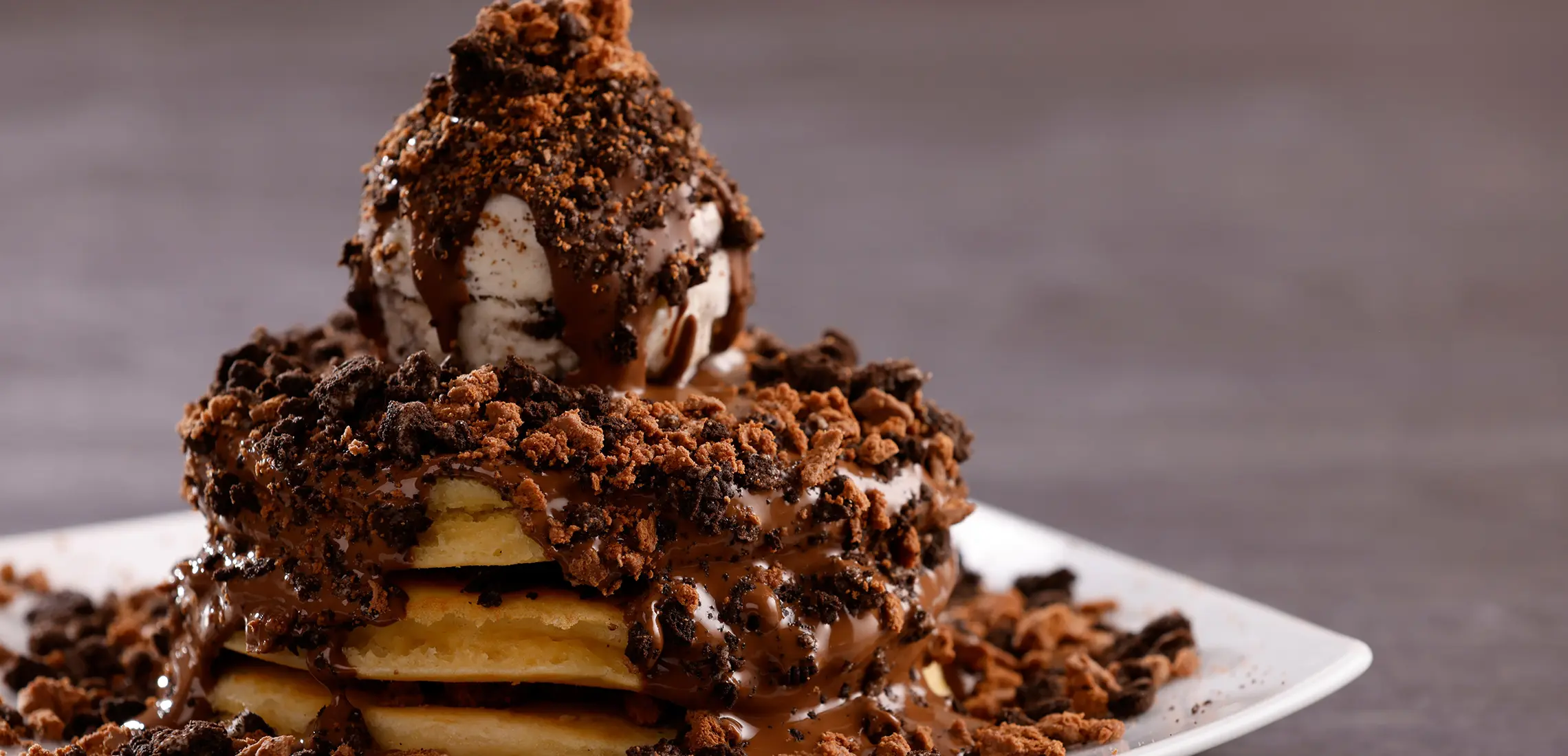 Treat! Cowch Opens A Wonka-Esque Dream Factory Worth Millions
Sweet dreams are made of this
By Dinushka Gunasekara | 27th September 2021

Oompa Loompa doompadee doo! Have we got some very sweet news for you!

The confectionary connoisseurs at Cowch Dessert Cocktail Bar are ramping up the pure imagination with their latest announcement – a multimillion-dollar Dream Factory.

The production facility in Morningside is set to be the headquarters of the Couch Crew and the workshop from where their delightful ideas will come to sugary life. Set to shake up the menu across all four of Cowch's phenomenal venues, the Dream Factory will handmaking more than 80% of the Cowch offering, including gelato, pancakes, waffles, cakes, crepes, churro mix, and brownies.

"I'm so excited to be launching the Dream Factory because I know we can now control the sweetness levels, the fluffiness, the buttery-ness," says founder and managing director Arif Memis. "I know we have nailed these new products."

Now, don't get your Grandpa Joe out of bed just yet! The Dream Factory will be closed to the public, with its product arriving in stores from 18 October. However, you do have a chance to win your very own golden ticket to the exclusive opening night for you and a friend. Enter here.