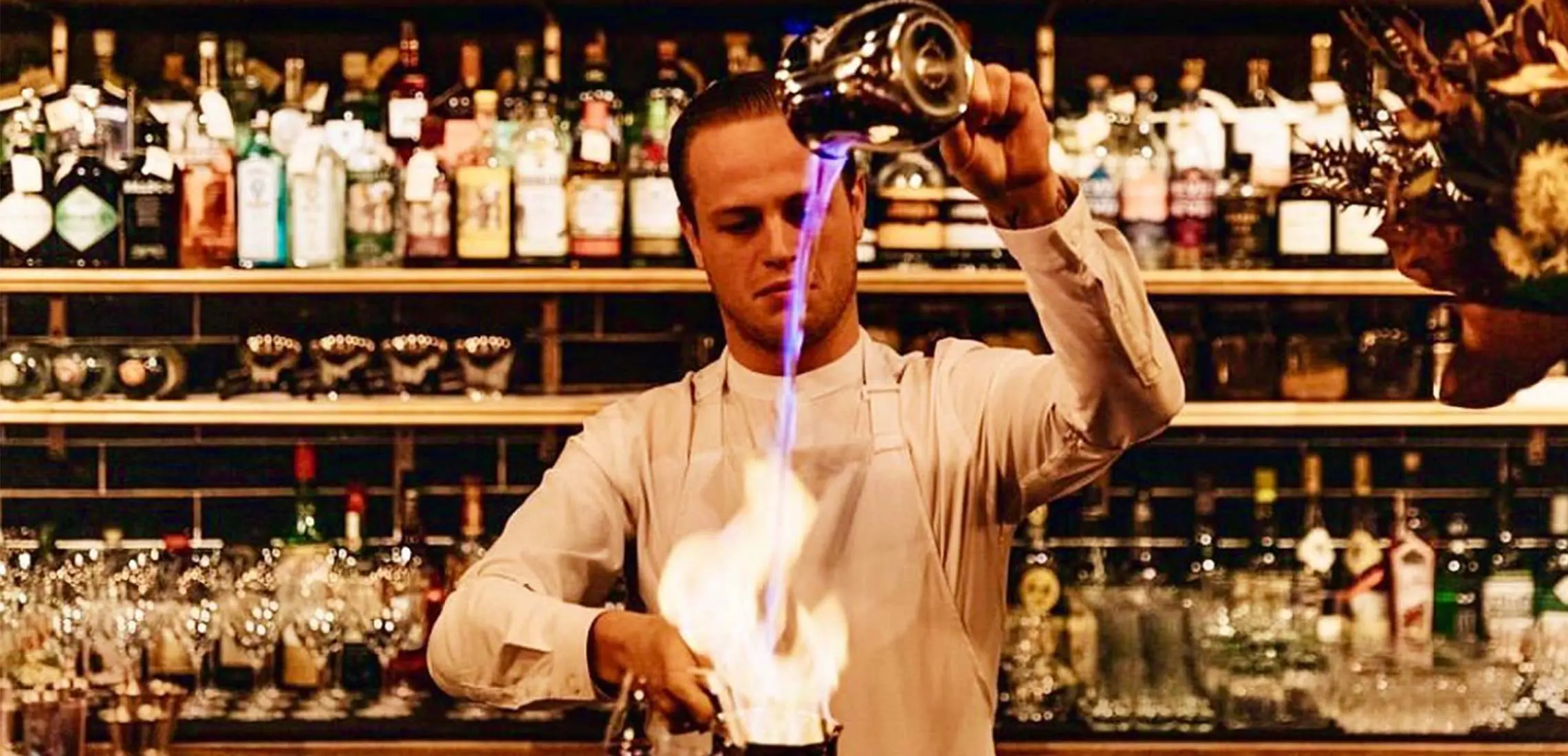 Cocktail Recipes From BNE's Best Bars
Shaken or stirred?
By Guest Styler | 3rd September 2020

In the words of Craig David: what's your flavour? Tell me, what's your flavour (oooh). Or, if you're more of a Bond fan, do you prefer shaken or stirred?

Either way, pick your poison because we're delivering you the goods. If you're also a sucker for a sip post 5pm (or pre 5pm, let's be honest), you'll be cheers'ing us in no time.

It's likely you've tried to recreate your favourite bar cocktails from the comforts of your own kitchen, unknowingly concocting actual poison (just me?), but put the pre-mixers down because we've gone straight to the professionals.

These guys have revealed some of their signature cocktail recipes so you can sip away your day, in your jarmies, on the couch, with a drink in-hand. We promise, your next dinner party concoctions are sure to impress.

Mi Casa bar anyone?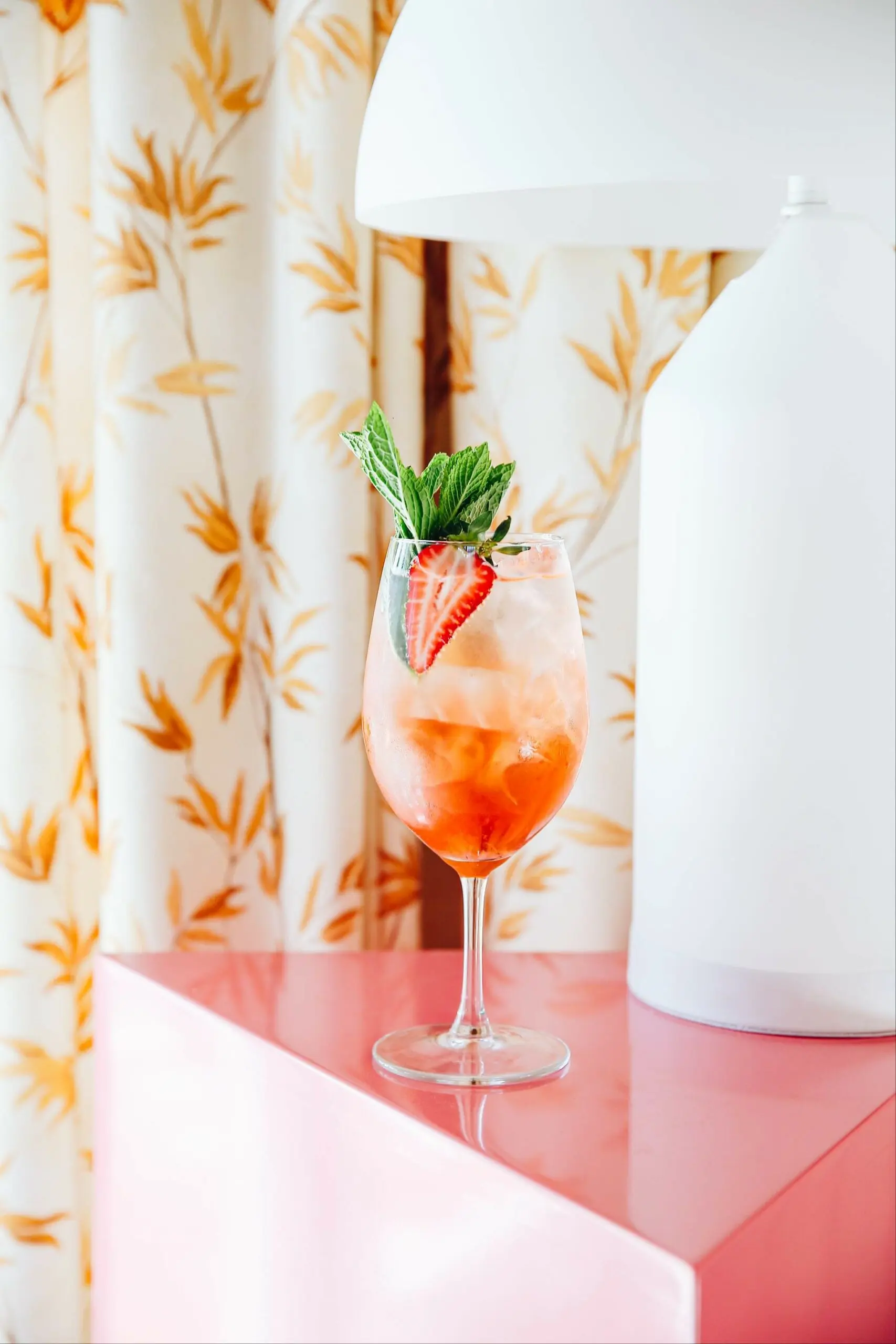 40ml Regal Rogue Rosé
10ml Ketel One Vodka
20ml Strawberry syrup
10ml Lemon juice
70ml Prosecco
Dash of Fever-Tree Premium Soda Water
Garnish with 3 slices of strawberries and mint sprig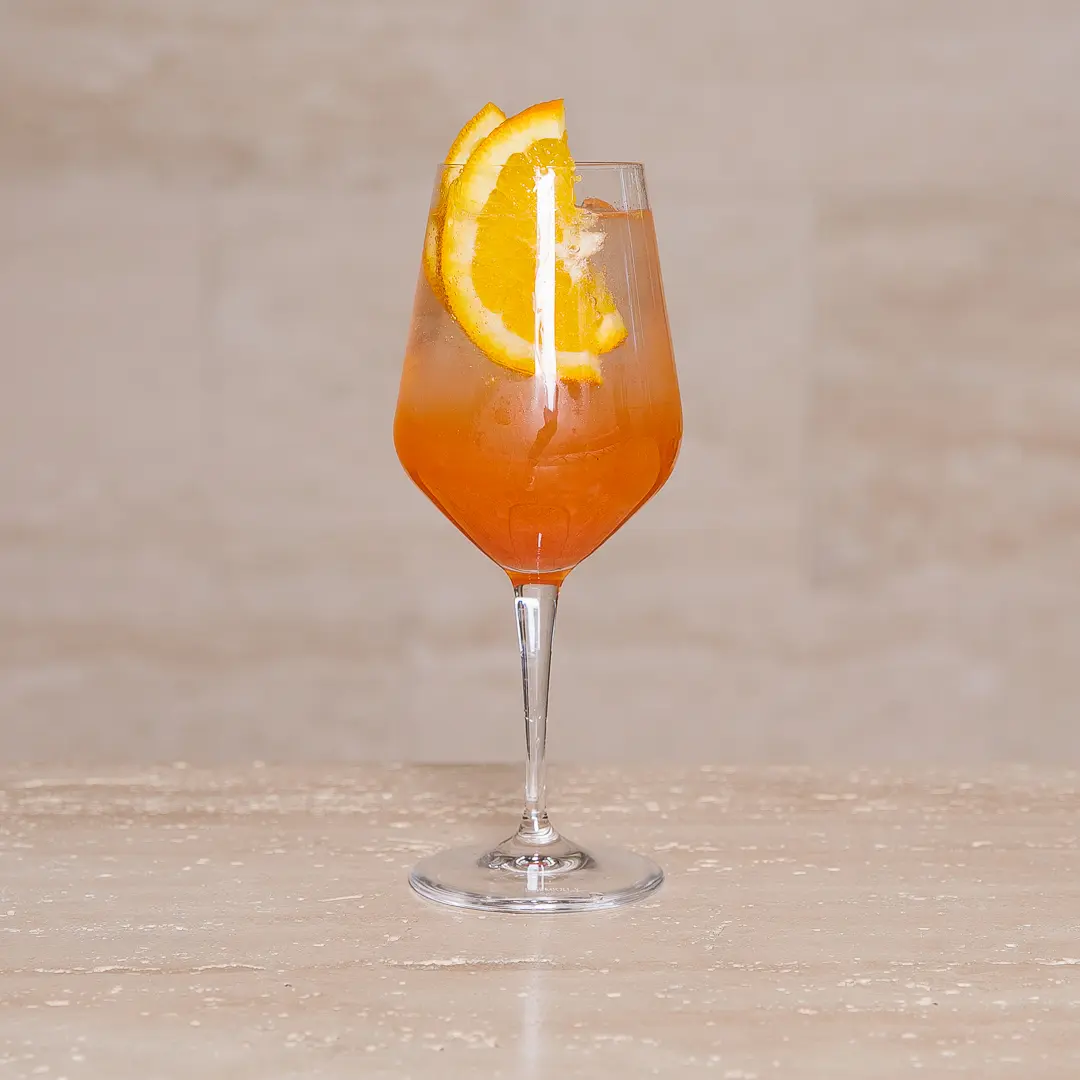 30ml Lyre's Italian Spritz
30ml Lyre's Orange sec
30ml Grapefruit juice
30ml Peach puree
15ml Lime juice
5ml Sugar syrup
30ml Fever-Tree Premium Soda Water
30ml Lemonade
Finish with an orange half-moon.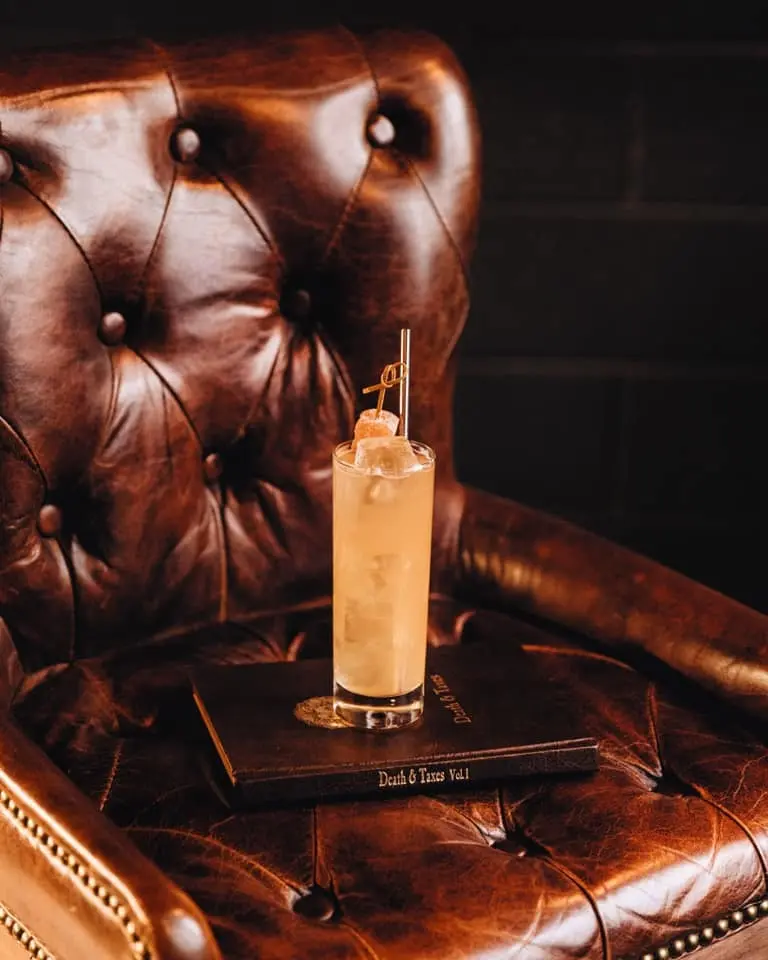 20ml Woodford Rye Whiskey
20ml Apricot Brandy
20ml Calvados
20ml Verjuice
60ml Fever Tree Ginger Beer
Build all ingredients in a tall glass, add ice and stir. Finish with a piece of candied ginger to garnish.
Savile Row | Jacob Cohen's Signature Serve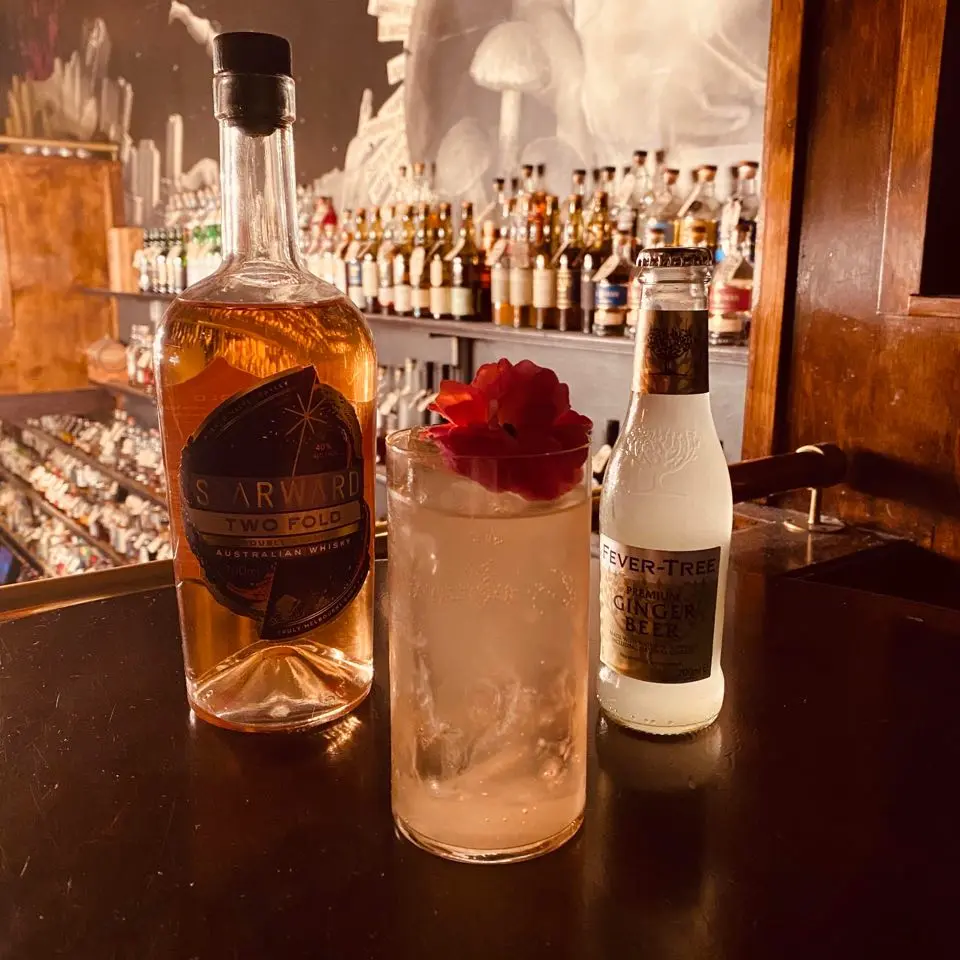 40ml Orange Peel infused Starward Two-Fold
15ml Marie Brizzard Elderflower
5ml Lemon juice
Top with Fever-Tree Ginger Beer
Garnish with an edible flower.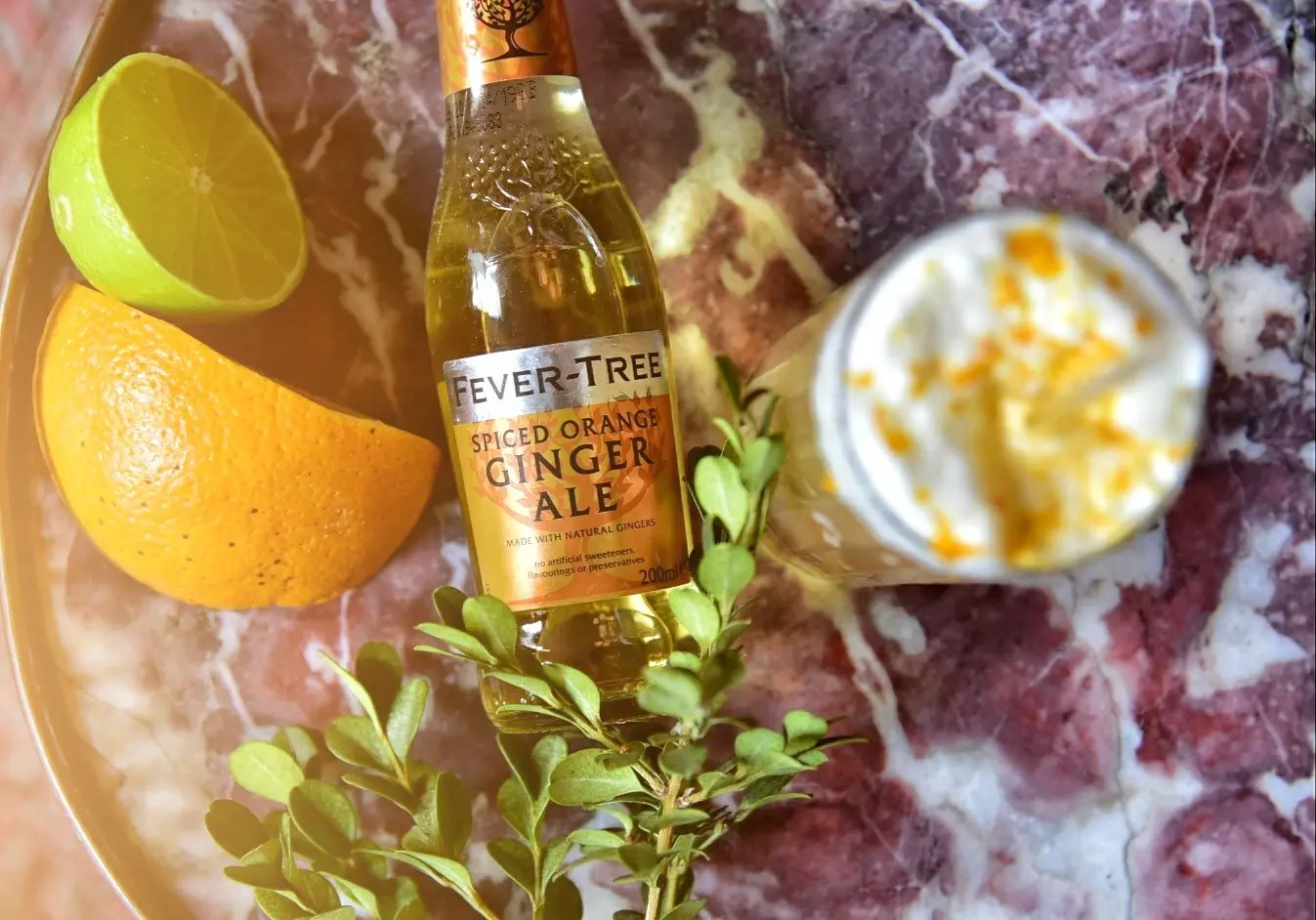 50ml Starward Two-Fold
25ml Fresh lime juice
10ml Apricot Brandy
5ml Ginger-honey syrup
2 dashes Peychaud's bitters
Egg white
Shake & strain over Fever Tree Spiced Orange ginger ale.
Garnish with finely zested orange.
Notes: For a modern twist (fizz style) on a Mamie Taylor, accentuate the bright orange and subtle spices of the Fever-Tree.