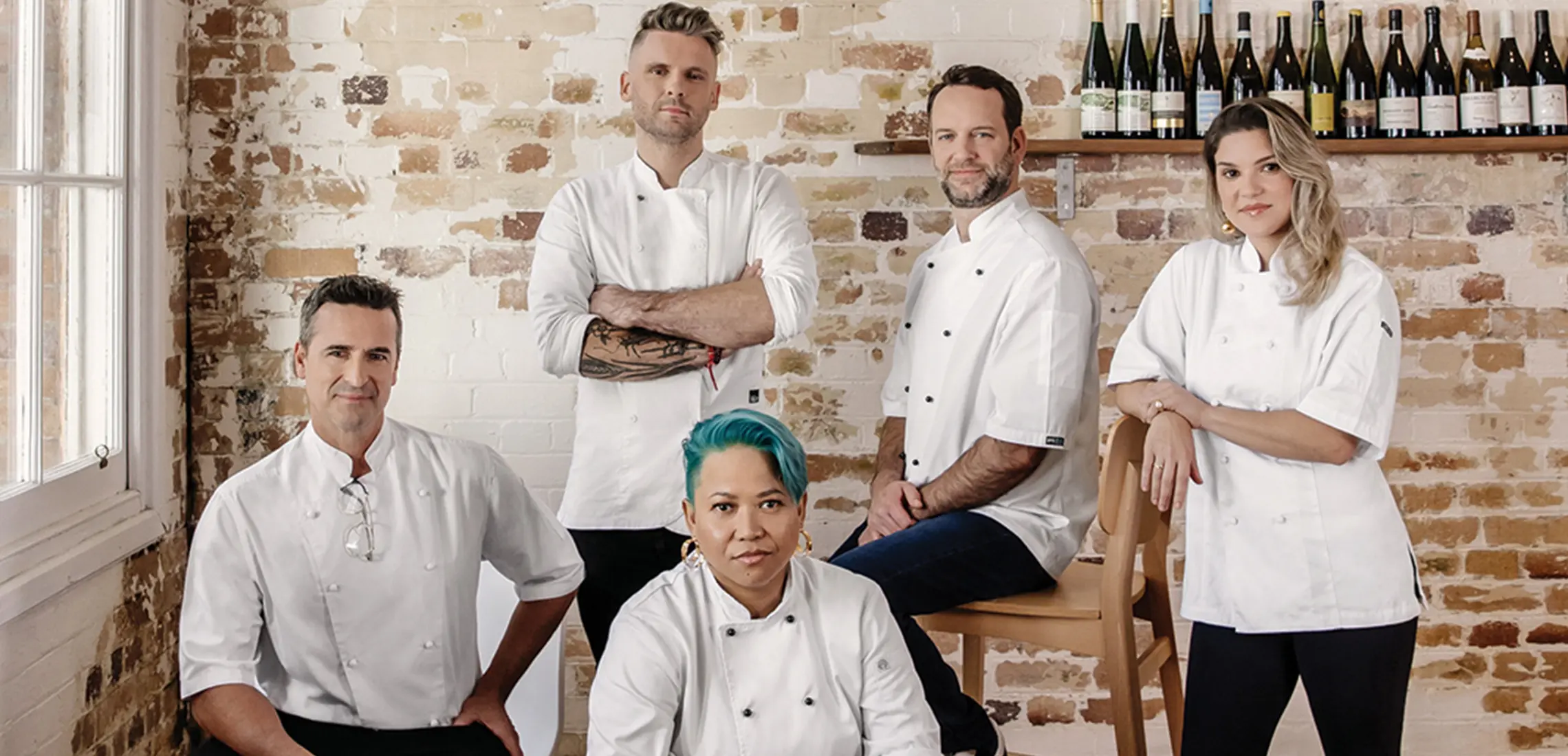 Hungry? We Spoke To The Brisbane City Chefs Turning Up The Heat
Food for thought
By Guest Styler | 9th June 2021

Brisbane's broad appeal has seen it attracting the best culinary talent from far and wide, which has rapidly changed the face of dining in The City over the last ten years. The region is not only blessed with access to some of Australia's most exciting produce, but has a mix of diversity, quiet confidence, and experimentalism that is making the dining scene something extremely exciting to watch evolve. We talk to six of The City's best head chefs to look inside the cloche of what drew them to Brisbane and what excites them the most about dining in The City…

Chef Brad Jolly of Alchemy was internationally recognised before he was just 19, working in some of the most renowned kitchens under Jamie Oliver, Marco Pierre White, and Eric Chavot. After travelling the world, the allure of making a mark in his home country with European cuisine that showcased local seasonal produce, brought him and his wife back – choosing to put down roots in Brisbane. "Brisbane is such a welcoming, friendly, and trending city. Many other cities are still living on reputation of the past," says Brad.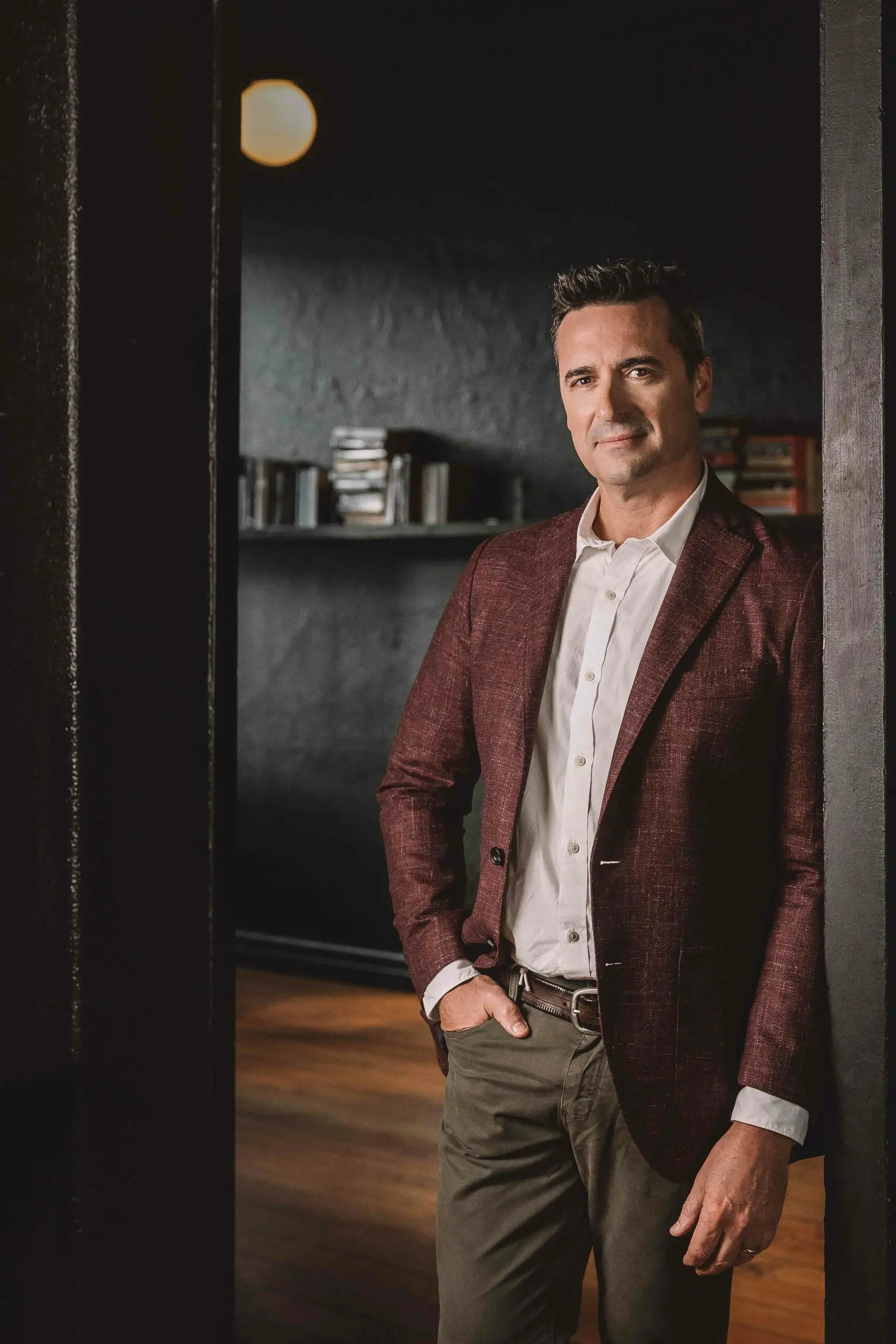 Contributing to the new culinary age of dining in The City is Head Chef of Naga Thai, Suwisa Phoonsang, who has become renowned for her blend of unique flavours and styles you won't find in other Thai restaurants, such as her famous flower dumplings of winter melon, roast peanut, and sesame. "Everybody wants to move to Brisbane and with the diversity of people coming to Brisbane, so too is the diversity of dining," says Suwisa "This food represents my home and the relationship I had with food growing up, so I love that I can share that while using the freshest local produce that people can relate to," she says.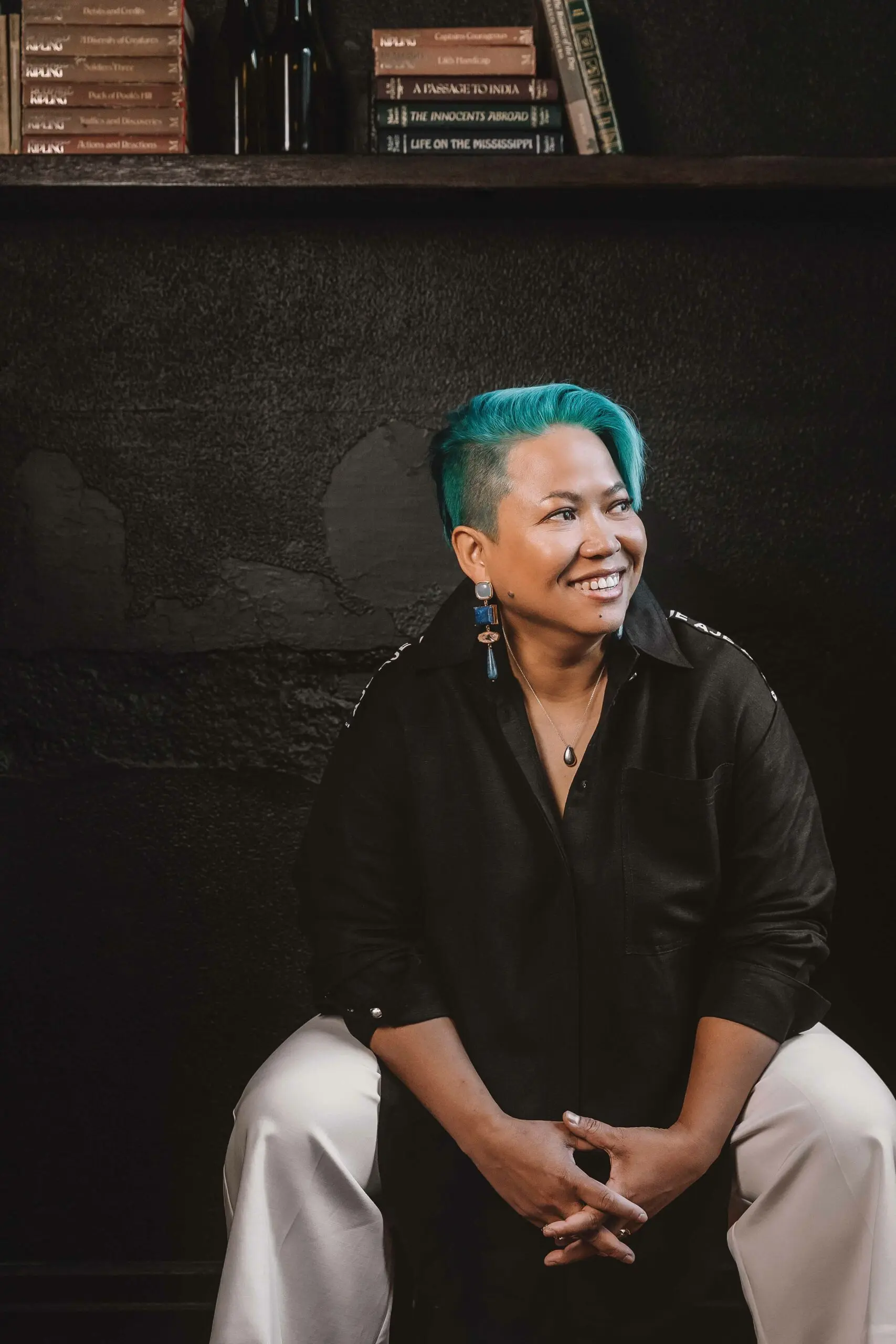 The access to the freshest Queensland producers is also a drawcard for Vinny Clist, Head Chef of COPPA Spuntino. "We work very closely with local sustainable producers with a passion to create beautiful, delicious food," he says. The iconic Italian restaurant combines the romance of the Amalfi Coast with its quintessential lineup of Queensland produce. Think Fraser Island spanner crab, Mooloolaba swordfish, Gold Coast tiger prawns, Bangalow pork, and Sunshine Coast fruit and vegetables.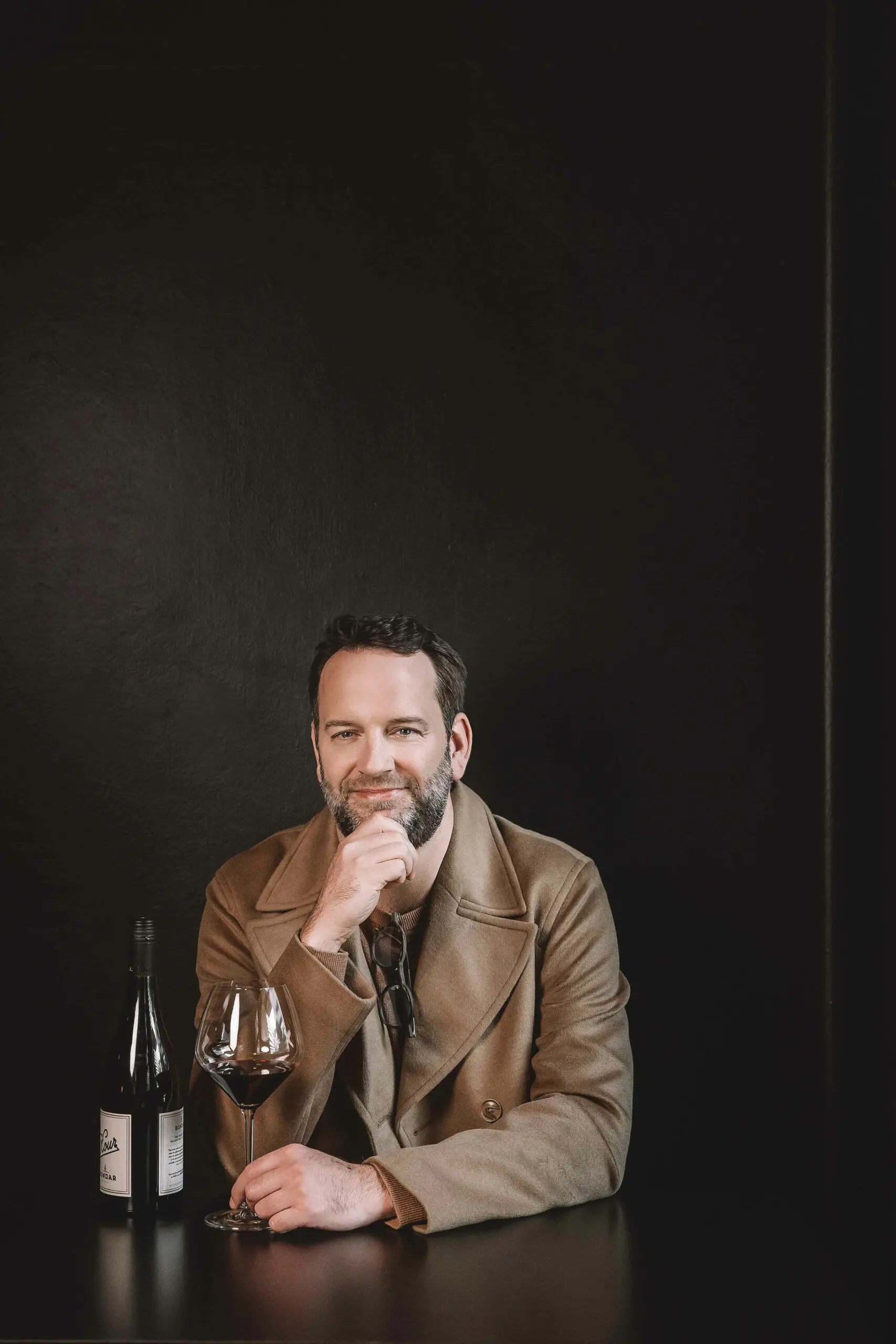 Blending the tastes of Australia and Spanish cuisine just across the road is newcomer Rico Bar & Dining, where their welcoming motto, "mi casa es tu casa" simply means "our home is your home". Head Chef Lorraine Barradas serves up the finest pintxos, tapas, and paella in a relaxed but elegant setting and says that Rico always opts for homemade preparation and authentic flavours. "We not only provide our customers with a great gastronomic experience from different countries, but we also create the magical sense of being at a high-level restaurant with great service and breathtaking views of the river and the Story Bridge," she says.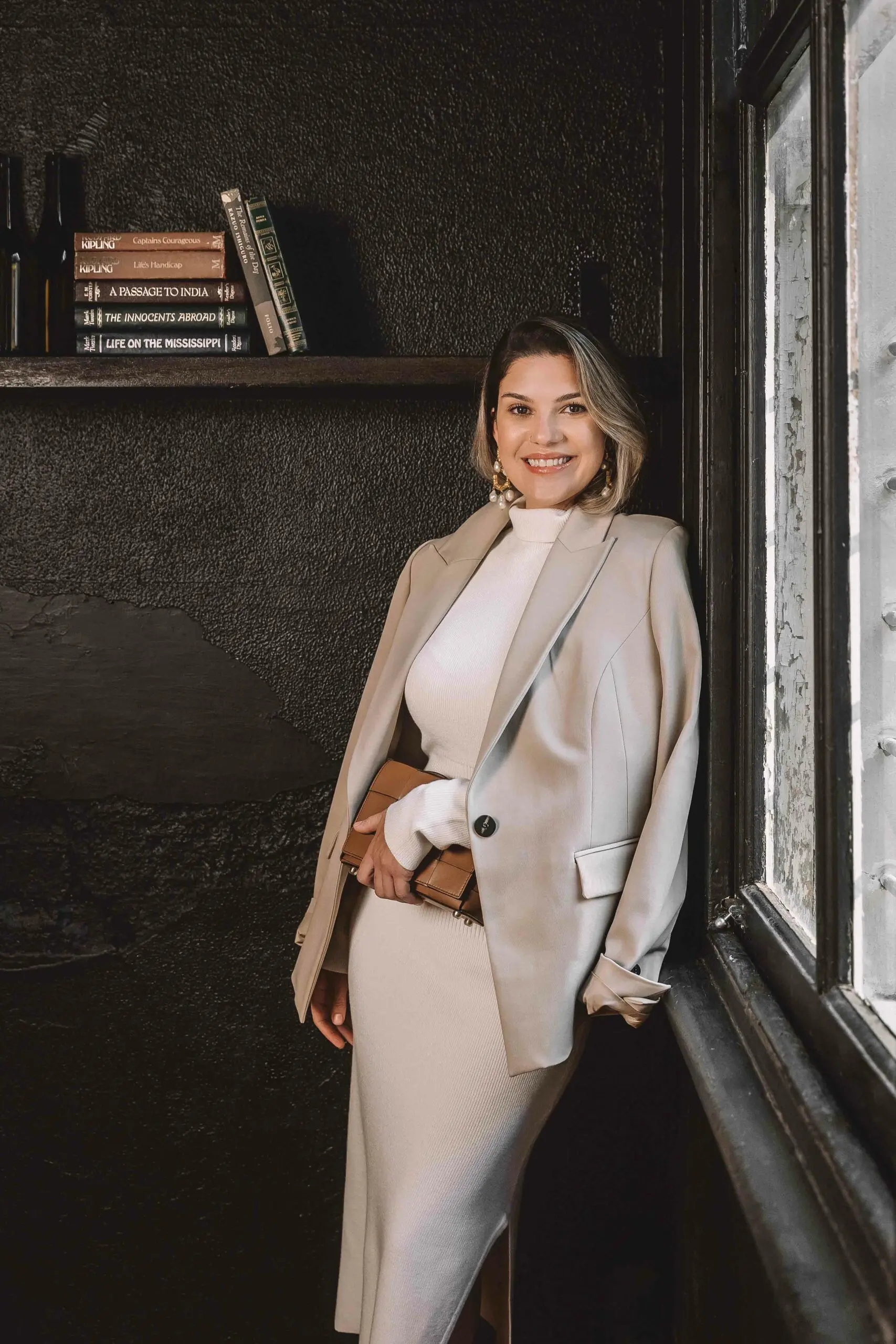 Perhaps it is this natural ability to perfectly blend high and low that is making the Brisbane dining scene so unique and appealing. It's certainly a formula that has worked for local dining great, Blackbird Bar & Grill, which reverberates through the entire atmosphere of the restaurant. Head Chef Tim Young says their beautiful wines and food are served without pomp or fanfare, creating an environment that's accessible to everyone. Although a well- established venue, Tim and his team keep an ever-rotating menu to continue to inspire and delight guests. "I think that we are helping contribute towards strengthening the craft of cookery here in Australia for our next generation of chefs, which is an opportunity I'm incredibly grateful for. Brisbane is a real up-and-coming dining scene," says Tim.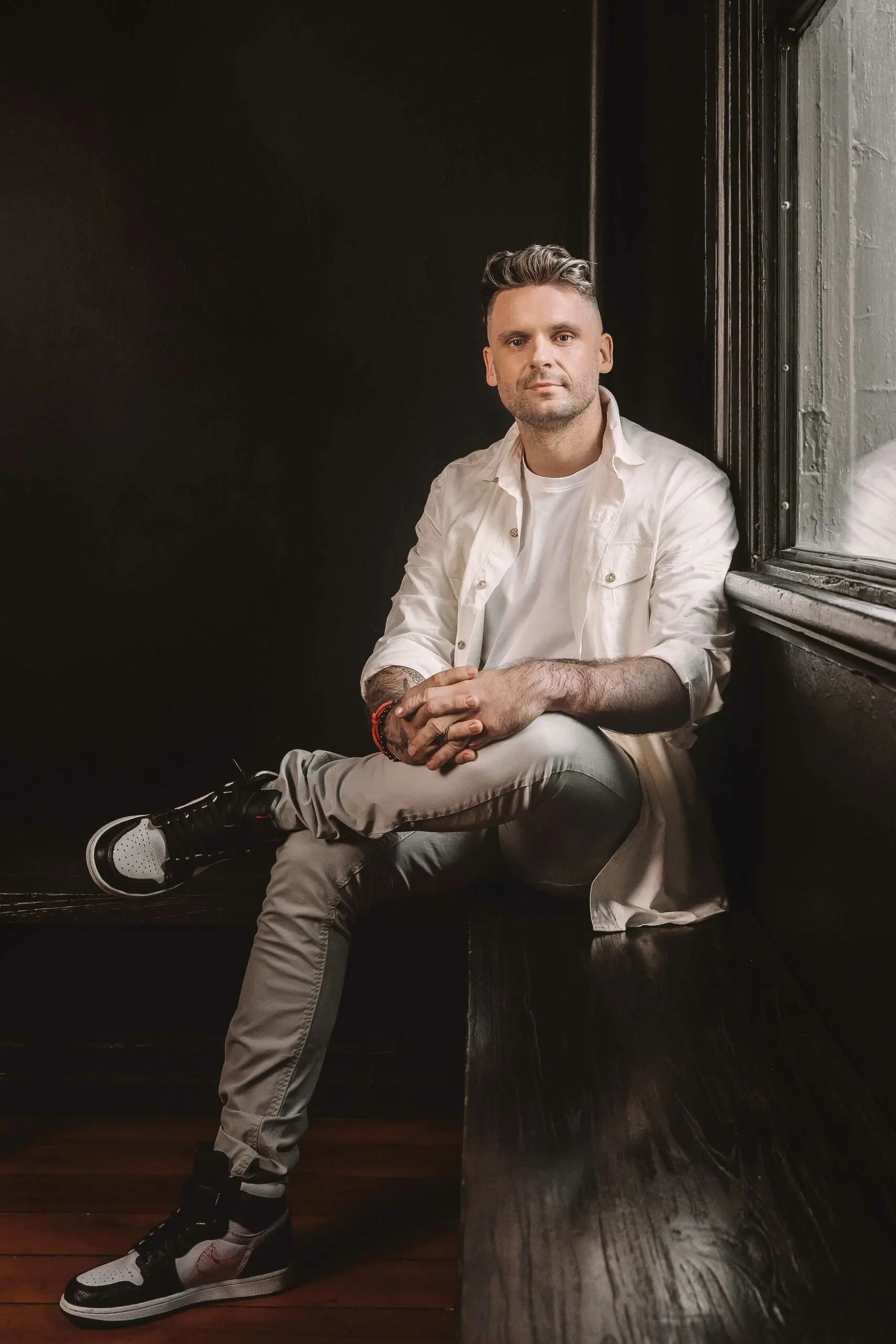 It is a sentiment also held by the team heading up Green Glass, the French bistro-inspired venue that wanted to shake up traditional French comfort food classics. Head Chef Damien Paliwoda says there is so much opportunity for new restaurateurs to try and test new concepts in Brisbane. "Being a European that has decided to make Brisbane home, I feel that Brisbane is just at the beginning. Brisbane is an adolescent learning quickly what it likes and what it doesn't. For me, that is very exciting indeed," he says.