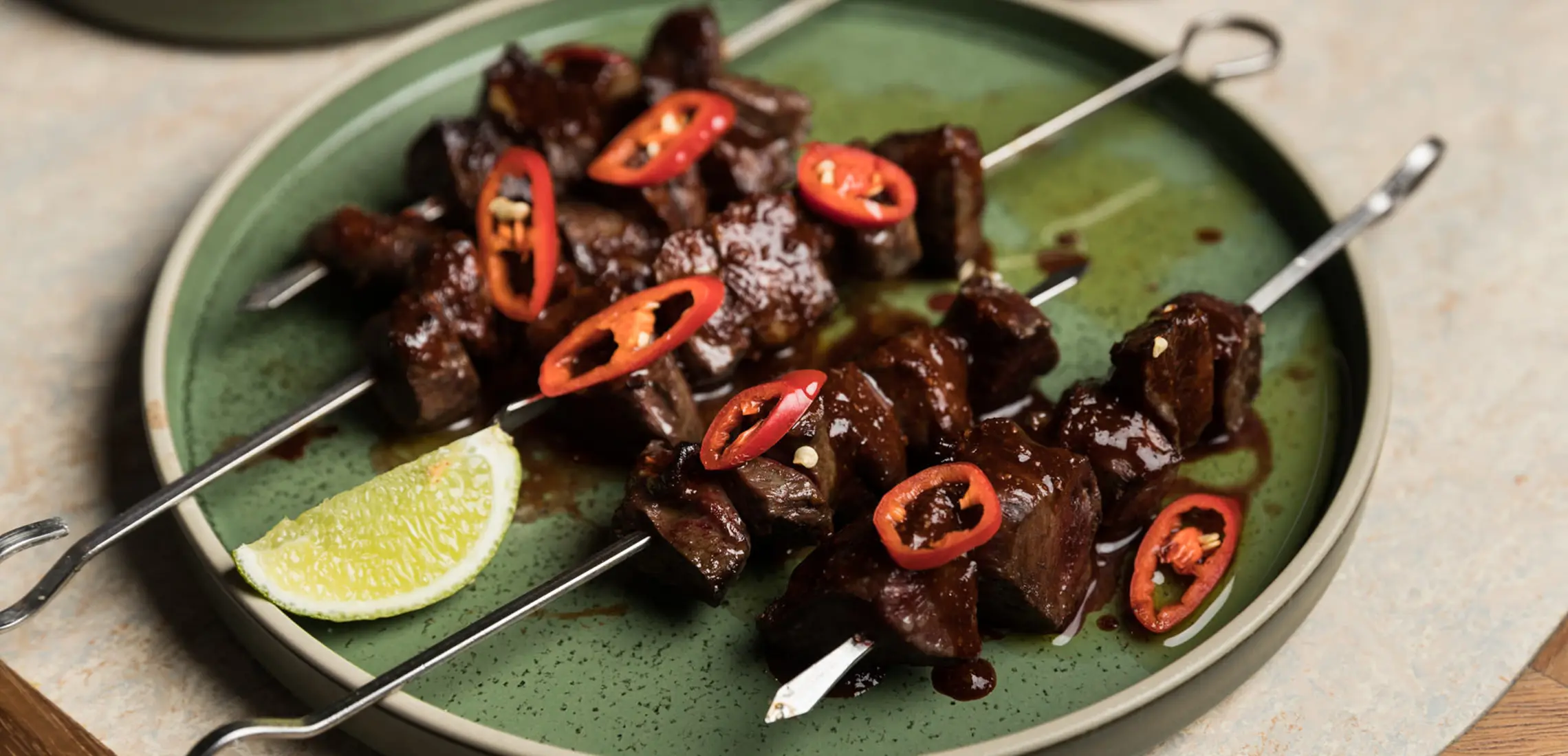 This Colourful New Fusion Restaurant Brings Chino Latino Flavours To BNE
Beats and eats ahead
By Dinushka Gunasekara | 25th July 2022

Brisbane's latest uptempo bar and restaurant is certainly spicing up the local dining scene! If you're ready to ignite your senses and head on an adventure by the plate, it's time to meet Casa Chow.

The fusion fiesta from acclaimed restaurateurs Vincent Lombino and Jared Thibault – aka the duo behind the neighbourhood trattoria, Sasso Italiano – brings a sense of escapism to Woolloongabba's South City Square precinct. Serving up Peru's most inspirational cuisine, Chifa, you'll find family-favourite Chino Latino flavours slung to the tune of an in-house DJ spinning catchy Latin beats. 

The eclectic 100-seat open-style bar plays host to a menu designed to share, featuring marinated wagyu stir fry, empanadas with potato, chorizo, and manchego, XO crab spring rolls, and scallop and prawn wontons. Meanwhile, the colourful drinks list includes Scorpion bowl cocktails, an extensive rum selection, South American wines, and a bespoke rice lager made with hints of Peruvian purple corn by Aether Brewing. 

As one of the many upcoming culinary destinations set to call South City Square home, Casa Chow is one that can't be missed. 

Casa Chow opens on Wednesday 27 July at 148 Logan Road, Woolloongabba.

For more new foodie goodness in Brisbane, check out Fork Talk here.