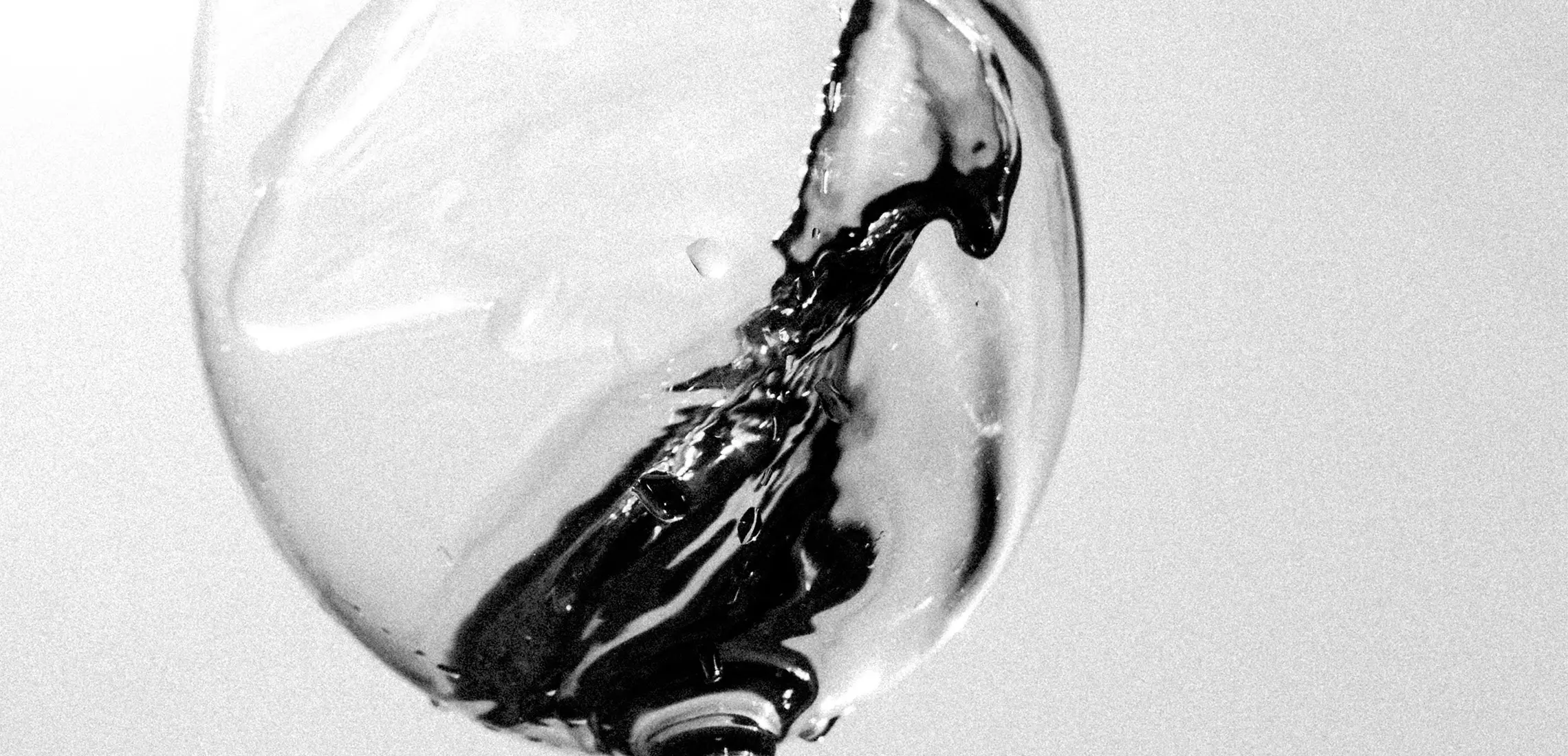 A Foolproof Guide To The Best Wine And Food Pairings To Serve At Dinner Parties
The perfect drop
By Astrid Taemets | 17th May 2023

Hosting a dinner party at home with friends is one of life's simple pleasures, but if there's one surefire way to wow your guests, it's nailing the subtle art of food and wine matching. 

Understanding palatable matchmaking is an art everyone should master – just ask the team at Brown Brothers who've been at the head of the table since 1889, serving the perfect vino to accompany every bite. We sat down with fourth generation Brown Brothers winemaker, Katherine Brown, and got precious intel into what makes the perfect pairing. Let's get down to brass tacks…
First course
When it comes to the moment before entrées, bubbles are always a good idea. Opt for something crisp, like the NV Prosecco. When it comes time to taking a seat at the table, offer light, unoaked-style wines such as Pinot Grigio to go with your entrée as they usually have a high acid content that will help prepare your palate for the meal ahead.
Main course
It's a pretty well-known fact that lighter mains bode well with whites, such as fish and chardonnay, and heavier meals like pastas and steak are best complemented by reds, but Katherine says you don't always have to follow the rules. Her recco? Matching a shiraz to a main will never receive criticism, and one of her favourites is their Heathcote Shiraz with barramundi. 
If you're unsure, Katherine says you can take the edge off by offering multiple wines to your guests. Often, this can lead to a conversation about food and wine matching, which can lead to interesting discussions around taste and preference. 
Dessert
When the sweets come out, a Moscato is a surefire way to cleanse the palate, with bright, fruity notes and fresh citrus zests matching perfectly with delicious dishes such as panna cotta or sorbet. Those with a penchant for chocolate dishes will find Brown Brothers' Cienna red the perfect match. A fruity vino best served chilled, this wine is like summer berries in a glass, making it the perfect partner to a lil' guilty chocolate pleasure. 
Ready for your next dinner party? Stock up on your choice of sips from Brown Brothers here.