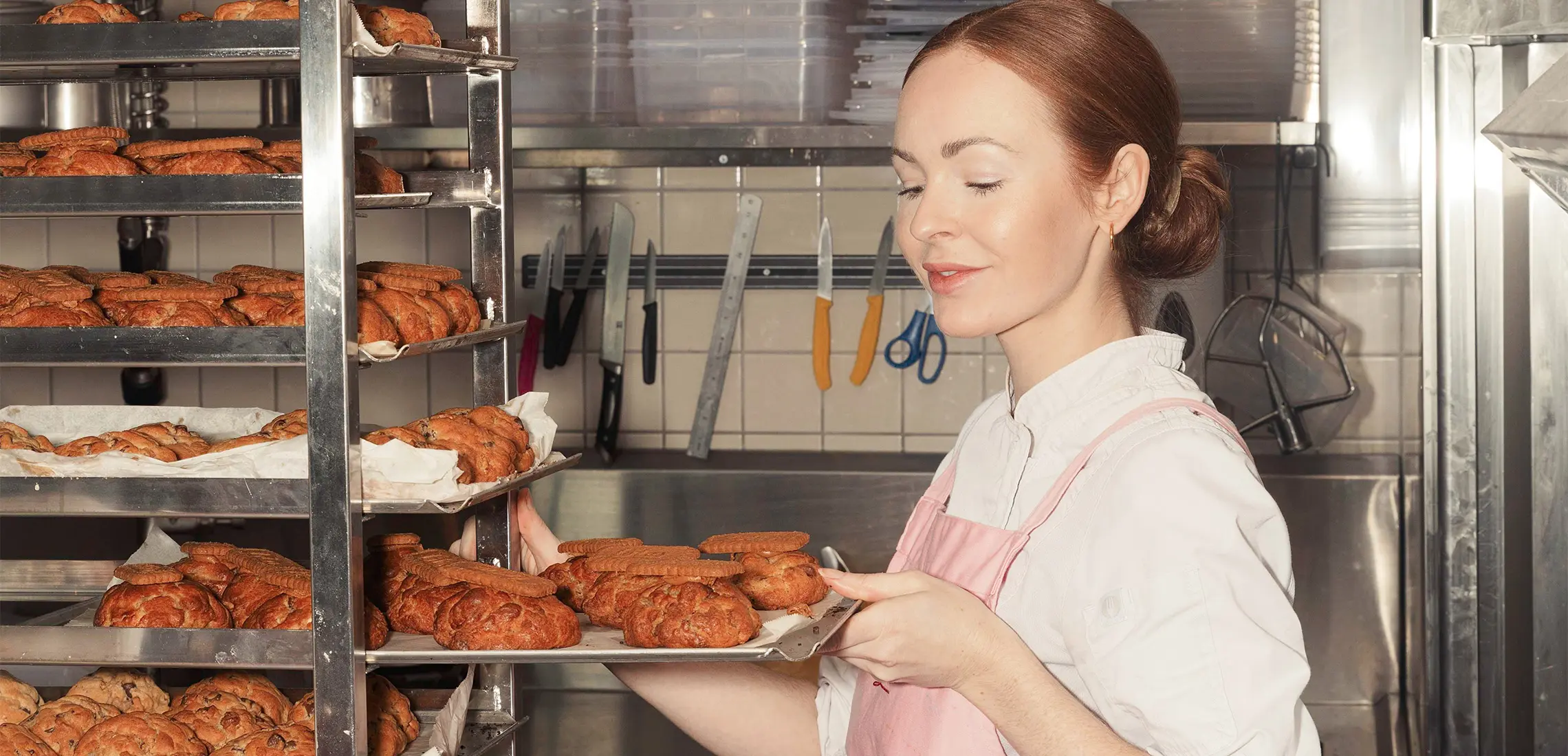 We Sat Down With The BNE Baker Who Makes The Internet's Fave Cookies
Sweet to the core
By Montana Hayes | 18th September 2023

If you're a Brisbane local or just addicted to her day in the life of a bakery owner Tik Toks, chances are you've probably seen the buzz surrounding Brooki Bakehouse.  

What started as a dream of creating a brick-and-mortar store, swiftly transformed into a must-visit spot in Brisbane, drawing visitors from all corners of Australia and around the globe. Brooke's mastery knows no bounds, from her mouth-watering cookies to her impeccably crafted cakes. 

We caught up with Brooke Saward, founder and baker, to learn more about Brooki Bakehouse and its success.
What inspired you to create Brooki Bakehouse?
I have been incredibly fortunate to travel throughout my twenties and during that time have enjoyed searching for the best bakeries and patisseries around the world. Some of my favourite spots around the world include Carette in Paris, Supermoon Bakehouse in New York's Lower East Side and Milk Bar, which is located across the United States. I fell in love with the creation of bakeries beyond just the menu itself; I was so fascinated by the idea of creating a brick-and-mortar store that customers would wait in line to enter and purchase menu items before they sell out. It was always my dream to open my own one day, so when I finally returned home to Australia I decided to move to Brisbane and open a bakery – though I had no idea or foresight it would be as successful as it is today.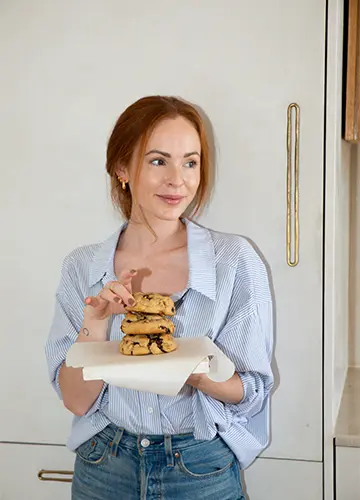 Do you think TikTok has had a big impact on your business? If so, in what ways?
Absolutely. It has increased our business by tenfold in such a short space of time. The rapid growth has been a challenge in itself, but it has been such a positive force of change as it has prompted me to make decisions I would have continued to ponder otherwise, like hiring more staff, expanding into our production kitchen, and investing in custom packaging for all of our products. 
What's something that has come out of your success that you weren't expecting?
I certainly wasn't expecting to be recognised out in public as much as I have been in Brisbane! It's been such a pleasant surprise because I get to meet so many people IRL who are following my small business journey. From the supermarket to my local Thai restaurant or driving my car on Wynnum Road, the community of Brooki fans really has a knack for facial recognition! 
What's your favourite flavour combination you've made?
Probably the banana caramel crumb cupcake. I'm a sucker for banana flavoured cupcakes, especially when combined with a caramel or cream cheese frosting.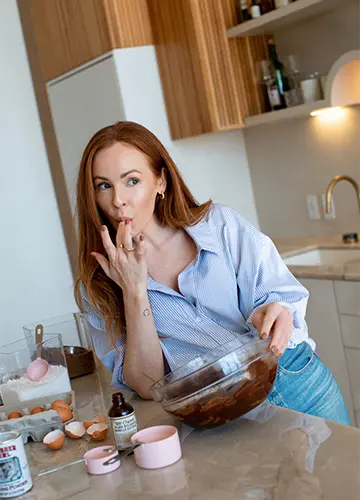 Do you have any advice for people wanting to start a business?
I think it's important to pursue an area you are extremely passionate about, as well as being willing to put in the hours required to get your idea off the ground. Owning a business requires a lot of determination and grit, as you are constantly learning from your mistakes and reassessing your actions to turn those mistakes into valuable lessons. Every day is a series of problems you will face, so it is important to be resilient and flexible with your reactions, while also remaining fair and just in the process. Having a team of workers who reflect your values and morals is worth its weight in gold – I owe so much of Brooki's success to the current team we have, who show up every day and possess those same attributes I just described.
What are your future goals for Brooki Bakehouse?
I have a lot of career goals and business goals that I'm working towards, some more secretive than others! I'm working on a lifelong career goal right now but can't share exactly what just yet. Long term I hope to have a warehouse so I can grow the team to double the amount of employees we have now, so we can really start to make a mark with our national and international products. I would love to see BROOKI become a household name in the baking industry, both across Australia and further afield in key international markets.