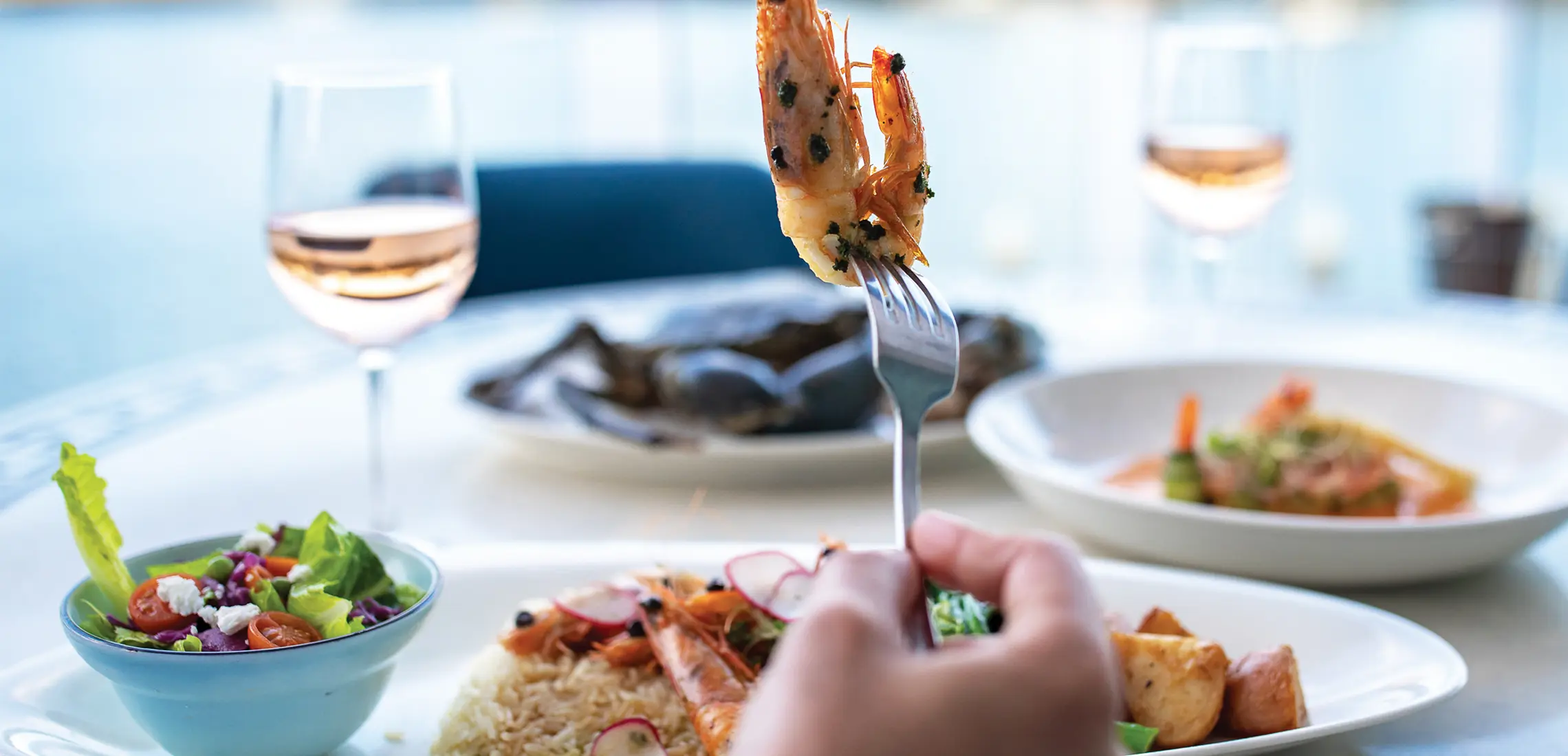 Ahoy! Here's Where To Find The Best Mediterranean Food In Brisbane
Street eats take on a whole new level here
By Dinushka Gunasekara | 11th March 2021

Craving the flavours of the Mediterranean? You'll find the deep flavours and simple delicacies of a coastal diet dished out on one exemplary path. Let's introduce you to Eagle Street's most delicious residents: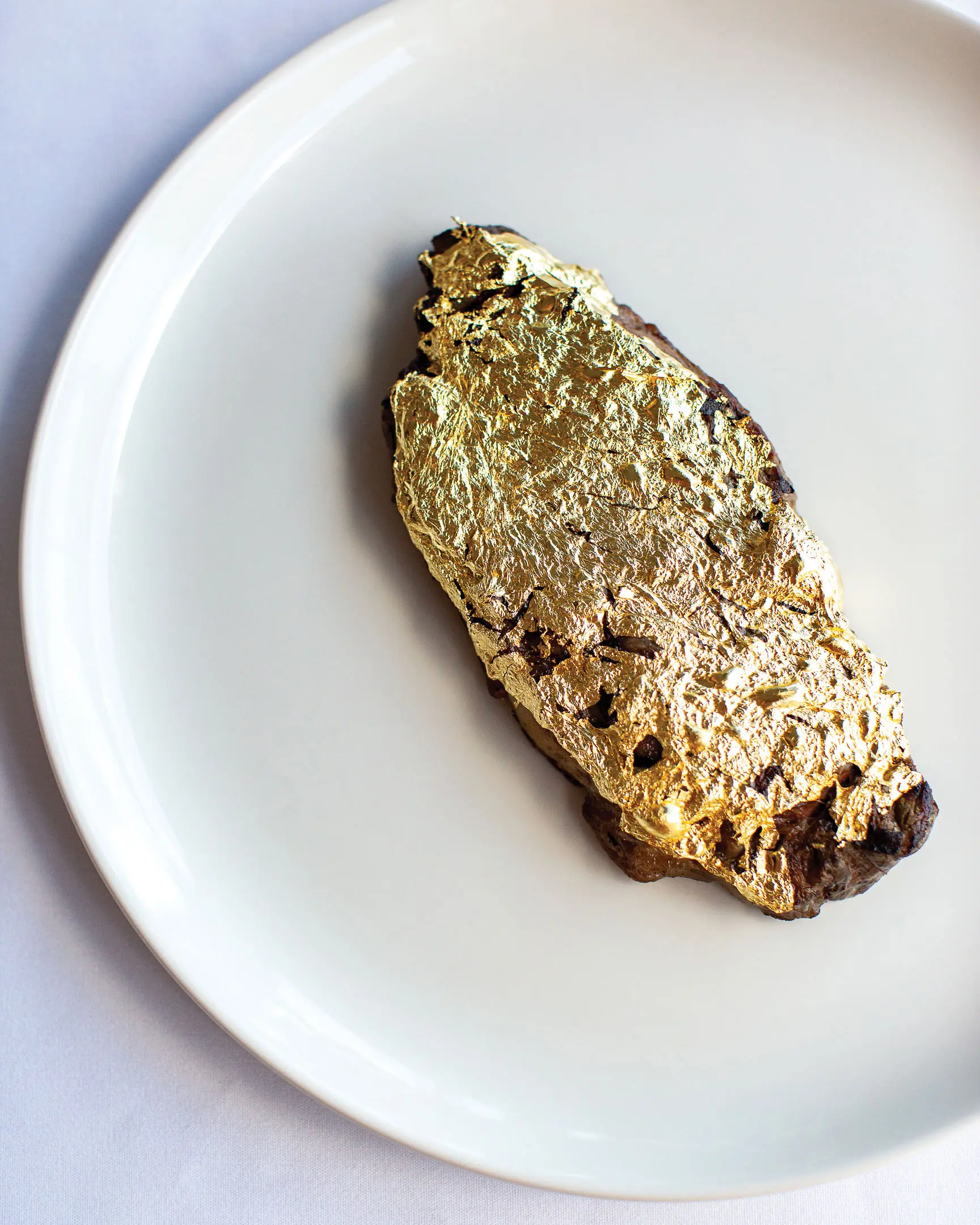 While we won't deny the appeal of a pub meal, if you want a steak to truly remember, treat yourself to the beyond brilliant cuts here. Packed with old school allure and the finest whiskey labels, this elevated take on the surf 'n' turf is a meat lover's paradise. From the golden steak to the freshest rock lobster, pause and peruse the finer things in life inspired by the best of the best.
Order up: Steak and lobster (their iconic surf 'n' turf)
Sip down: The California Dreaming
What to wear: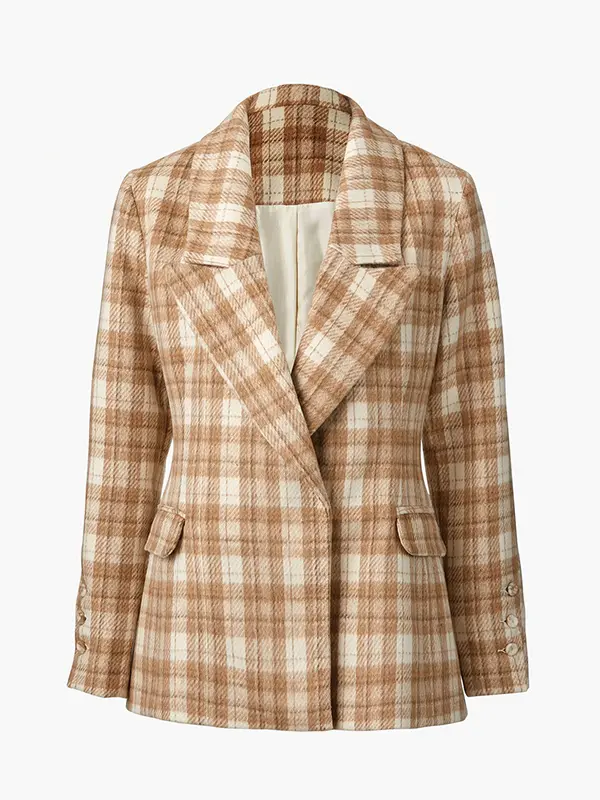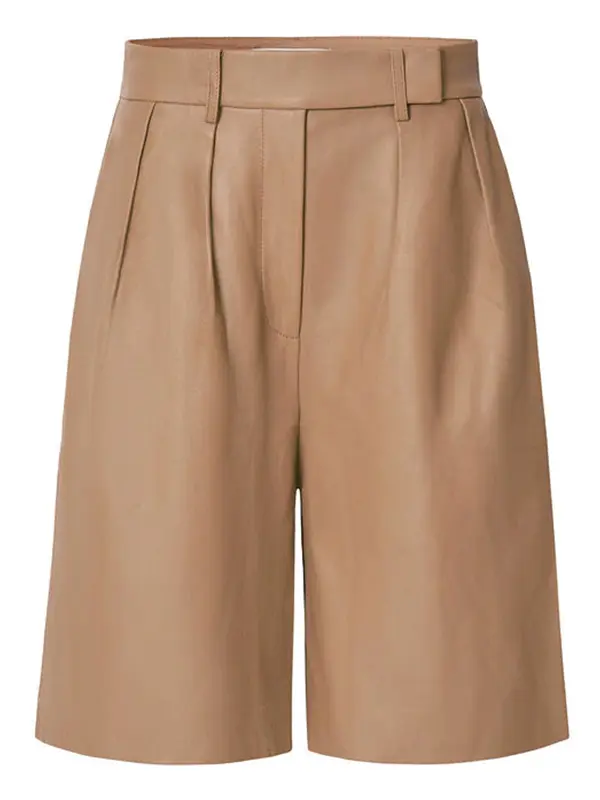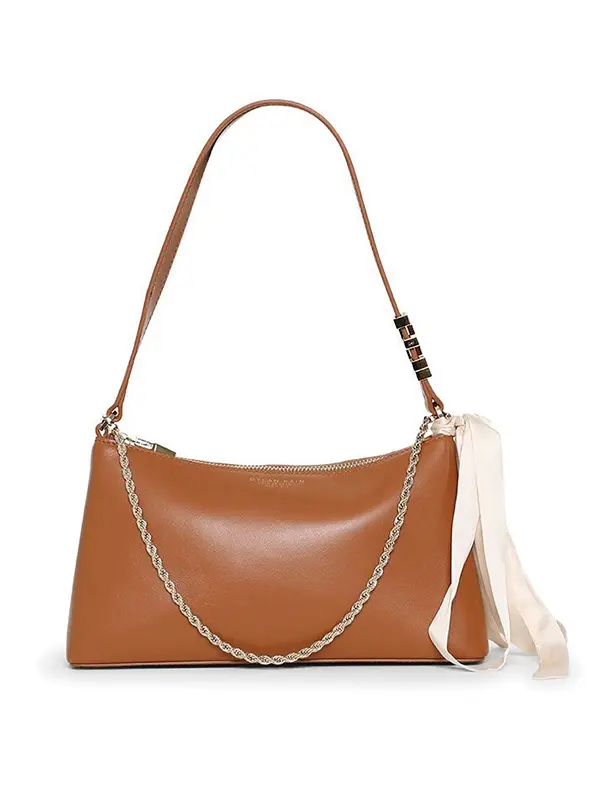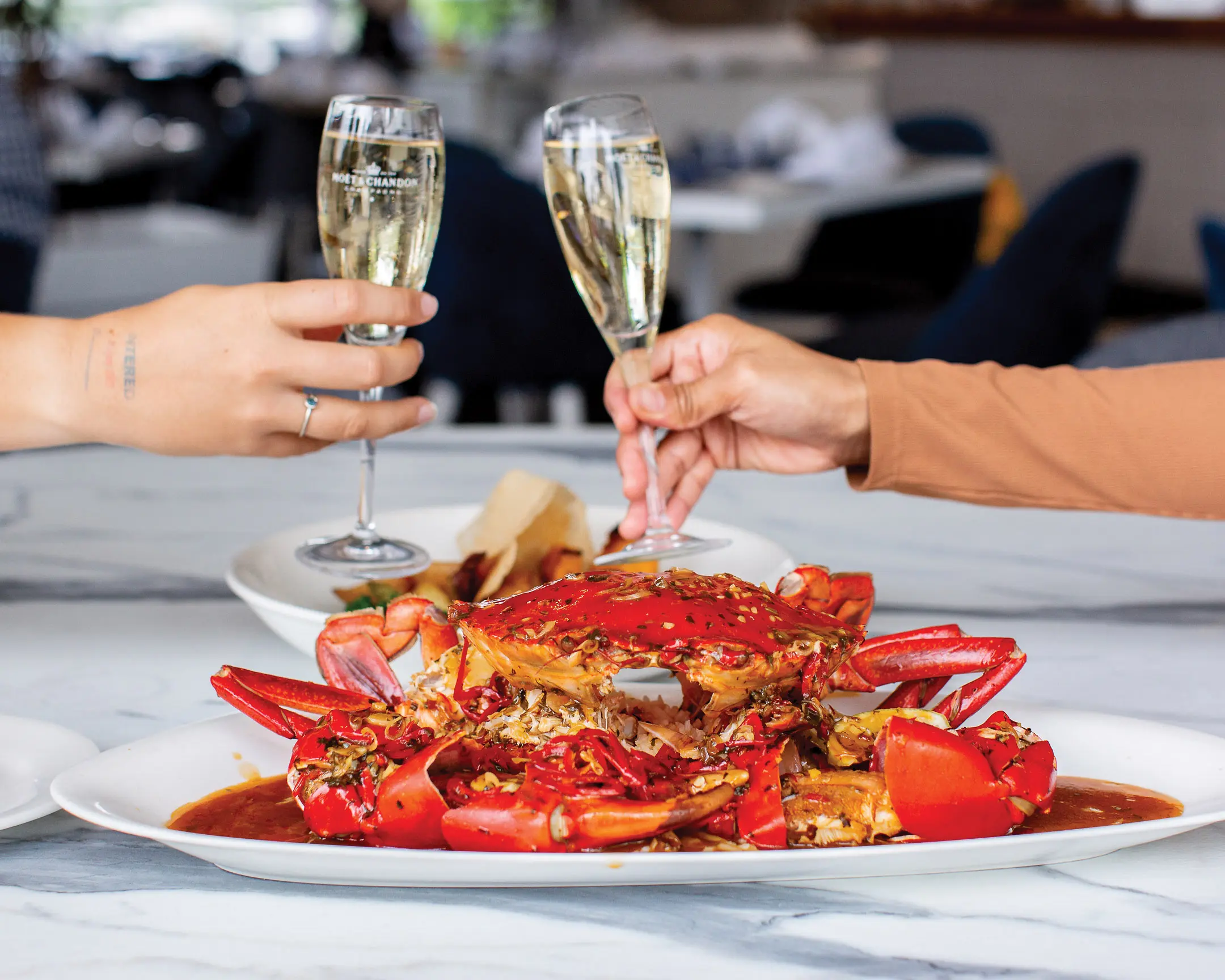 Don't be fooled – you didn't accidentally take a hop, skip, and a jump to Santorini. The iconic Greek oasis that has served the freshest seafood for forever and a day is a much-loved institution for a reason. If variety is the spice of life, the Mediterranean menu here is on fire with traditional oysters, crustaceans, prime meats, pasta, and salads galore. They're practically too good to be true, with half-price lunches and early dinners every single day!
Order up: Calamari or barbecued bugs
Sip down: Greek shiraz
What to wear: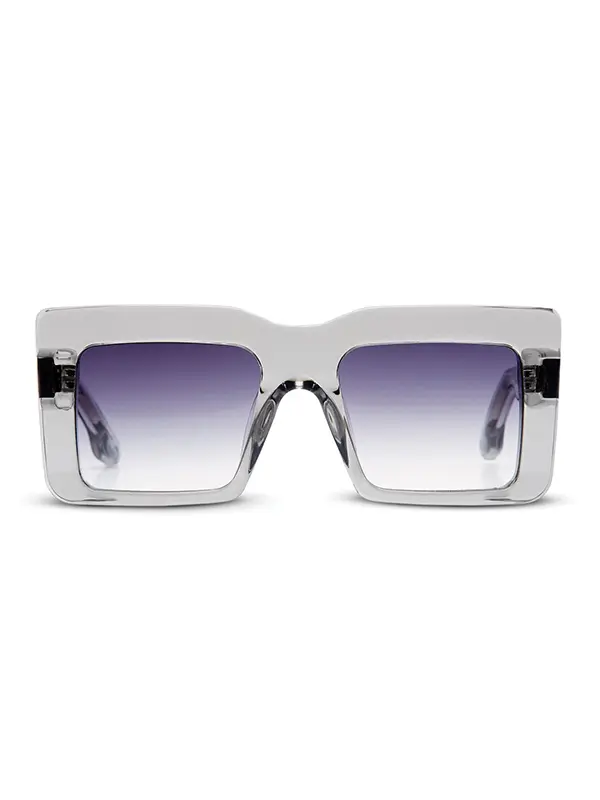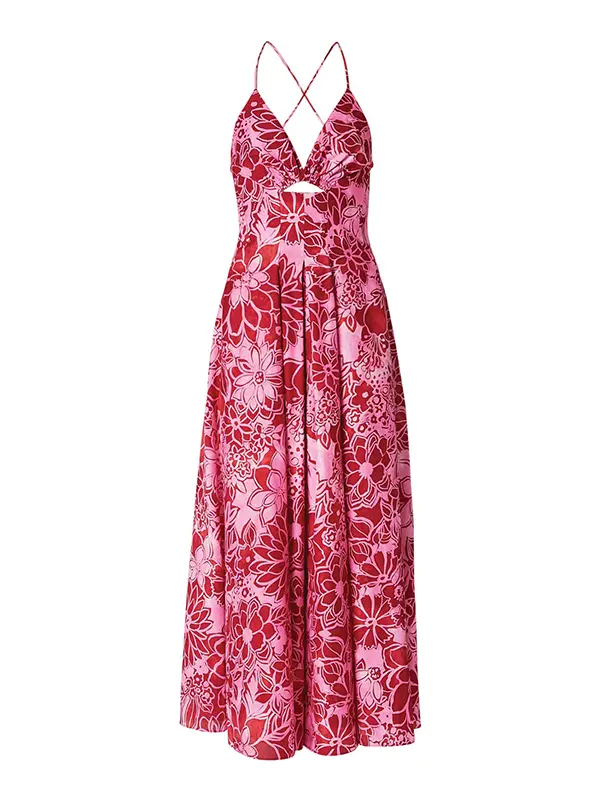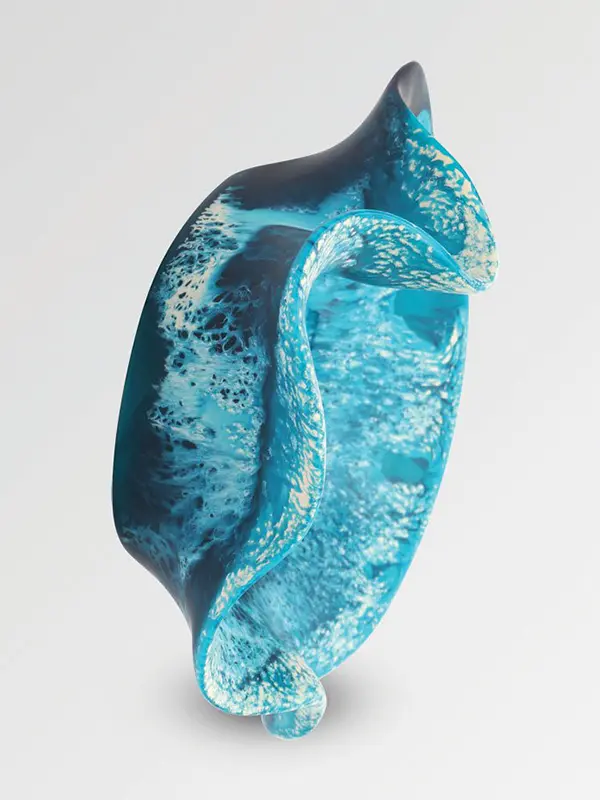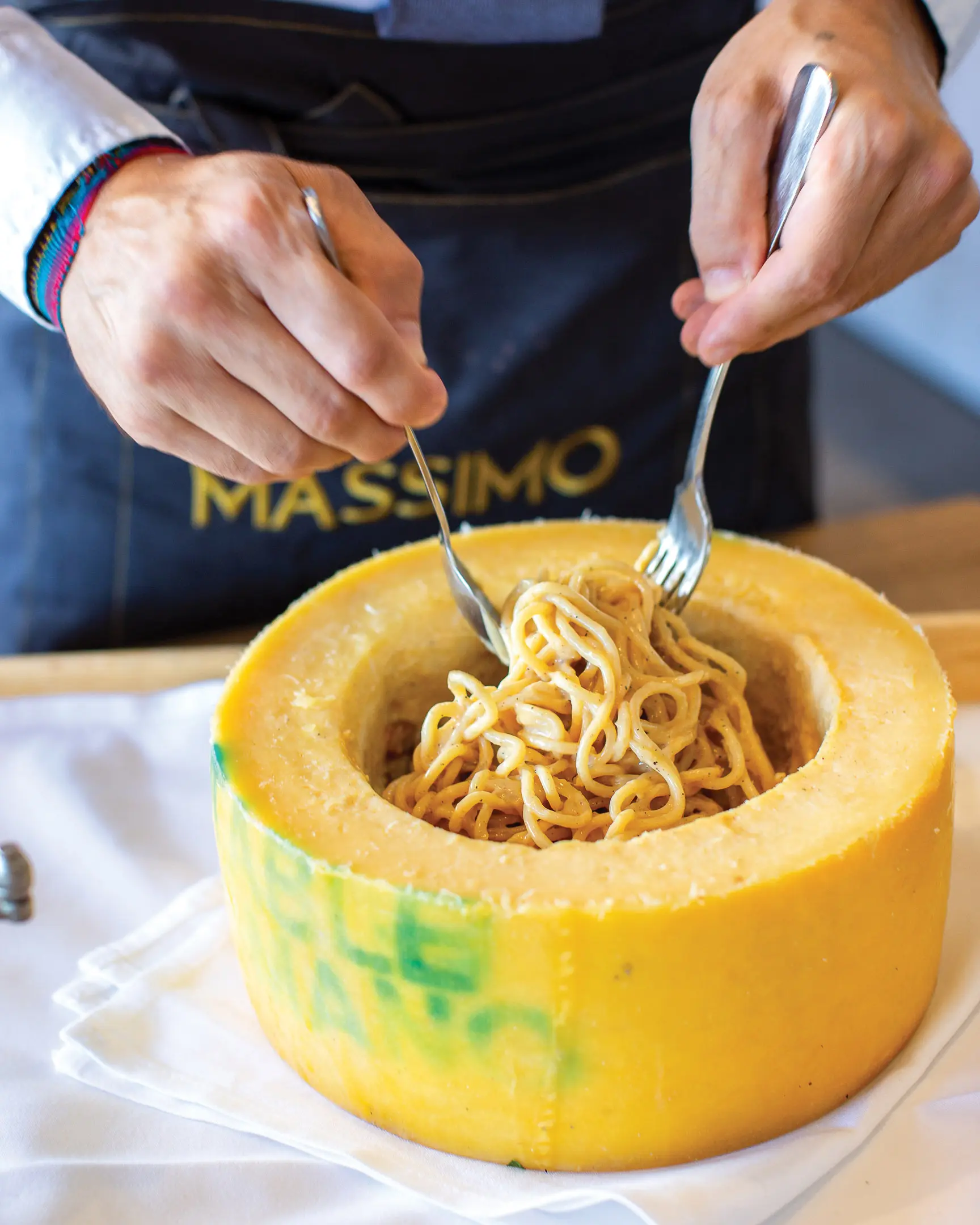 The charming home of melt-in-your-mouth pasta and authentic cooking, Massimo always serves dishes with quality to the max (hey, it's in the name!). As the bridge between homestyle Italian cuisine and luxury dining at its finest, think of your nonna's best meal delivered in 5-star style. By sourcing the freshest produce and harnessing innovative techniques, you'll dig into nothing short of extraordinary. P.S. sit back and relax because Massimo doubles as a splendid people-watching spot!
Order up: Gnocchi or carbonara cheese wheel
Sip down: Negroni
What to wear: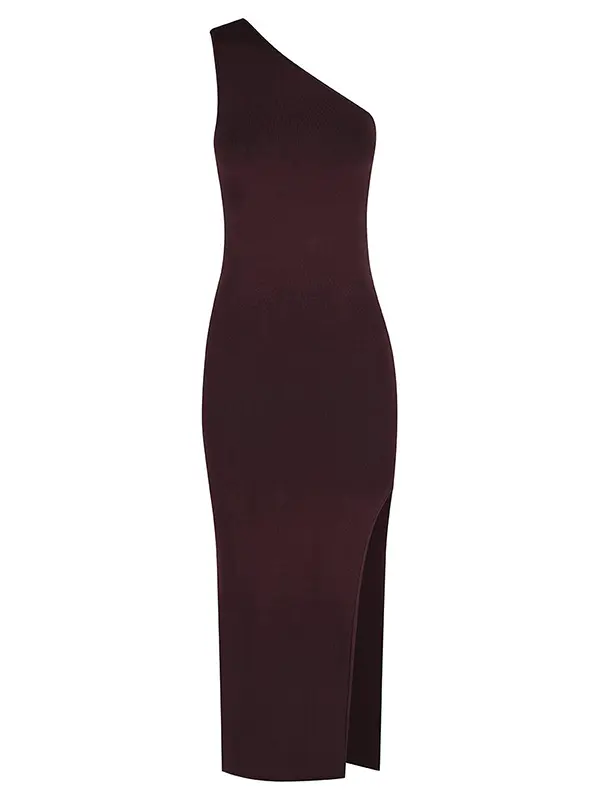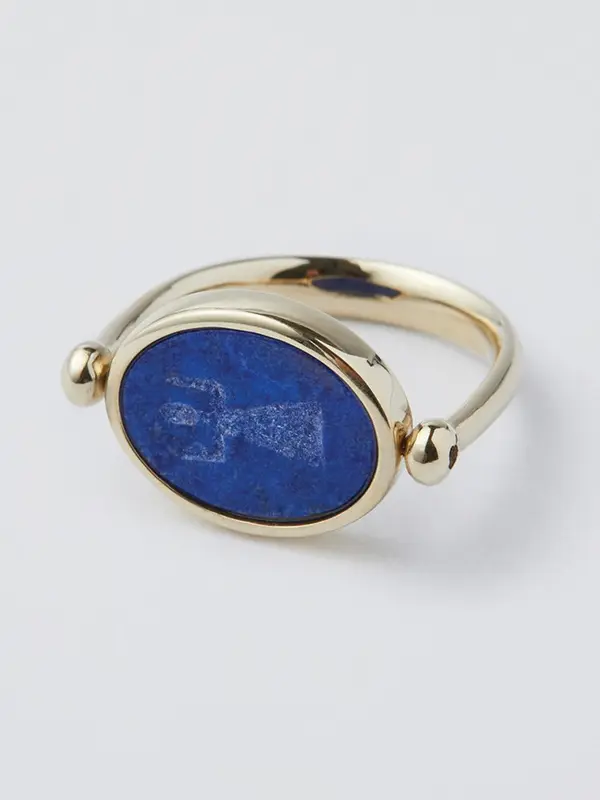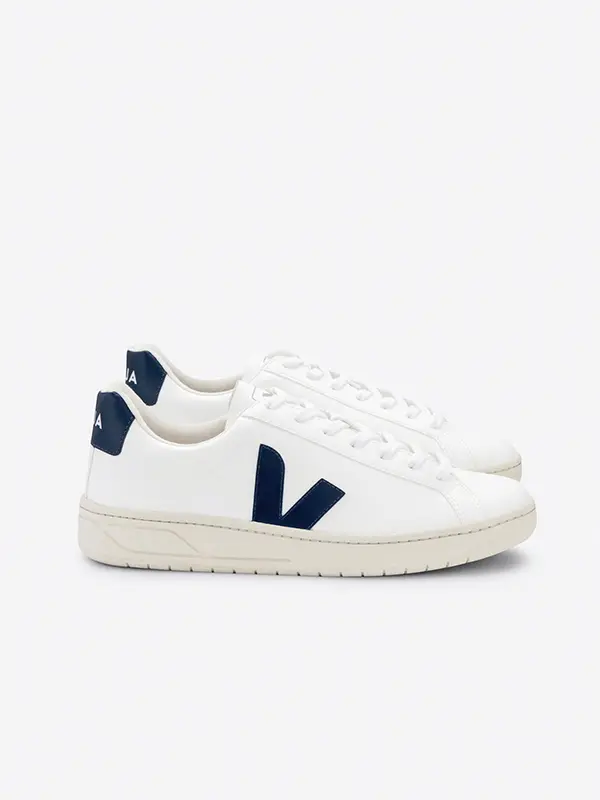 Can we get an 'olé'? Eagle Street's very own slice of Spain serves holiday vibes all year long, in fresh Latin flavours and suave décor. Business on the inside and a party out back, tuck into a leisurely long lunch or slap on your finest for a fancy dinner filled with tantalising tapas and straight-out-of-the-ocean oysters from the live bar. With soaring views and fiesta feels, there's always cause for celebration here!
Order up: Bone marrow or grilled lamb ribs
Sip down: Flor De Mor
What to wear: