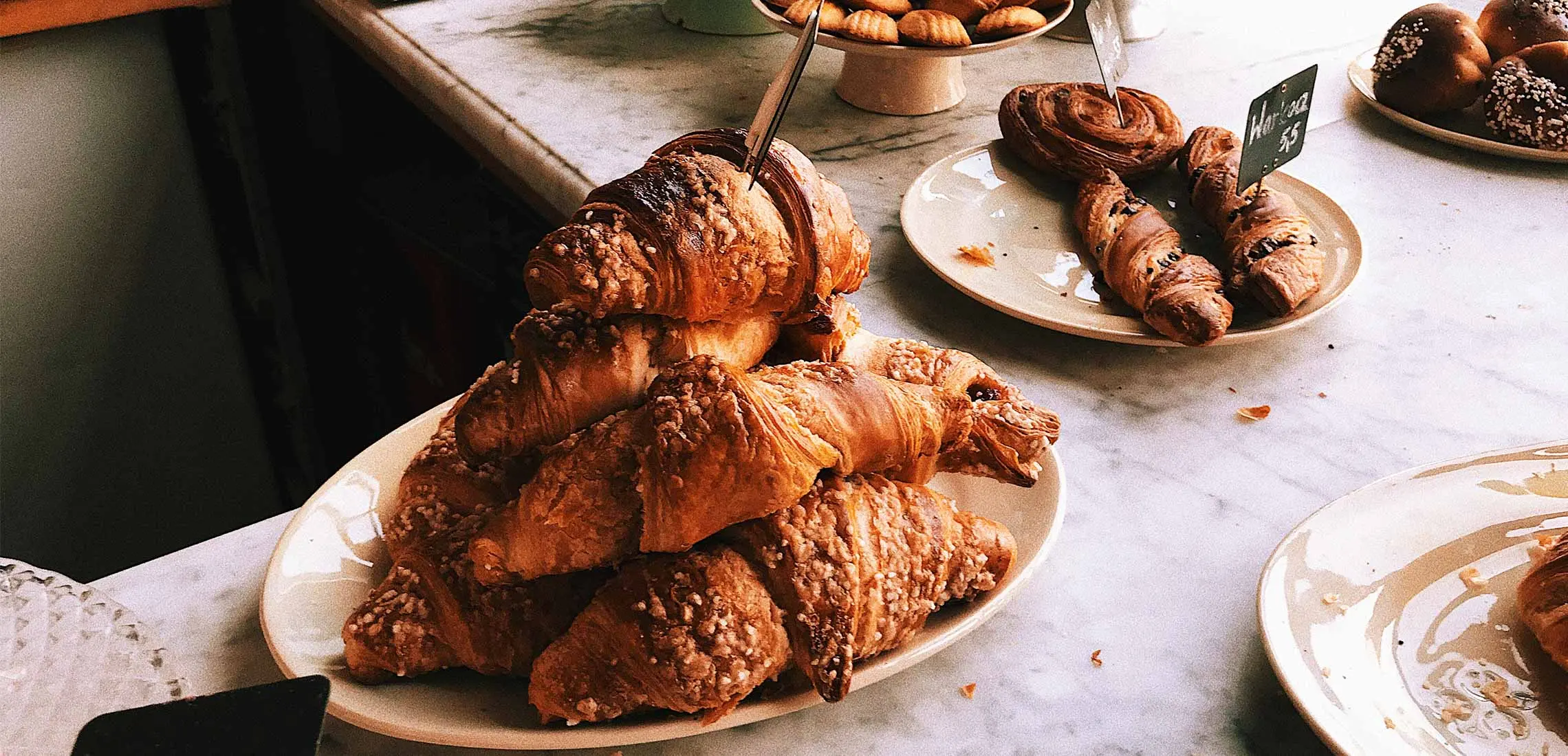 12 Of Brisbane's Best Bakeries
Satisfy your carb cravings!
By Guest Styler | 27th August 2020

Brisbane boasts a bevy of fantastic bakeries – each stocked with a salivation-worthy selection of goodies. Find out where you should be going for your next sweet treat below.

Can't fly to Paris? Brewbakers is the next best thing! Using organic locally sourced flour, this authentic artisan bakery produces high quality products all made by hand, making it the go-to-spot for carb lovers. It's Albion's little secret and you need to know about it! You can't go past their caramel slice… trust us.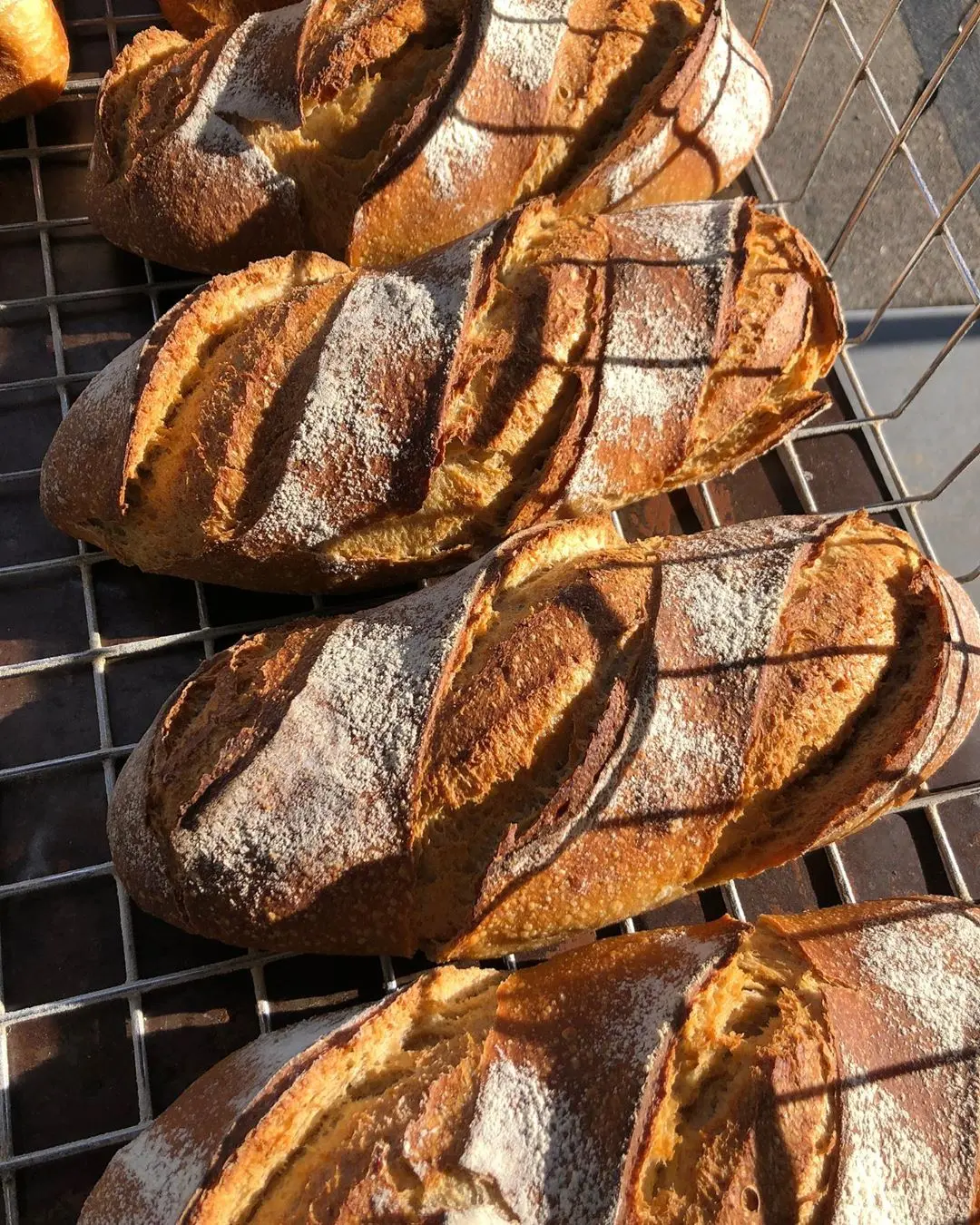 In 2017, iconic French restaurant Montrachet closed its doors in Paddington and re-opened their fresh new premises on King Street, Bowen Hills later that year. With a team of skilled internationally trained bakers, King Street Bakery is your one-stop-shop for delicious French pastries. In addition to the freshly-baked French treats, the bakery provides an al a carte breakfast and lunch menu. Warning: once you've tried their ham and cheese croissant, there's no going back.
Bella & Tortie | Grange
After the perfect canelé? Look no further than Bella & Tortie. Originally an interior designer, founder Suzi swapped her dollars for dough, following her passion for baking and perfecting pastries. While caneles are Suzi's passion – Bella and Tortie & has a range of cakes, tarts, cookies and brioches. And if you needed another reason to check it out – the bakery is named after Suzi's two sweet rescue cats, Isabelle and Tortimer, who kept her company through many hours baking late at night. Psst! They might just make Brissy's best sausage roll.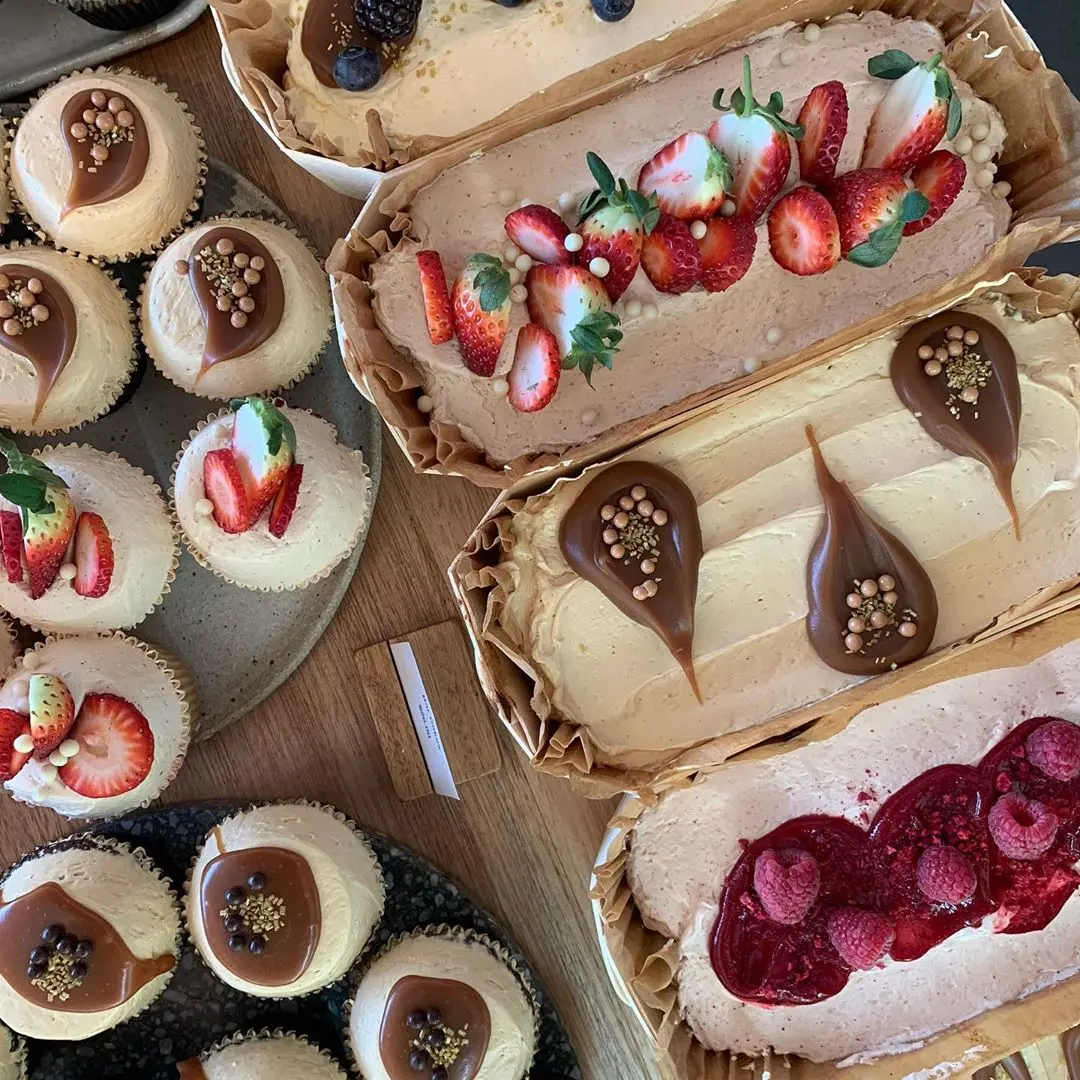 Whether you need corporate catering or just want to indulge your sweet tooth on cheat day, Mr T's Bakery is the place to get your dose of doughy goodness. Renowned for their pies, sausage rolls, cakes and cupcakes – Mr T's has both lunch and dessert sorted. Just around the corner from Style HQ, it's our go-to bakery for b'day cakes, sandwiches and more!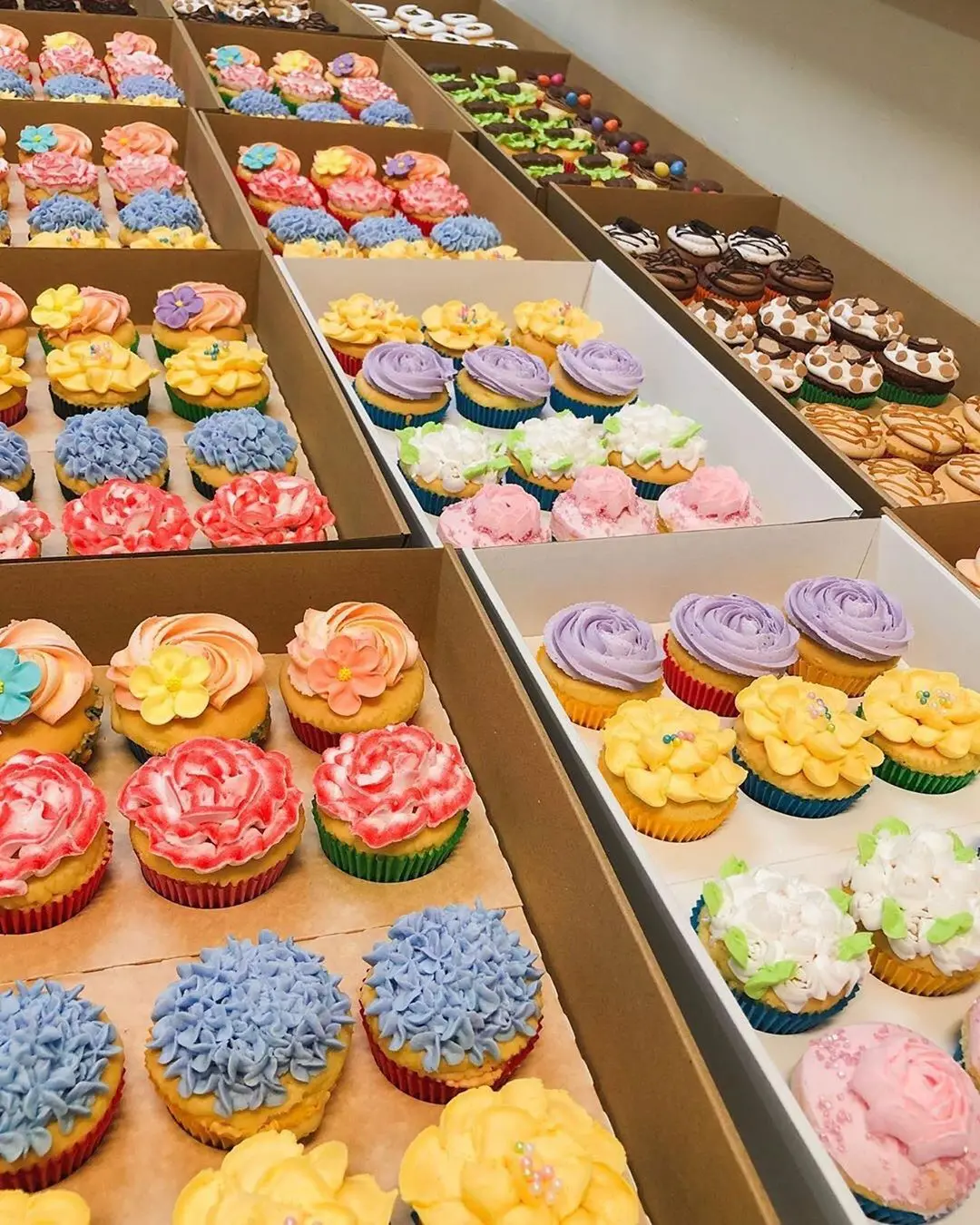 Looking for that perfect almond croissant, perhaps somewhere a little closer than Paris? Look no further. As a croissanterie bakery Superthing's treats are the go-to accompaniment to your Sunday morning coffee. With pastel pink interiors and a drool-worthy tiramisu croissant to try, Superthing is a must on your bakery list!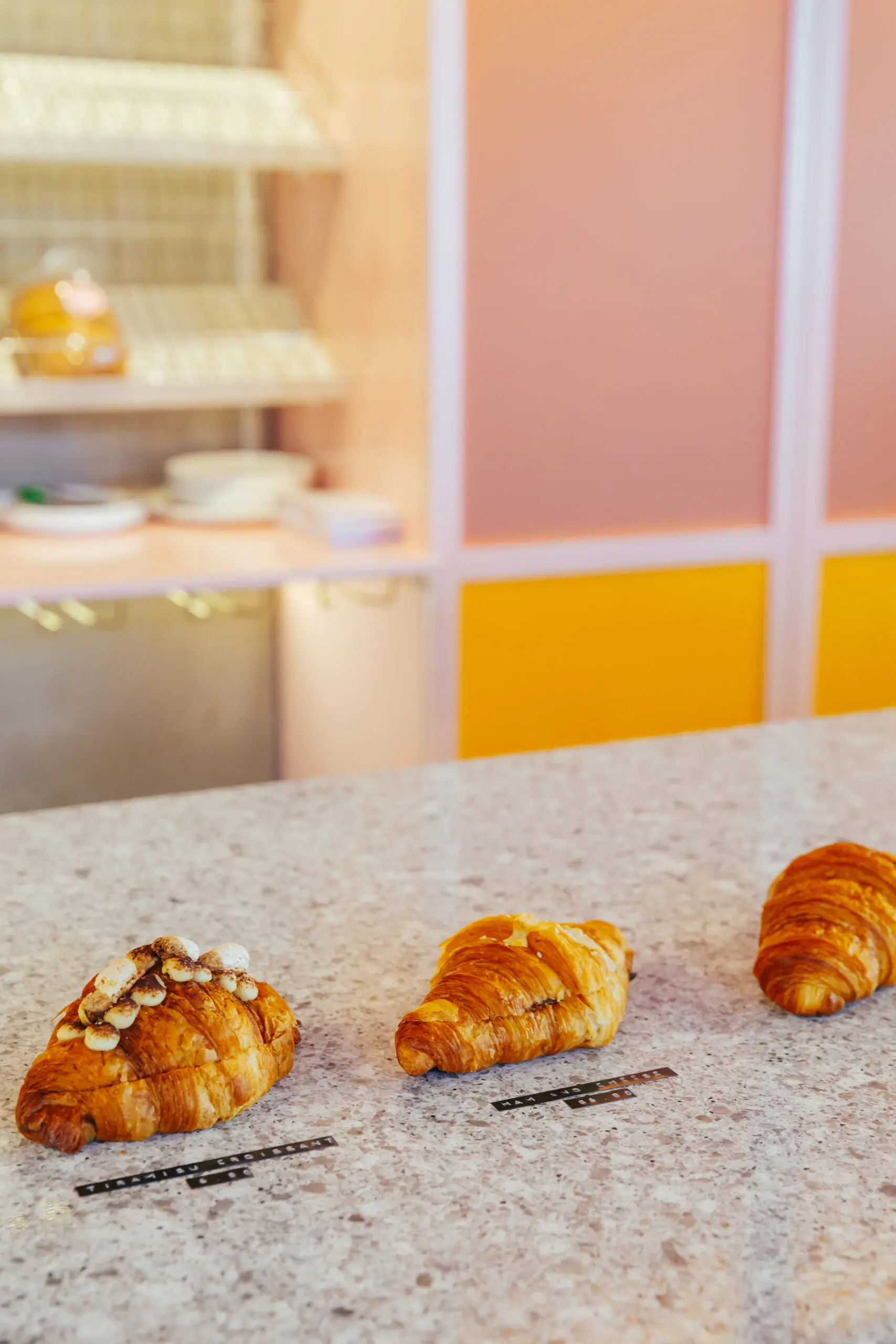 One of Brisbane's only Italian Bakeries, Gerbino's aim to bring the authentic taste of Italy to Brisbane. From handmade pastries, breads and cake to their delicious coffee, this family-run pasticceria and bakery is the ideal location for a date with Nonna.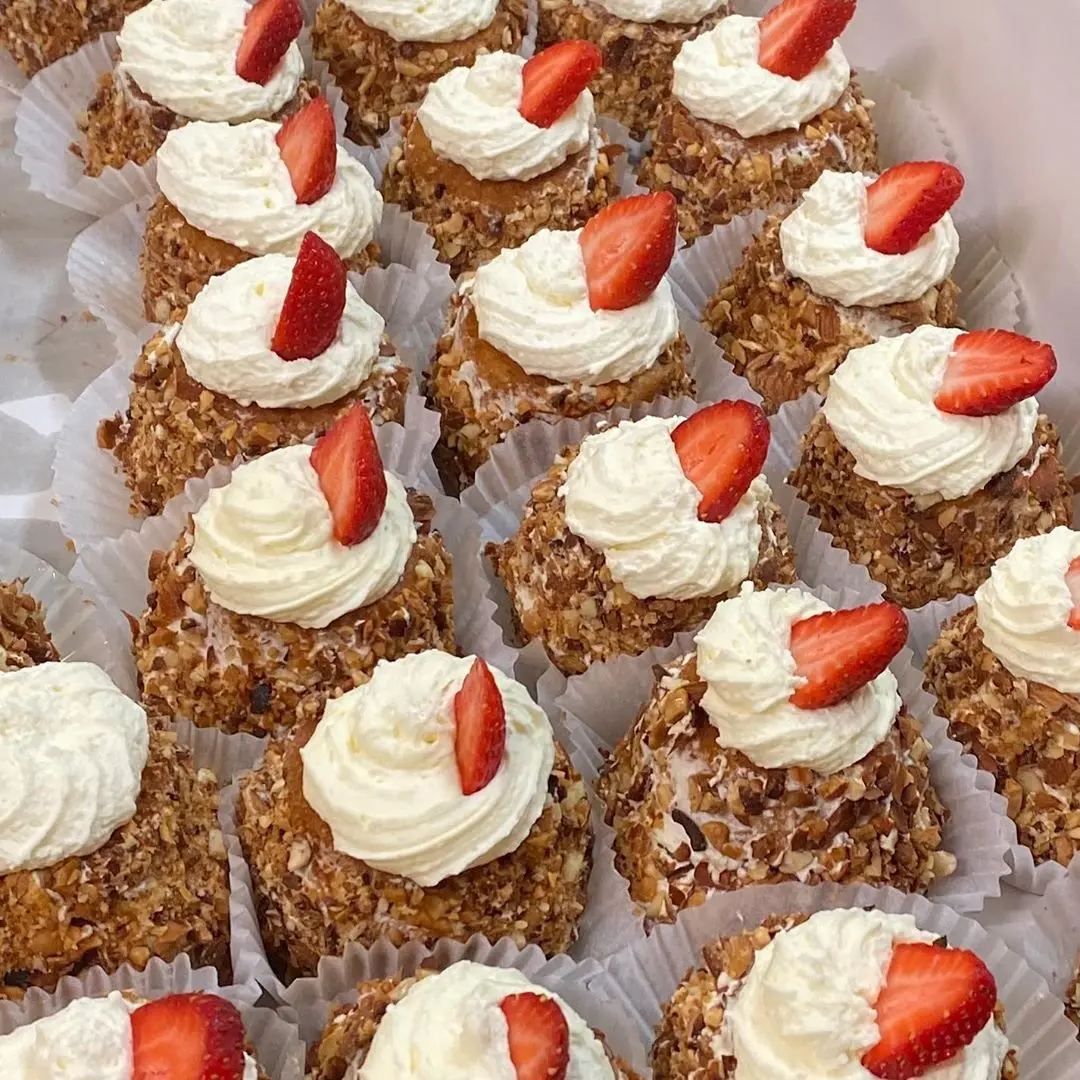 Banneton Bakery | Woolloongabba, Ashgrove, Camp Hill
With a philosophy grounded in the belief that food should be produced in the most natural way possible, Banneton Bakery prides itself on using high quality and wholesome ingredients. And no doubt you will be able to tell the difference, but don't take our word for it – check it out for yourself with a visit this weekend! We'd recommend the bangin' bagels!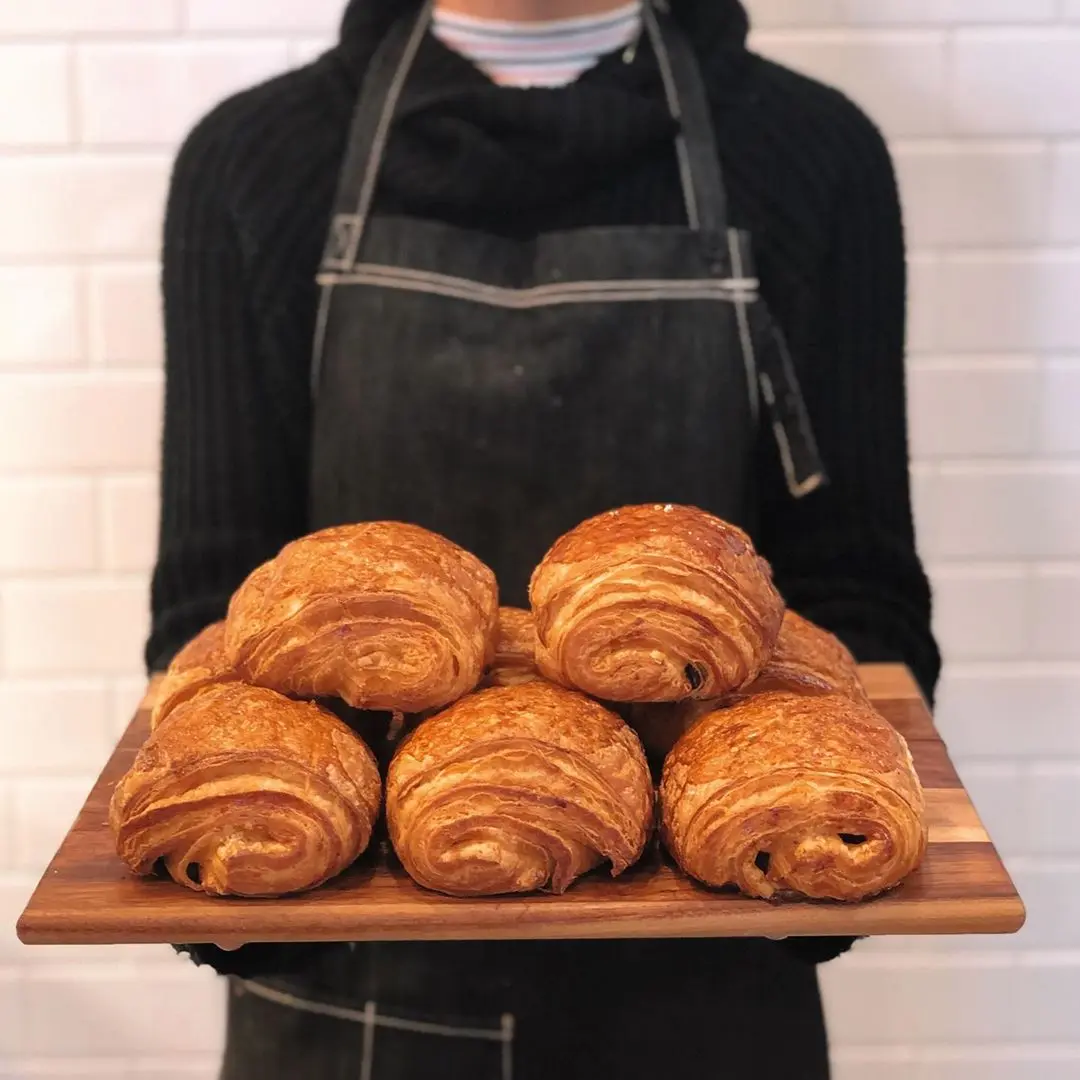 Over the river in Graceville and Corinda sits a charming bakery. From a simple sliced white to an artisan loaf, Miettes offers an extensive range of breads among baskets of other freshly baked goods. And for cake lovers perhaps wanting to try a "healthier" alternative, the beetroot chocolate cake is an absolute must try.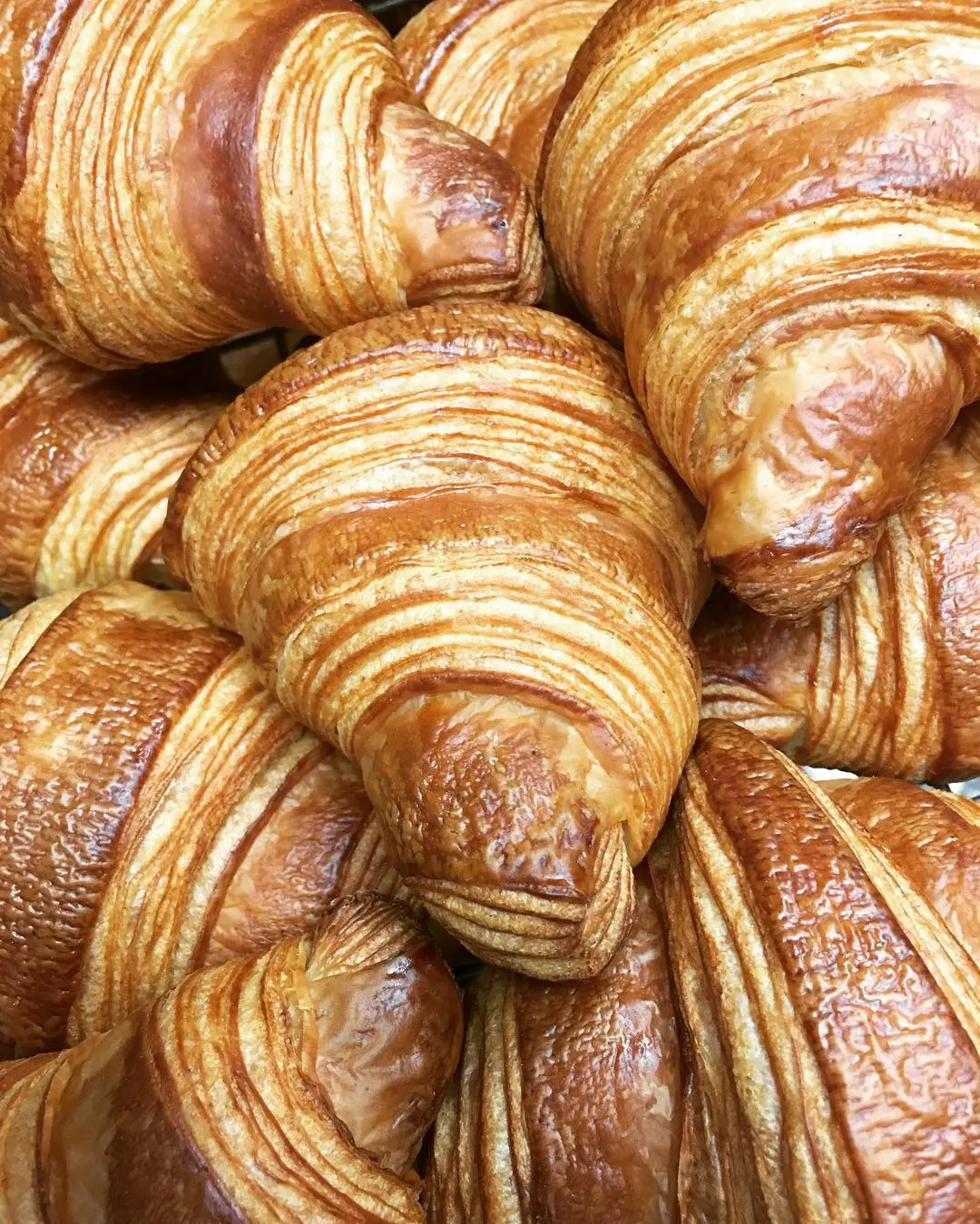 Craving a treat? Look no further. With locations in Morningside and Northgate, Flour & Chocolate is the perfect spot to go to satisfy those sweet cravings. Think: insane doughnut flavours, delectable danishes, petite occasional cakes and so much more! This is a strong contender for Brisbane's best bakery.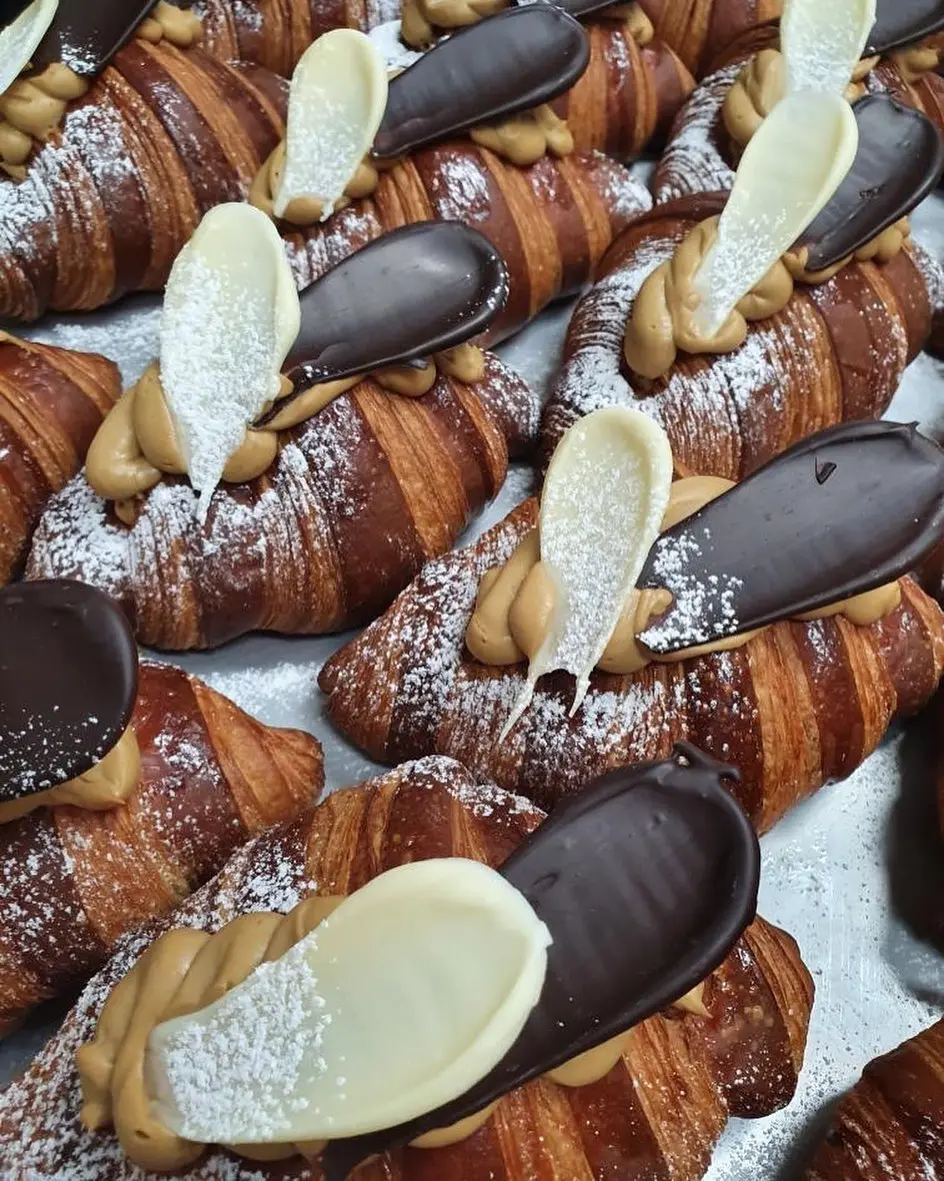 With two stores in prime locations throughout Brisbane, Jocelyn's Provisions have established a nationwide reputation for fine cakes, bread and pastries. From their chocolate sour cream cake to blonde brownies (a fairer coloured cousin to the regular chocolate brownie)… they really can do no wrong. Don't take our word for it? Check it out yourself to see what all the fuss is about.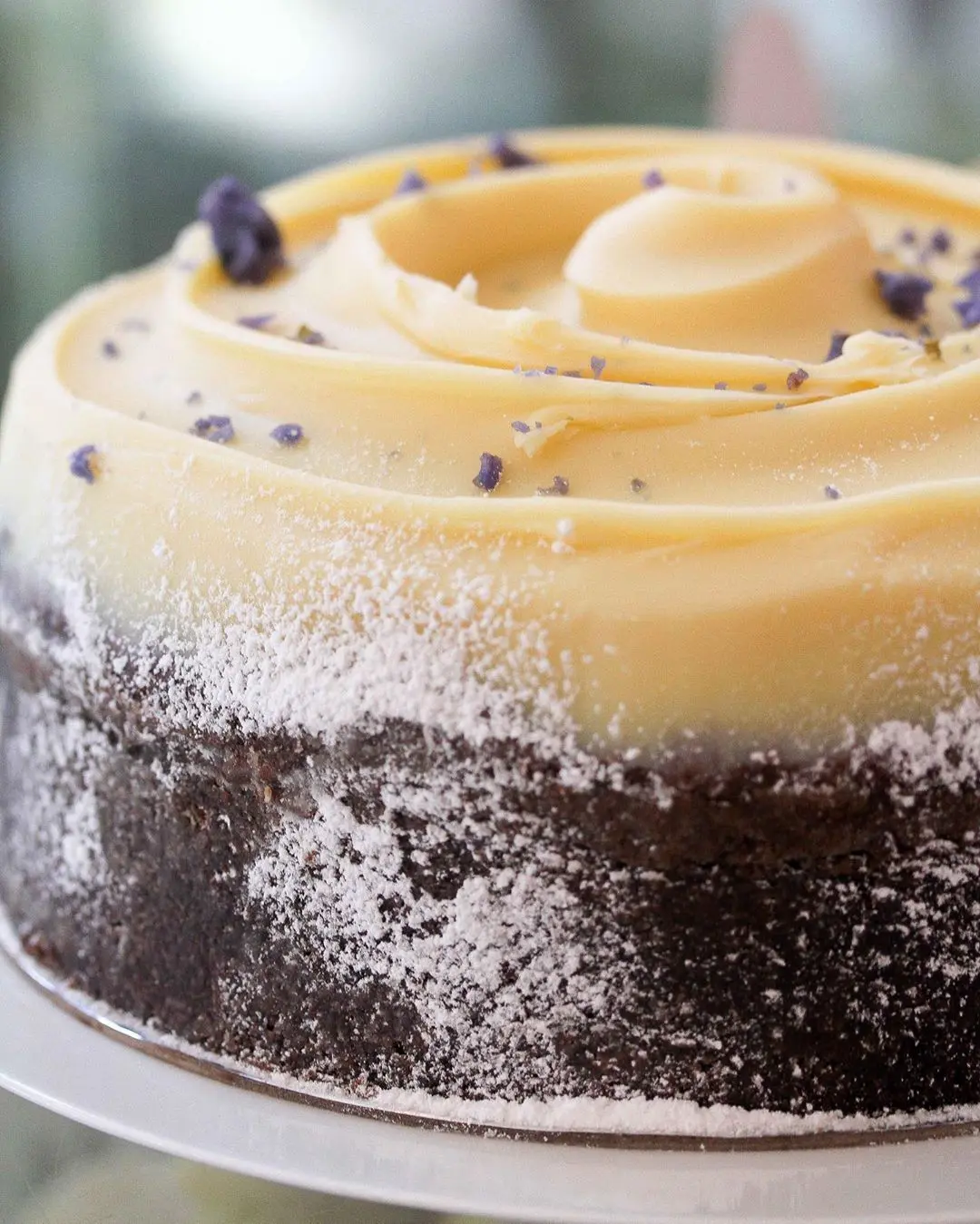 Tucked away in a historic brick bakehouse in Wilston, Crust & Co is a hidden Brisbane treasure. One of Brissy's most celebrated bakeries, they're known for their talented French and Italian staff. With a passion for creating high quality products and following traditional French artisan baking methods, this bakery is without doubt worth checking out. You might be familiar with their wholesale arm, The Red Brick Bakery, providing French goodies to big name businesses around town!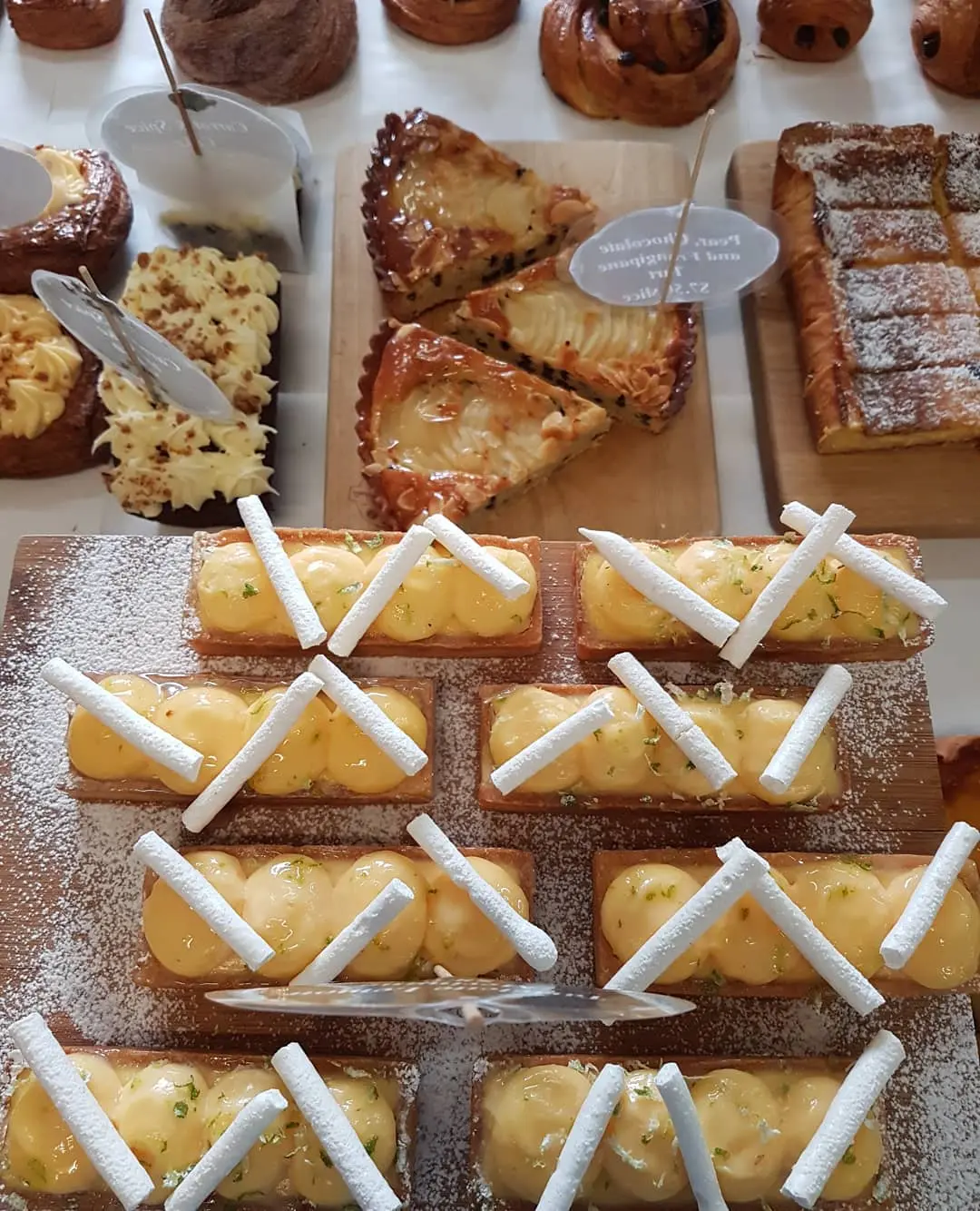 Shopping and need an energy boost? Village Bakes, located in the heart of Merthyr Village in New Farm offers good food, great coffee and exceptional bakes. This family-run business bakes their goodies daily, with an incredible range of artisan breads and bakery treats to choose from. Open 7 days a week, you'll never buy supermarket bread again!