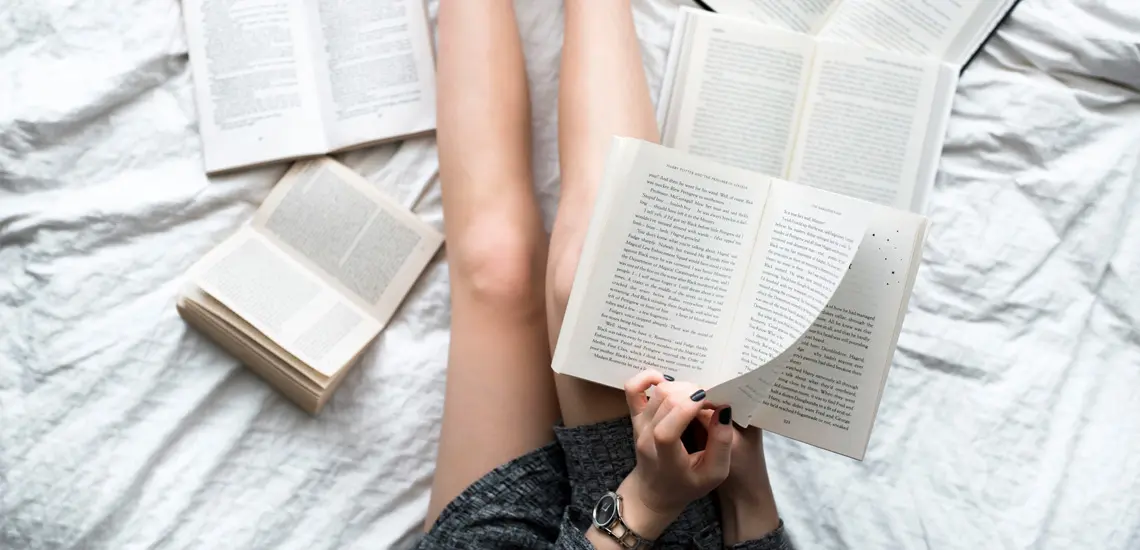 Brisbane's Best Food Challenges You Need To Try
Are you up for the challenge?
By Brigitte Ferguson and Elena Barton | 5th October 2017

If you're that person who cleans your own plate, plus the rest of the tables, then these food challenges are for you. We've compiled a list of the most delicious, intense and downright challenging food experiences that you and your friends can tackle in Brisbane. So grab your foodie friends and get ready to tackle Brisbane's best food challenges.

Ladies, it's time to dust off your Dirndl and get your plaits ready because Oktoberfest Brisbane is back and its time for you to show that you've got what it takes to become this year's Miss Oktoberfest Brisbane. Think of yourself as a Bavarian enthusiast? On Saturday 7th October get ready to put your skills to the test as you compete in various heats, including Brezn (pretzel) eating, stein holding and cow milking challenges, to prove you're worthy of the title of Miss Oktoberfest Brisbane. Be sure to brush up on your Bavarian skills and knowledge, because this test isn't for the faint-hearted Fräulein!

Located in Logan, this one-time event celebrates the second birthday of Mosaic Pizza. Hosted in conjunction with Logan Law, the challenge is to be the quickest person to eat a whole pizza. You have the choice to choose between a pepperoni or a paradiso (ham and pineapple) pizza, there will be four heats and each winner will continue to the final for the chance to win $500. Register quickly because this event is going to sell out soon!
BAYSIDE KEBABS | HALF METRE KEBAB CHALLENGE
Set your timers! You have 8 minutes to eat a massive half-metre kebab. You choose the meat, the sauces and any other optional toppings, but lettuce tomato and onion are guaranteed. With a massive 6 pieces of pita bread, this food challenge will definitely require you to bring your stretchy pants. The winner will receive a free meal, a photo on the wall of fame and if they beat the current record they'll score $100 cold hard cash. Sounds like a challenge we're up for!
MY PHO BAR | SUPERBOWL CHALLENGE
Prepare your bibs and get ready to slurp away at My Pho Bar in Jindalee. The challenge consists of 800g of noodles, 800g of meat and a heck of a lot of broth. Each challenger has 1hr to consume this deliciousness and if successful will win a free T-shirt, a photo on the wall of fame and a free meal. Not that you'll really want to eat for a week after this Pho feast.
This extra spicy burger is not for the faint of heart, especially when you consider they make you wear gloves to tackle this beast of a burger. Smothered in extra hot sauce that's made from a blend of Mexican chili powder and Carolina Reaper chilies, it's guaranteed to make your eyes water at the very least. Located in Wellington Point, Off The Wall Diner offers a much needed recovery kit for those tempted to try the burger for an additional $2.50 and each winner will be placed on the wall of fame.
MISS KAY'S | BIG KAY'S BURGER CHALLENGE
You'll definitely meet your match with this bigger than Ben Hur burger. With five patties, five slices of cheese, sauce, lettuce and tomato there is a mountain of meat sandwiched between these burger buns. You have only 15 minutes to finish the meat monstrosity and a side of fries to win a $30 voucher and a spot on the wall of fame. Do you think you have what it takes?
RIBS & RUMPS | 1KG MAN 'O' WAR RUMP + 1KG MIXED JUICY RIBS & FRIES
Time to get your big boy (or girl) pants on and battle against the humongous Ribs & Rumps challenge. Complete this massive meal comprising of 1kg rump steak and 1kg ribs and fries within an hour and receive a custom steak knife. As the website states, be a Champ not a Chump.
SLICE PIZZA | 36 SLICE CHALLENGE
Gather your best pizza loving mate and get to Slice Pizza in Fortitude Valley to get a pizza this carb-loading action. The two of you will have 30-minutes to devour a massive 36-slice pizza. If you win you receive the meal for free, a $50 cash prize and a spot amongst the 10 other legendary pizza lovers who have managed to conquer the carbs, on the wall of fame.
Prepare to step foot on the sun, or at least that's what this challenge will feel like. You have 5 minutes to eat 5 chicken wings, doesn't seem that hard. Until you find out you have to wear gloves to consume it – yeah it's that hot. If you can do this without consuming any other food or drink you win a $100 return restaurant voucher, a Texas Wild Wings t-shirt and a picture on the wall of fame.
Forget your basic butter chicken or lamb korma – kick it up a notch (or two) with the Hai Hai heat at Curryville in Morningside. This dish comes with its own safety kit, that's some intense business. If you're still game, then I admire your bravery, bring some milk and clear your week, it's going to be a rough ride.
Feature Image: Miss Kay's
Liked this? You'll love these! 1. Fork Talk: Issue 29 2. Brisbane's Best All You Can Eat Restaurants 3. Your Ultimate Guide to Oktoberfest Brisbane