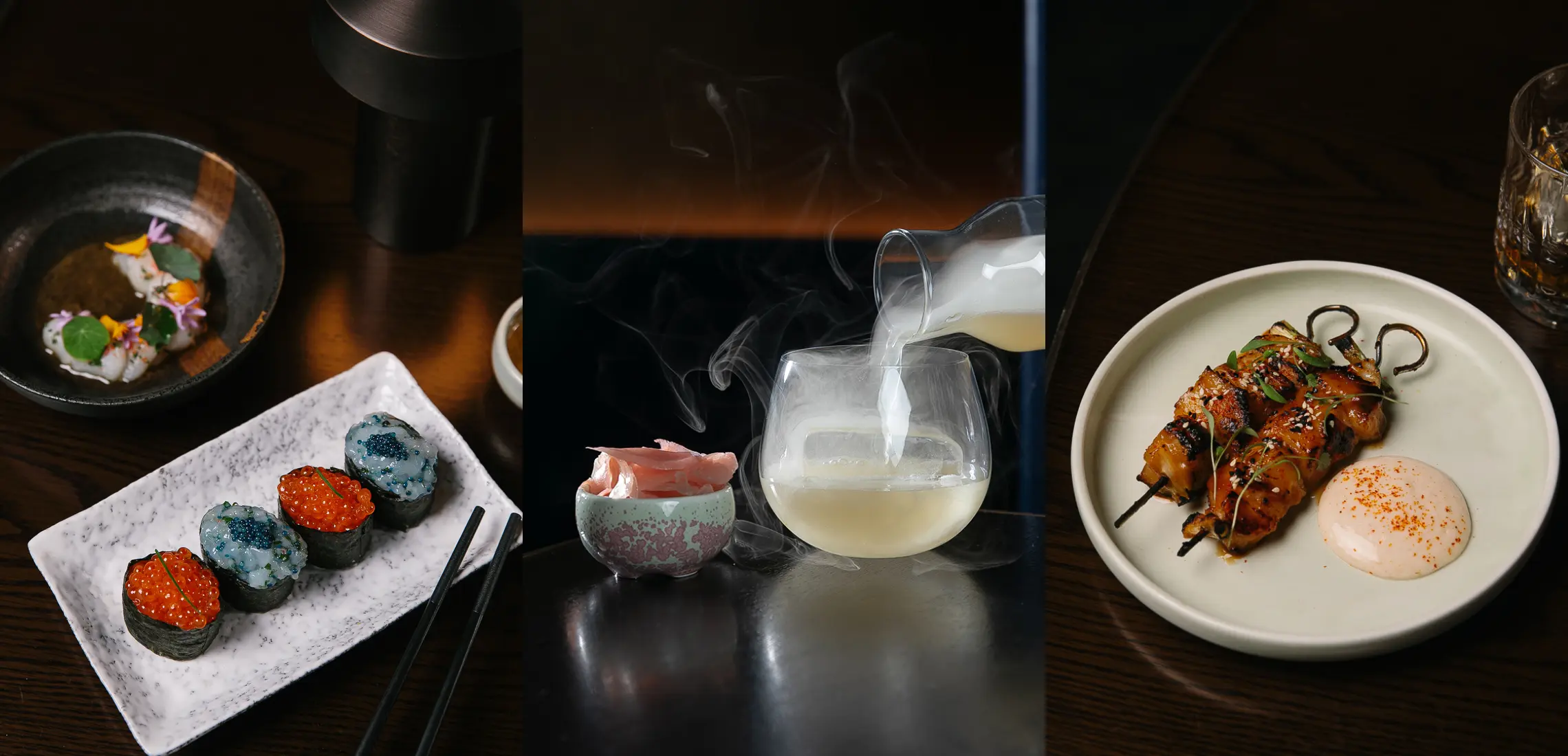 BNE City's Getting A Moody Izakaya
This isn't your average basement
By Dinushka Gunasekara | 18th September 2020

What once began as a mere extension of Donna Chang hit Brisbane with a boom and is now serving a whole new look. You know The Boom Boom Room as the suave basement bar spicing up the fine dining scene, but the underground favourite is having a change of face to become the funky Boom Boom Room Izakaya.

Brisbane's newest Japanese-inspired restaurant and bar is slinging fusion eats and inventive dishes that will please your camera and your palate. Take the barramundi katsu bao burger – the traditional dish meets Western influences with bacon, kewpie tartare, pickled jalapeño and sriracha in an oh-so-satisfying presentation. The miso glazed toothfish pairs perfectly with a flawless dollop of bonito mayo and shichimi pepper, and if you're always reaching for the gunkan on the sushi train, the boats of wild scampi and caviar or Yarra Valley salmon roe are sure to float your way.
The delightful menu was curated by Executive Chef Jack Nicholson, and, in harmony with the healing cocktail list by Beverage Director Aaron Clark, will steal the spotlight. Yes, you read that right – the Reiki Master cocktail is a twist on classic penicillin, taking the aroma of an incense-filled temple and putting it in a glass. With smoky notes weaved through Suntory Toki, pickled ginger, honey and the plum wine, Umeshu, you'll feel the healing touch with each smooth sip.
As for appearance, you'll still descend the familiar staircase to be greeted by the decadent bank-vaults-turned-private-dining-rooms and velvet-draped booths you love (plus a few choice new accents). It's a new era for Brisbane, hidden beneath the streets, colouring all your nights out in opulence and fun.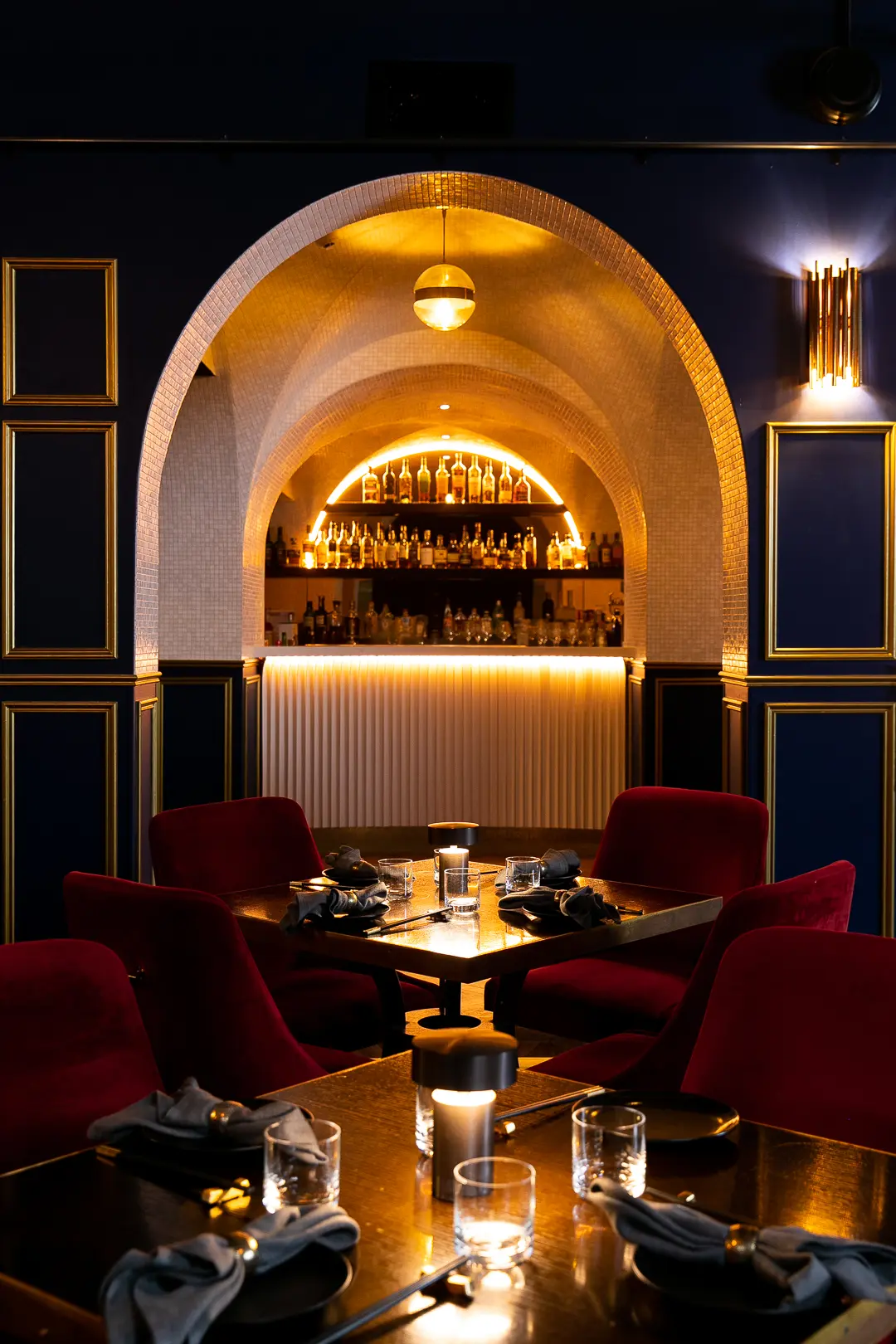 Boom Boom Room Izakaya will be open from Friday 2 October.