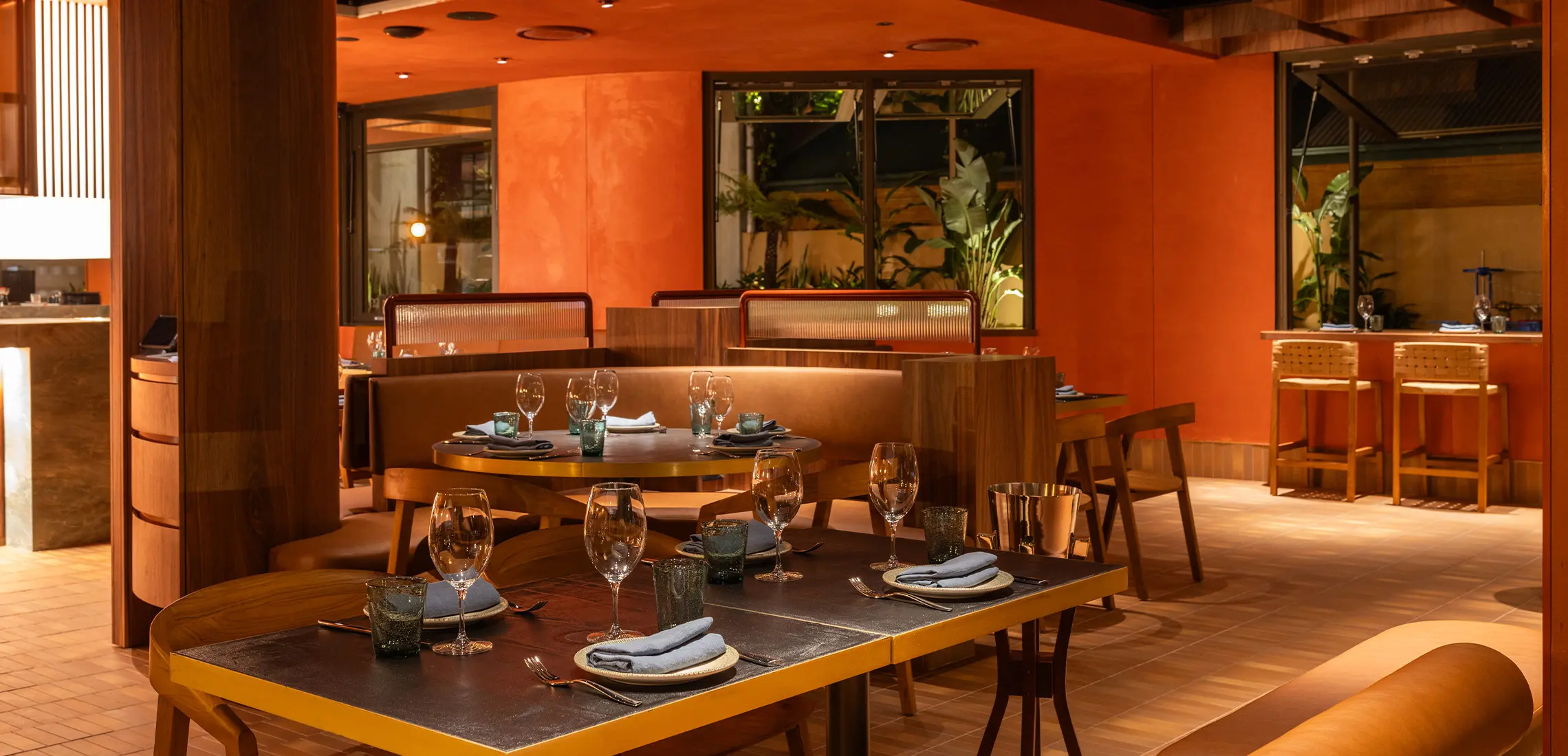 Byron Bay's New Elegant Restaurant Is Pushing The Boundaries Of Flavour 
A culinary gem
By Dinushka Gunasekara | 26th July 2023

With exceptional homegrown produce right on its doorstep, it's no surprise that the Byron Bay dining scene certainly knows how to dish up a mighty fine spread. And that legacy is only going to be elevated with its new culinary gem – Bonito. 

Bonito is the highly anticipated restaurant at the new Hotel Marvell – Byron's first five-star hotel. Led by chef Minh Le (Spicers Peak Lodge, The Byron at Byron, The Foraging Quail), Bonito blends elegance and comfort to deliver an unforgettable dining atmosphere built on tantalising flavours. 

Chef Minh Le's passion for seafood and plant-based cuisine will come to life in locally sourced ingredients across a creative menu that simultaneously reflects the ethos of sustainable and responsible dining. A flavour-packed journey is on the cards for guests of Bonito, from the organic sourdough accompanied by house-cultured miso butter, oysters served with a Japanese dressing and tobiko, and Hiromasa Kingfish glazed with a spiced soy sauce alongside shallot relish and Petuna trout roe. 
Designed to be shared and savoured, Bonito's progressive dining experience shows a deep appreciation for the flavours of the sea and land, cultivating into a meal you'll be raving about for a long time to come.
Bonito is now open. Book here.