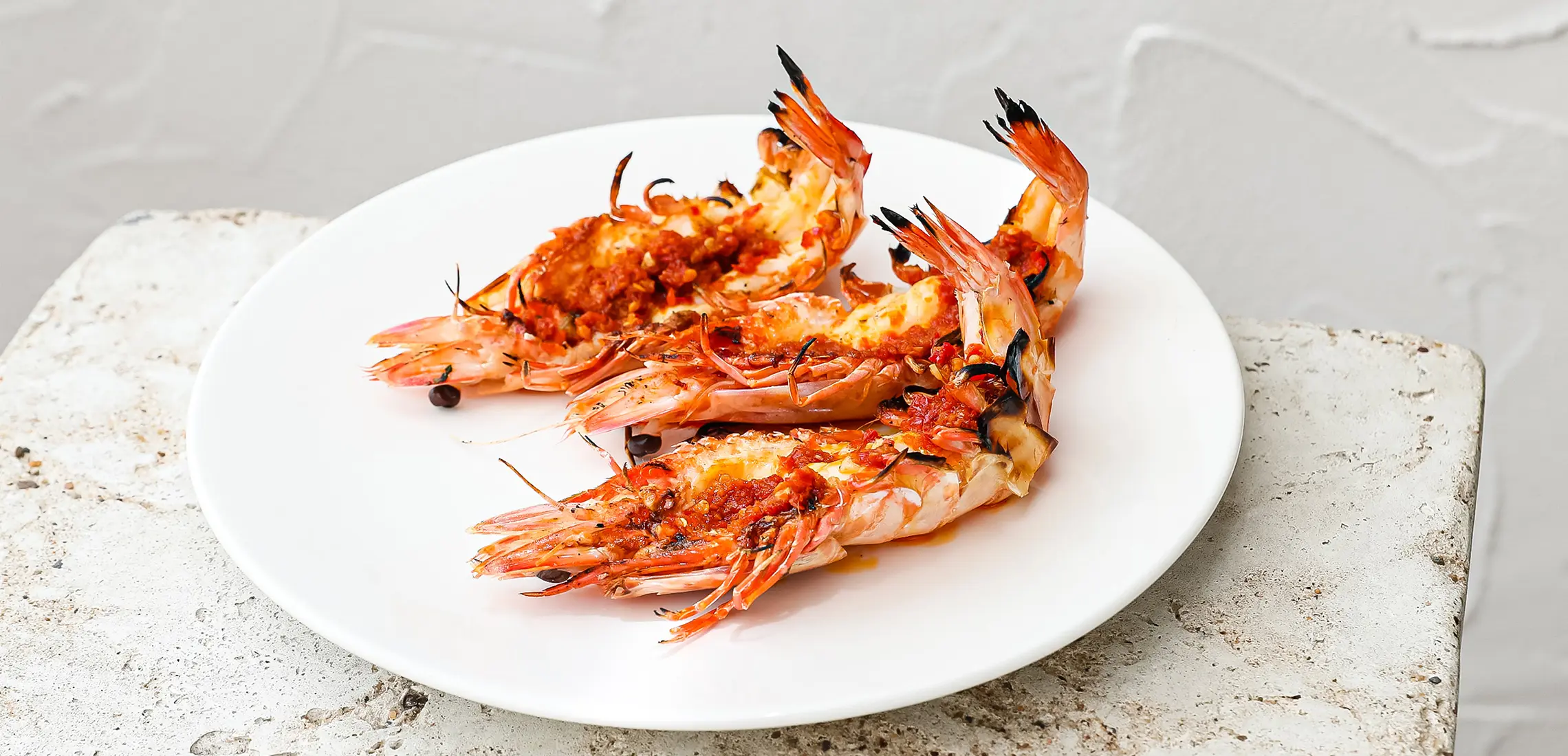 The Crew Behind Icebergs Dining Room Open A Seaside Italian In Byron
Icebergs goes on holiday
By Dinushka Gunasekara | 14th January 2022

Dishes seasoned by the sea salt breeze always taste better, don't you think? And when they're crafted by the crew behind one of Bondi Beach's most iconic dining destinations, that's just a match made in culinary heaven.

Now you won't need to jump on a plane to experience the oceanside magic! Restaurateur and entrepreneur Maurice Terzini (Icebergs Dining Room and Bar, CicciaBella, Re) has launched his first venue in Byron Bay: Belongil Beach Italian Food.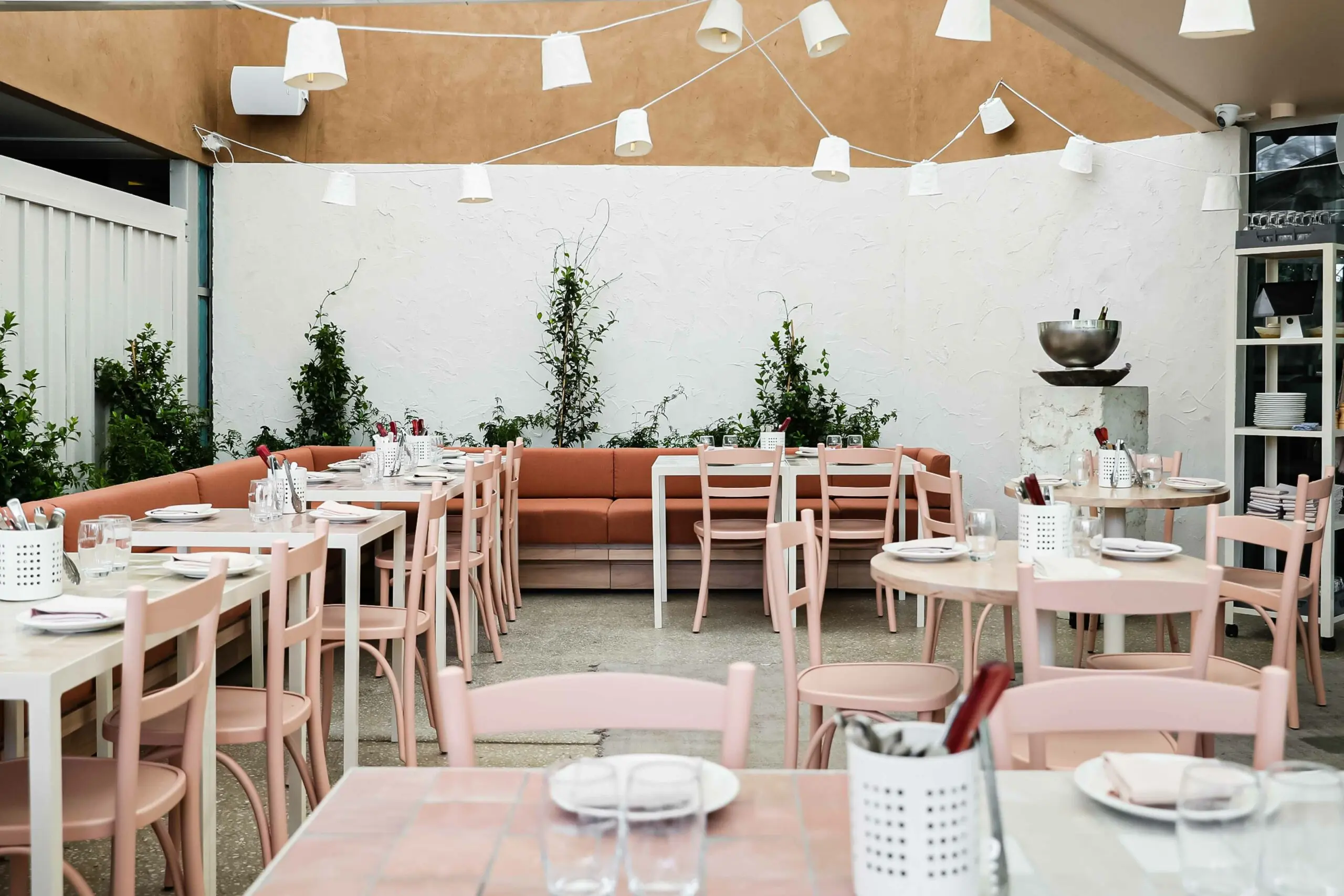 With the help of the crew behind his famed venues, Belongil offers fresh, simple, and classic Italian dining on – you guessed it – Belongil Beach. 20 years in the making, Terzini had his sights set on Byron Bay since 2021 and will be celebrating local producers and the community in a curated menu designed by Head Chef Danny Rossi in partnership with Alex Prichard (Icebergs Dining Room and Bar).
Showcasing the best of the region and the country, menu highlights include orecchiette with rock lobster, tomato, and lemon myrtle butter or pumpkin risotto with black garlic and onion. Of course, Belongil will also be offering a take on the Moreton Bay Bug roll, served on a potato bun with vadouvan mayo.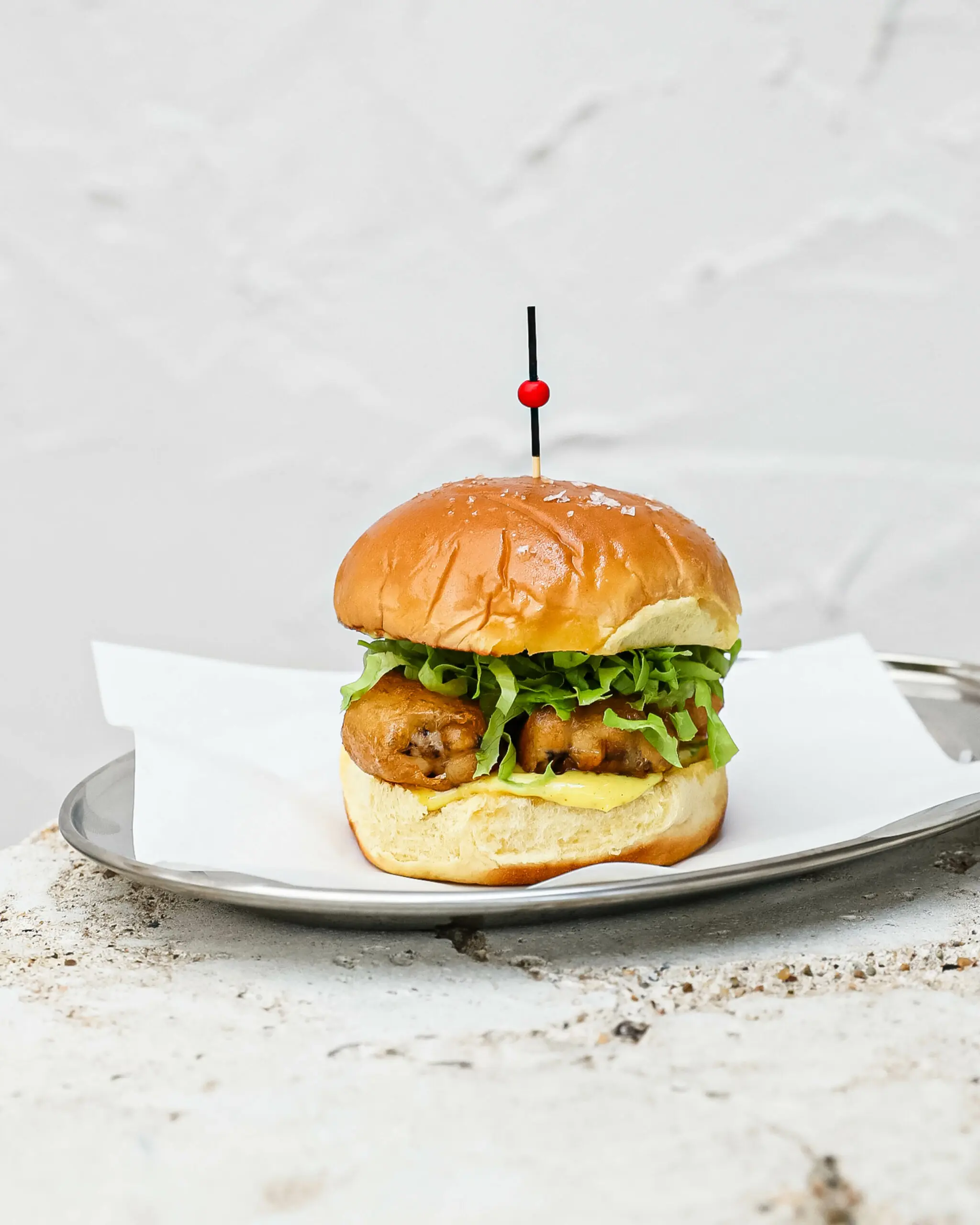 As for the wine list, Belongil Beach Italian Food will be taking cues from its sister restaurants by supporting sustainable local, small production, or family-run wineries. From the coast of Australia to the Mediterranean, your seaside sipping will take you to Sicily, over the Margaret River, dipping into the Mornington Peninsula, and back through Corsica and Sardinia.
Belongil Beach Italian Food is now open at 33-35 Childe Street, Belongil Beach, Byron Bay. Book here.