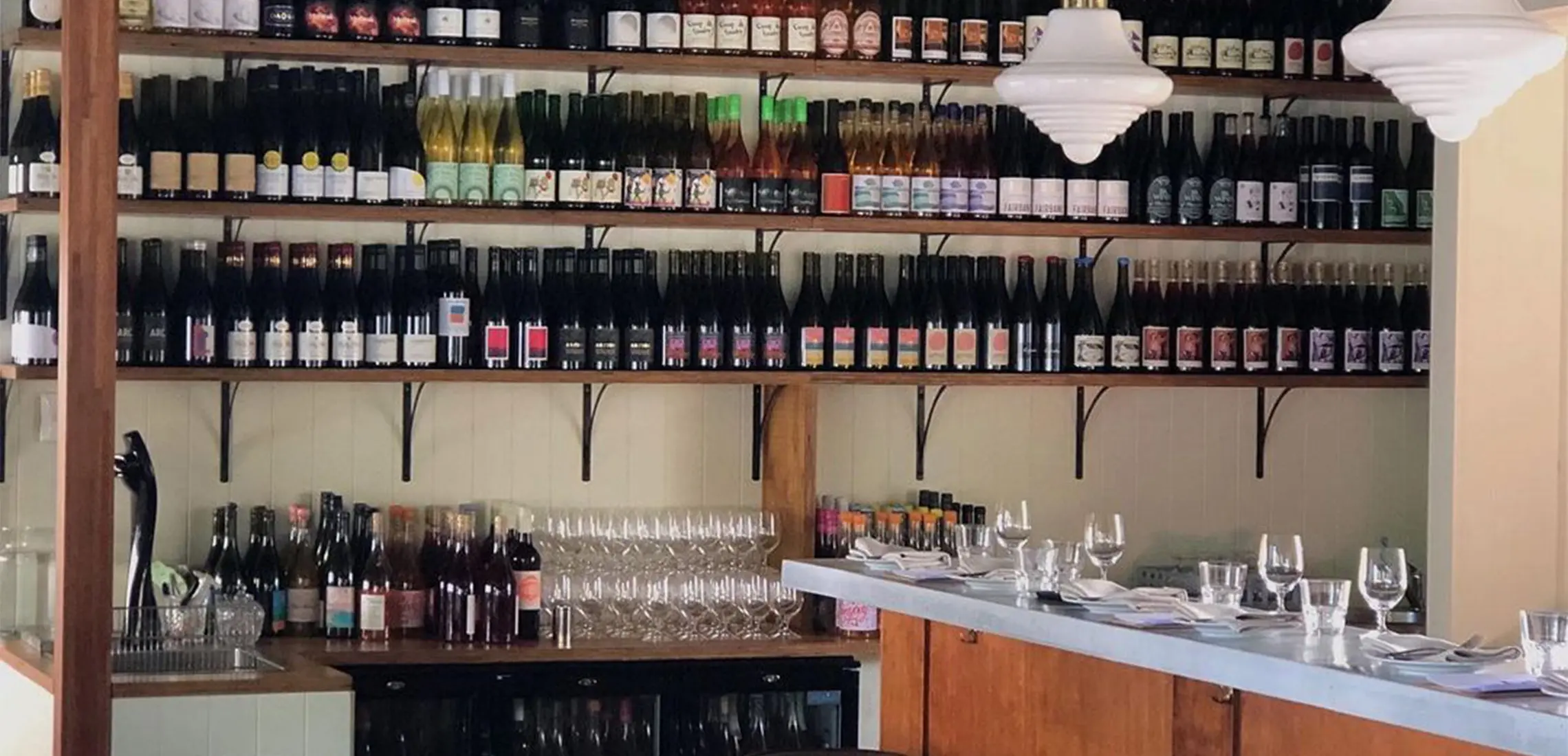 West End Scores A Charming Wine Bar From The El Planta Team
Wine not?
By Honi Elvish | 24th January 2023

Your summer thirst yet to be quenched? Then you're in luck, because West End has scored a stylish new wine bar, pouring natural local drops.

From the team behind the south side's favourite vegan Mexican eatery, El Planta, Bar Francine is housed inside a 100-year-old cottage on Vulture Street and dishes out European bites to pair with its all-encompassing Australian beverage list. 

Straying slightly from the vegan offering at its sister restaurant, Bar Francine will champion seafood and local produce on its menu across small and large plates, such as creamed corn with swimmer crab, tarragon, and chilli butter, or the crowd-favourite Francine's tartare with sauce bois boudran and chips. As for drinks, all the wines, beers, and cocktails are homegrown, favouring small and independent producers. 

View this post on Instagram

Brimming in character and charm, the cosy haunt embodies its living room feel through arched ceilings, vintage lighting, and emerald green-tiled floors – perfect for whiling away the hours with a tipple in hand. Yeah, we'll cheers to that!  

Bar Francine is now open at 29 Vulture Street, West End.