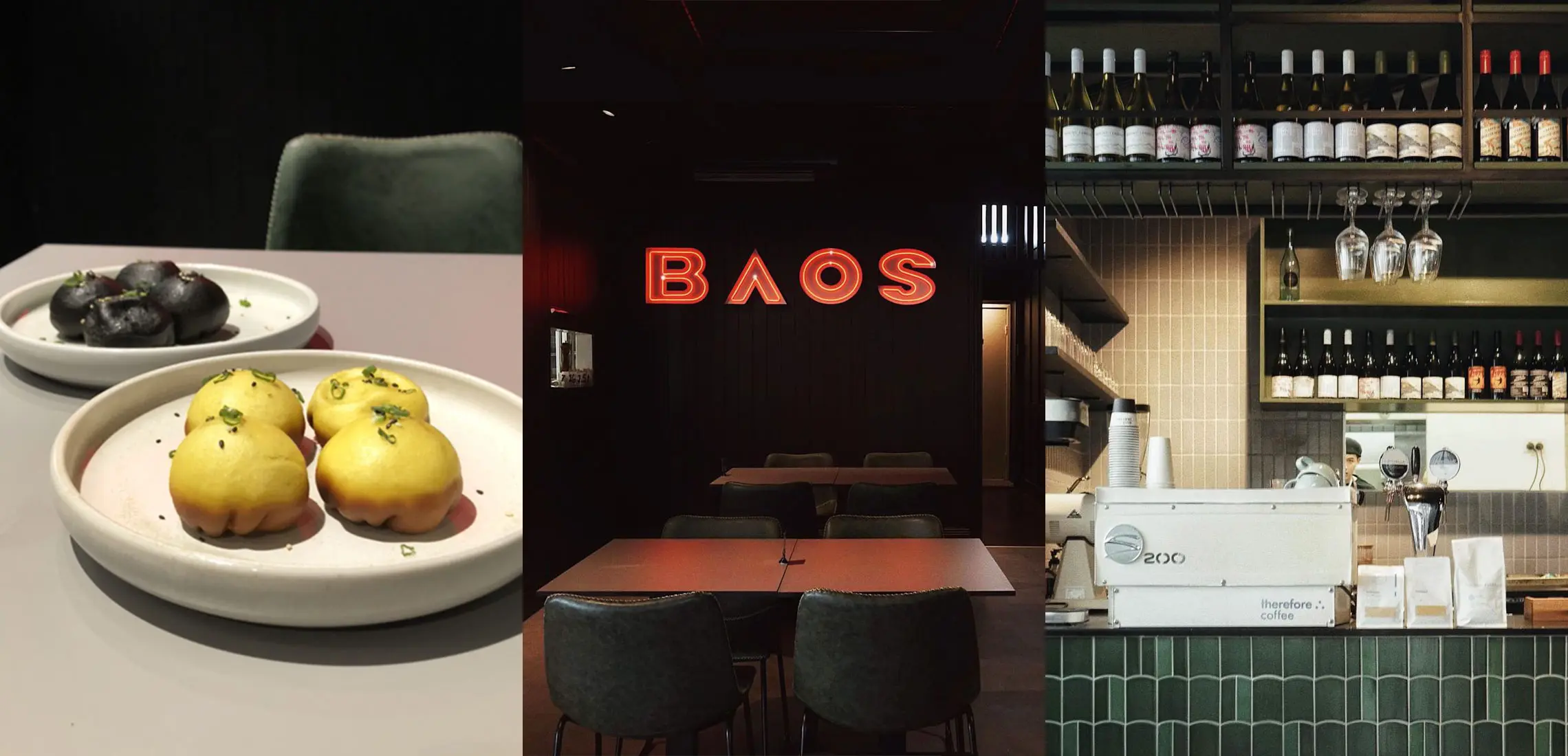 West End's Pan-Asian Bar/Eatery
It's unbelieva-BAO
By Guest Styler | 19th November 2020

Say hello to West End's newest and grooviest Pan-Asian bar and eatery, Bao's Pop Bistro! Of course, as the name suggests it specialises in bao, but also to our delight, beer (yahoo – our two favourite 'b' words!).

https://www.instagram.com/p/CHNbc38l9PE/

Tucked away in a side street just seconds away from West End's bustling Boundary Street, this restaurant occupies one half of a Queenslander cottage, and boasts a cool and intimate vibe. Diners have the option of sitting outside under cage lanterns in a large covered wooden terrace, or inside in its minimalist black-walled dining space (did someone say perfect date night or what?!).

Bao's unique menu consists of a fusion of cuisines throughout Asia, including Japanese, Korean, Chinese and Thai, with unique bites you won't find anywhere else. The inclusion of a share-plate dining style enables diners to experience different tastes, while welcoming the traditional Chinese spirit of sharing. Go on an empty belly and order big with the Korean fried cauliflower, steamed Japanese eggplant with sesame dressing, and fried tofu sandwiches with black vinegar sauce – are you drooling yet?

Although bao is the signature dish, the eatery also offers mains including smoked duck, house made noodles and steamed barramundi with garlic chives and shiitake mushroom.

As with any bistro, alcohol is a necessity. Bao's Pop is fully licensed and includes a generous range of craft and specialty beer, with seasonal flavours. Whether it's a traditional lager or a delicious ale, various fermentation will no doubt provide you with a unique tasting experience. This exceptional tasting experience isn't limited to beer – make sure you also try the wine! Bao's Pop offers selective grape varieties for very reasonable prices (who doesn't love a cheeky bargain?!).

https://www.instagram.com/p/CGzVOnfFdF5/

Well, our next dining experience is sorted! Meet you there?