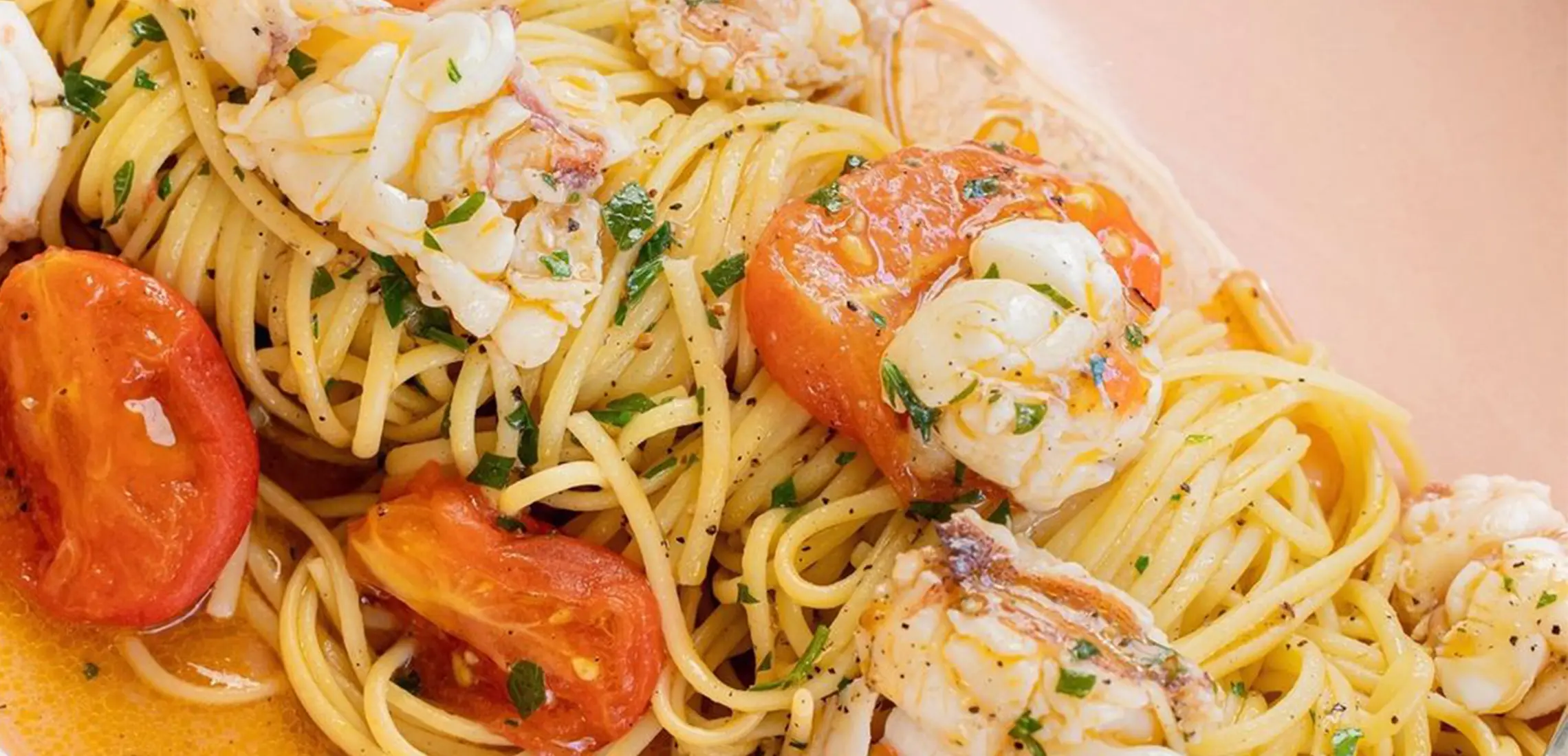 PSA: We Found Where Hellenika Get Their Moreton Bay Bugs
Your Christmas lunch = sorted
By Dinushka Gunasekara | 9th November 2021

Fun fact one: did you know Moreton Bay bugs are also called Bay Lobsters and are a type of slipper lobster? Arguably Queensland's most-loved seafood, all your favourite Brisbane and Gold Coast restaurants have bugs on their menu, from Hellenika to SK Steak and Oyster, Nineteen at The Star, Elska, Siffredi's, and more.

Fun fact two: did you know they all get their bugs from the same place?

With Christmas shopping lists starting to take form, we found the source of drool-worthy Bay Lobster dishes: Australian Bay Lobster Producers. By exclusively sourcing a species of slipper lobster from specific regions along the east coast of Queensland (not Moreton Bay!), Australian Bay Lobster Producers consistently deliver a product with unique flavours, aesthetics, and outstanding quality. The team work directly with the fishermen and combine innovative seafood biotechnology with progressive handling methods to ethically harvest a premium Bay Lobster with which you can truly taste the difference.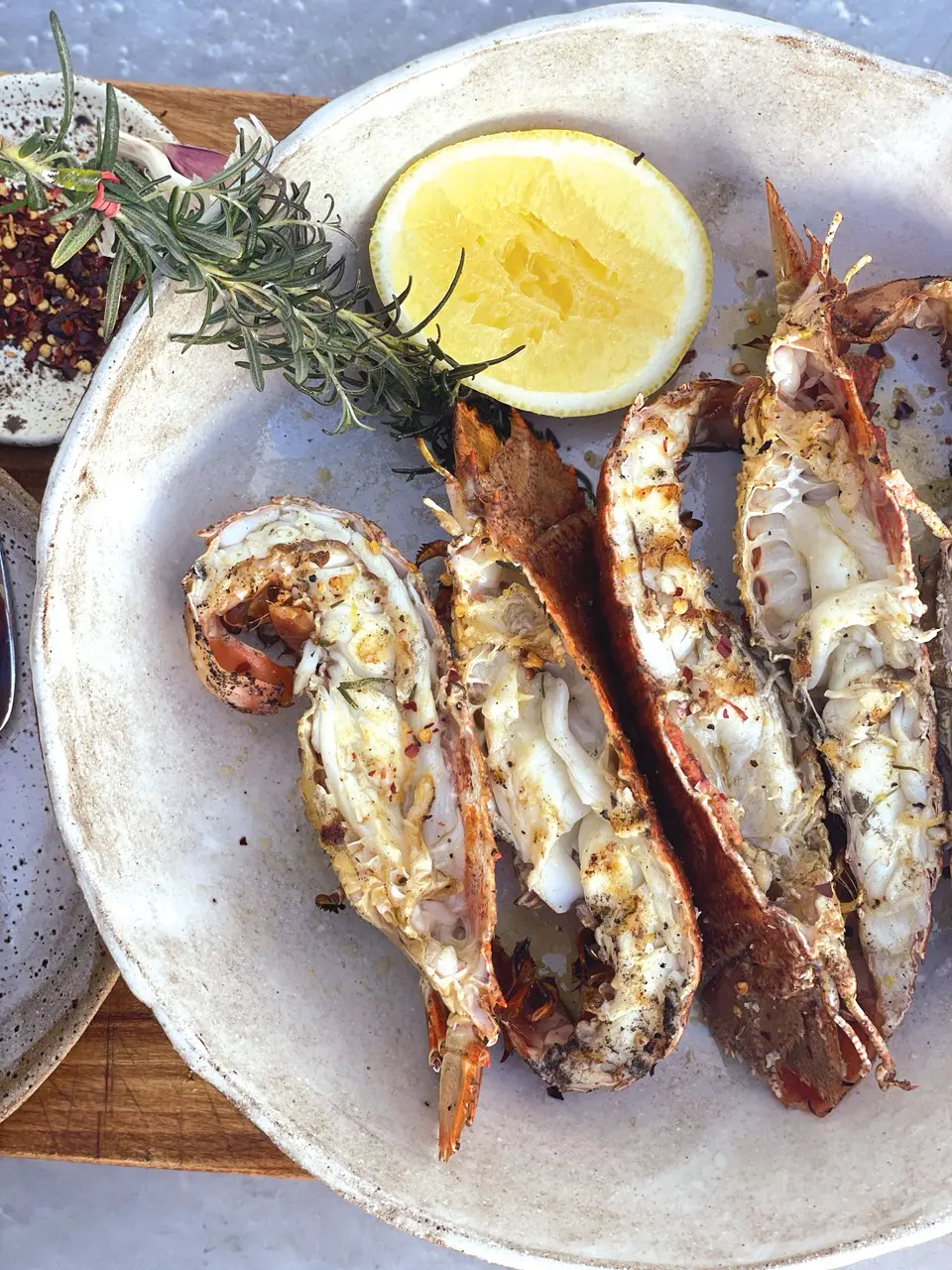 However, five-star kitchens aren't the only place where you'll find the catch of Australian Bay Lobster Producers. They deliver their wild caught product straight to your door in Brisbane, Gold Coast, and Northern NSW!
Forget vying for a spot at the deli counter this festive season – the online shop lets you peruse the finest selection of Bay Lobster as well as other seafood products like prawns and scallops without leaving the couch. Plus, you don't have to scour through Jamie Oliver cookbooks to dish up a spread that will have your guests reaching for seconds and thirds. Bay Lobsters are extremely versatile and complement a range of cuisines. In fact, simply cutting them in half and whacking them on the BBQ with a flavoured butter is all it takes to keep the crowds happy!
However, if you want to wow the Christmas table in only 15 minutes, Australian Bay Lobster Producers have teamed up with the wholesome Recipearce to create a beer battered bug roll recipe even the most rookie home chefs can master here.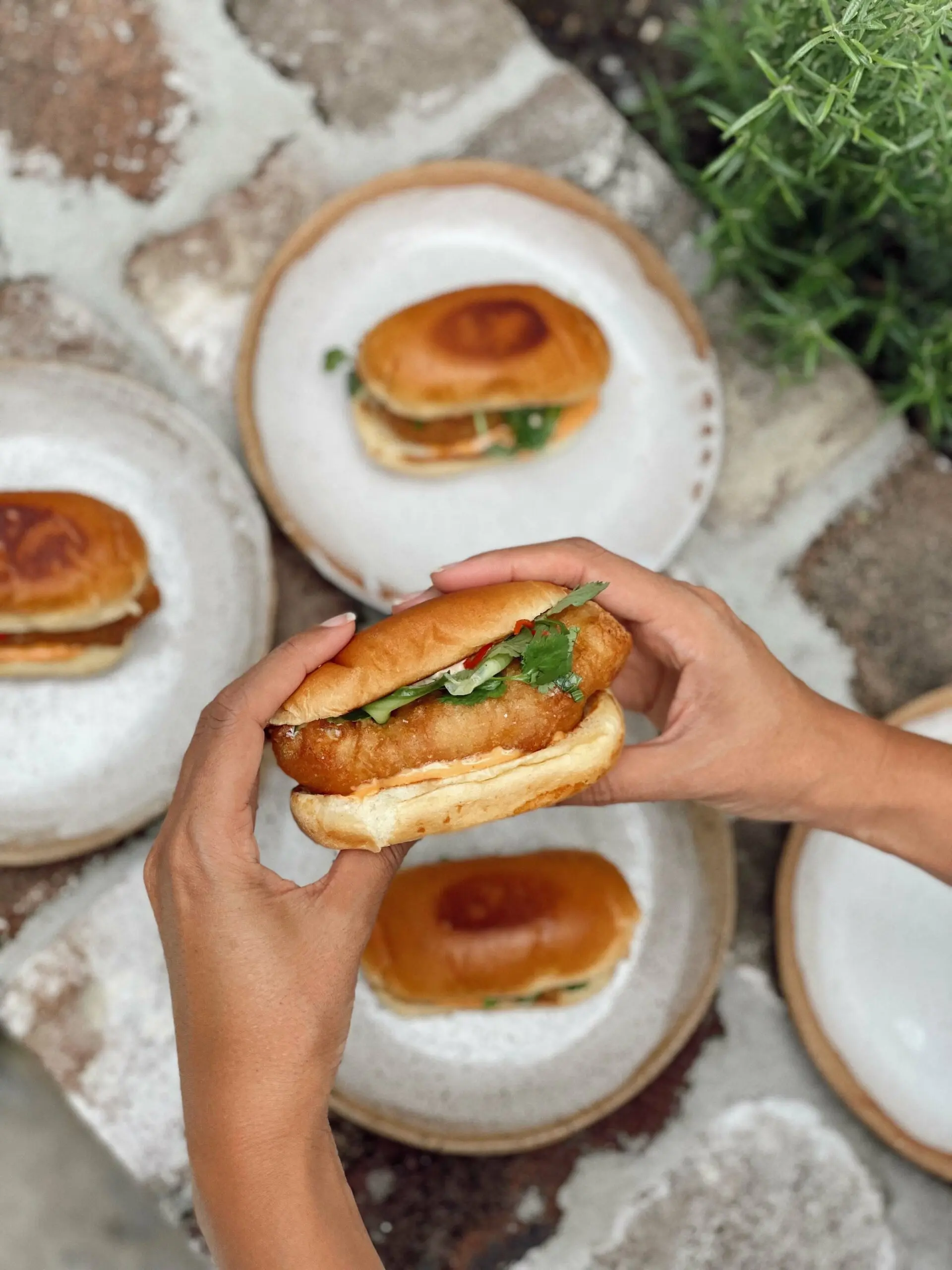 Australian Bay Lobster Producers are taking pre-orders for Christmas now with the last chance to order on 23 December for delivery on 24 December. Mop up your drool and get premium and consciously sourced Australian seafood delivered straight to you here.
Header Image: @hellenika