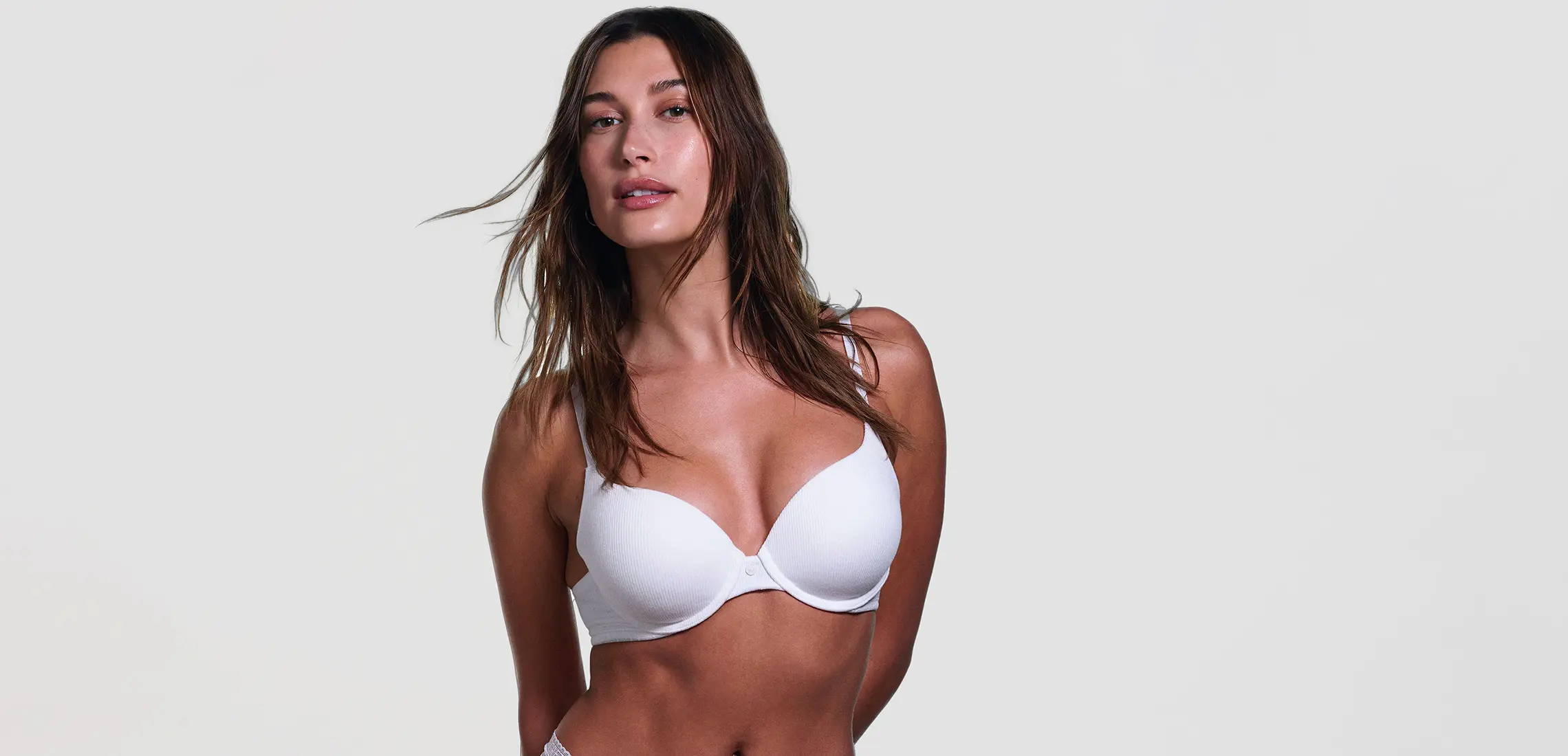 Hey, Angels! Victoria's Secret Is Opening Its First Flagship Store In Queensland 
Secret's out 
By Dinushka Gunasekara | 16th May 2023

PSA: Victoria's Secret is spreading its wings, expanding its global presence with the opening of its first flagship Queensland store! 

More than just an iconic runway show, Victoria's Secret is a staple in the world of intimates and beauty, with its fine fragrances, body care, loungewear, and lingerie. So, who's up for the task to host such a renowned establishment? Pacific Fair – Gold Coast's sprawling shopping destination in the heart of Broadbeach. 

Victoria's Secret's brand-new full assortment store will feature an innovative open-concept design to streamline your shopping experience, as you peruse the brand's signature bras, panties, and sleepwear, including the newest Dream Angels Collections. The enhanced fitting-room experience is complemented by personalised, one-on-one bra fitting appointments that are free with no appointment required. The Pacific Fair store will also offer best-selling intimates, Victoria's Secret Beauty, and PINK Beauty, which includes popular fine fragrances, scents, and mists.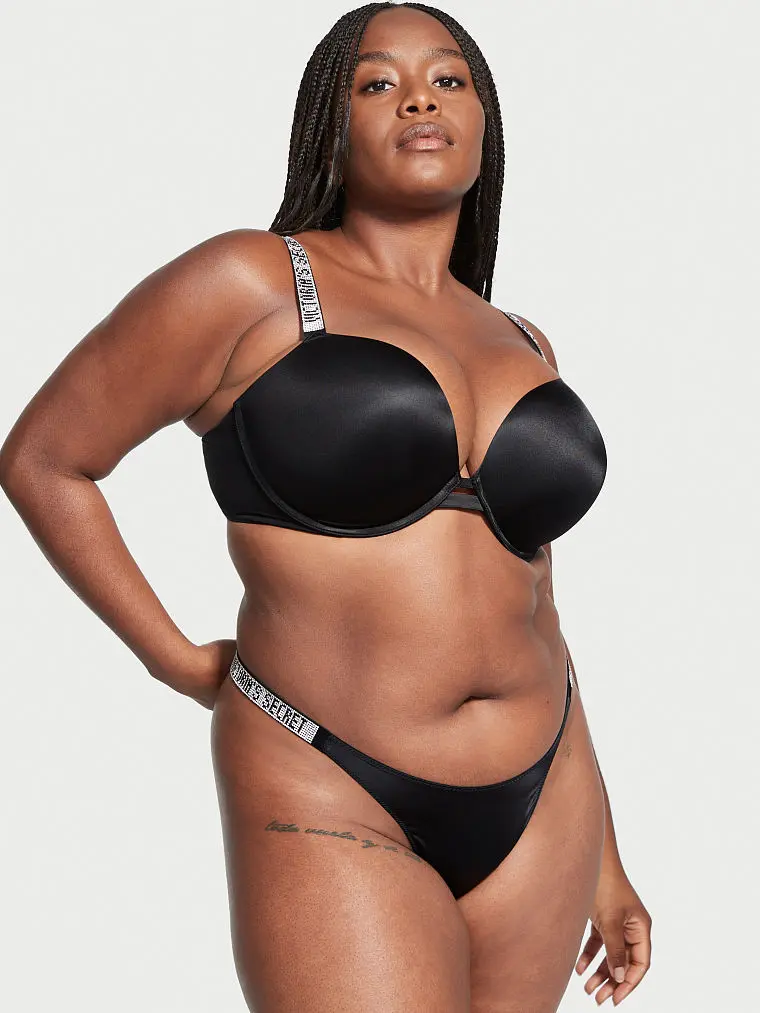 The Victoria's Secret store will officially open on 1 June on The Resort Ground Level at Pacific Fair.