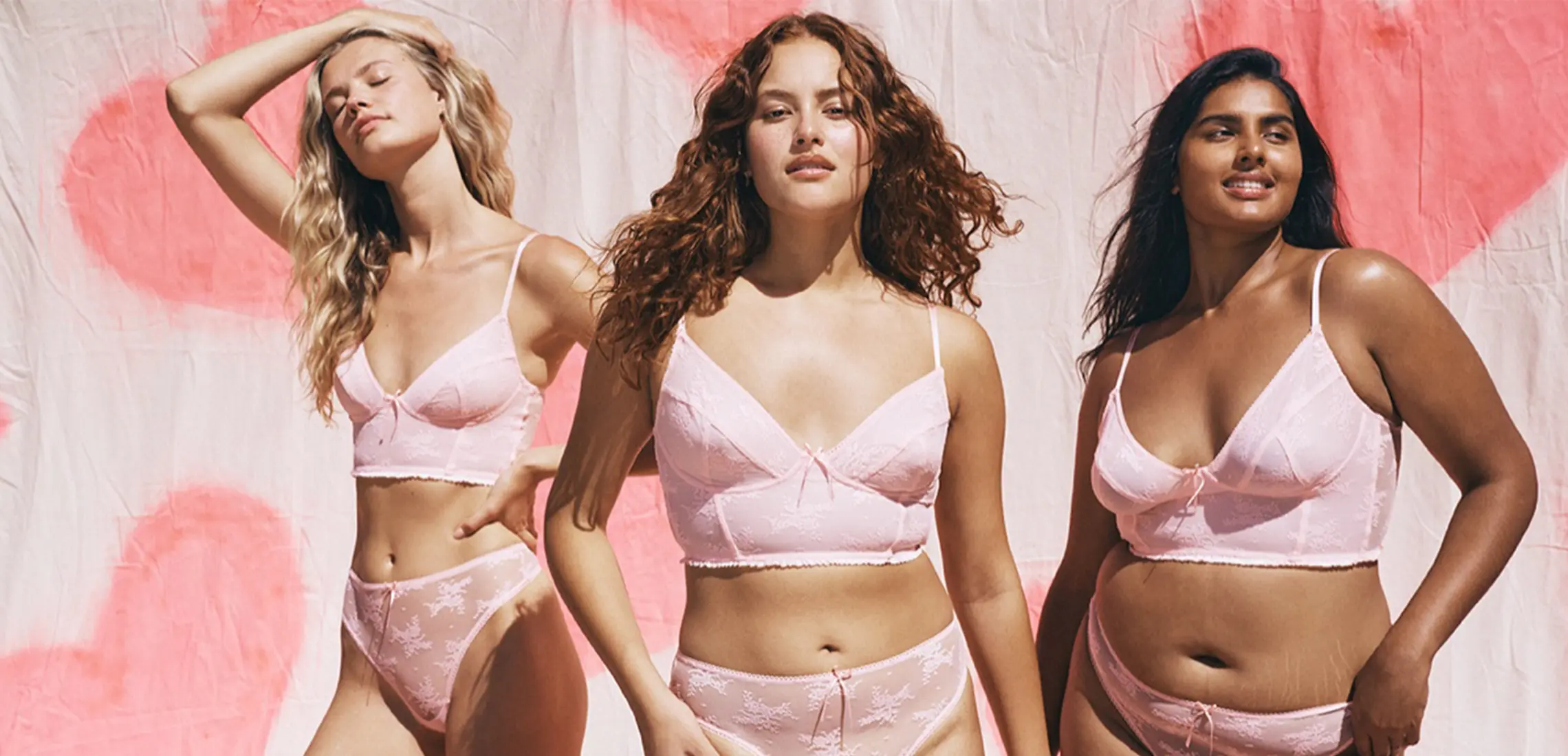 Your Ultimate V-Day Must-Haves
Coz we love ya!
By Guest Styler | 10th February 2021

With Valentine's Day only a few days away we're feeling the love here at Style HQ. *Cue lovey dovey Spotify playlist.

Whether you're coupled up or a single-pringle, we're true believers that everyone can enjoy this holiday. Love doesn't discriminate and everyone is entitled to share a 'lil love this February 14! Whether it's towards your partner, your best gal friends, or a bit of self-love, we've put together your essential V-Day edit. You won't find any tacky teddies or cheesy cards here. No sir! Think luxury, aphrodisiac-infused choccies, beauty must-haves, the perfect vase for your V-Day blooms, and of course, the fashion faves from our best backyard brands.

St. Valentine himself would stop and take a scroll through this one, and so should you!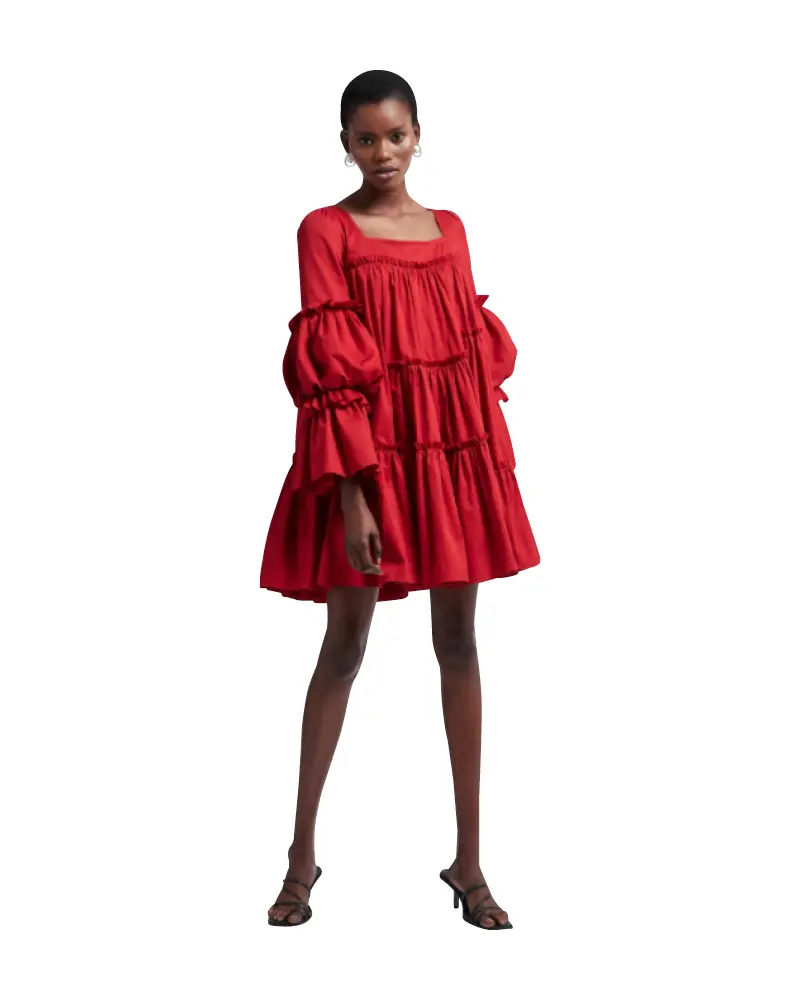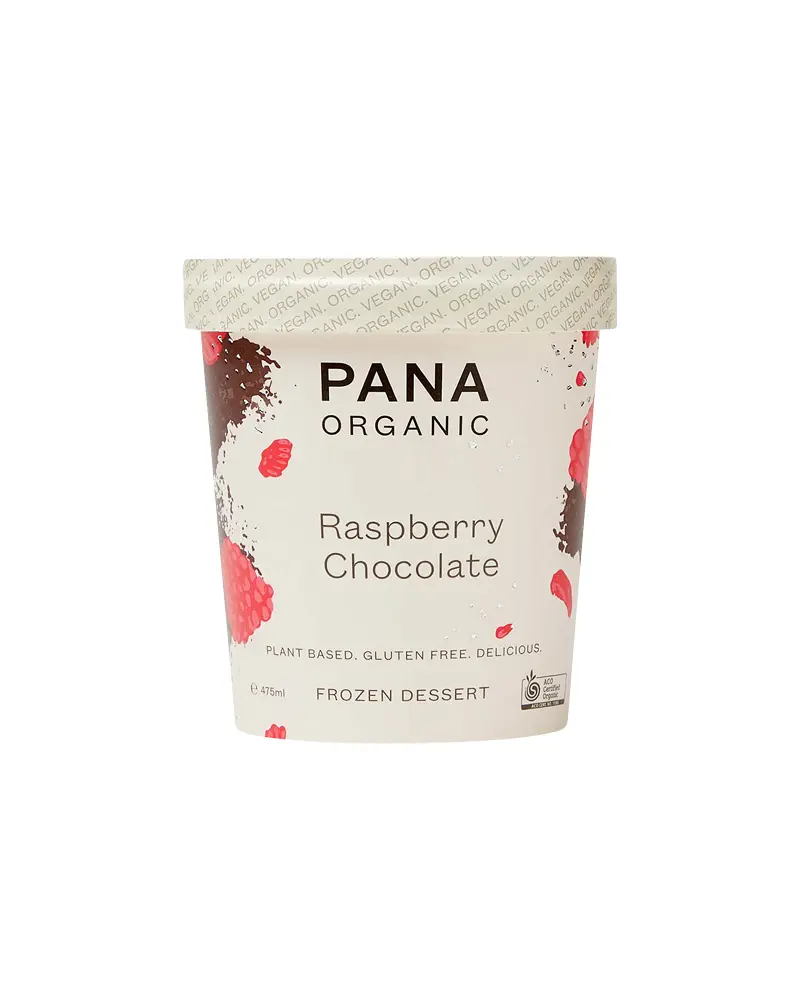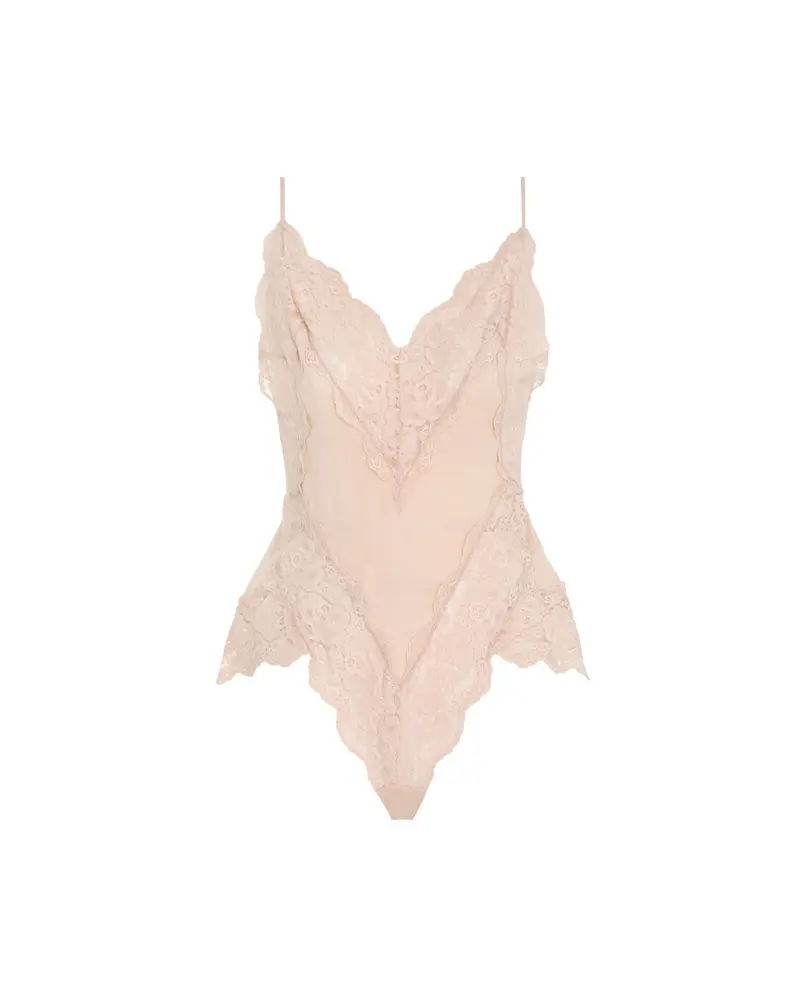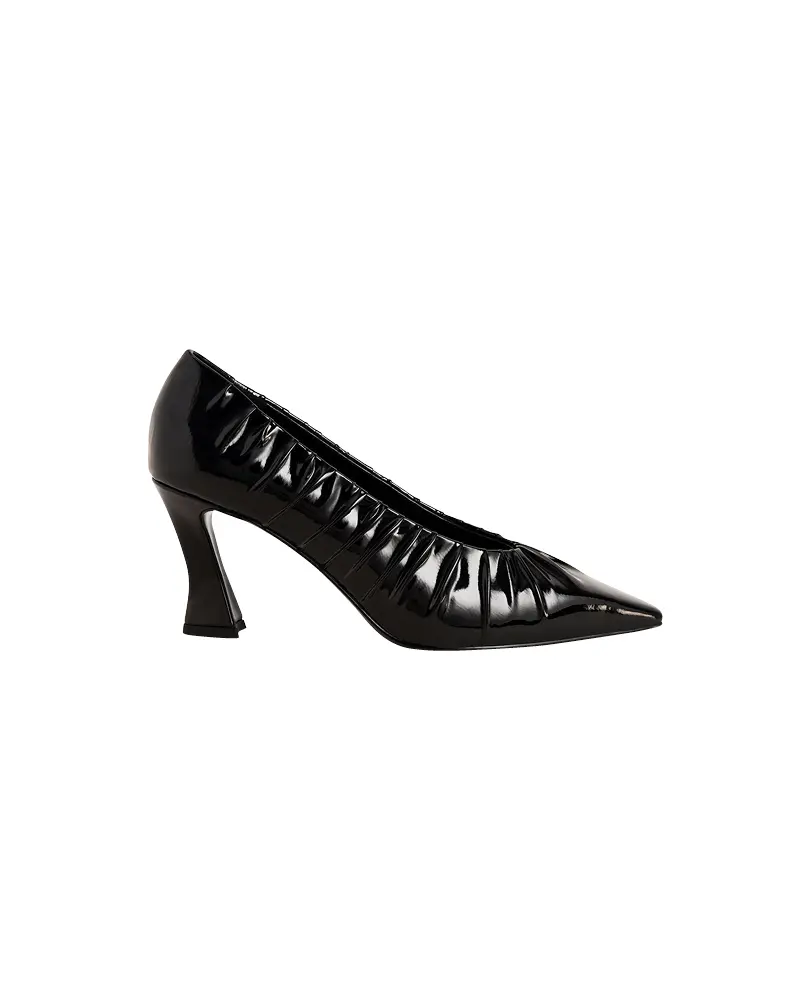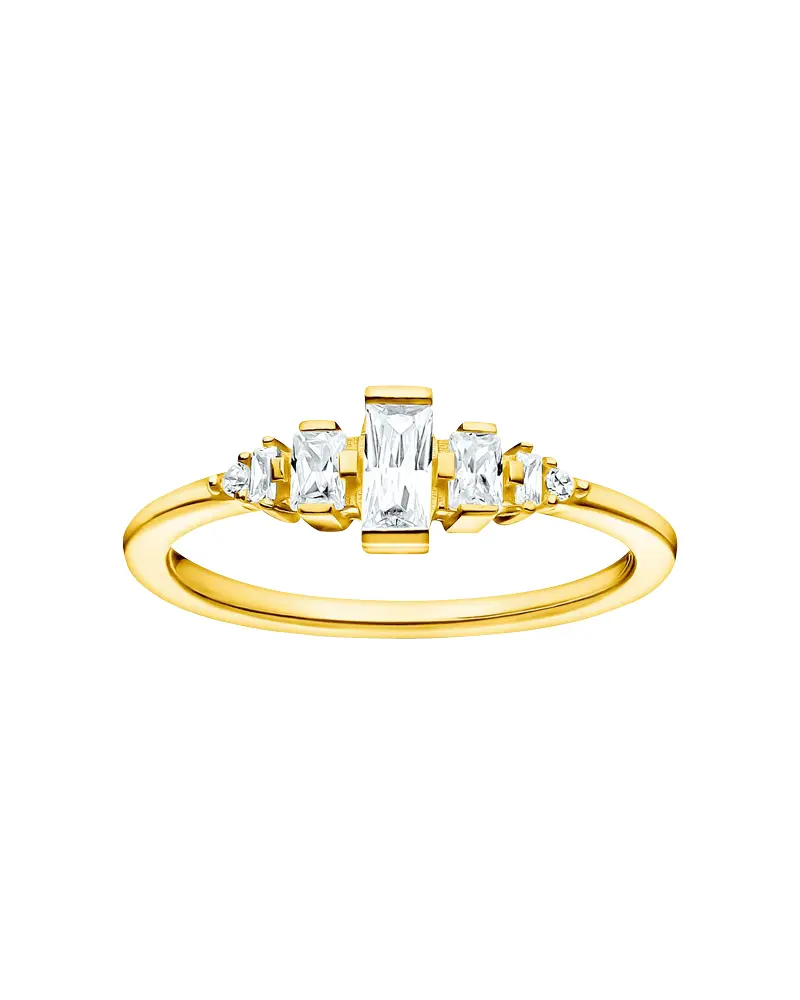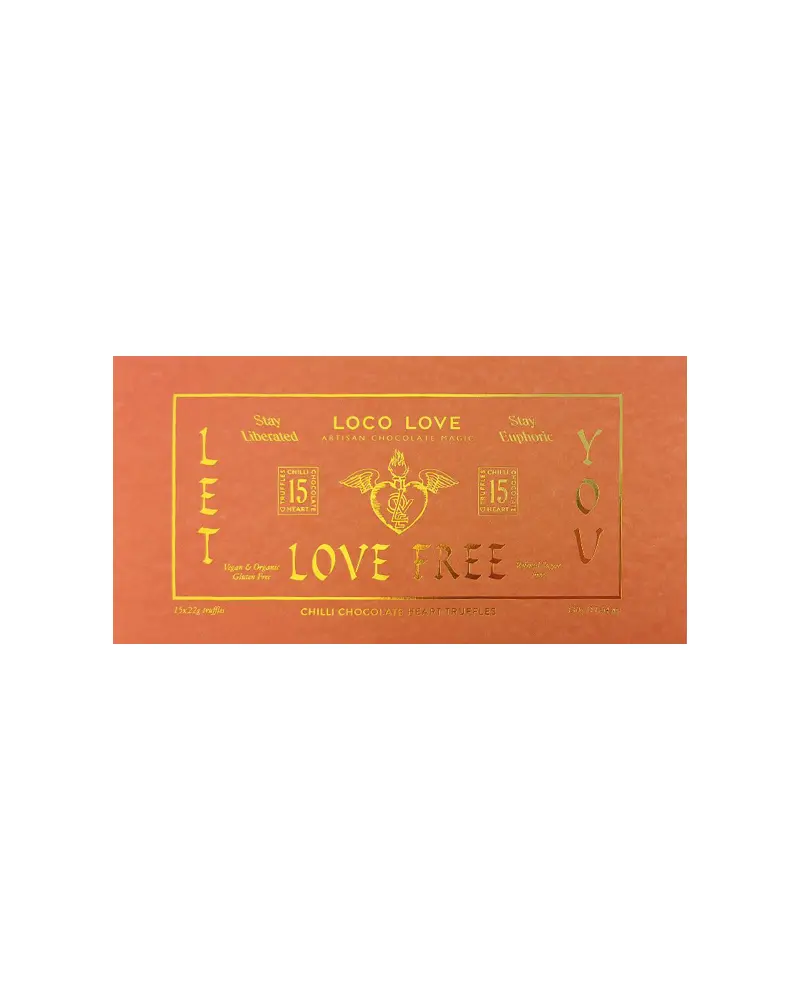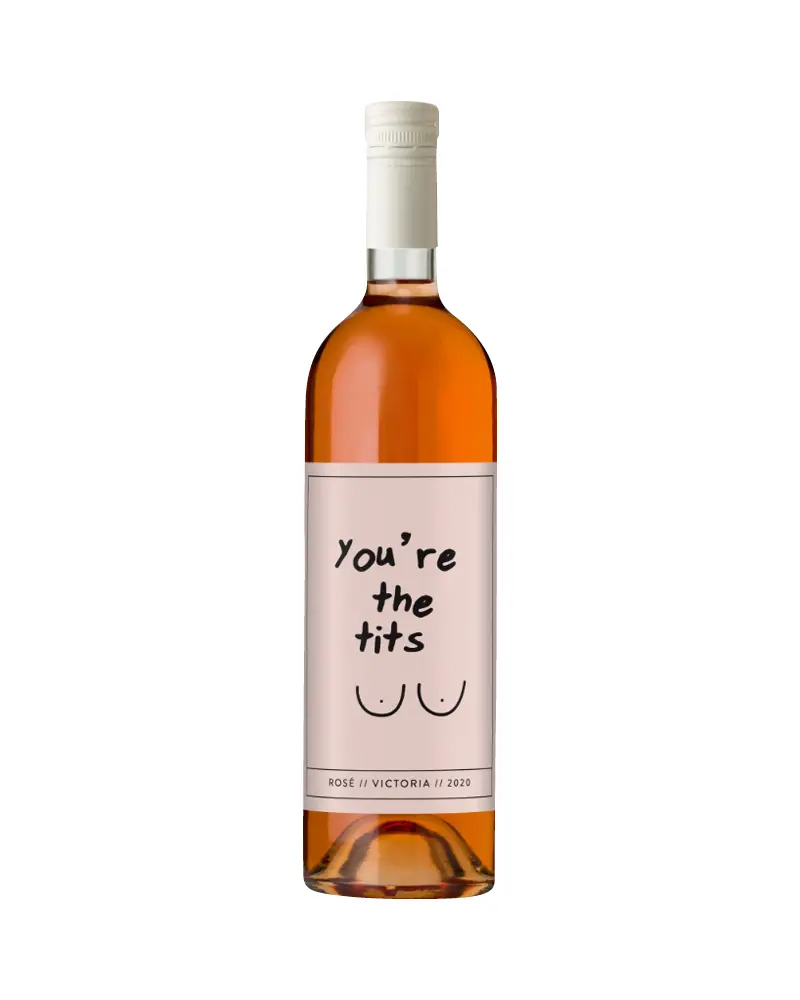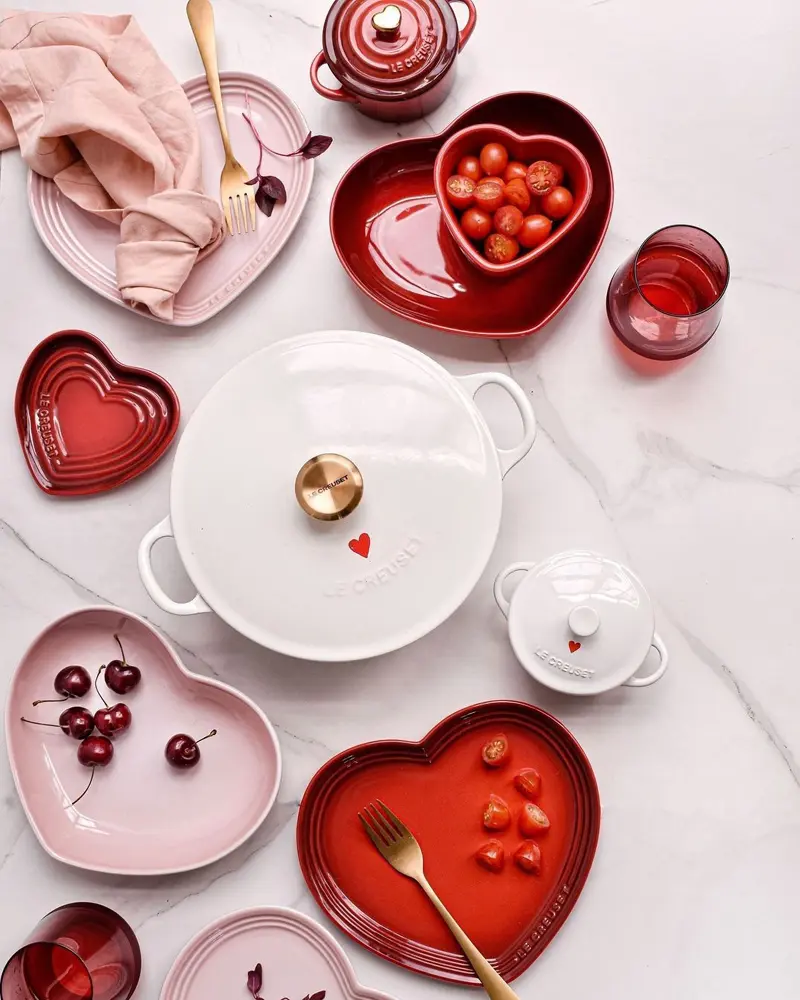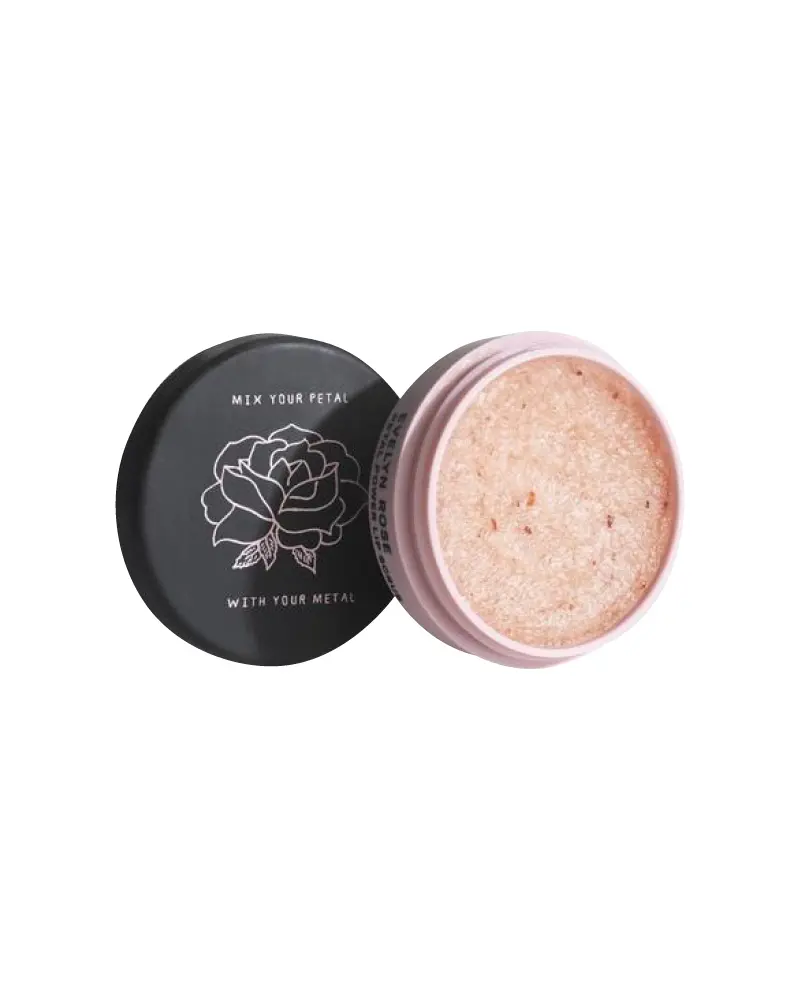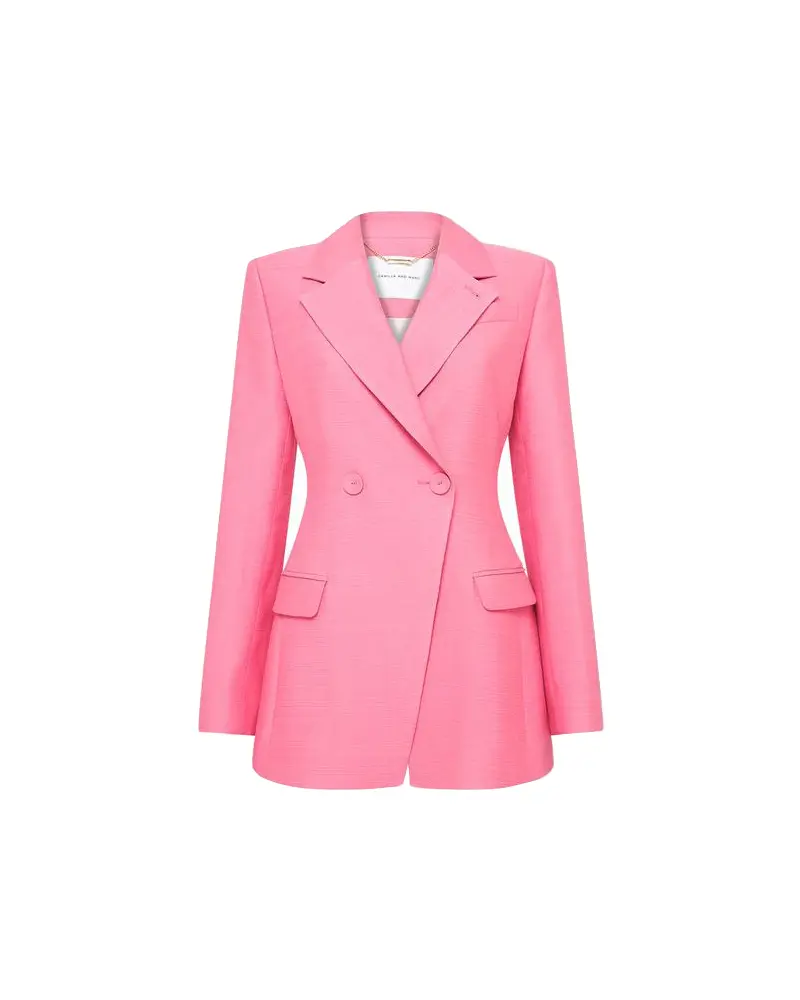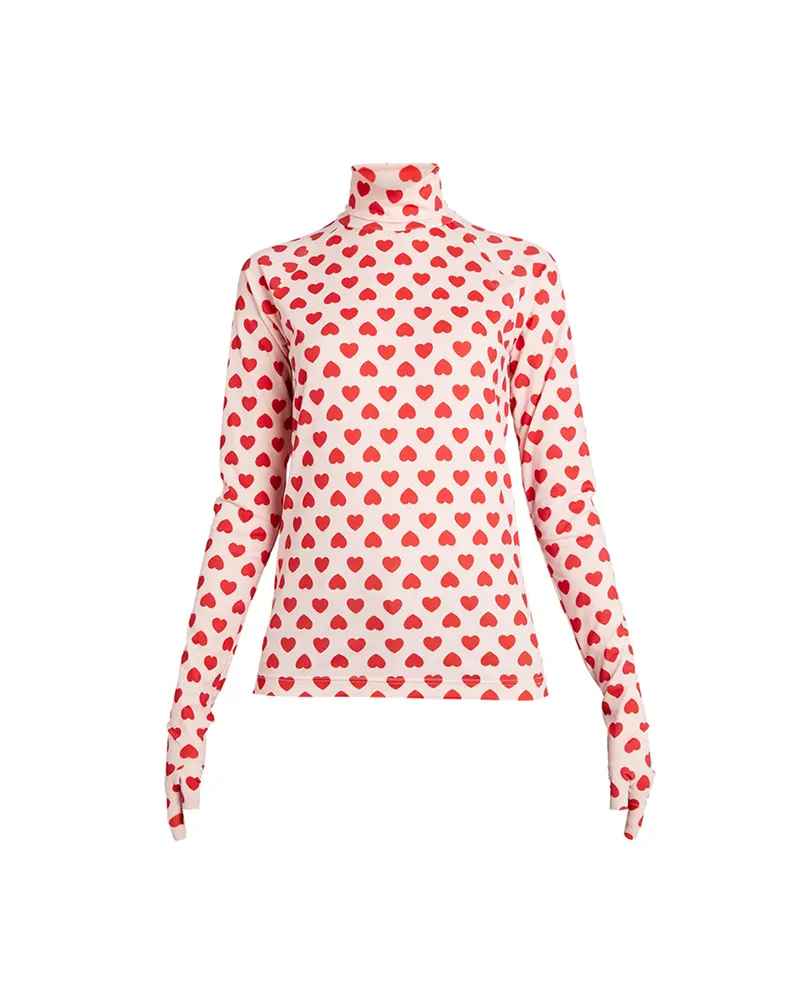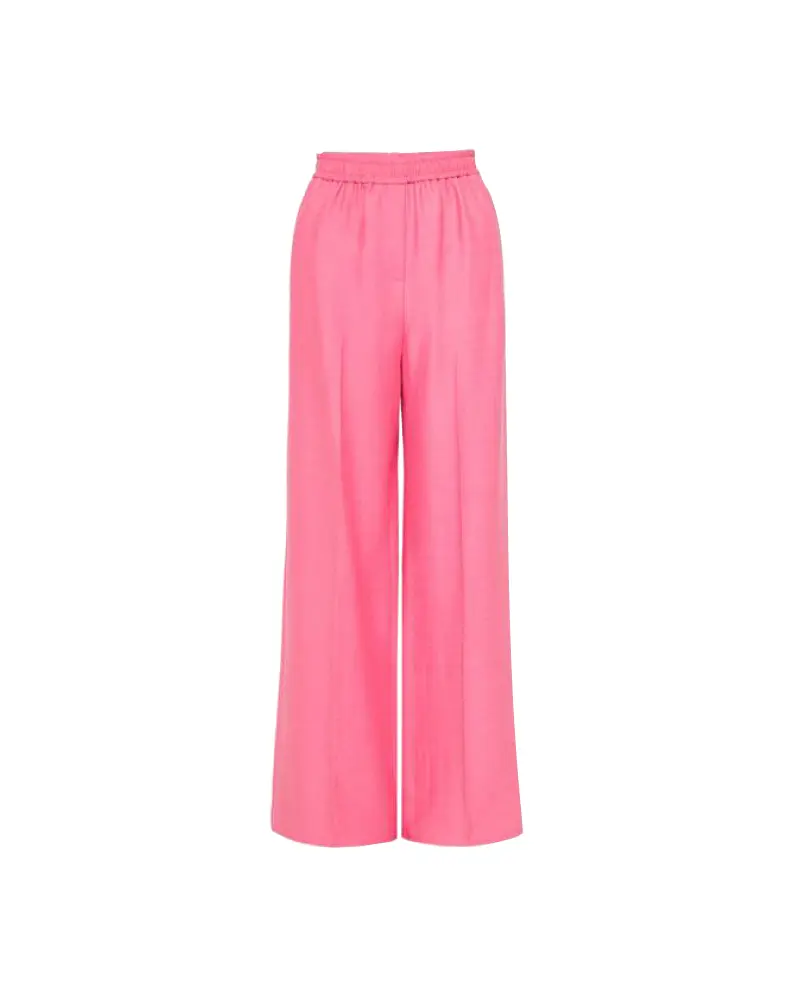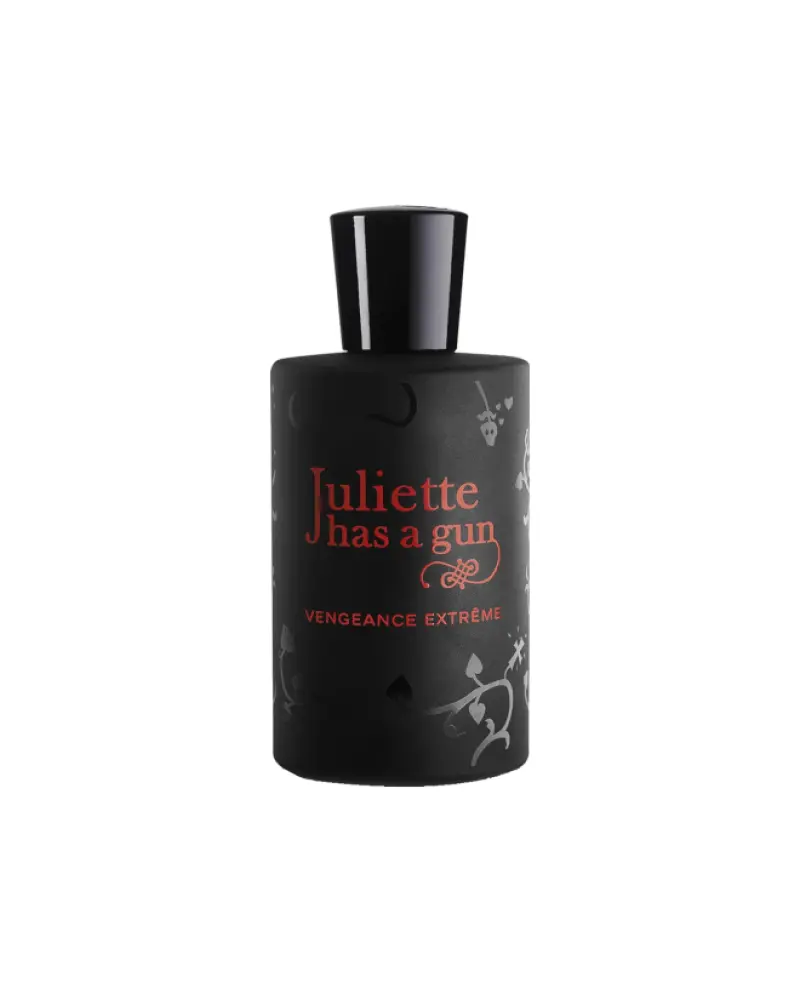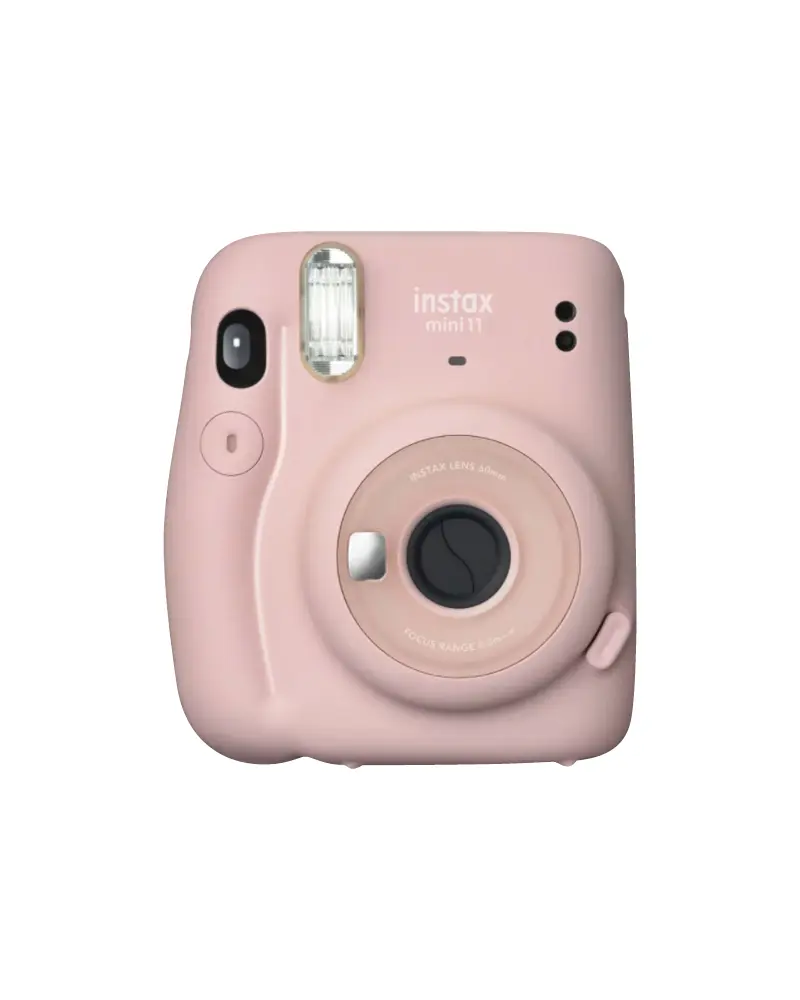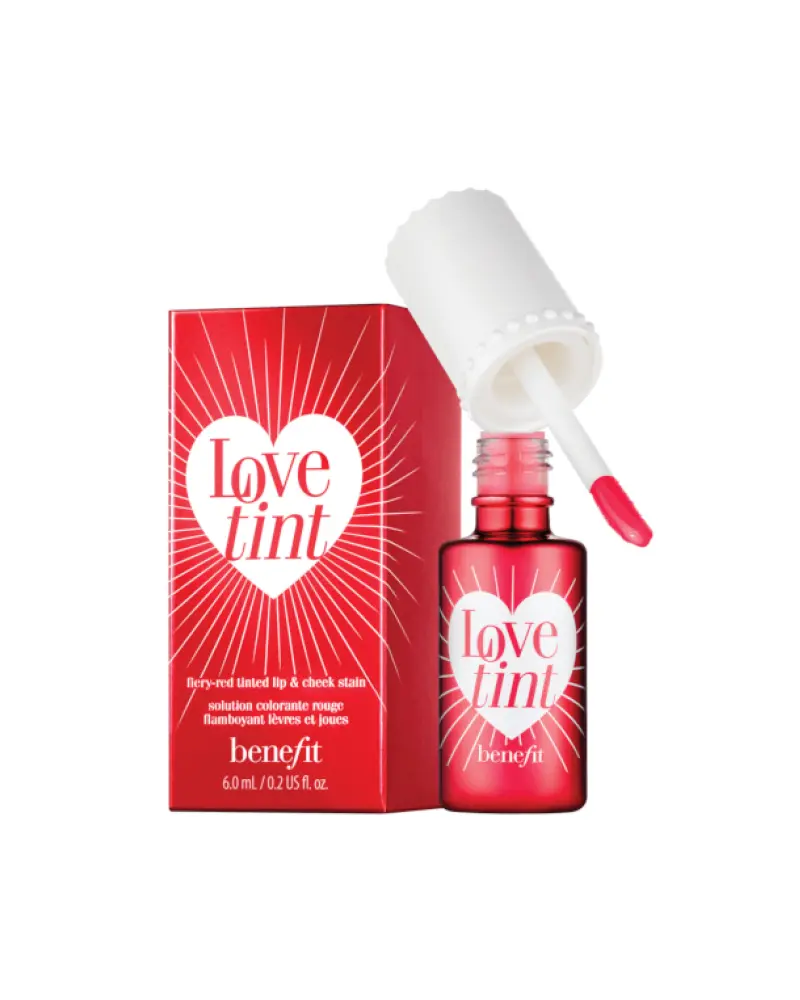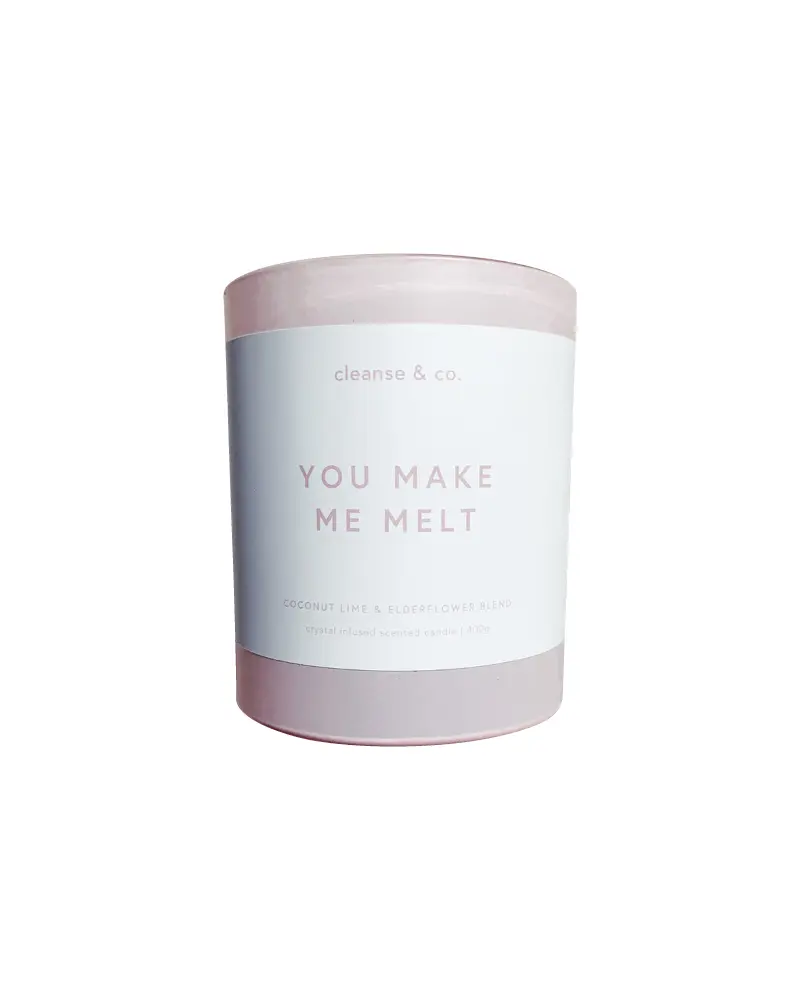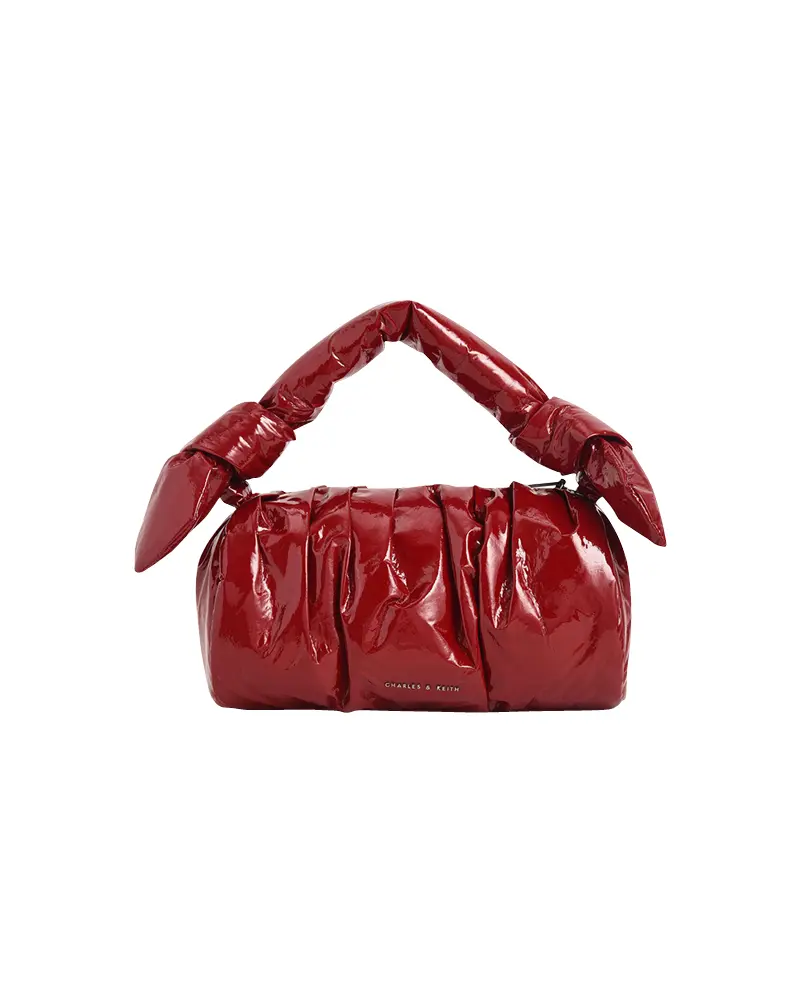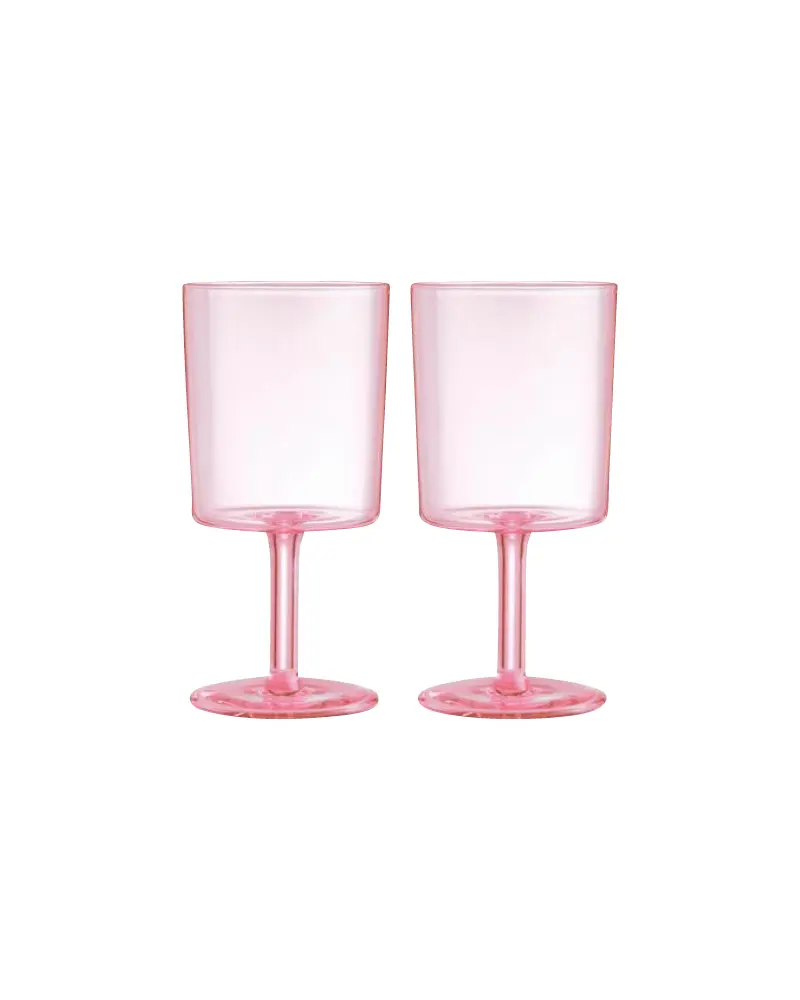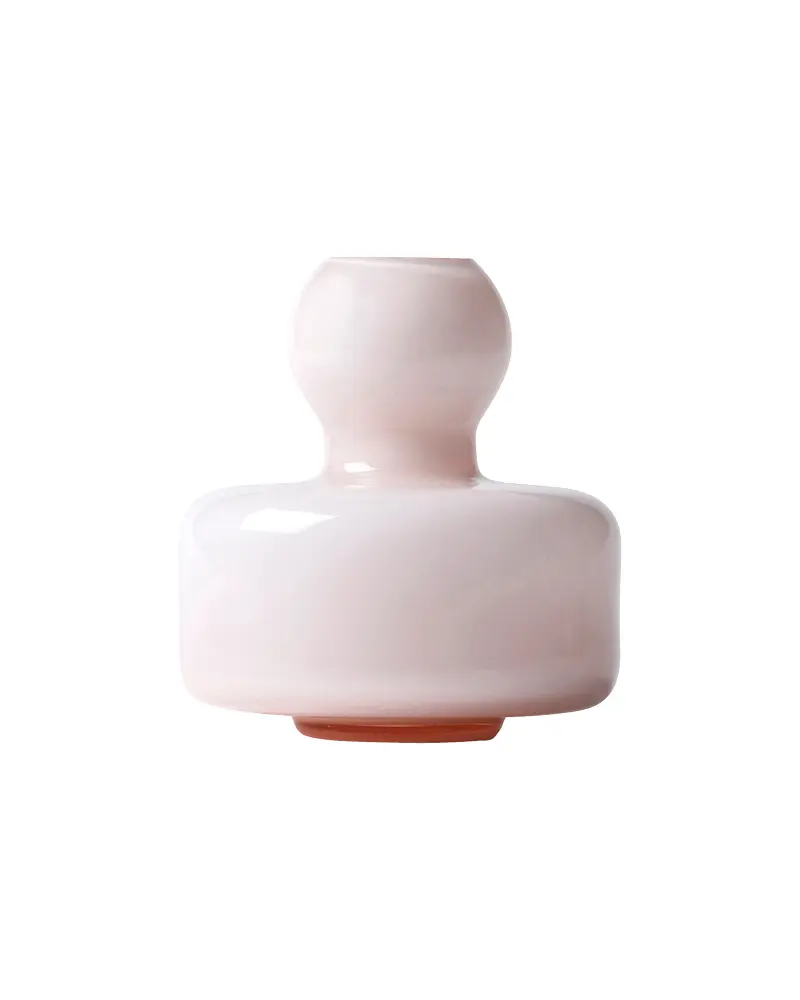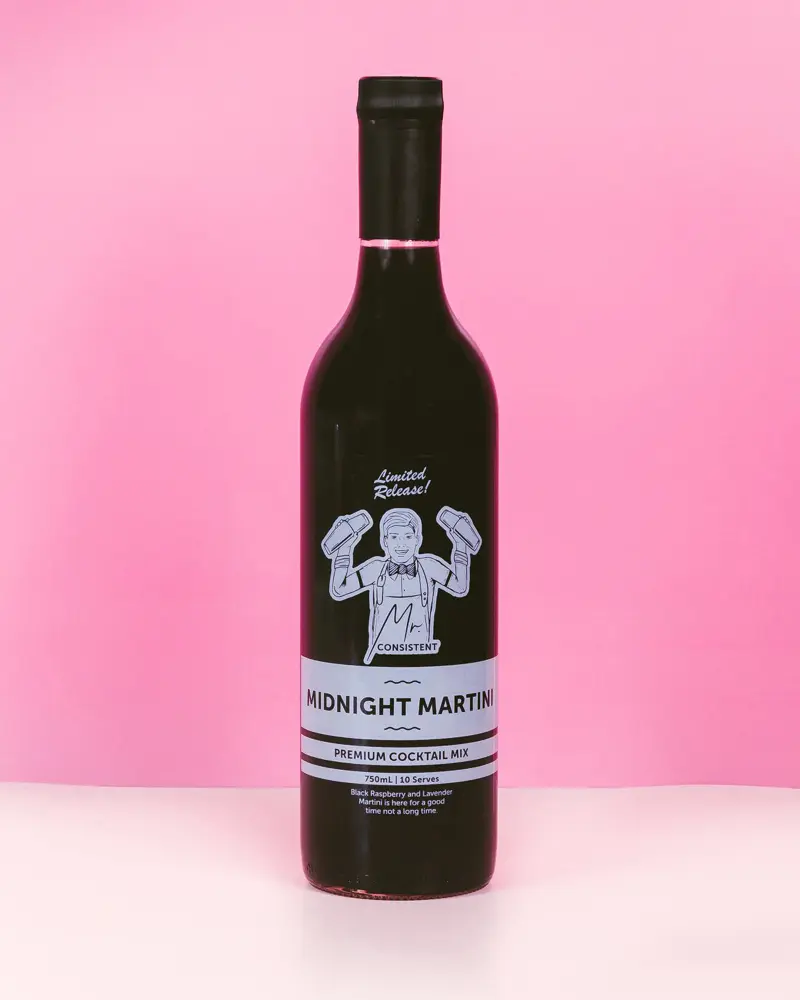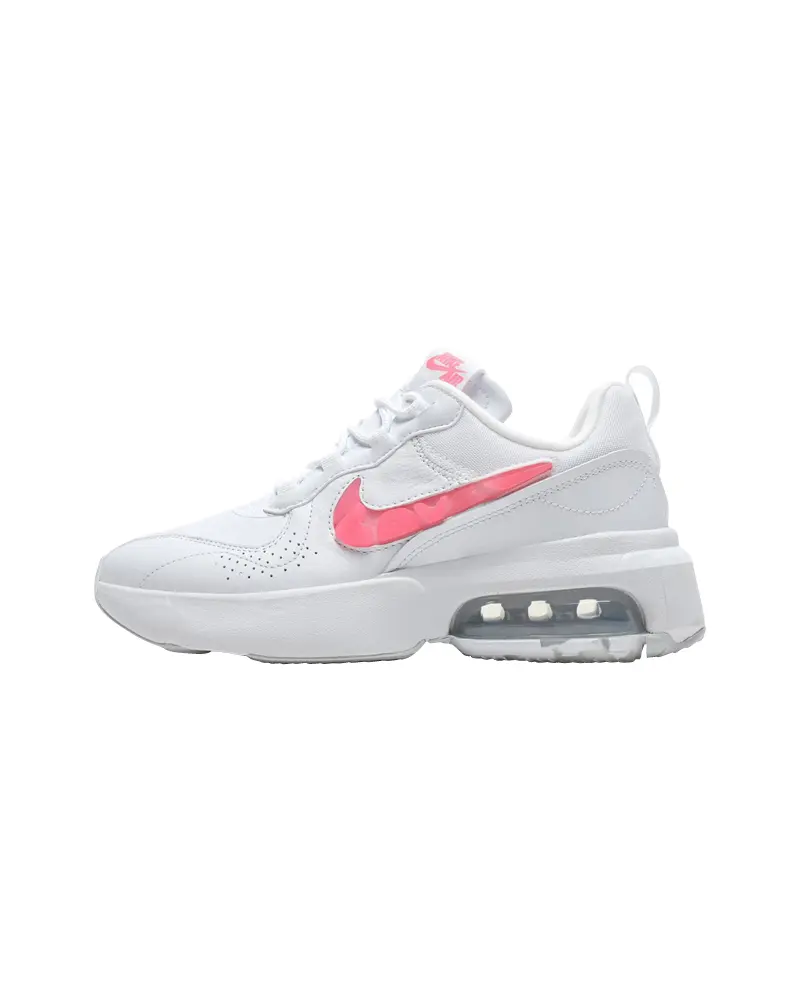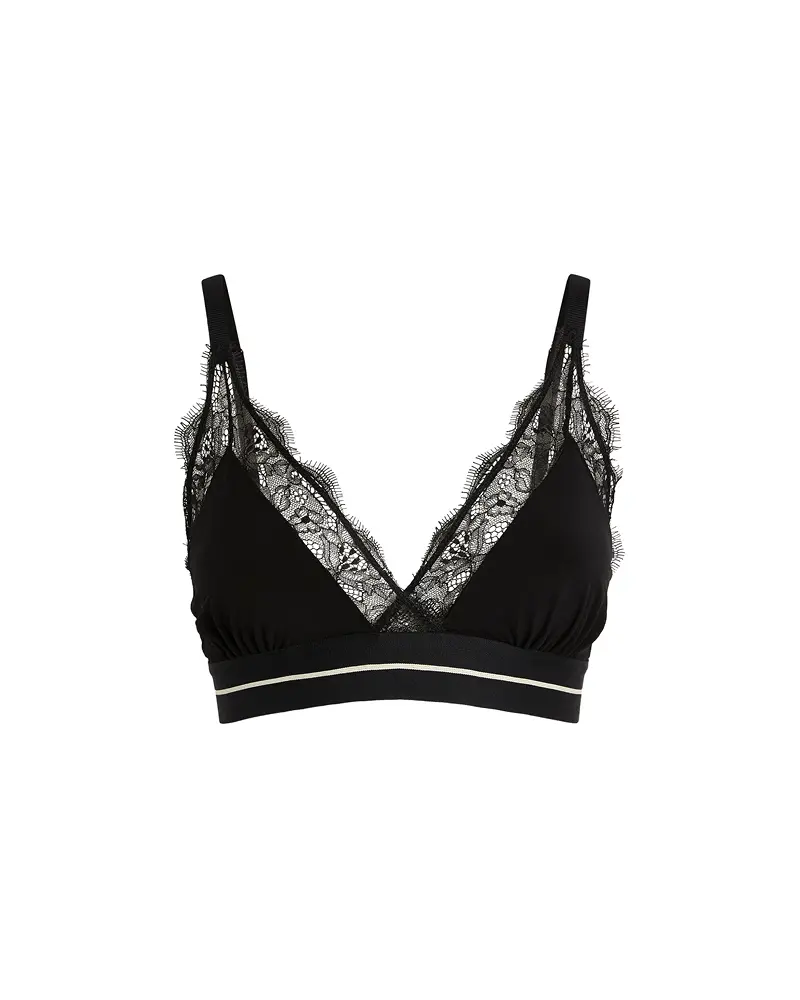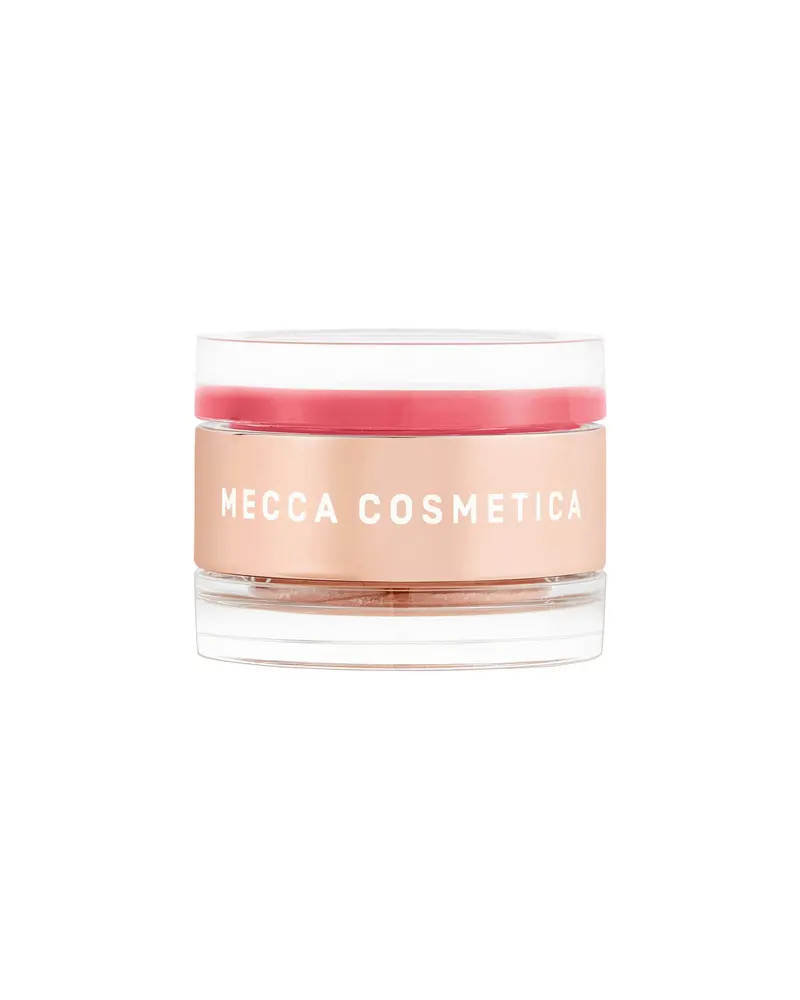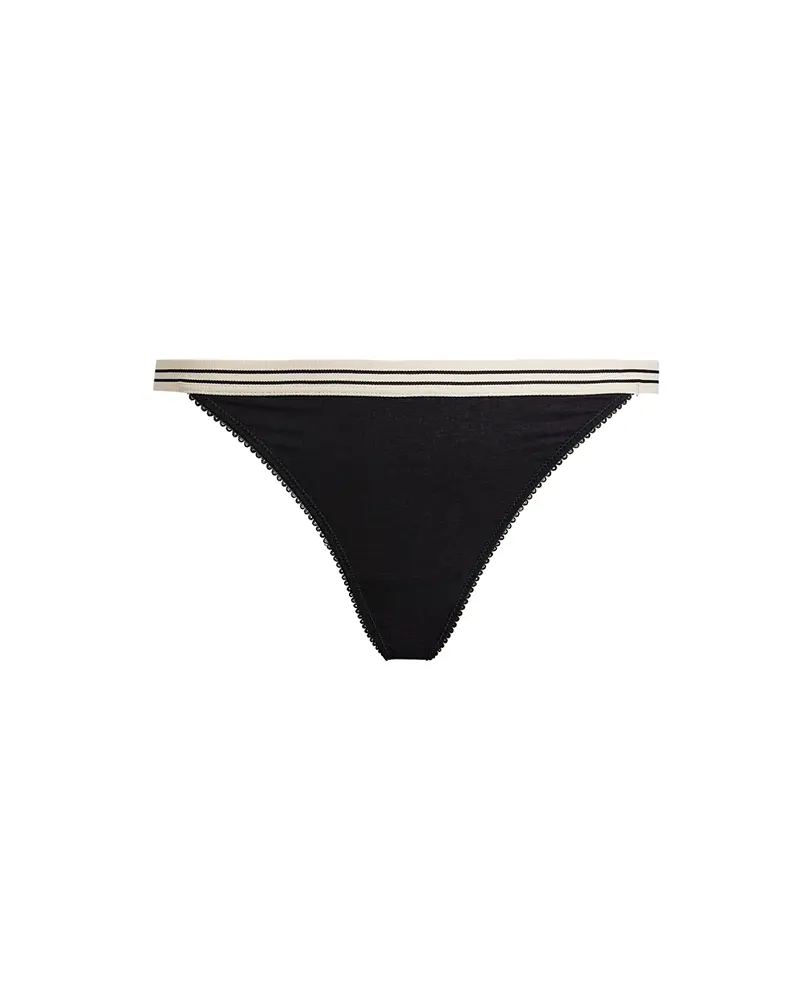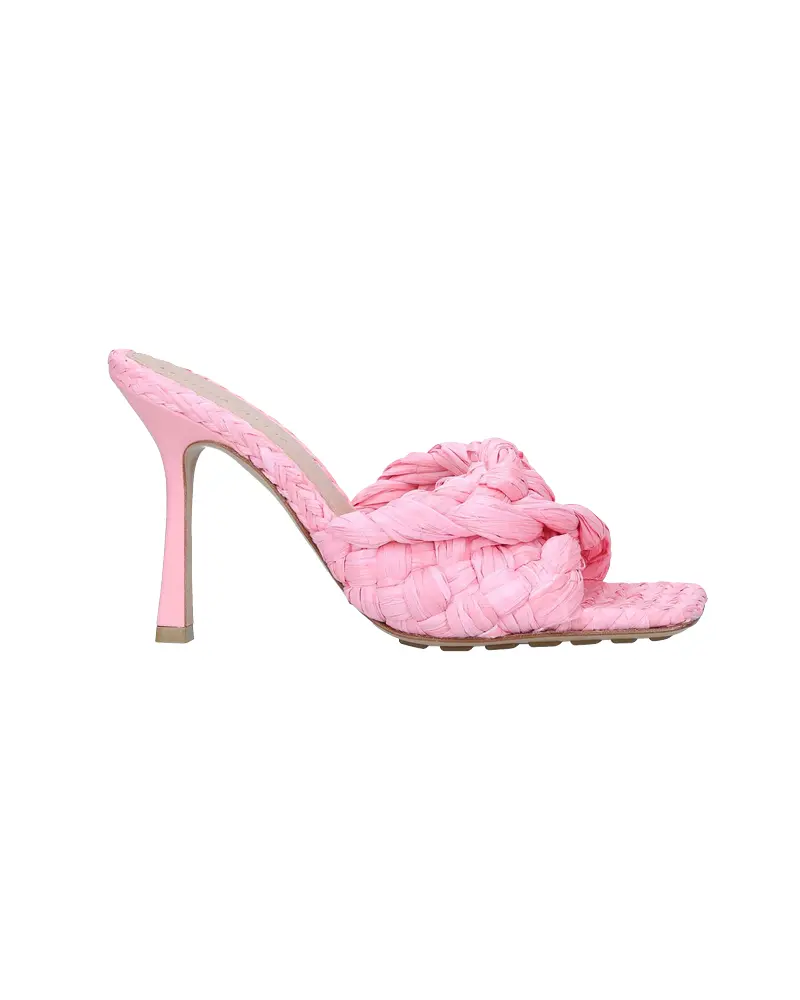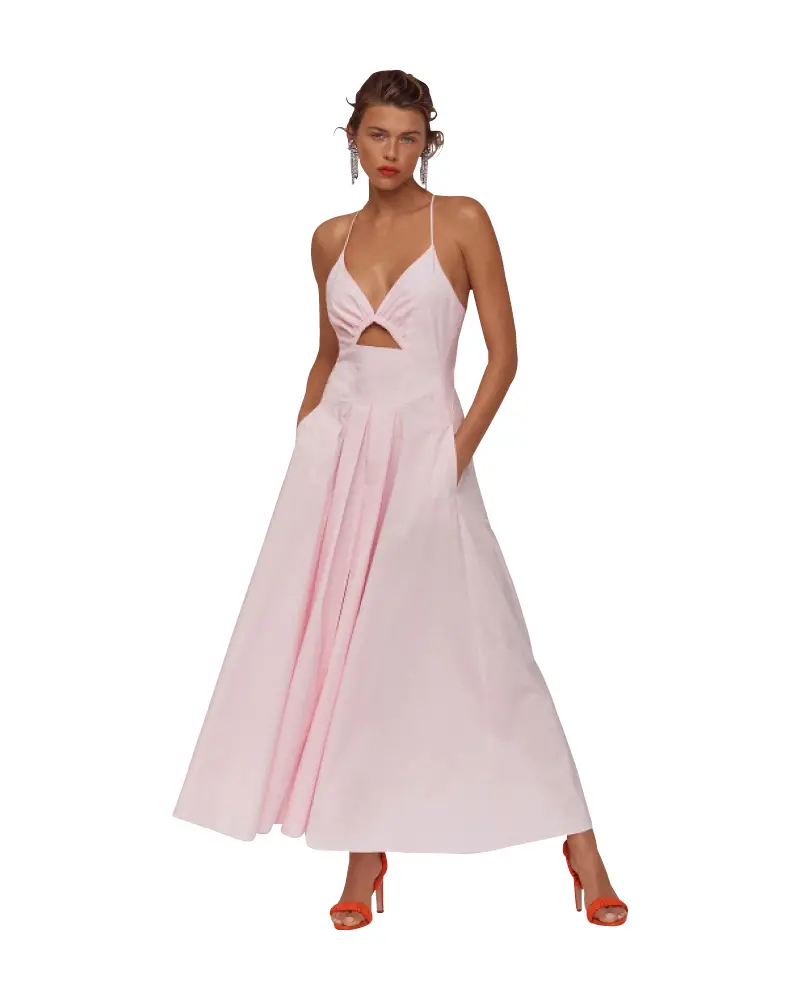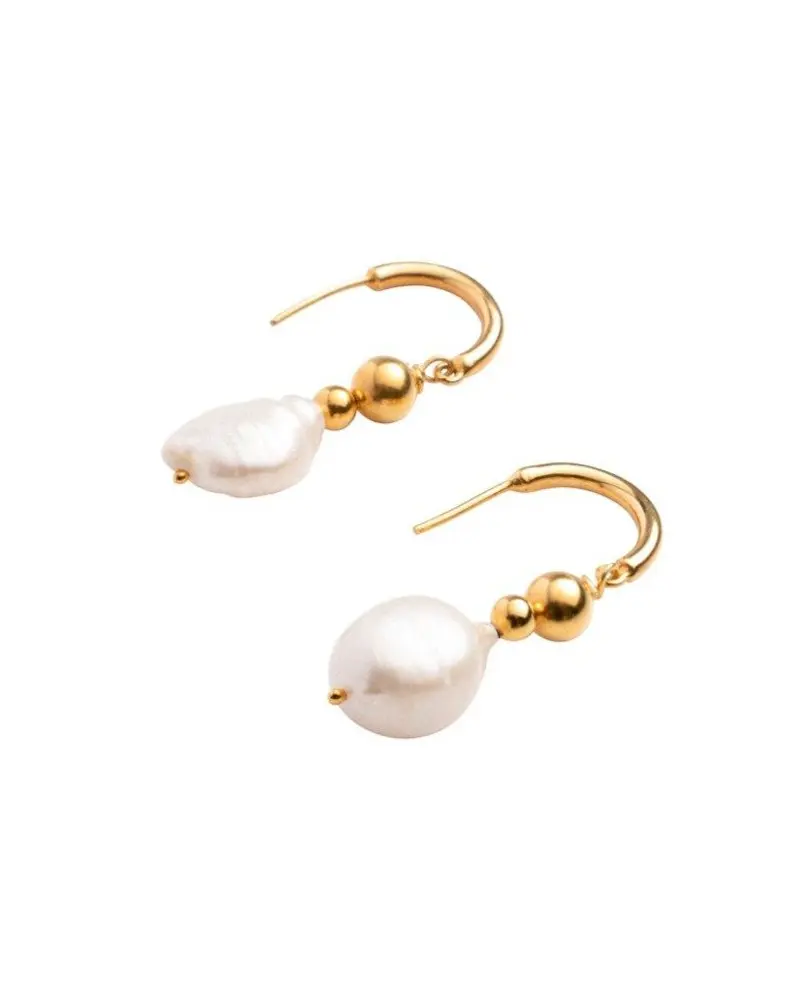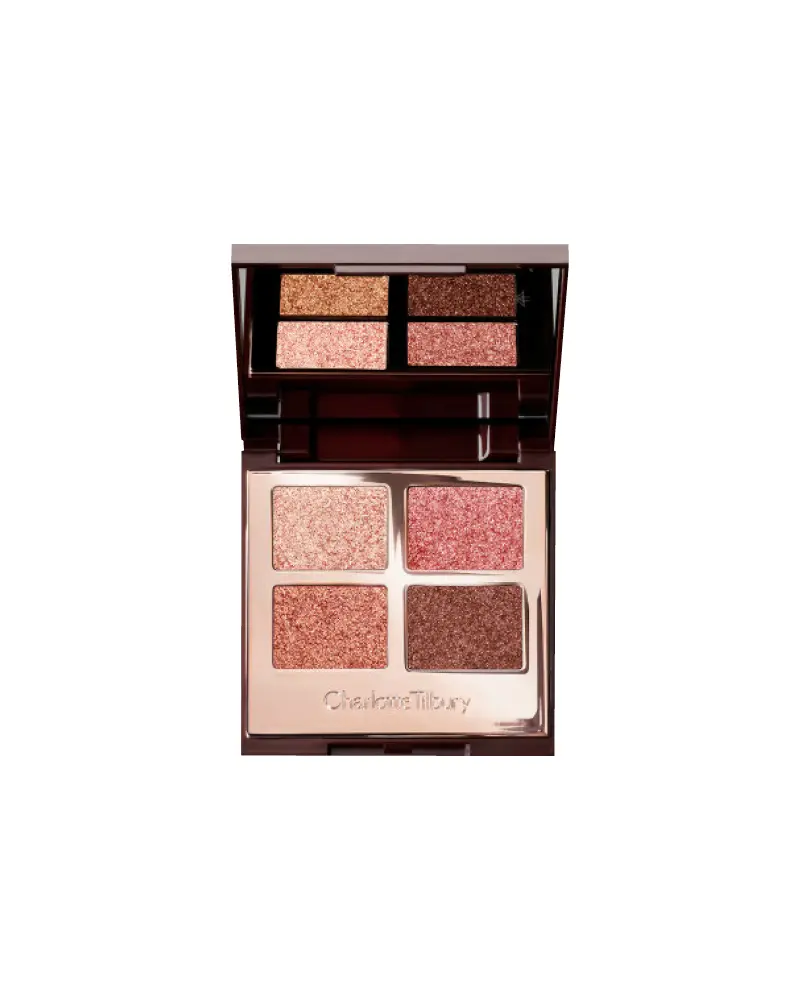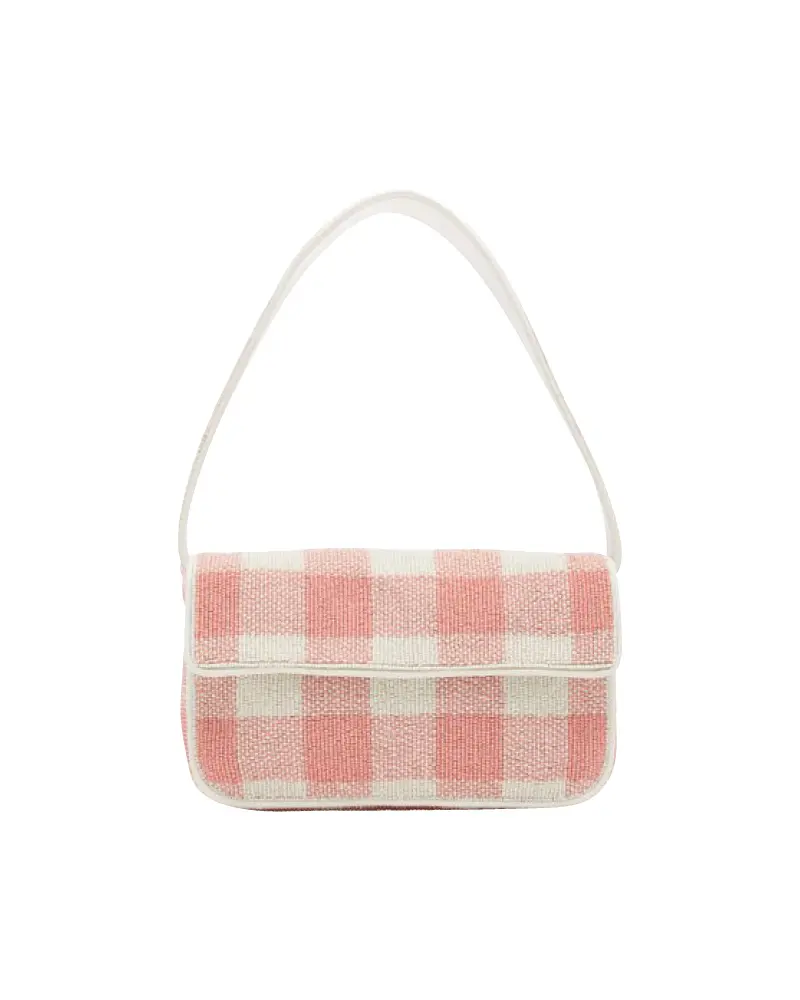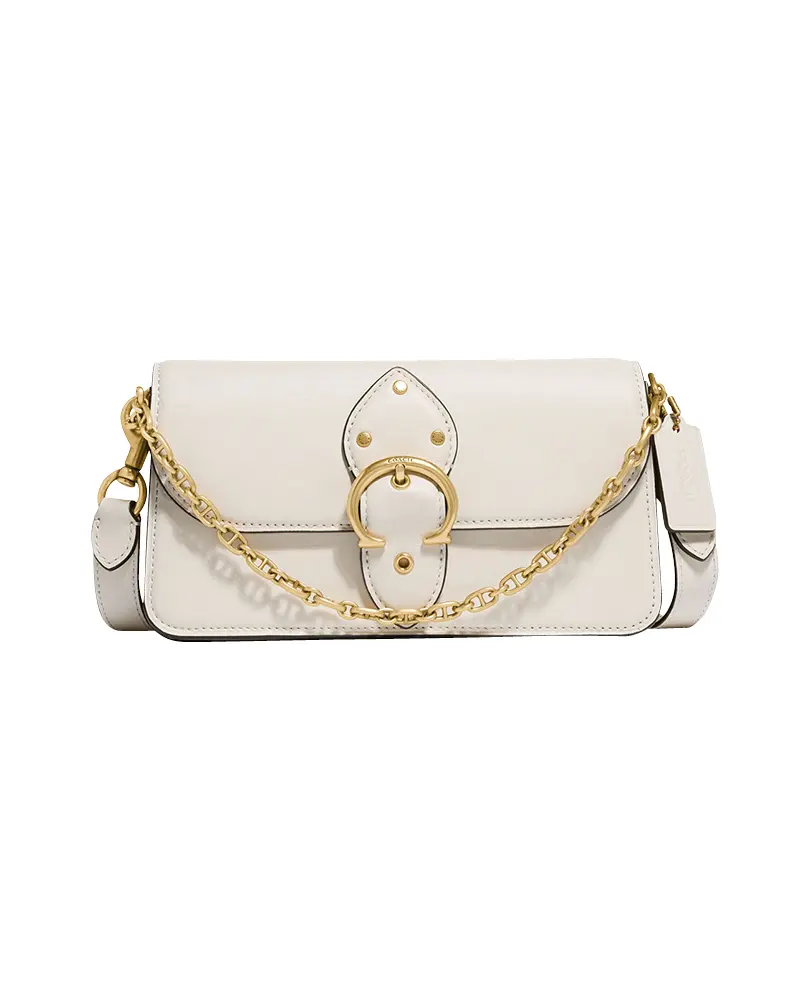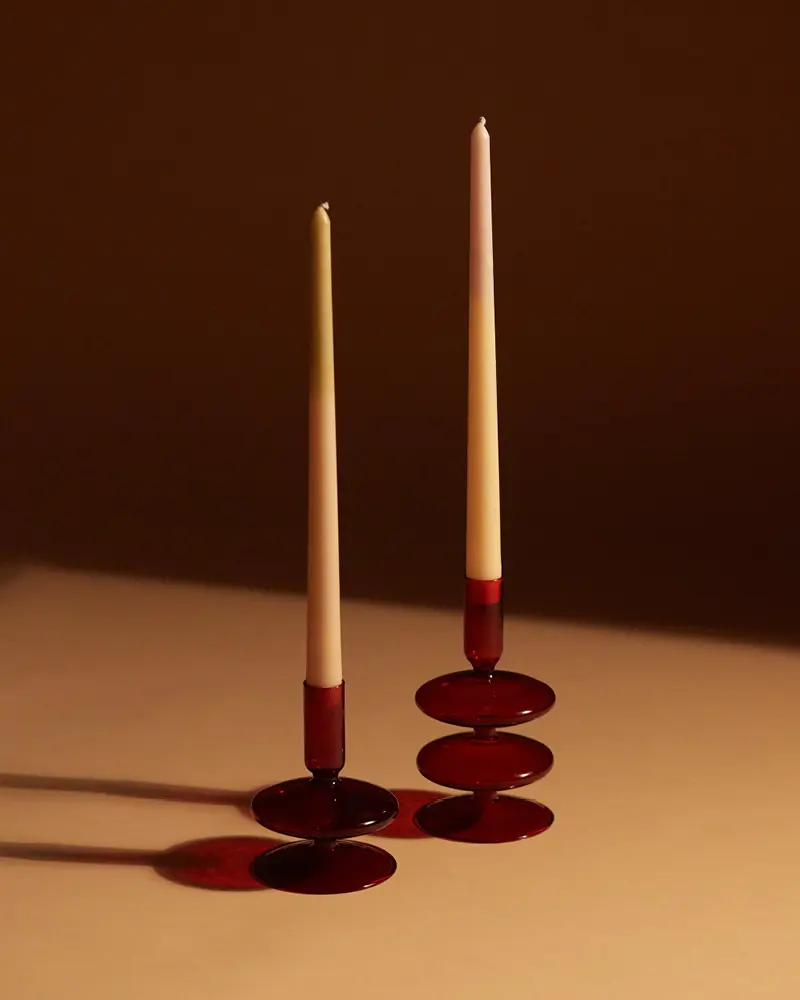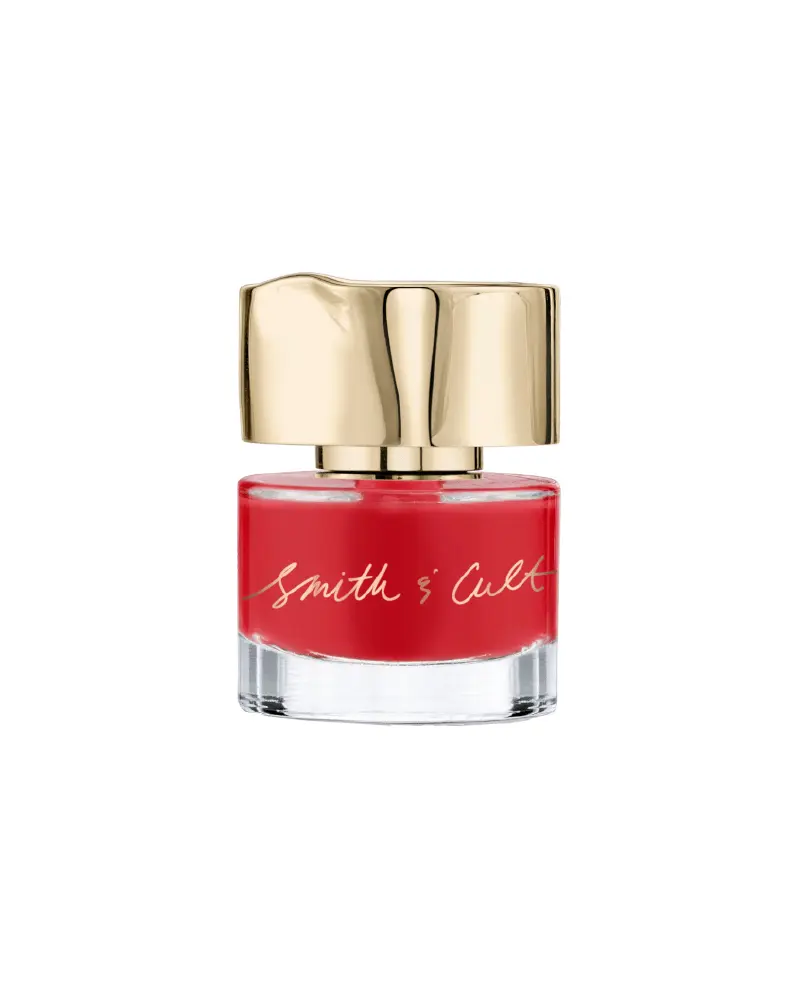 Lead Image By Cotton On Body