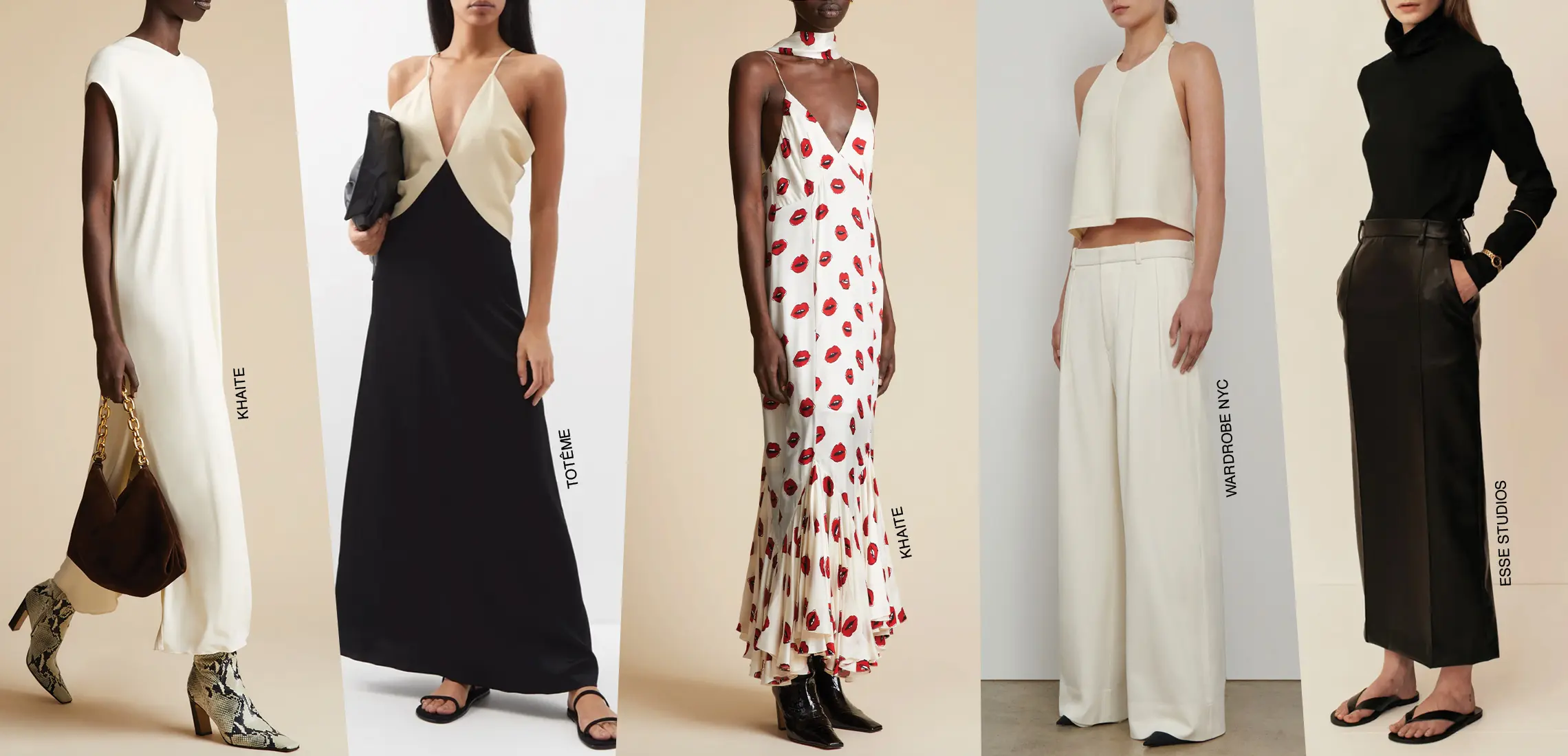 A NYC Minute: A Guide On What To Wear, According To The Concrete Jungle
Empire state of mind
By Astrid Taemets | 7th July 2023

She's simple, she's sophisticated, she's a New York City girl, armed with a mixed wardrobe of elevated classics and trend-setting pieces ready to explore the Big Apple. 

From the heart of Manhattan and across the bridge into Brooklyn, we're stealing this enviable style (and adding it to our ongoing love affair with masculine dressing) with 15 New York City-approved fashion pieces. Welcome to the bright lights, baby.

*Some prices have been converted to AUD and are subject to change.