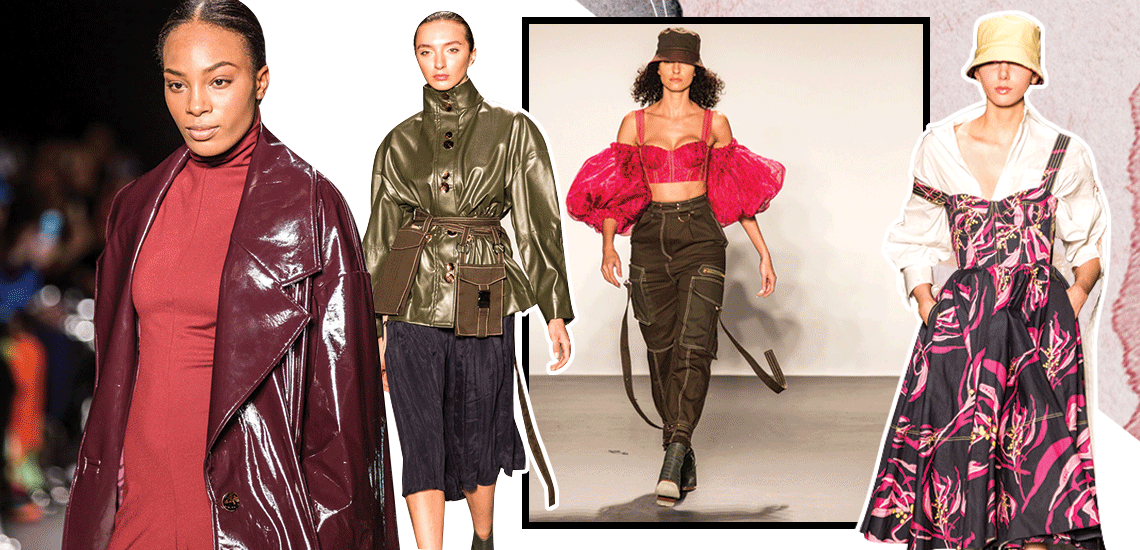 The Aus Designers Killing It At NYFW
AU At NYFW
By Guest Styler | 19th February 2020

Not to toot our own horn or anything but it seems our beloved Aussie brands seem to pop up more and more on international runways * pats oneself on the back*. Go us! With the likes of Zimmermann, Camilla and Marc and Dion Lee receiving international acclaim on runways around the globe, it's impossible to deny that our Aussie designers are killing it on the main stage. As NYFW is all wrapped up, we'd like to introduce you to the fresh faces of fashion who only days ago showcased at the major event.

The Arlo Studio is the brain child of emerging Australian designer Charlotte Terry. Just six months after she was awarded the Fashion Design Graduate of the Year by the Design Institute of Australia, her luxury womenswear brand was asked to showcase its debut collection at the emerging designers show at NYFW. The collection entitled Gone Bush which was co-designed with fellow designer and model Julianne Propsting, is an ode to the transformative experience of being in the Australian outback. "We're conceptual designers, and before we started sketching, we went bush walking in the Royal National Park to photograph colours and shapes that inspired us. It's absolutely heartbreaking knowing that so much of our incredible environment has been wiped out by the fires", Charlotte commented.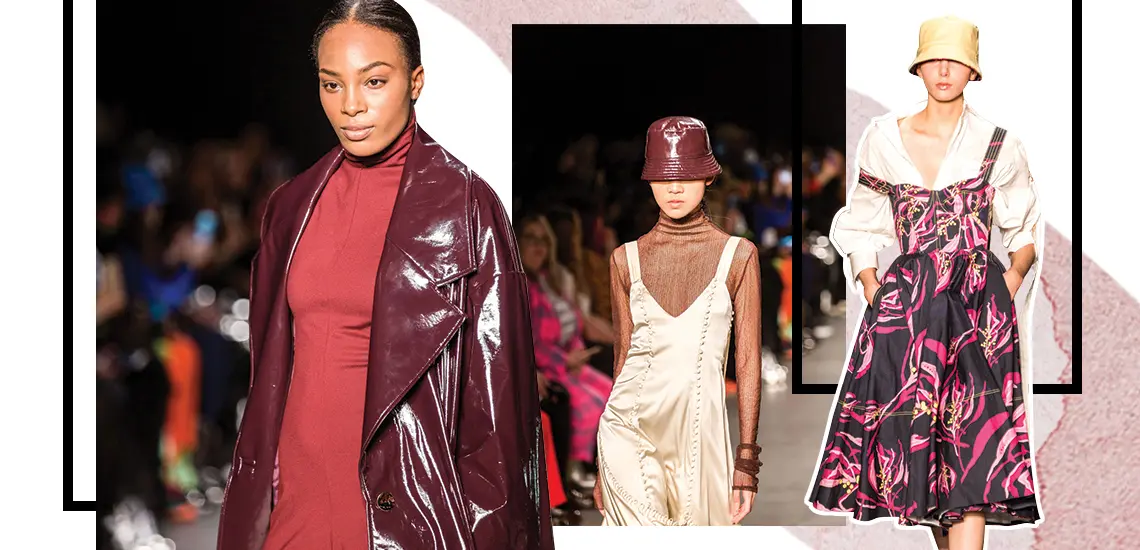 The 24-piece capsule collection, Gone Bush  epitomises the duo's design themes of asymmetry and deconstructed tailoring juxtaposed with bold colour pairing and playful silhouettes while it inspires an idea of going back to your roots and finding a personal grounding in the chaos of modern life. It holds on to classic Australian nostalgia such as camping in the bush, kaleidoscopic opals, the symphony of summer cicadas and the baked roughage of our sunburnt landscape. The collection uses unexpected colours and vibrant prints to symbolise the varying terrains of our outback, highlighting its tactility and sense of wonder.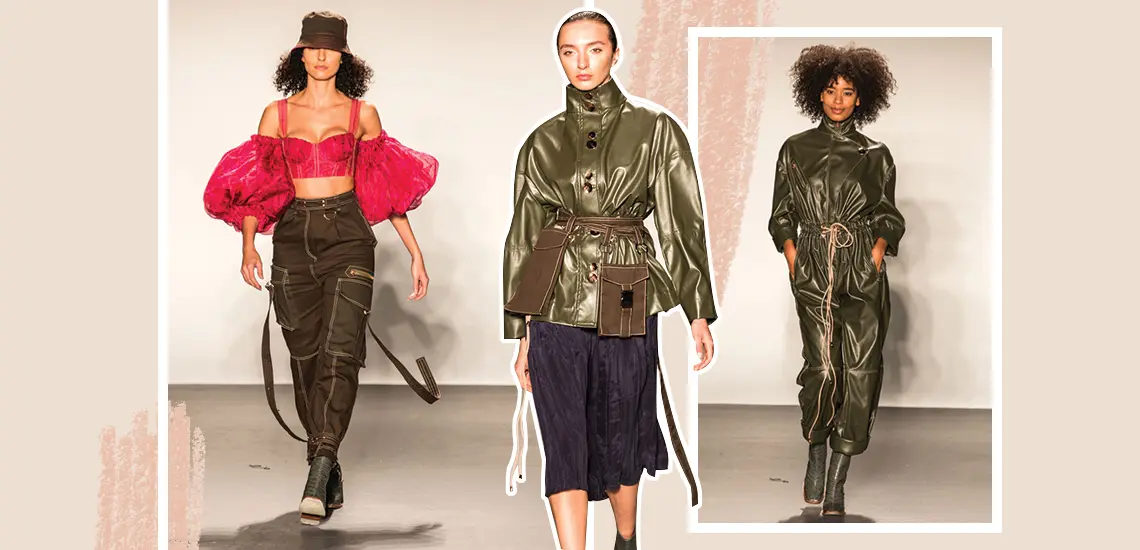 The Arlo Studio philosophy is that womenswear should reflect the powerful and dynamic role women hold in society; they stand for quality – creating beautifully structured pieces, built to last lifestyle. 
Environmental awareness is at the forefront of The Arlo Studio's ethos. "We believe the future of fashion lies in the slowing down of the cycle of production, and in utilising a more environmentally conscious approach to design," Charlotte stated. The company employs minimal waste cutting techniques to ensure their fabric wastage is at an absolute minimum. The prints are also developed by Think Positive, a Sydney-based company that recycles their ink and promote smaller print runs to discourage throw away garment culture.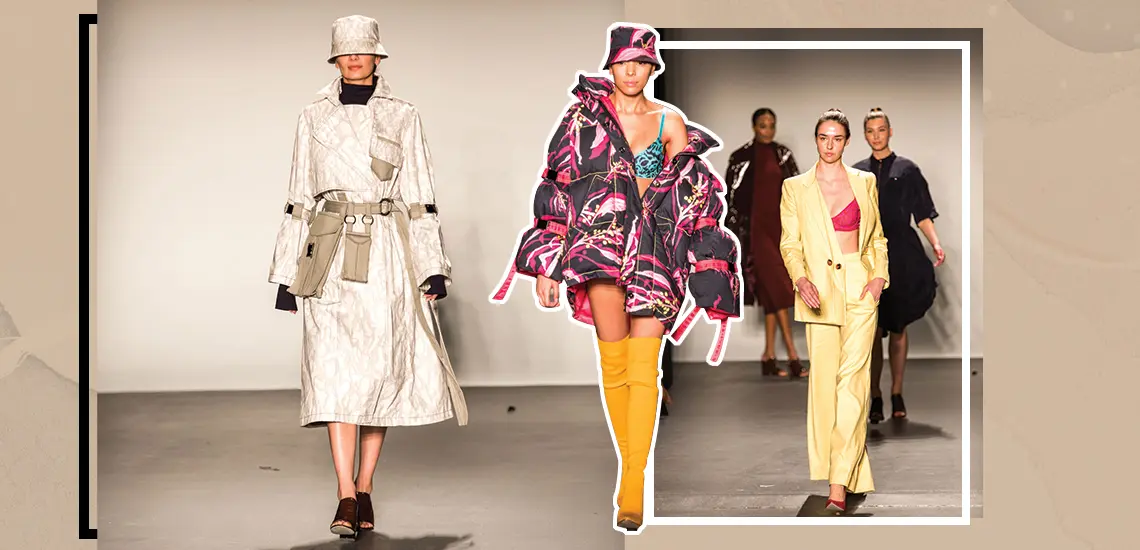 At a time when Australia's dynamic environment is under threat, these two women take sustainability incredibly seriously and have utilised their debut to express their passion for considered design. Featured just days ago at NYFW, The Arlo Studio just went to the top of our list of Aussie designers to watch.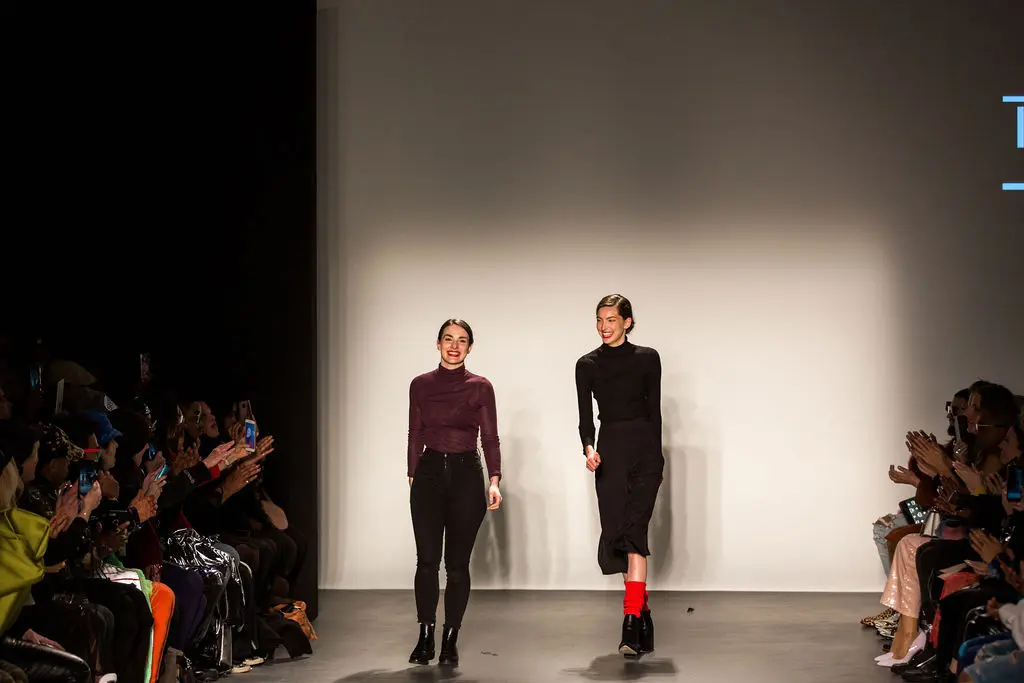 Artwork and print designs by Shana Danon – Emilio Frank Design
All imagery: Kristina Staal Photography