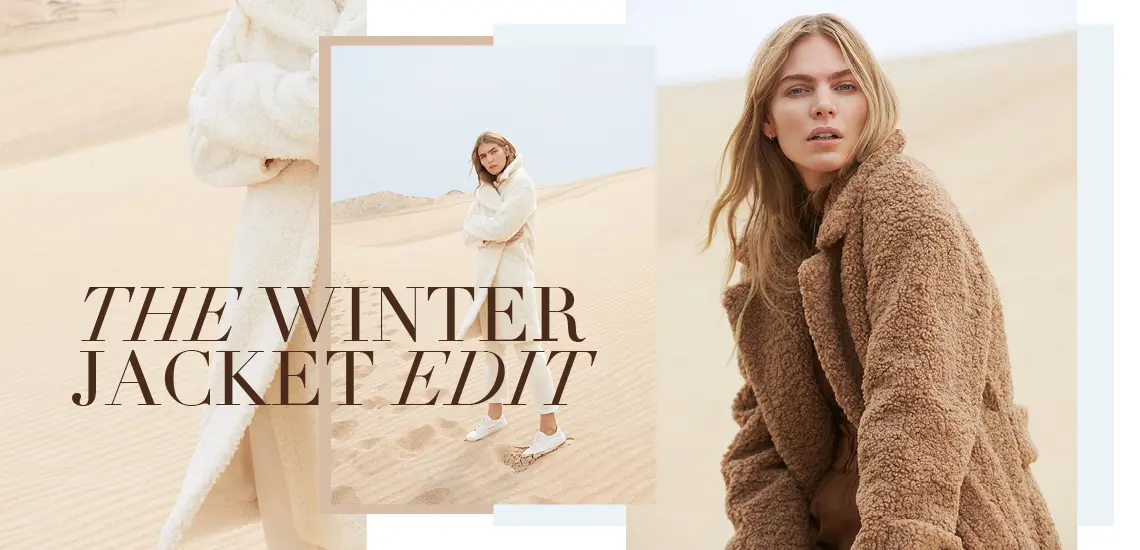 Your Go-To Guide To High-End Fashion
Autumn block parties: The pastel edition
By Guest Styler | 12th May 2020

Take note, pastel powdered pigments won't fade once isolation is over. While dreams of normality are on the brain, purple tones and relaxed fits are here to stay. Mauve, lilac and lavender looks are calming to the eye and healing to the soul – exactly what we need with our spag-bol after a long day in iso.

Follow the trend and make these pieces yours!

Ruffled to perfection and Aussie made (extra bonus), this softly coloured statement mini is giving us a new appreciation for balloon sleeves and sweetheart necklines.

Opals are known for their shimmering pastel hues, giving off a mineral glow that will have you fossicking for more!

These large hand-assembled drops remind me of checkers pieces, and I LOVE it! This bag screams 'Parisian street chic' and it's a must-have for any Francophile.

Secretly, we're all aspiring spiritual gangsters and this pale range of tracksuits has us craving that title even more.

In Scotland 'Bonnie' translates to beautiful so it's an appropriate name for these trousers. Fitted and flattering, they're a strong purchase for straight-leg lovers! Oh, did we mention pockets, too?

With a pastel platform heel and iridescent detailing, you'll stop to notice these kicks.

Hangin' out in bucket hats is what we do best! Make it a lilac one and we'll be happy campers.

Dining with lavender glazed dinner plates will have you craving cotton candy, not chicken caesar salads!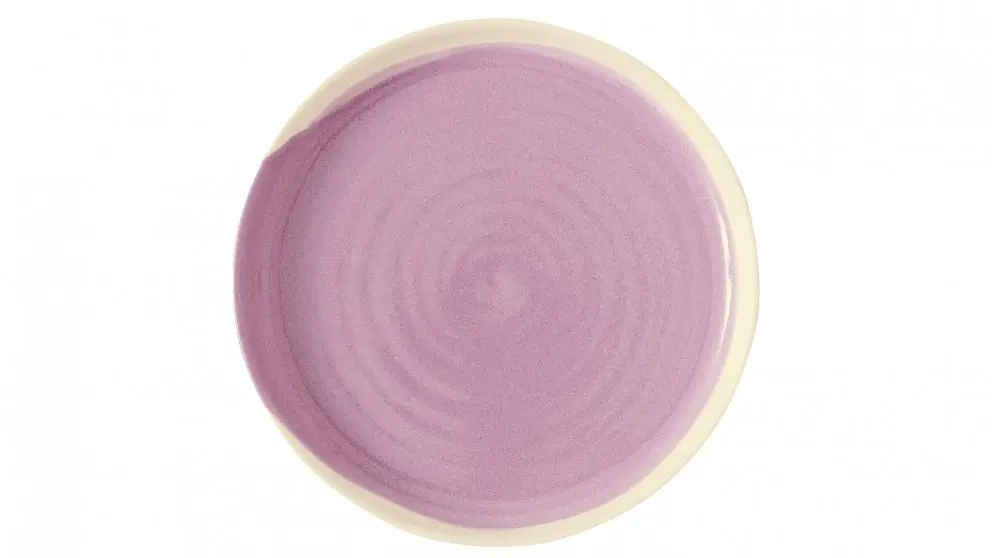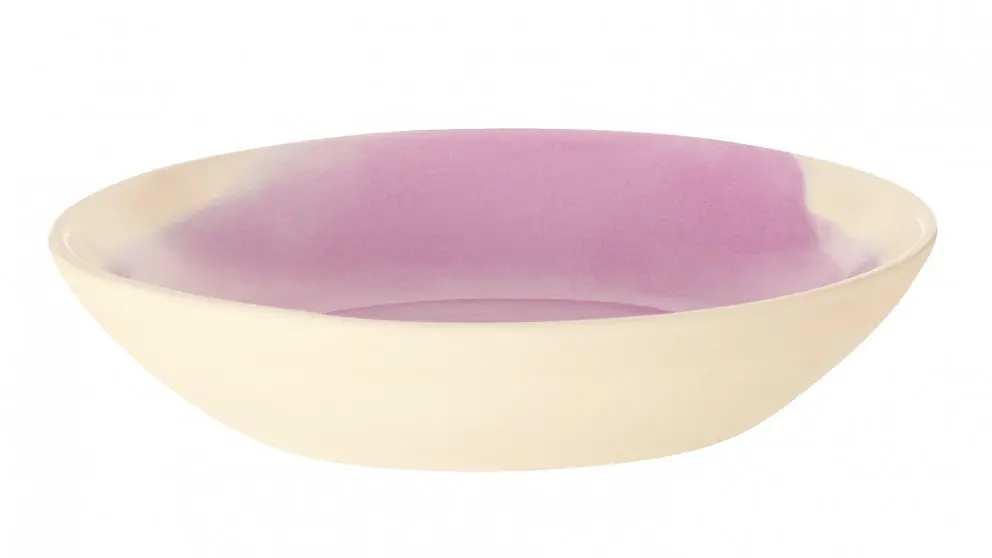 Domayne Robert Gordon Plate $36  Domayne Robert Gordon Bowl $24
Check out our feature of The Haute List in our May issue below