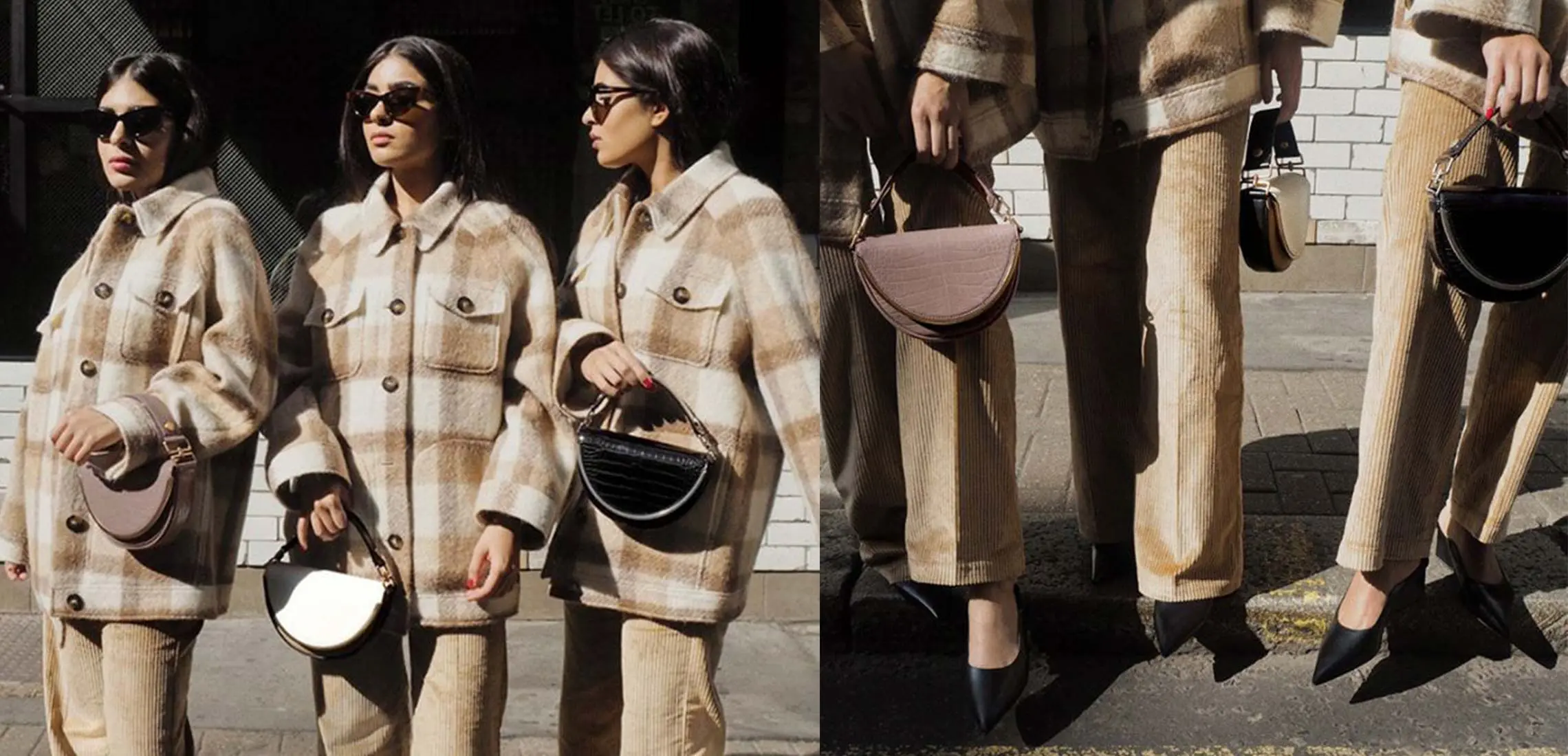 9 Stunning Bags For Winter
Style sale alert (alarm emoji)
By Guest Styler | 25th June 2020

It's time to pack away the summer dresses and dust off the knits, coats and jackets to welcome the cool change. If – like me – the cooler season is time for your wardrobe to shine, don't let it fall short with a lack of accessories. There's always gotta be room for baggage (emotional or physical? You decide).

Whether it be for plausible practicality or to complete a lewk, a go-to bag is a wardrobe essential. If there's one rule to live by, this is it: shoes and a bag can make or break an outfit so listen up and listen good.

Presenting: nine winter-themed shoulder accessories to get you through the day to play.

Thank me later and welcome to the world of Charles & Keith. Their designs blend streetwear edge with classic touches producing some of the best pieces I've ever seen in realistic reach for the everyday.

With a hectic sale of up to 50% off, it's safe to say you can forget about the tag and throw it in the bag.
Palette Cleanser
Add some tone and wipe the palette clean. Ideal from the working week to wind down drinks, you can do no wrong with a neutral colour, with just a touch of brightness.
Statement Maker
Look mum, no hands. Work it multiple ways, make a statement and belt it, baby.
Print Stint
With all the classic winter hues, this unique print makes a loud pop! Pair with dark and neutral clothing to avoid colour clashes.
Day To Play
Casual yet cool, the denim and black contrast makes for a refreshing combo while the ring adds a little somethin' somethin' to make it pm appropriate.
Dinner Date
Add some edge to the everyday. Our pick is black, but the mauve and sage colourways are tempting too. Ideal from the desk to date night, this bag will do more than get you through.
Can't Say No
Unique and catching with a hard street edge. How could you say no? Be the one with THAT bag.
Bold And Cold
Elevate the ordinary with an edge. If you're after something eye catching and a little diff, you've found your match.
Move Maker
Boardroom to bar, it's all up to par with this one. Classy, classic with a little bit of cool, this bucket bag can do no wrong to any outfit or occasion.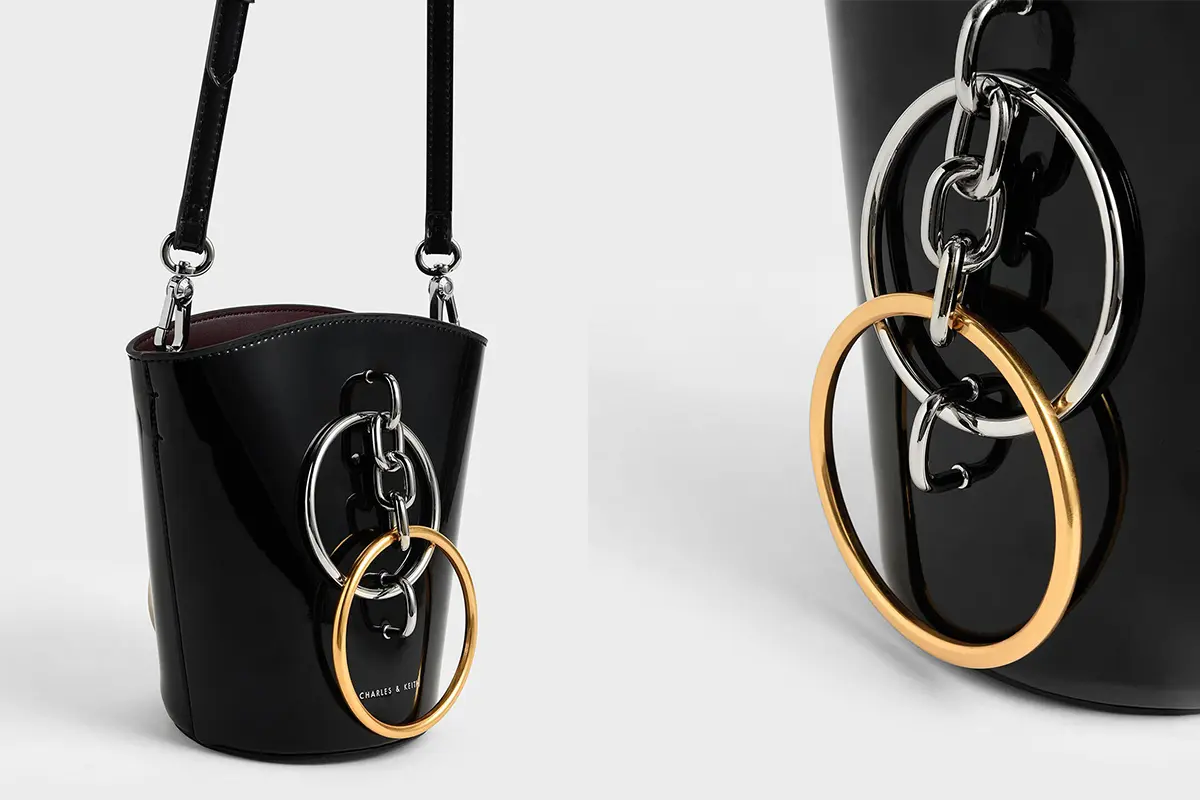 Everyday Saviour
With the chain detail and croc texture, this created the ultimate chance to make a statement that's both subtle yet sightly.
Header image: @TheTripletsss