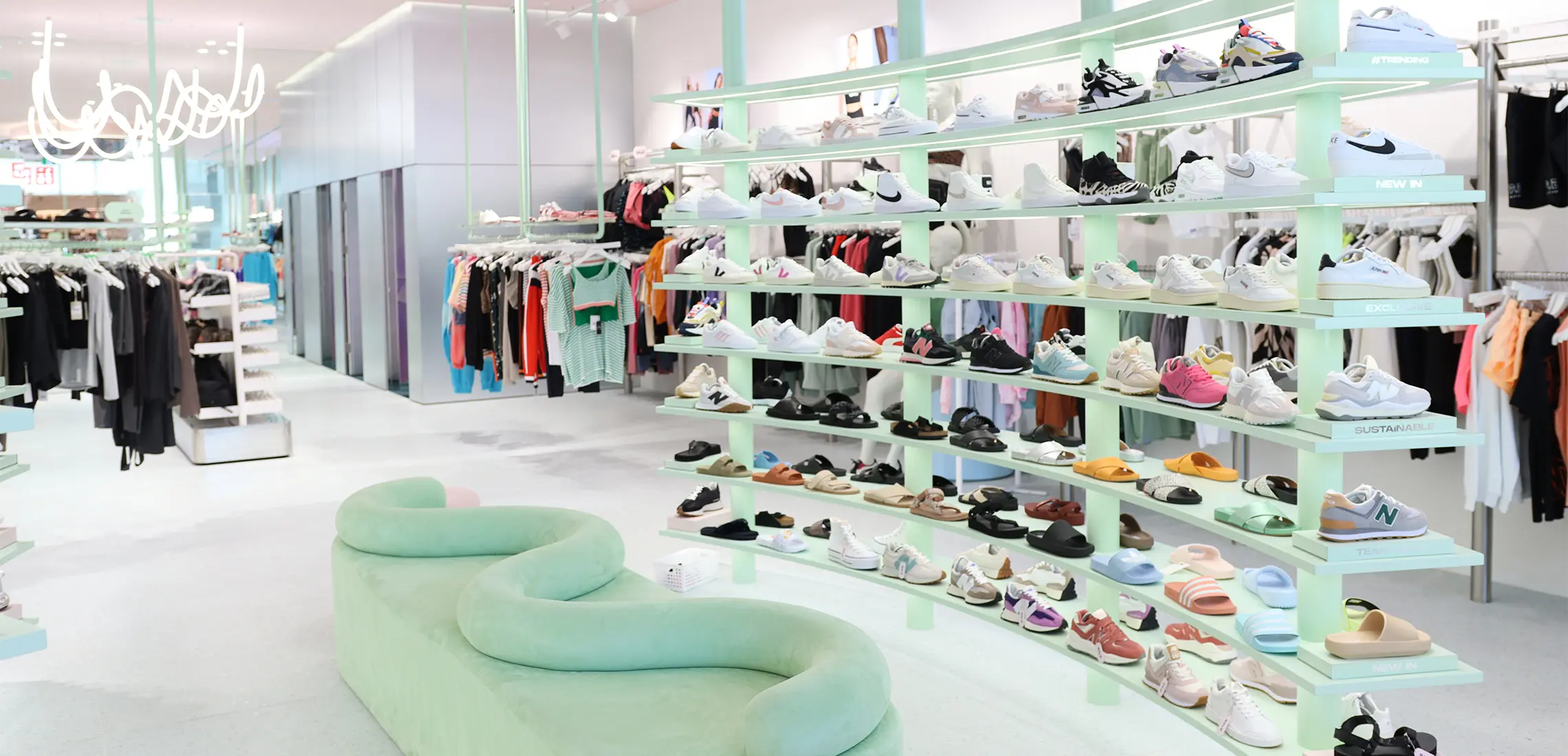 4 Staples You Need In Your Wardrobe And Where To Get Them
You can't go wrong
By Dinushka Gunasekara | 3rd February 2023

While embracing new trends can often steal the attention of your bank account and its contents, every stylist knows that a wardrobe isn't complete without reliable and timeless basics. 

As the everyday heroes of your closet, these go-to pieces are often what stands between you and a full blown fashion meltdown, coming to the rescue time and time again as the failsafe choice for any occasion. Therefore, not only will splashing your cash on topnotch staples reward you in the short term, but investing in quality pieces will save you money in the long run as they won't go out of style or require replacing any time soon. 

But where does one find these quiet achievers? Westfield Chermside has all your trusty needs and more! Below, we've rounded up all the wardrobe staples you need that can be conveniently found amongst their extensive offering. Pro tip: try before you buy to ensure it's the perfect staple for you.  
A good ol' classic tee
Whether you're dressing it up or dressing it down, you can't go wrong with a classic tee. Tuck them into your blue jeans, style them under a blazer, contrast with a matching set, or opt for a sleek midi skirt and mules – the world truly is your oyster when you have a staple tee tucked into your 'drobe. AS Colour is our go-to for reliable basics with a variety of cuts and colours so you can find the most flattering t-shirt for your body and style, without compromising on quality. If a branded tee is more your vibe, then Tommy Hilfiger is the way to go, with both slim cut and boyfriend-fit tees adorned in a chic range of logos and designs.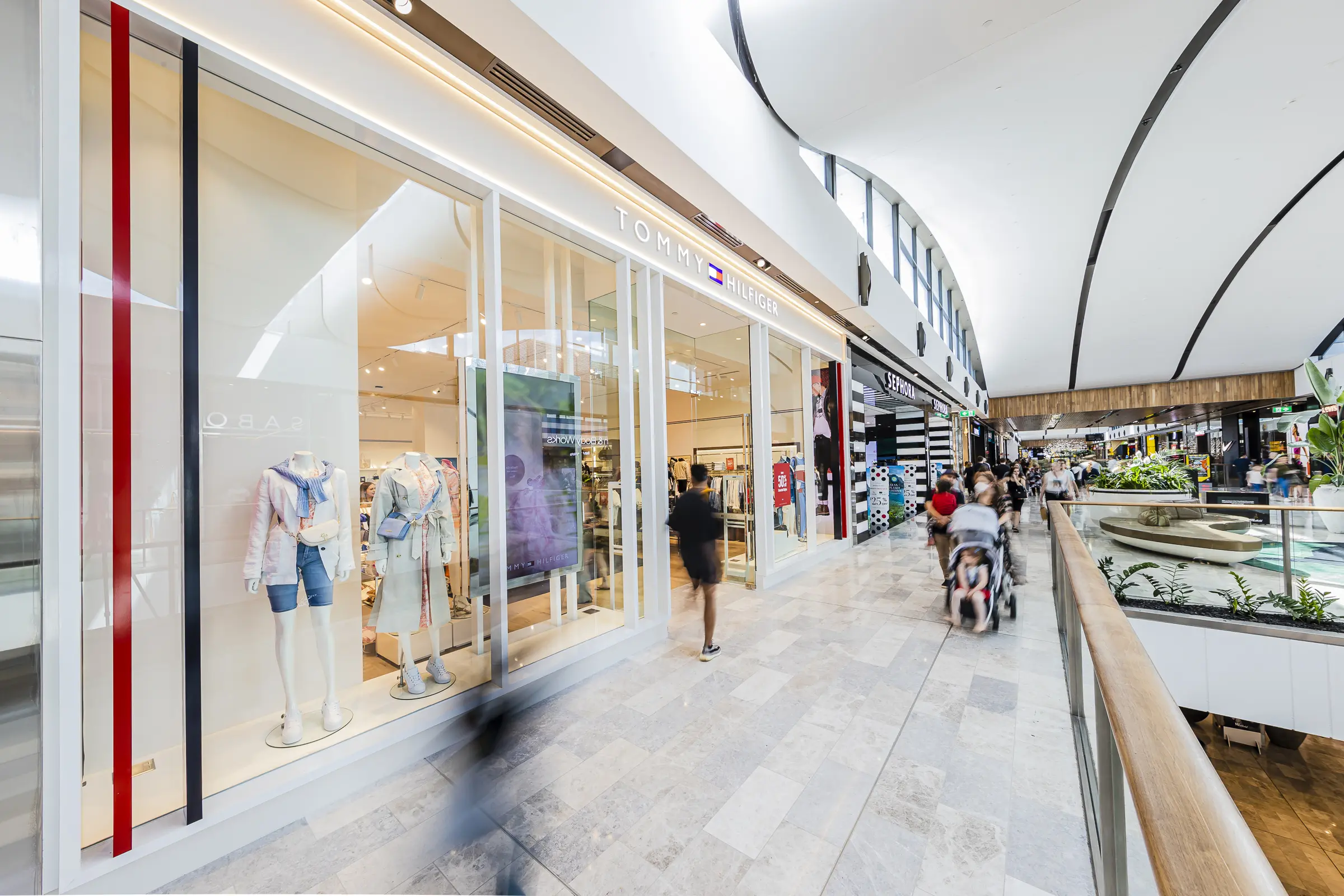 Activewear that goes the mile
When the urge to get your sweat on strikes, the last thing you want holding you back is a questionable hole in your tights. Investing in quality activewear won't just save you money in the long term, but it's also a great motivator to have you hitting the gym on your A-game – when you look good, you feel good too! Aje Athletica is all about designer activewear that doesn't date, offering no-fuss neutrals and laid-back luxe. Or, opt for functional sportswear with an uber cool street aesthetic from LSKD. 
Intimates you don't need to hide
While it might be something you reach into everyday, restocking your underwear drawer can often fall to the wayside. Don't get caught out in a daggy pair – a quick pop into Westfield Chermside is all it takes to ensure every piece is cute, practical, and has elastic with actual elasticity. Calvin Klein is basically synonymous with quality underwear, effortlessly walking the line between fashion and comfort. Prefer a little lace amongst your lingerie? Then head to Homebodii where elegant intimates are their specialty, with chic bralettes and dainty undergarments that are also sustainable to boot! 
Goody two shoes
Yeah, those stringy sandals might look cute, but when you've got places to be, you need to have shoes that were actually made for walking. Putting your cash towards a pair of comfortable and supportive shoes that aren't offensive to the eyes is the gift that keeps on going. Trot on over to Stylerunner to fulfil all your sneaker dreams, with everything from New Balance to Veja, Nike, and Alias Mae. Or, find out why Bella Hadid, Kendall Jenner, Selena Gomez, Dua Lipa, Hailey Bieber, and more have always had room for a pair of Docs in their wardrobe by snagging your own from Westfield Chermside's new Dr Martens' store. 
Your perfect wardrobe is waiting! Find all the go-to staples you need at Westfield Chermside here.