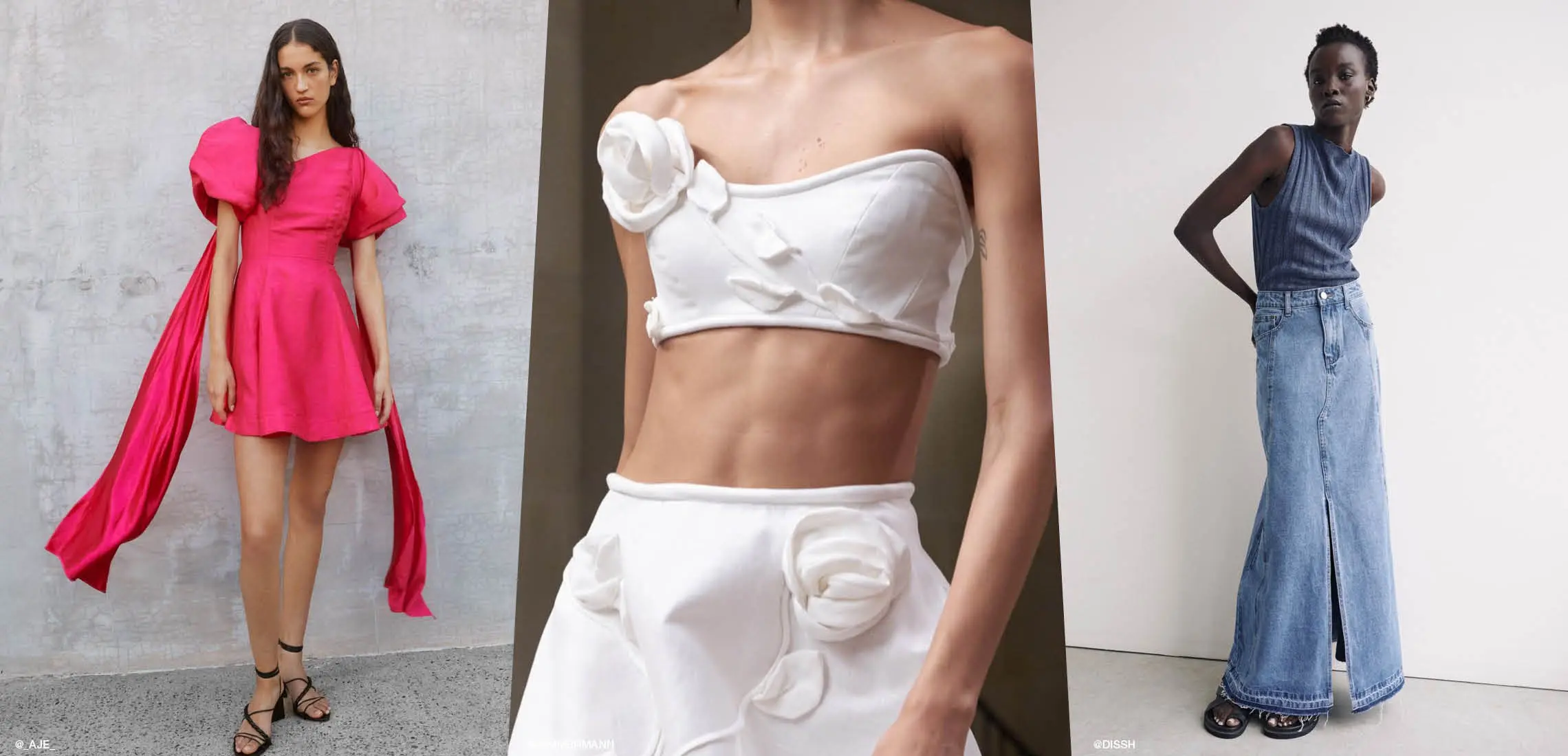 Frock Up And Rock Up, Your Spring Event Style Guide Is Here 
Season of sartorialism
By Dinushka Gunasekara | 15th October 2023

Now that we're finally well and truly out of winter hibernation, it's time to regroup and rejoice – and what better way to do so than with the buzzing social calendar spring has to offer? 

From weddings to race days and garden parties, put the 'who' and the 'what' in your diary and let The City's fashionable retailers take care of the 'wear'. Home to over 500+ stores, Queen Street Mall is where you'll find the perfect outfit, no matter the occasion. From the high-end labels brimming with statement-making pieces at QueensPlaza to the shopping mecca of Wintergarden with its share of local and national boutiques, the mall is stocked for the season with an array of trending looks and timeless additions to your 'drobe.    

Below, we've pulled together the perfect guide to spring dressing this season from The City, best worn under the gorgeous Brisbane sun.   
Playful Picnics
Spring is best spent sprawled on a picnic blanket, revelling in the sounds of the birds and the bees as they flit through the lush landscapes of the City Botanic Gardens – you get the gist. A picnic outfit needs to be equal parts fun and functional (sitting cross-legged in a mini skirt is less than ideal), so opt for casual tailoring to enjoy a season spent eating al fresco in comfort and style.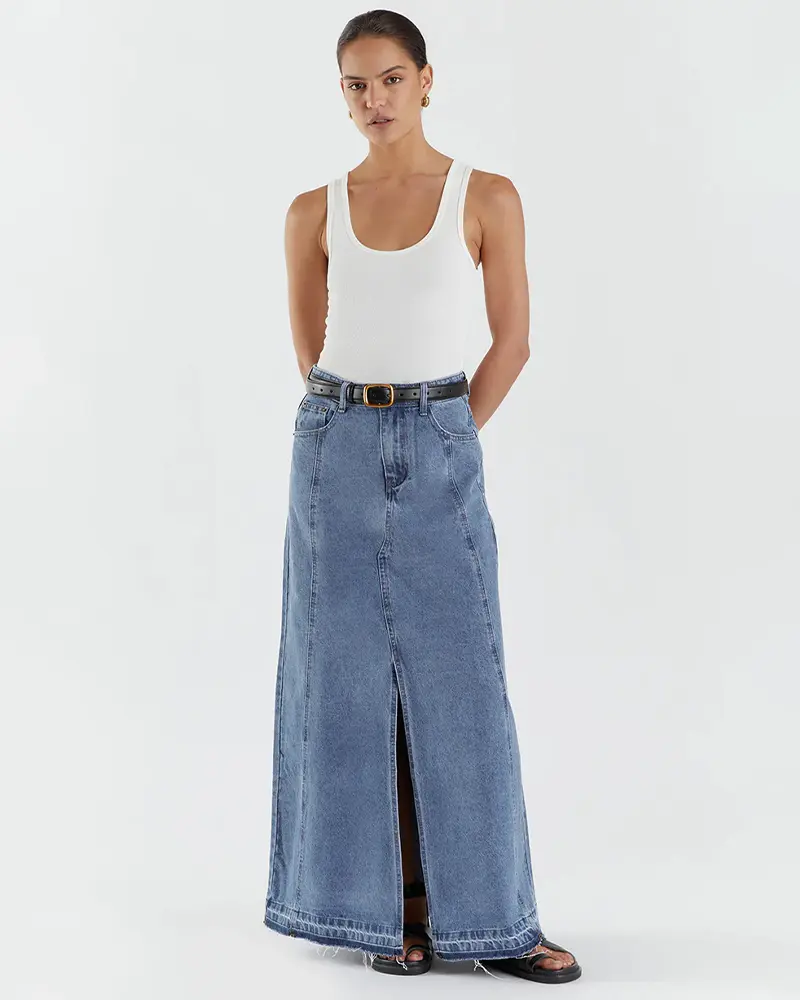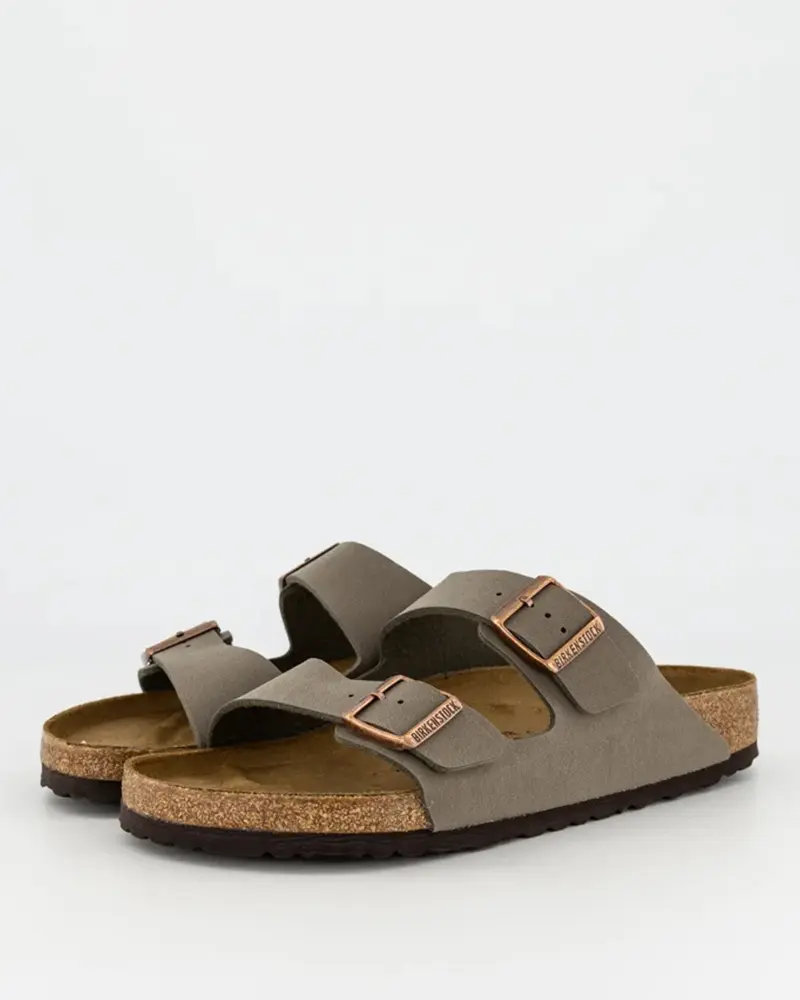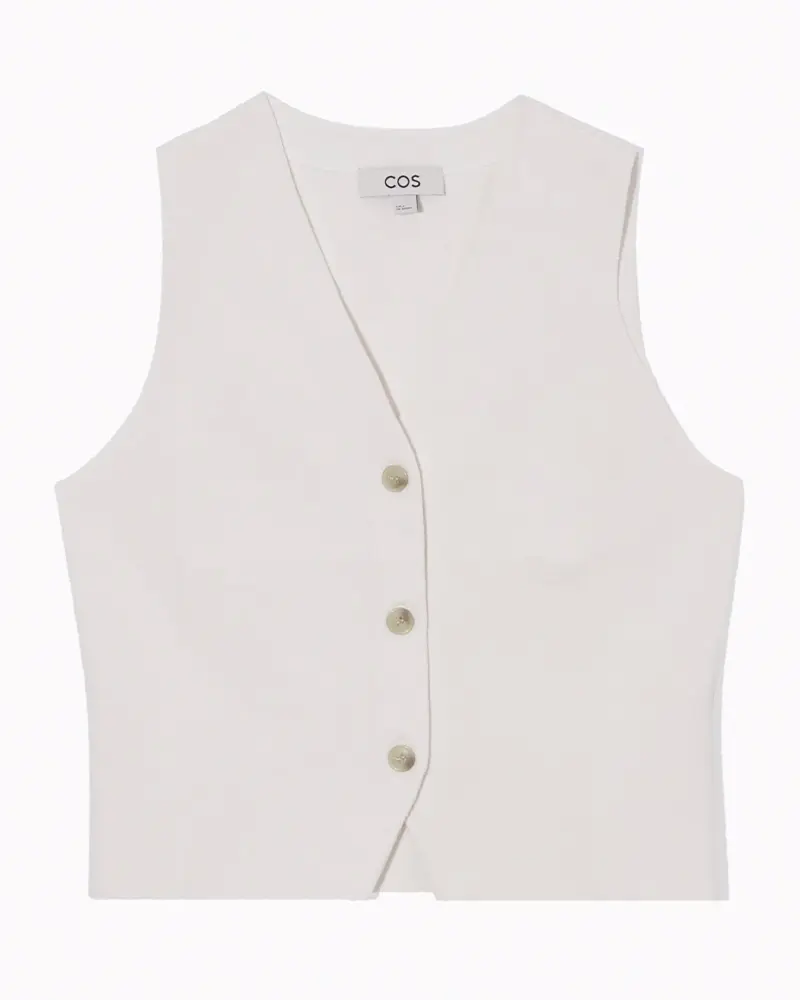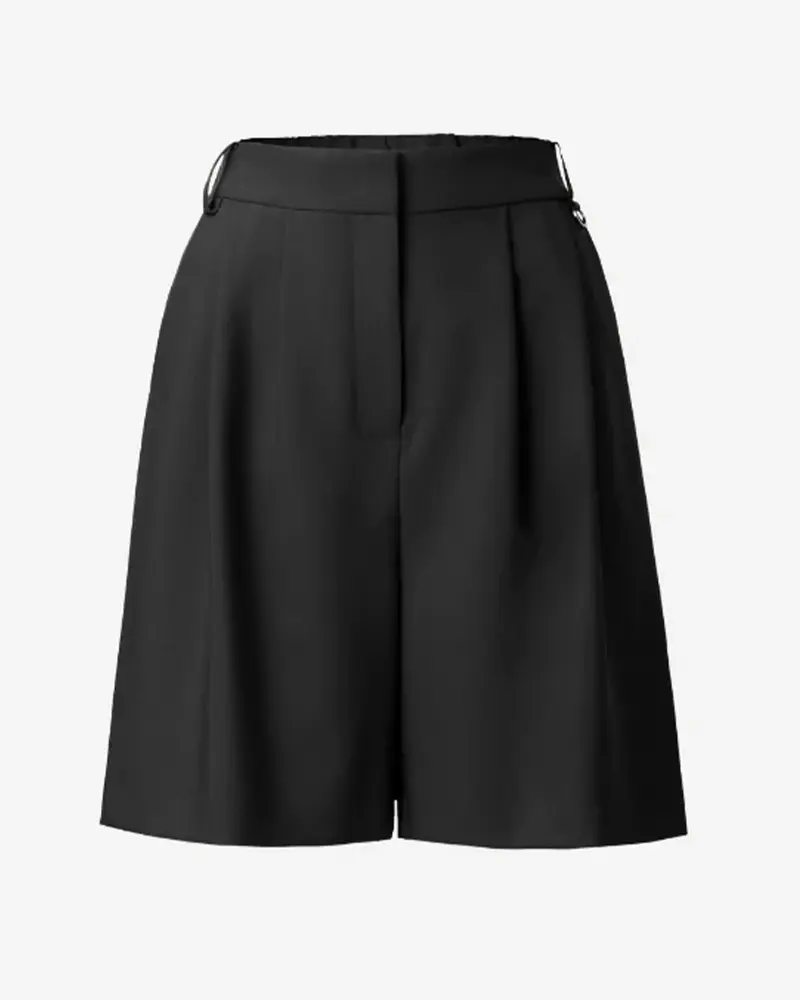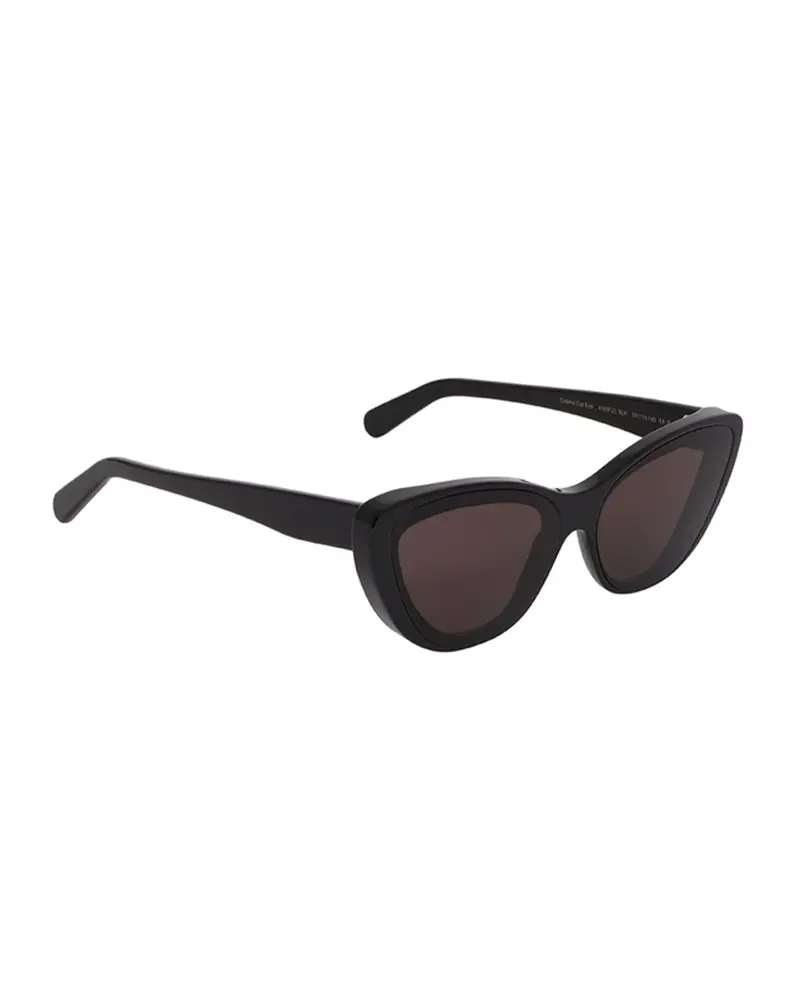 Wedding Guest
Once the excitement of the invite hitting your inbox wears off, it's time to get into the nitty gritty: what are you wearing? The key to the perfect wedding guest dress is opting for a flattering silhouette that still allows you to celebrate without restraint. Thankfully, the spring weather means no more coordinating with a heavy winter coat; nowadays we're looking at bright colours, modern cutouts, and unexpected details, perfect for a simple courthouse ceremony at the Brisbane registry or a no-expense-spared gala at Brisbane City Hall!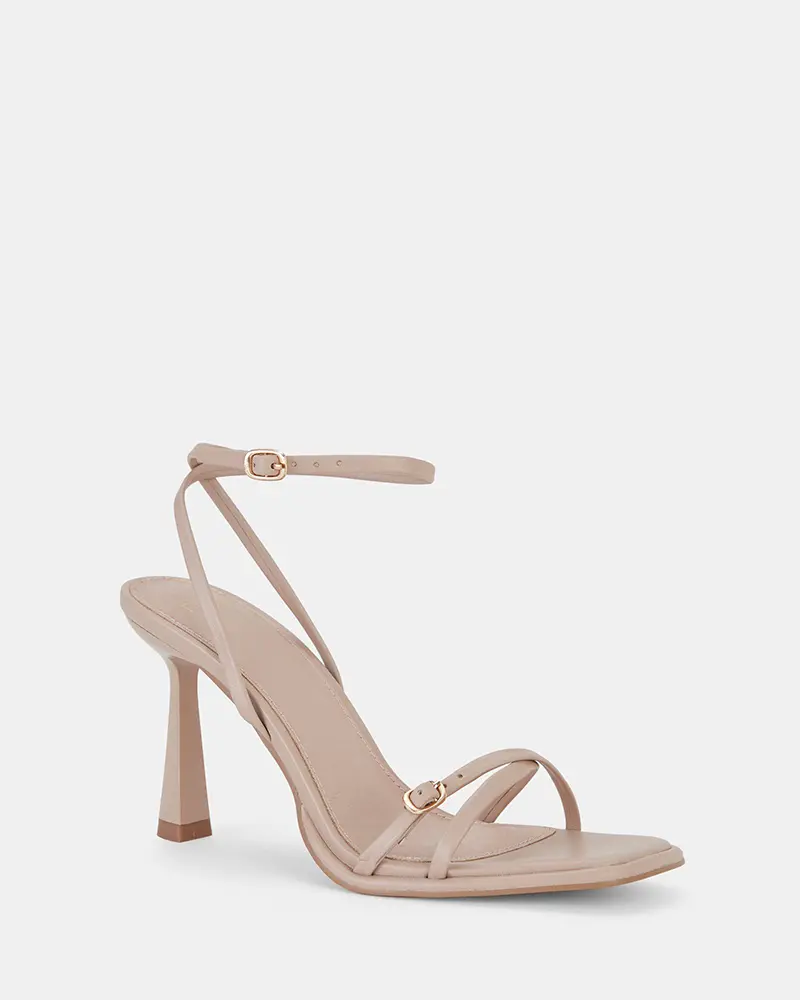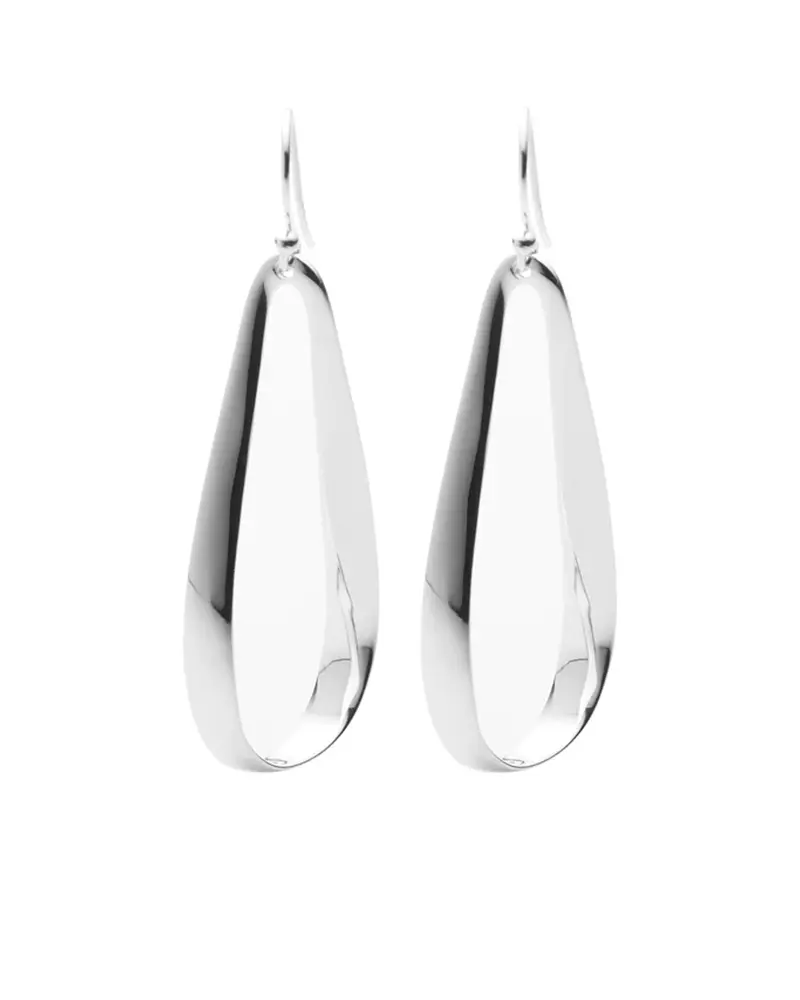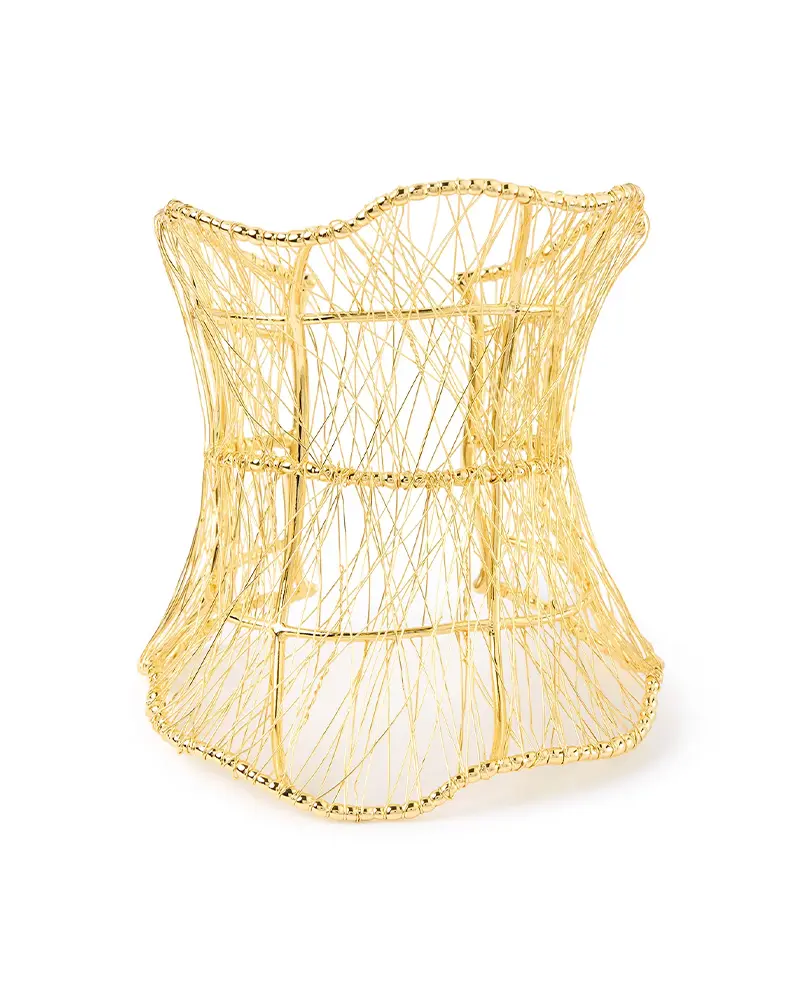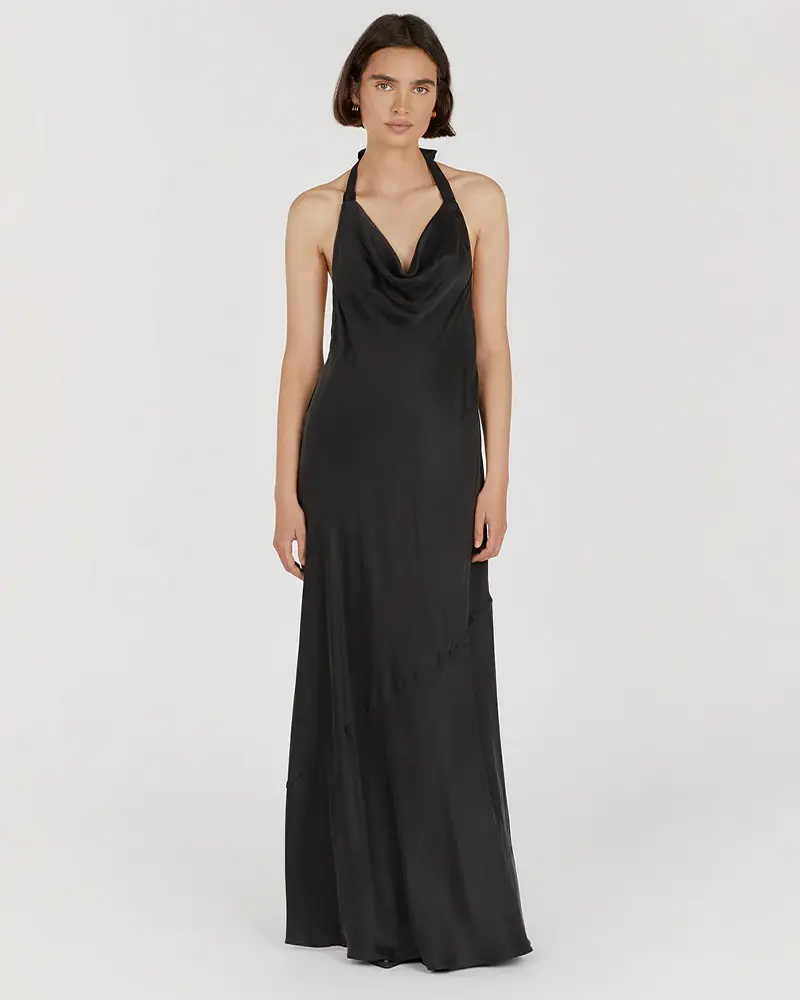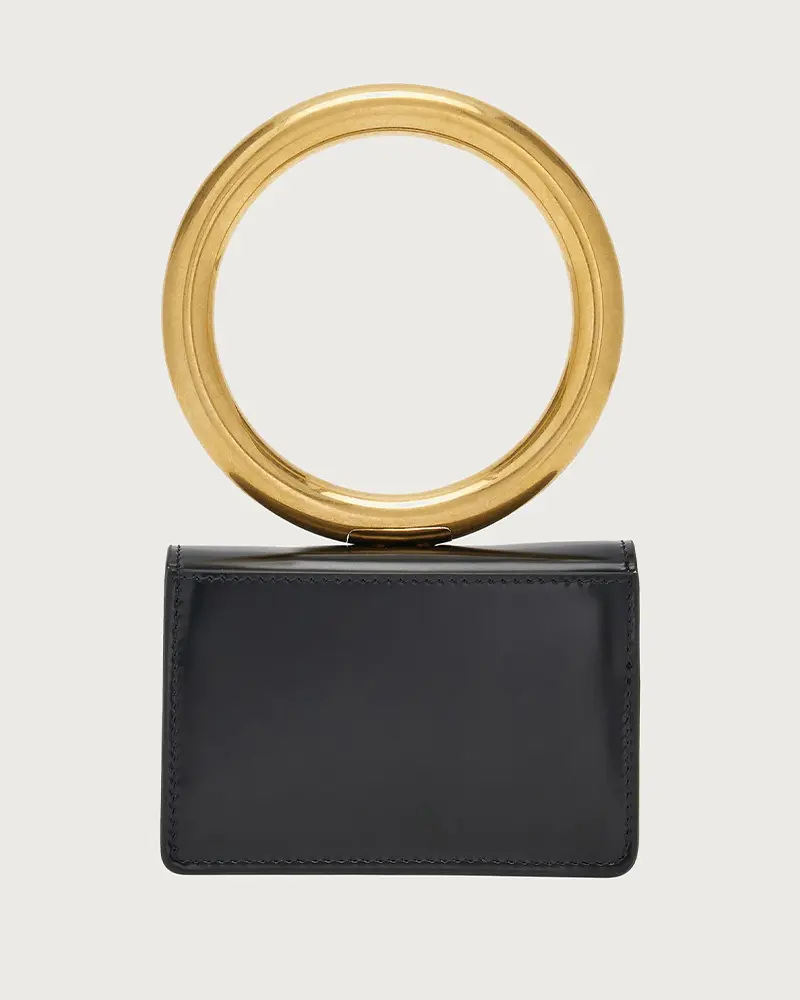 Spring Racing
An iconic staple of the spring social calendar is, of course, spring racing. Here, it's all about statement dressing in bold silhouettes, hues, and prints. Whether you're donning your finest for a day of frivolity or giddying up for the entire racing carnival, don't forget to read up on the dress code of each event and remember – Fashions on the Field are watching!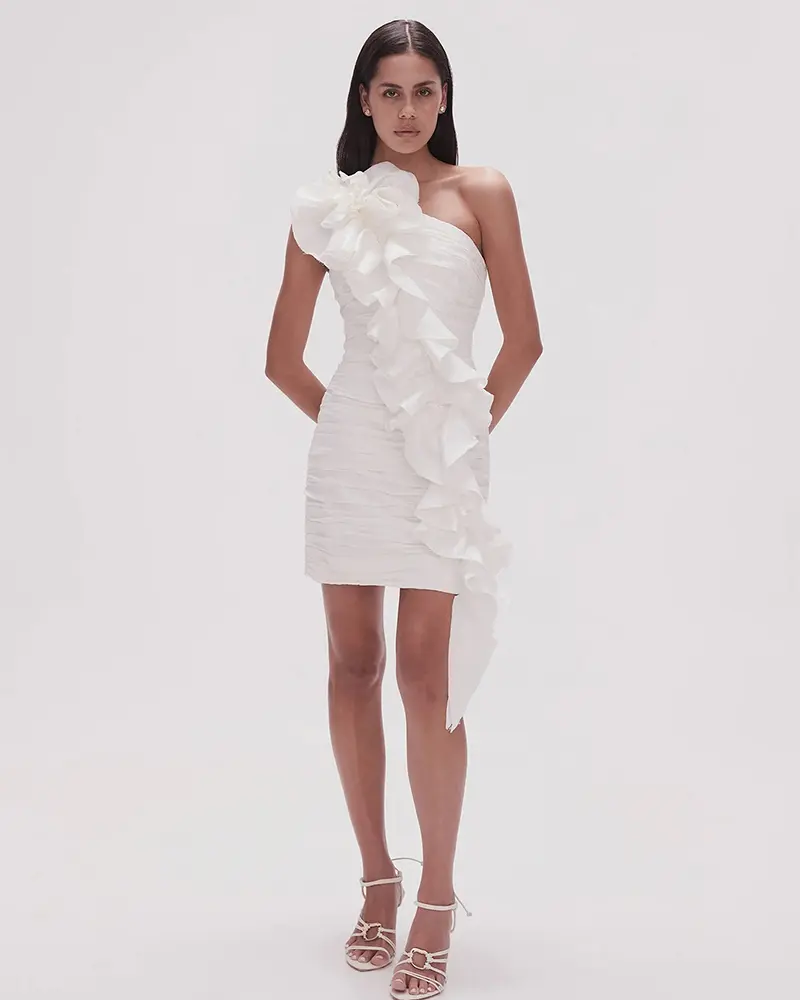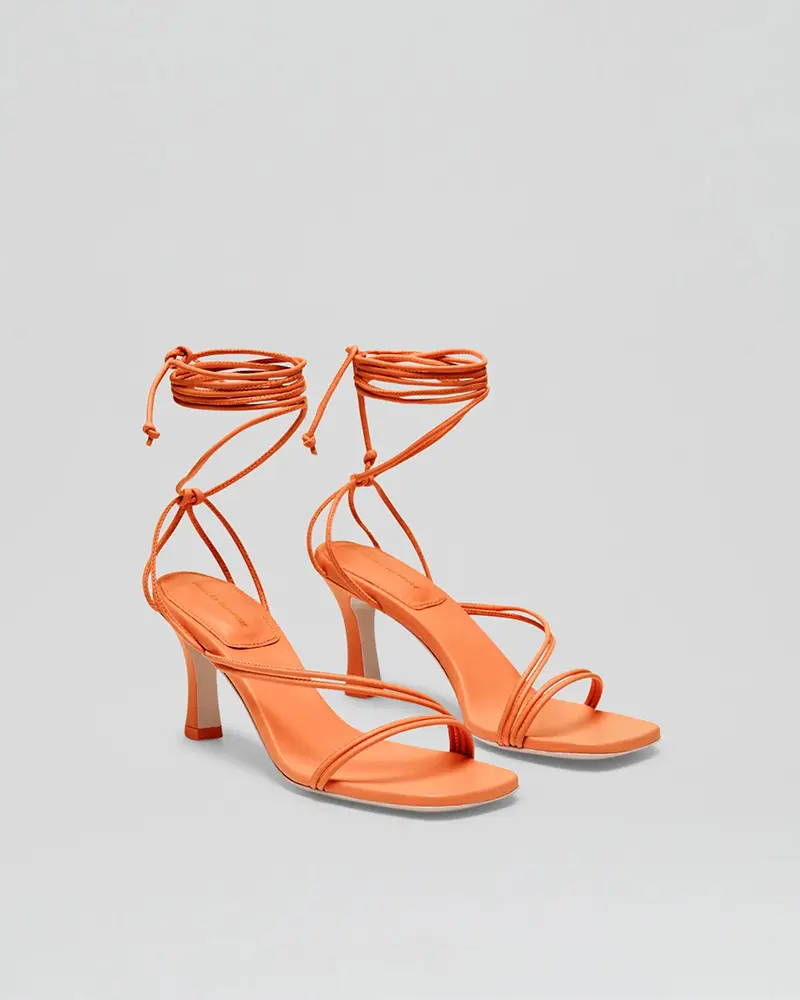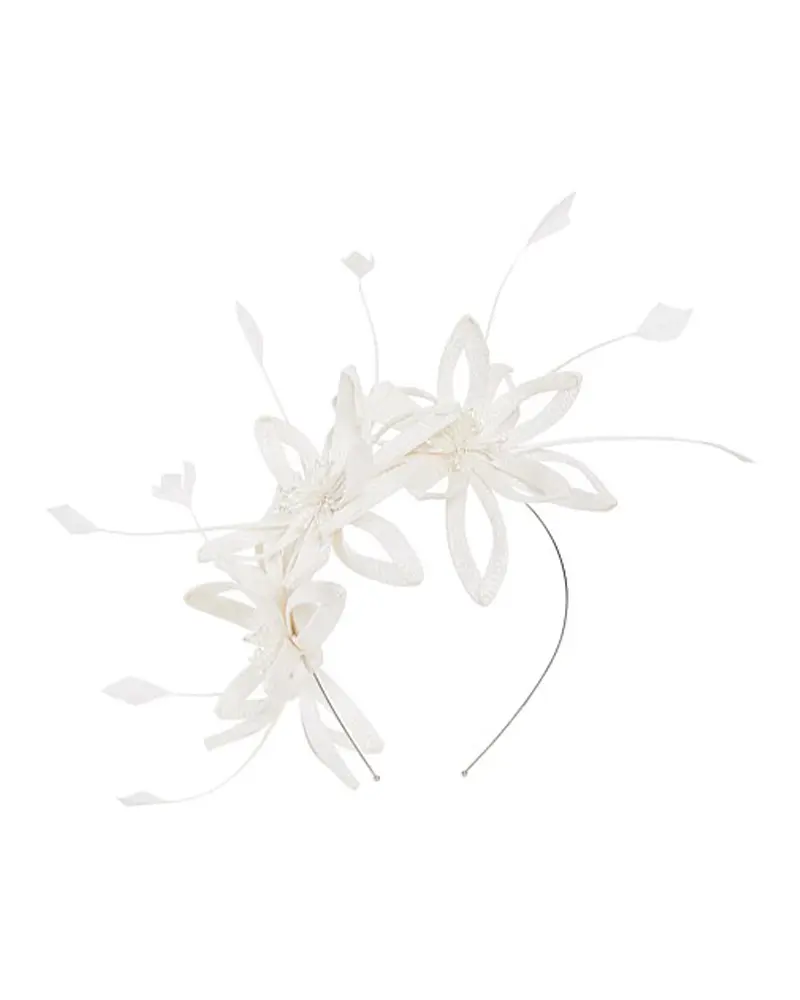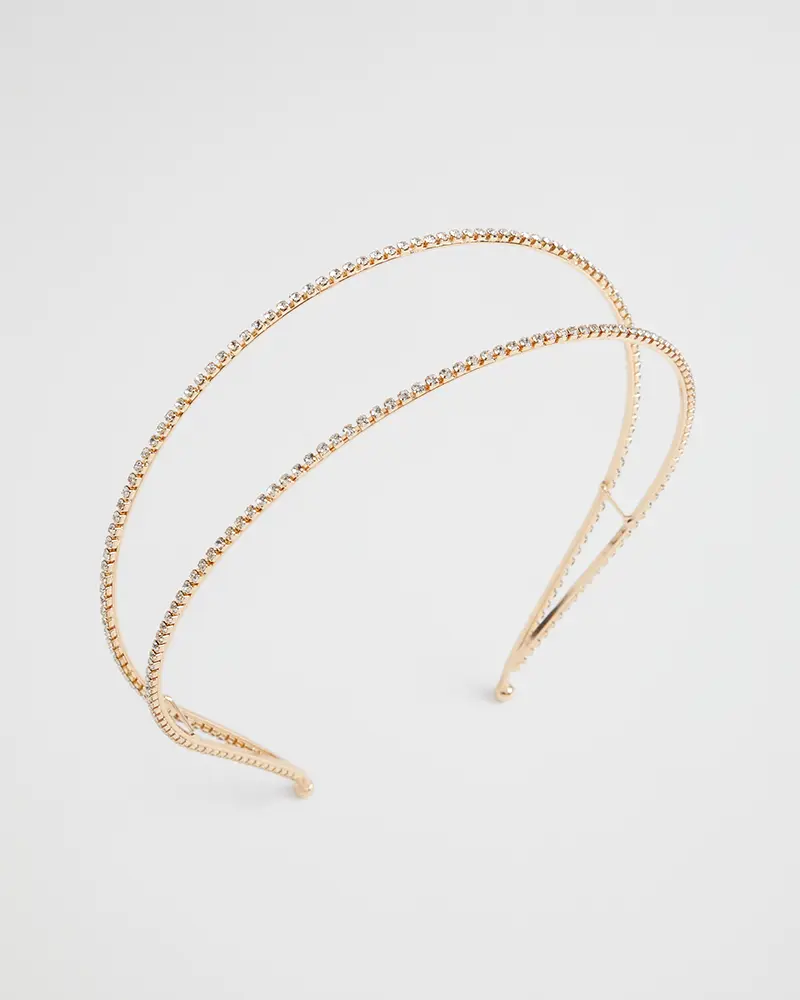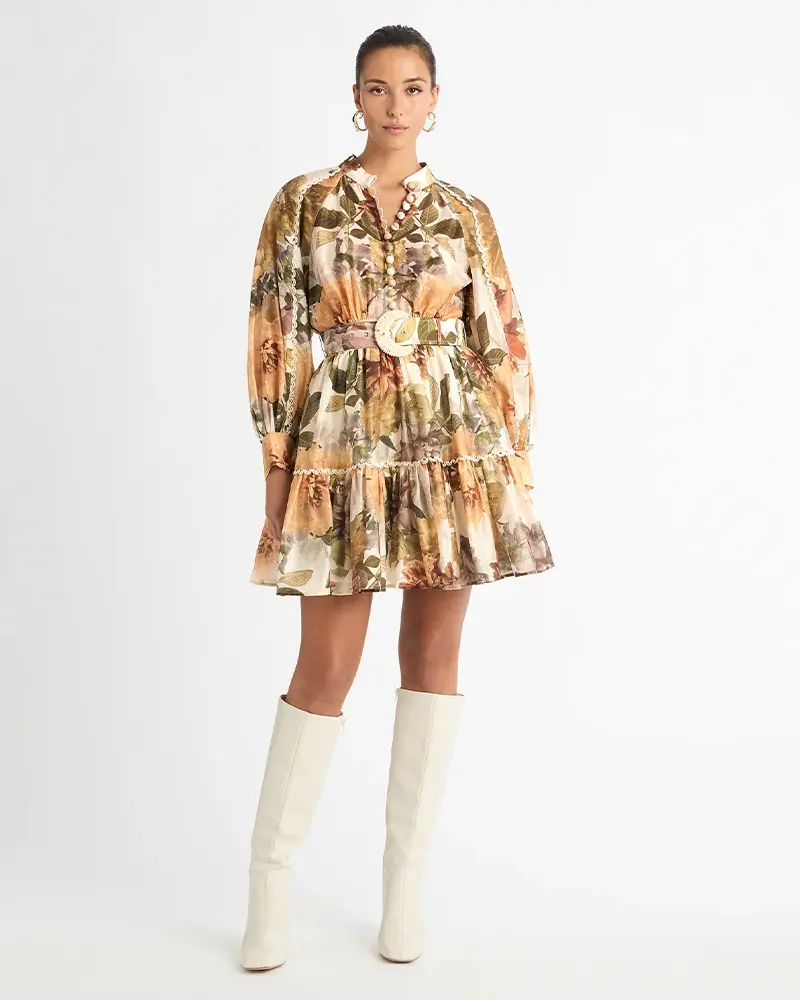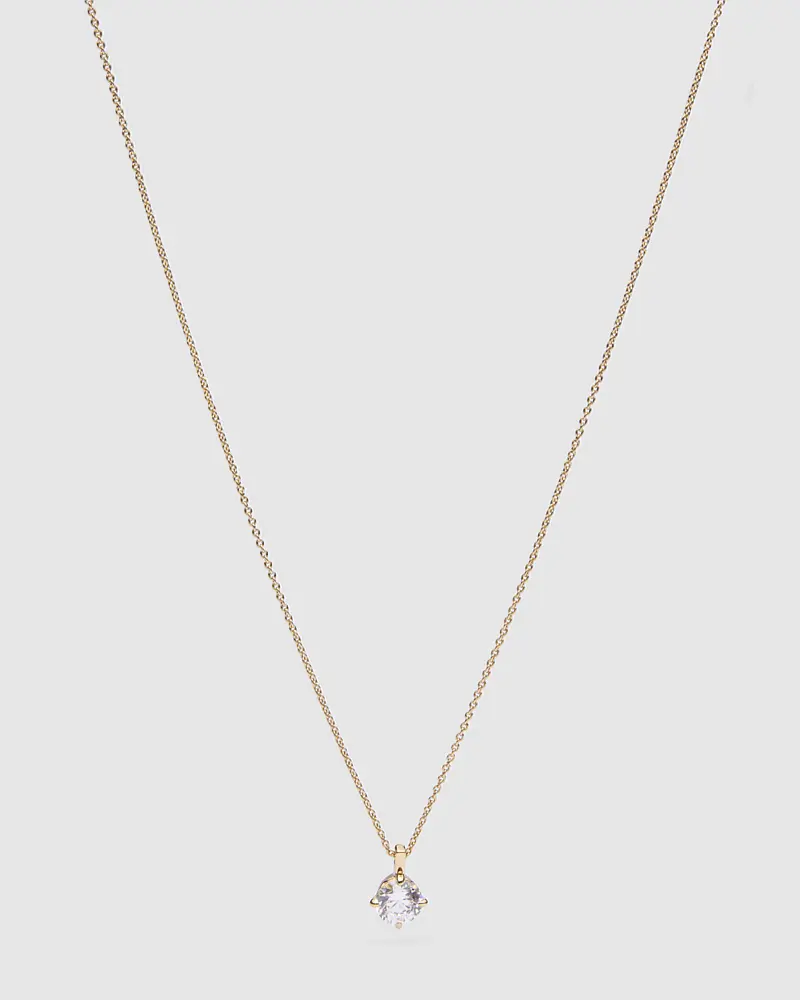 Poolside Hangouts 
In sunny BNE, we're primed for vacation vibes across the majority of the year, which means resortwear must always be at reach. Slipping into something light and breezy is the uniform when travelling abroad, as much as it is when you're posted up at Hibiscus Room. This season, minimalism is in with a focus on elevated textures – think breathable linens and timeless crochet.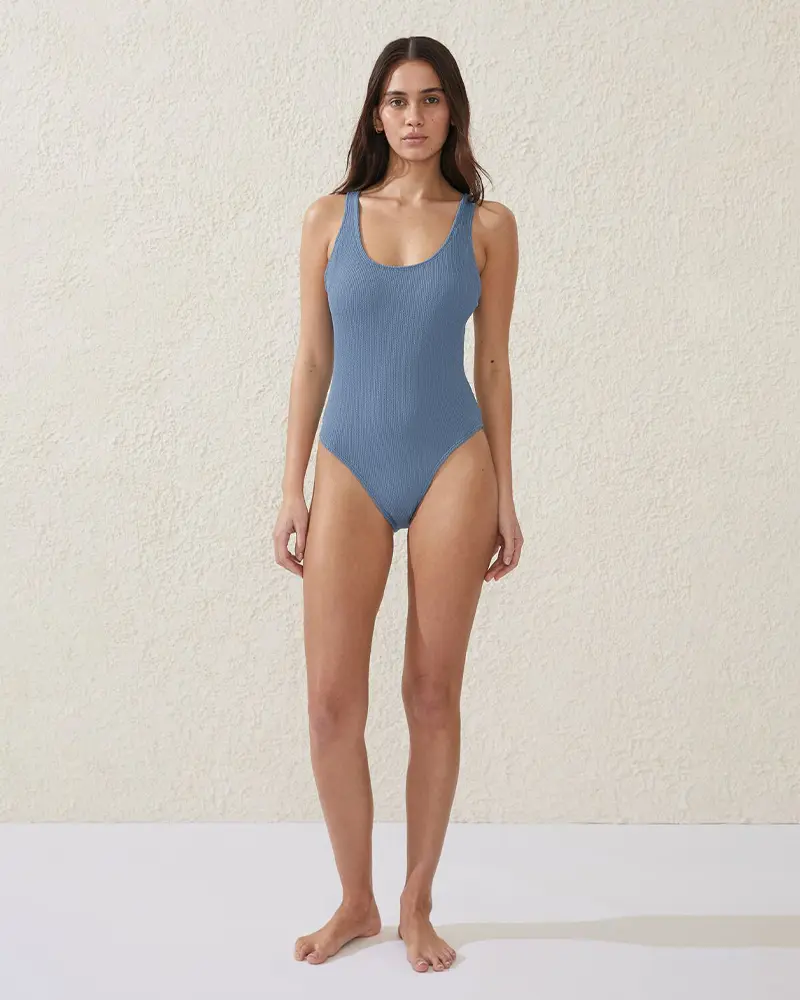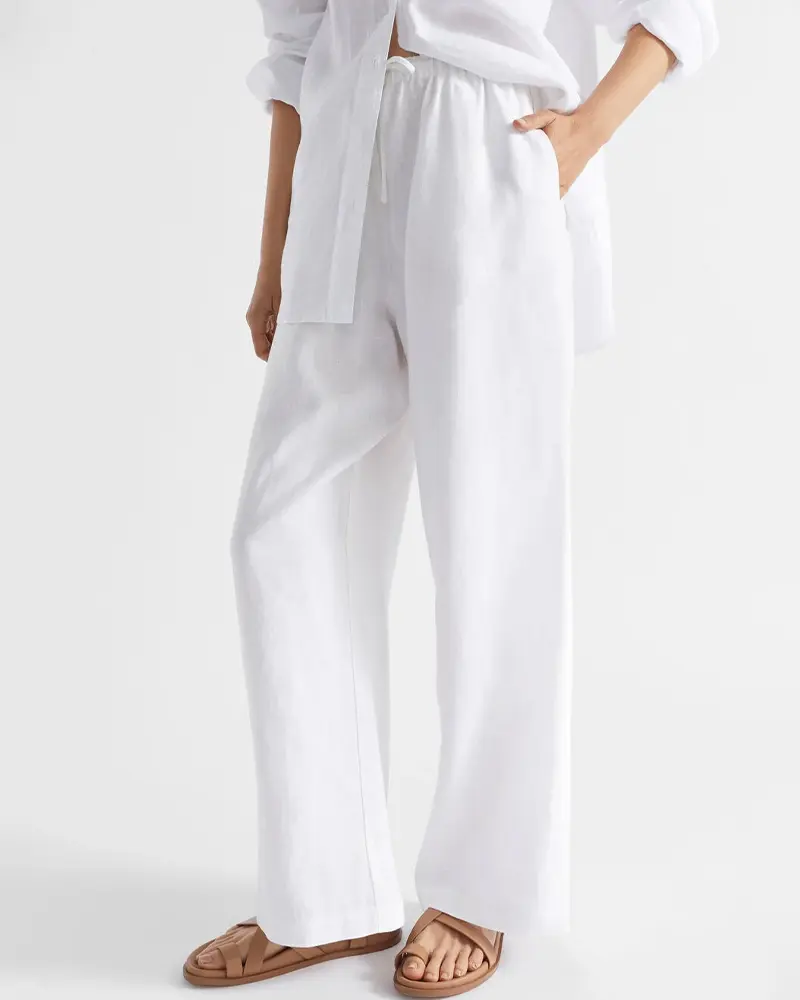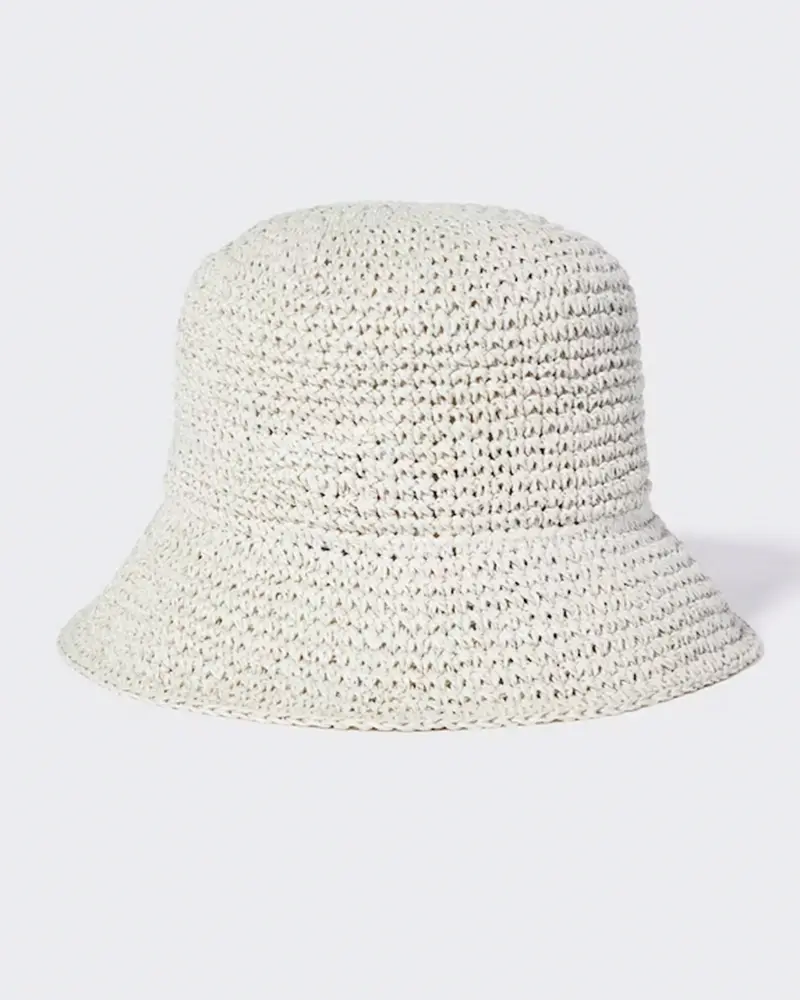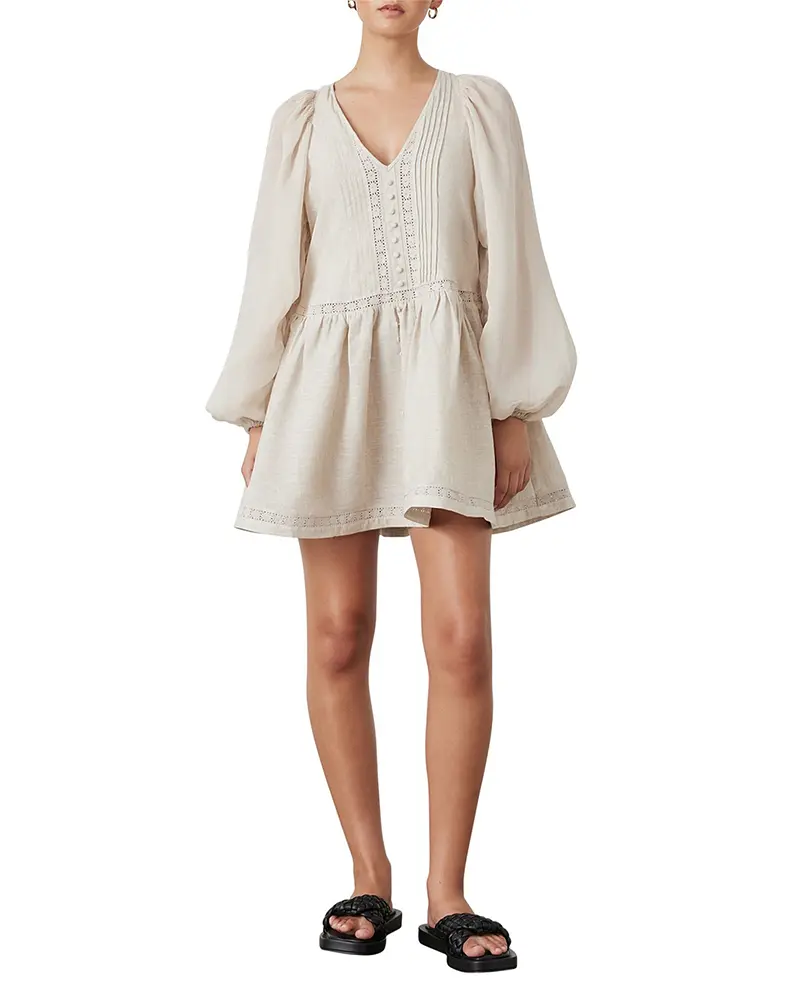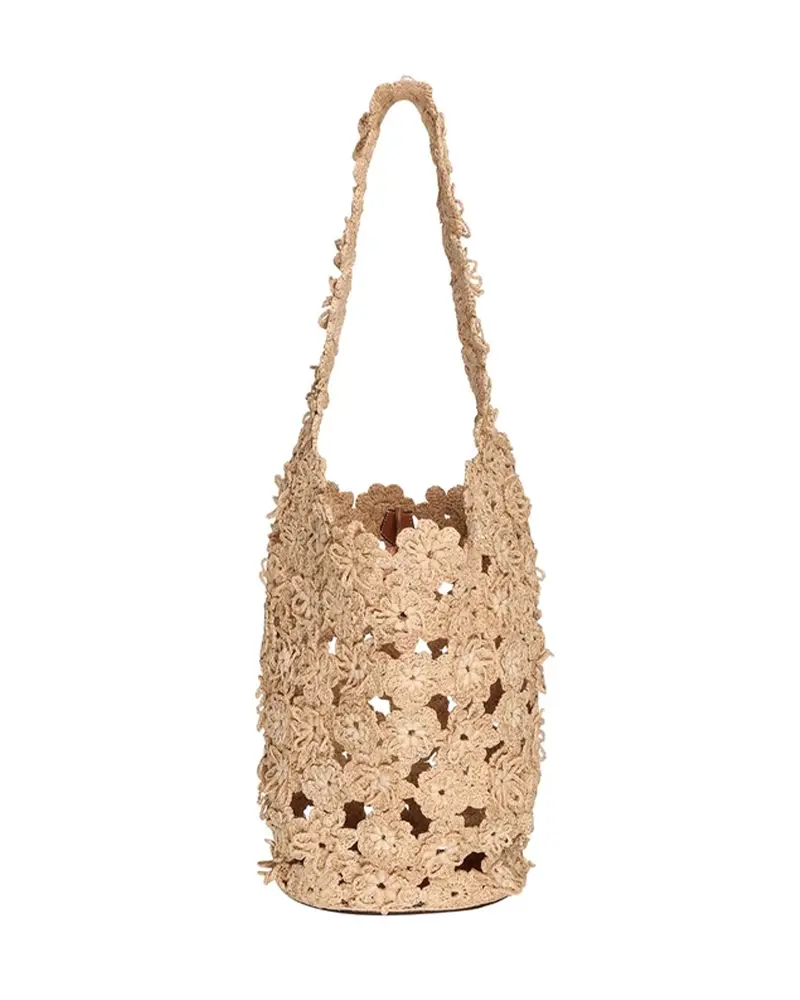 RSVP and head to The City to shop for all your spring events, with 500+ stores to explore at Queen Street Mall here.