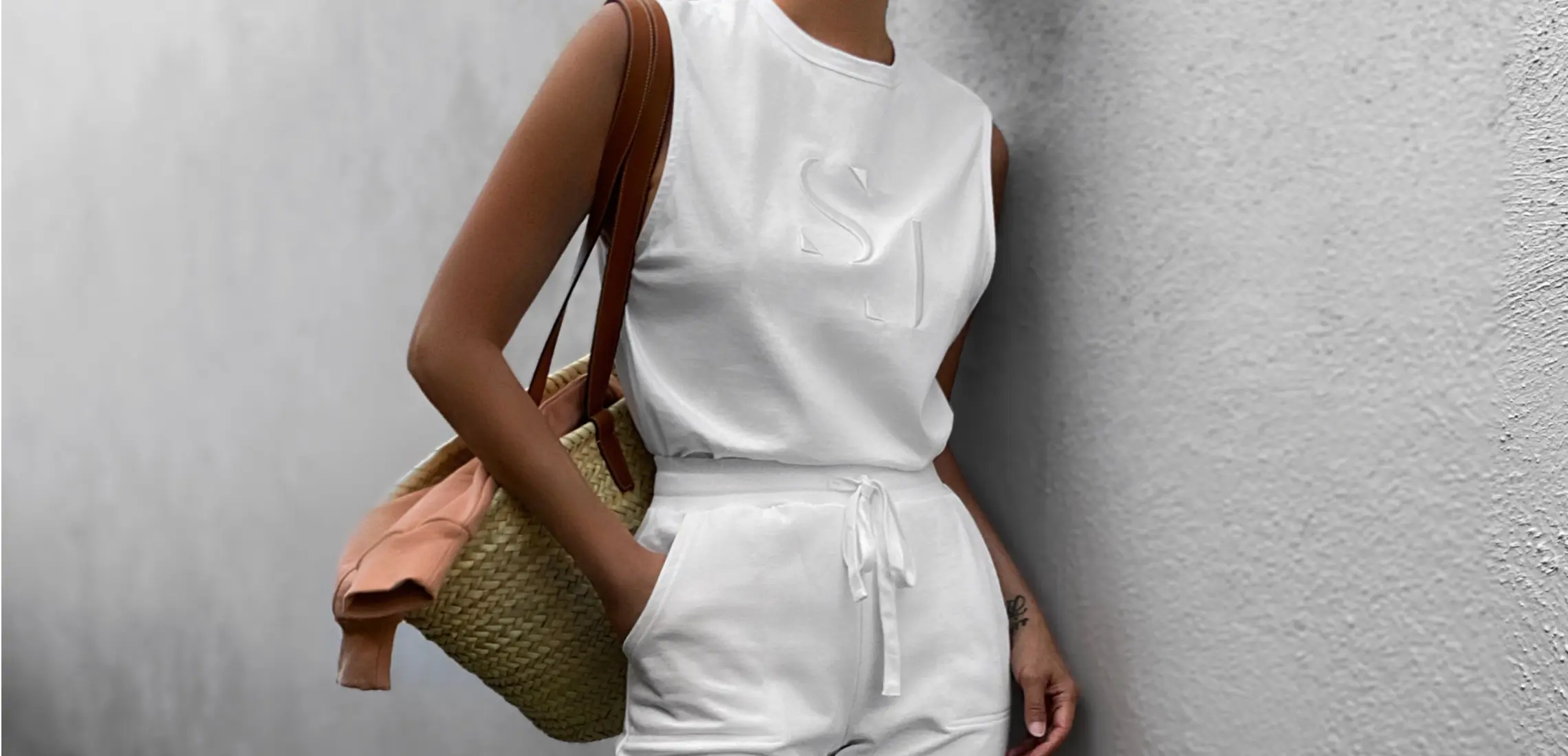 New Launch: Shona Joy Capsule
Cool sweats = no regrets
By Guest Styler | 9th August 2020

There's nothing like shopping with a clean conscious, so if there's one thing we can get behind, it's fashion for a good cause. Which is why we're dying over the first-ever capsule collection from Shona Joy. The 22-piece SJ Sport Collection brings our fashion goals to life, consisting of sweats and branded tees, made from high-quality cotton. For every product sold from this collection, Shona Joy will be donating $5 to Women Sport Australia in support of their ongoing campaign towards gender equity for women in sport.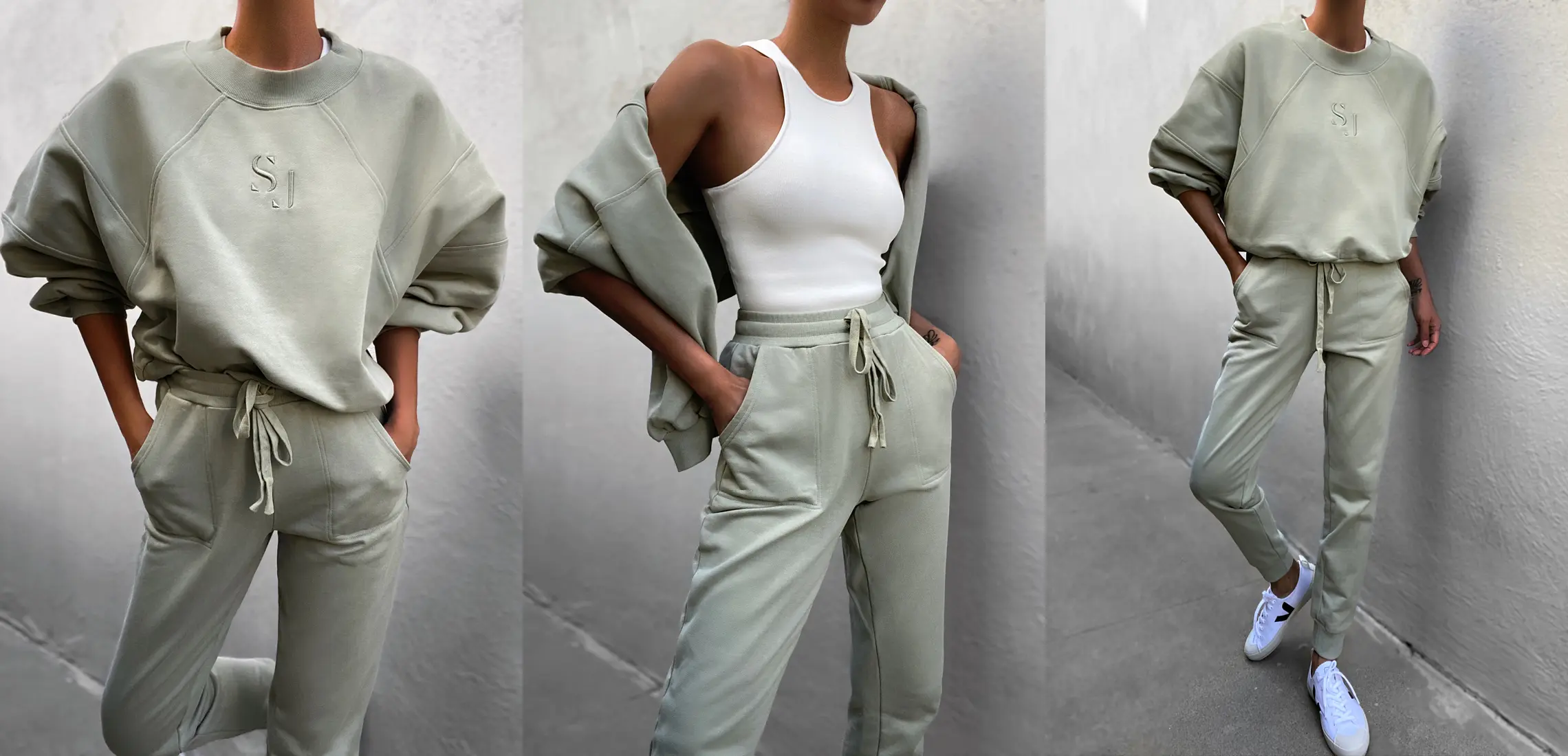 Women Sport Australia (WSA), is our nation's leading not-for-profit organisation, fully committed to creating equal opportunities in the sporting arena. It's easy to forget that despite all the strides we've made for impartiality in sports, it's still is very much a boy's club, with funding, coverage, and career opportunities still largely focused on our sportsmen. Our gals in sport need our support!
As part of their endeavour to promote change and advocacy for women in sport, WSA provides invaluable practical tools and theory, both in the office and on the field. They aim to inspire and help women develop their career in sport whether it be as an athlete, coach, manager or executive. A key component of their work is assisting women to further their leadership potential, offering programs in government, sporting organisations and agencies throughout Australia.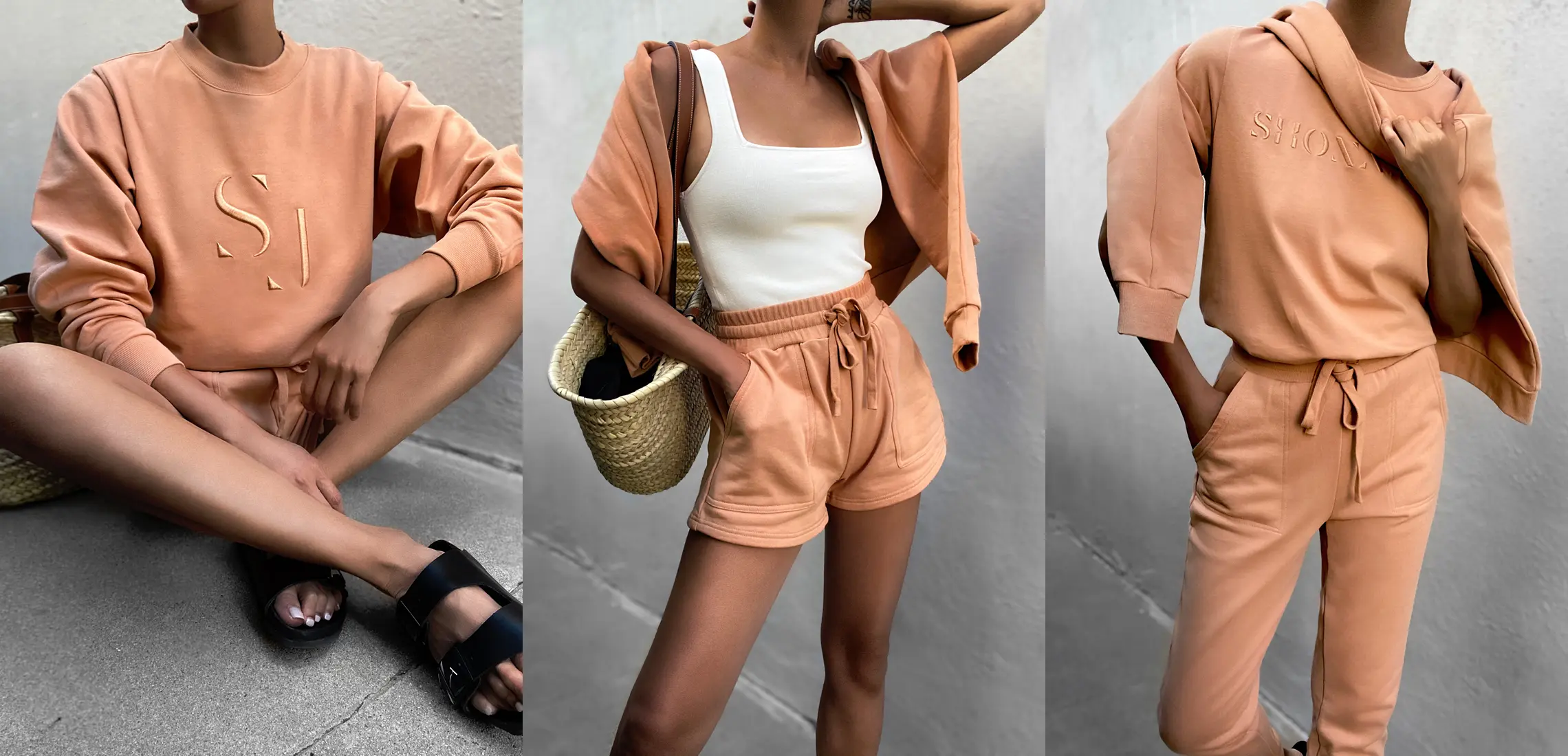 Over the coming months as part of this partnership, Shona Joy will also be releasing engaging content on their channels to amplify the voice of WSA and share the stories of some of Australia's incredible female athletes. The ultimate goal of this partnership is to celebrate the athletic achievements of these inspiring women and encourage others to follow in their footsteps. "We are very excited to partner with Shona Joy on this capsule collection and know that this collaboration will further enable WSA to promote the stories of our incredible sportswomen and advocate to effect lasting change," says Carol Fox, President of Women Sport Australia.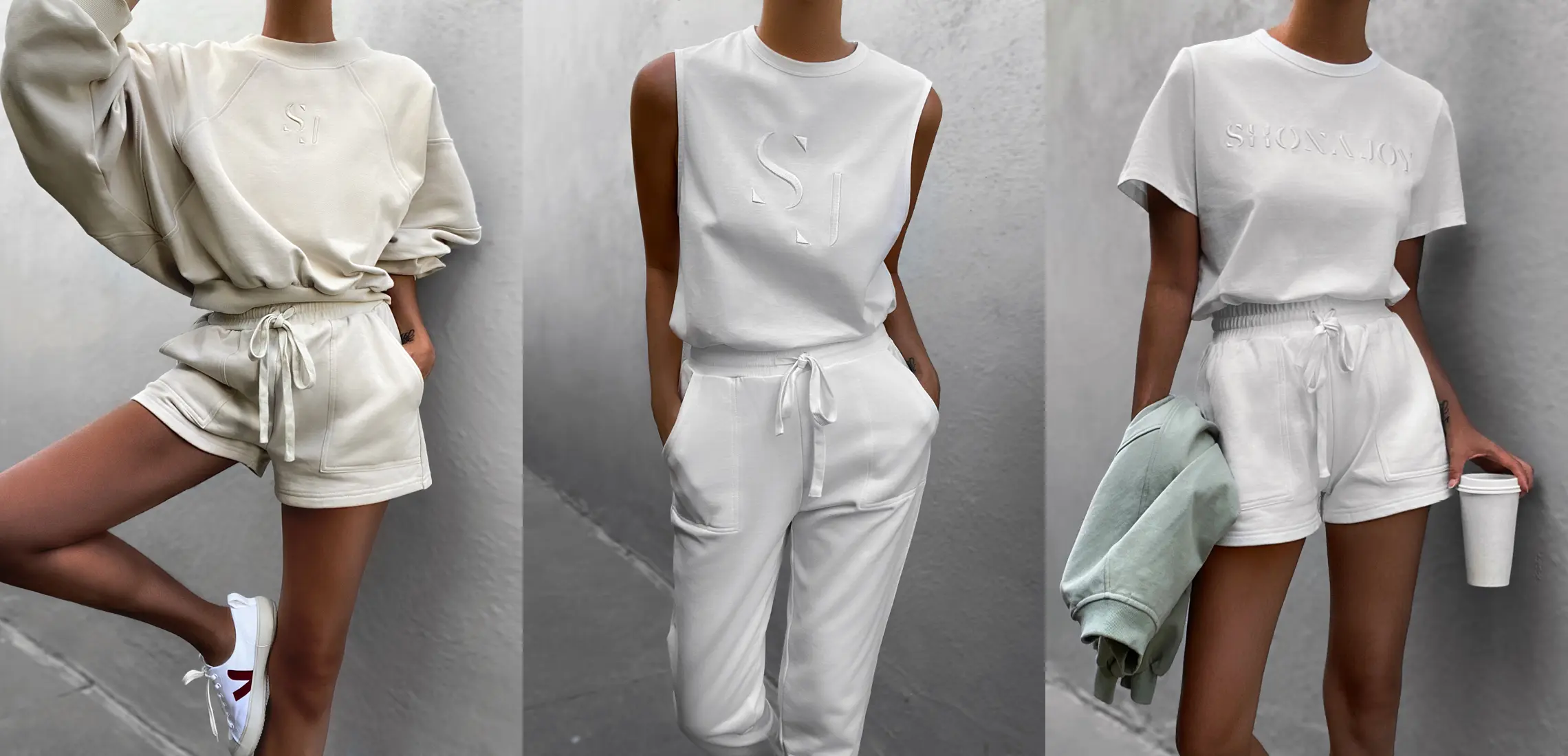 As one of Australia's most beloved and well-known brands, we're stoked to see Shona Joy initiate this partnership with such a valuable cause. Not only do we love the message behind this collection, but the pieces themselves are also fab! Arriving in shades of stone, light sage, crisp white and dusty terracotta, you can wear these pieces all year round – boujee trackies are never out of style! This collection perfectly captures the zeitgeist of the loungewear trend, with everything from the exaggerated sleeves on the sweat tops, to the logo branding on the tees, all combining for the ultimate high-end look. Walking the dog? Heading for brunch? Working from home? You can do it all in these beautiful sets!
Shop the range here! For further information on Women Sport Australia click here.
Images: supplied, @jazy_g for Shona Joy.