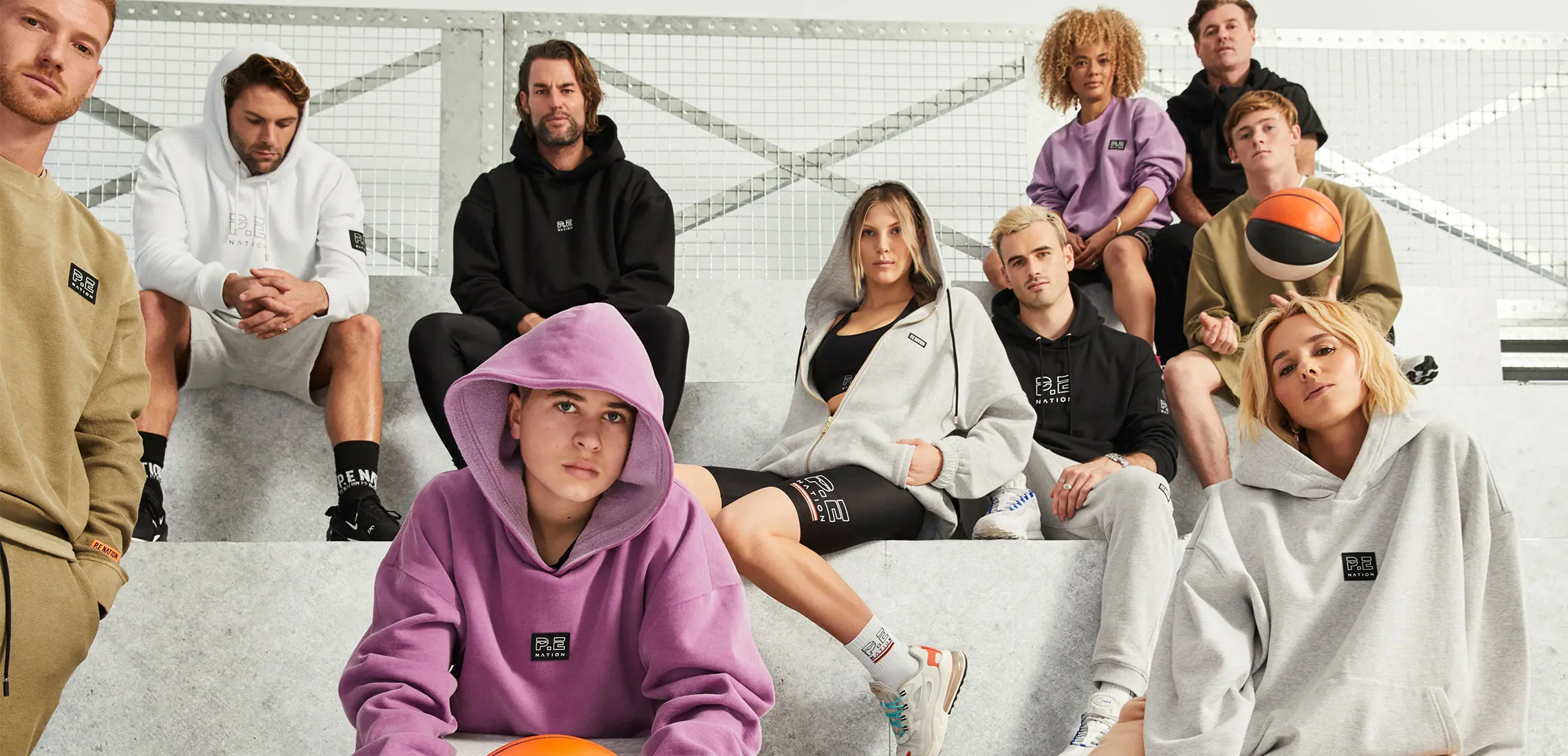 P.E Nation Releases Unisex Range
Replacing ego with inclusivity
By Courtney Frank | 13th August 2020

It's 2020 and whether we like it or not, change is officially a common theme of our daily lives. All around us, things are changing. And especially across industries, sporting codes, fashion and gender, a shifting cultural landscape has meant that ego and competition is out, and inclusivity and acceptance is in. And to be honest, it's about bloody time.

In the fashion world, there are a few disruptors that are blending the line between femininity and masculinity – none more so than Sydney born, P.E Nation. With their brand new, completely unisex collection launching tomorrow, they are working to level the playing fields of fashion and function with the range aptly named UNI-form. It's an adaptive, co-ed clothing range with the simple, yet powerful slogan: for everyone, every day.
With UNI-form, it's time to back yourself. The collection speaks a universal language, pushes gender boundaries and allows the wearer to showcase their true, authentic self. To further drive this message home, rather than a traditional model casting, the P.E Nation team gathered real-life people and candid friends of the brand to give the campaign an authentic and organic feel, with athletes, singers, directors, designers, and students, all bringing their own flavour and personality to the collection.
So, what can you expect? The collection incorporates playful and bold colours such as orange, purple, and khaki green alongside quality fabrication such as organic hemp cotton, polycotton, and reverse terry – with each garment dyed to ensure a vintage feel. Plus, there are all the styles that you would expect from a classic P.E Nation collection, with Co-Founder and Creative Director Pip Edwards recognisable style pulling through in every piece. Think: hoodies, track pants, tees, tanks, and shorts. Everything is designed for urban living, culture, and leisure.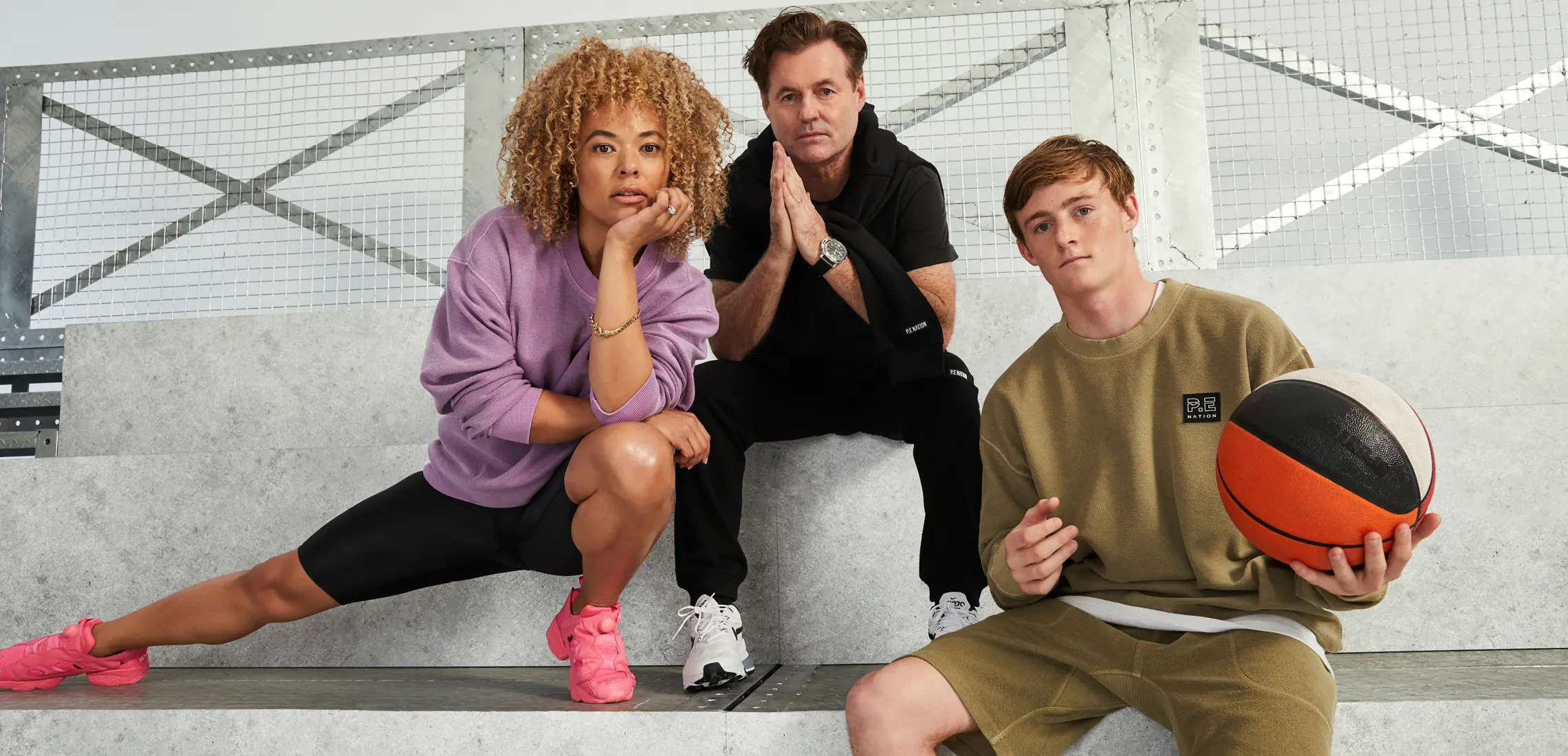 But perhaps what is more important than the colours or the fabrication, is what this campaign represents. The grandstand pictured in the shoot serves as a metaphor for P.E Nation in the face of societal change. Because in a grandstand, you can command the best views and you can cheer on collective change as it rolls out on a global scale. It represents a coming together of like-minded individuals, united for a common cause.
This exciting range really is a one style approach for everyone – simply chuck on your UNI-form and be you. Get ready to back your team and back yourself, you can shop the pieces online from tomorrow.