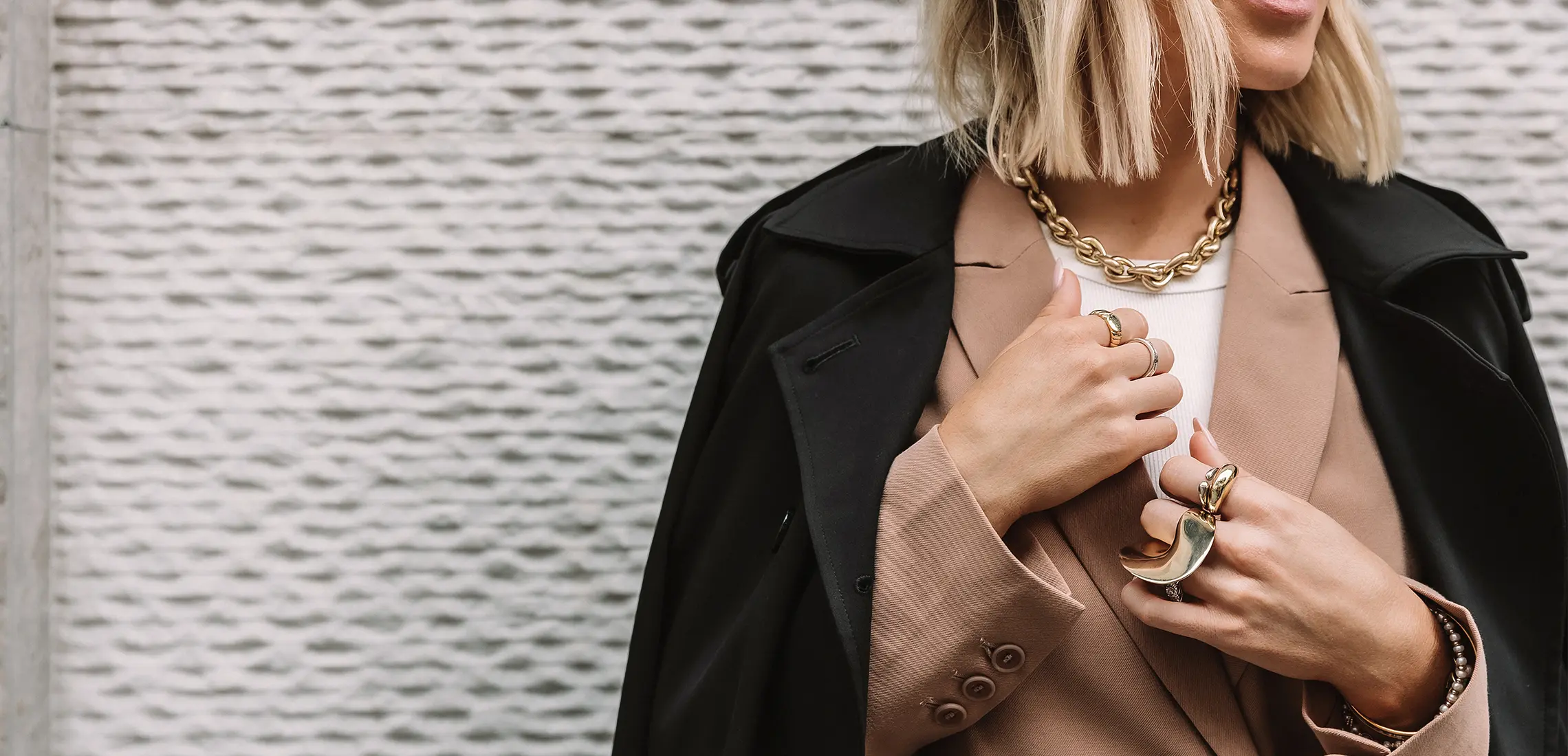 Modern Utilitarian: Shop The Trend At Wintergarden
Fashion troops at the ready!
By Guest Styler | 5th July 2021

Alright, we're calling it! Utilitarian fashion is this year's answer to winter day wear. What athleisure was for 2020, utility wear is to 2021. Our passion for functional yet fashionable outfits hasn't waned since the dad sneaks and trackies of last year, however now we're upgrading to stomper boots and structured outerwear for a put together, yet practical look. When it comes to styling up your daywear, Annabel knows that comfort is key, which is why utility fashion is one of her top trends this season.

The utility trend is one we've seen before, however, what was once the grungy cargo pants and military vests of the 90s, has now evolved into something sleek and ultramodern. As Annabel says, "It's no secret that suiting and masculine tailoring are hot this season, and the new season shoe and accessory selections are also influenced by this trend." When styling for this trend we love the classic ribbed, racerback tank – Dissh is our go-to for great basics – layered up with a strongly cut suit, militaristic trench coat and a structured pair of sunglasses for the ultimate power outfit. And according to Annabel "chunky boots (like these from Zara), leather belts, structured bags and high-shine metal jewels," are the must-try accessories to perfectly finesse any utilitarian outfit.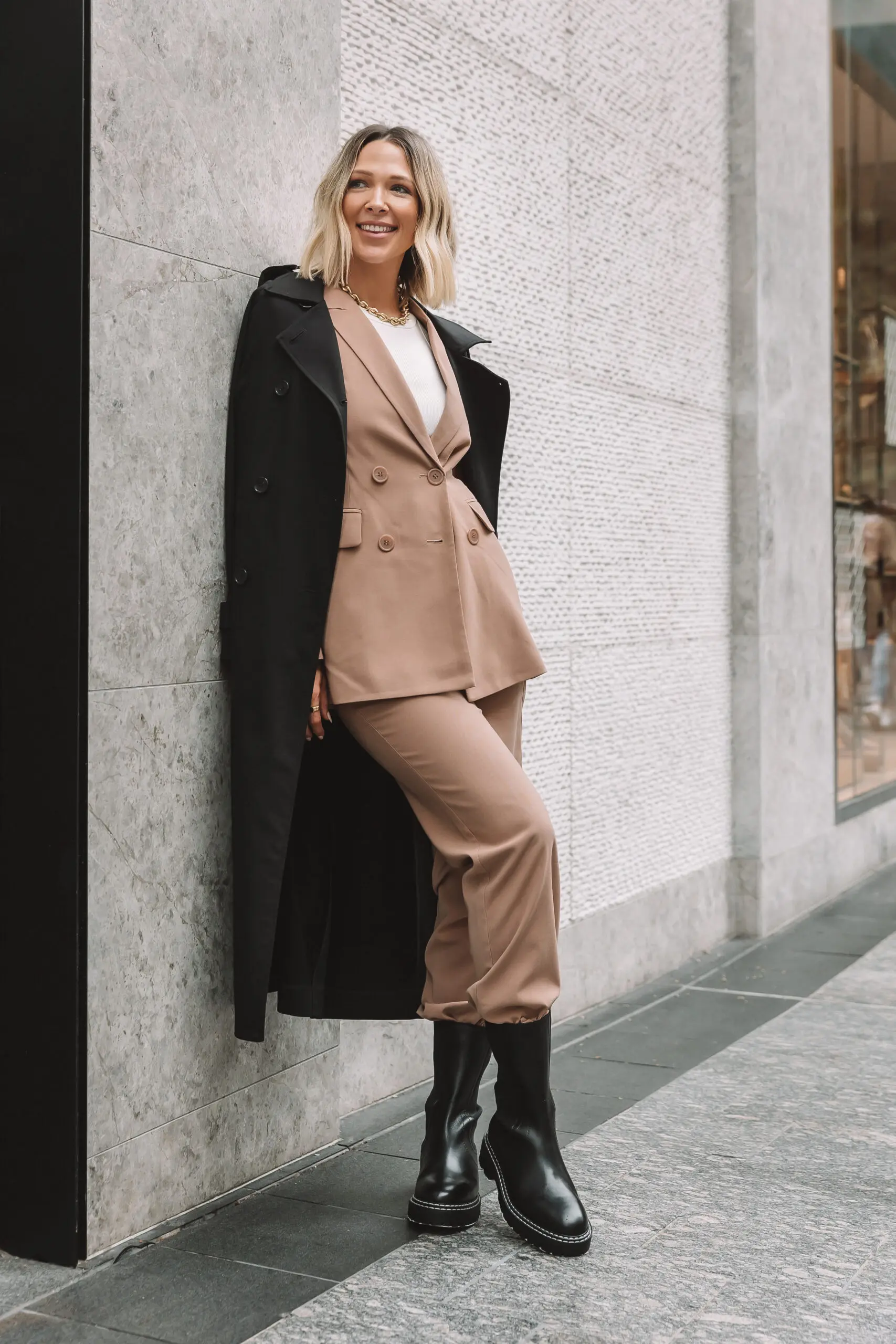 We love these looks when paired with sleek, sultry straight hair or popped up into a no-muss-no-fuss bun. Opt for subtle makeup with your base and lips, however, give a bit of power behind your gaze with a more defined eye. There's a plethora of references out there for helping you channel this commanding vibe into your own sense of style. Everything from Marvel's Black Widow to Kim Possible and of course, the pinnacle of post-apocalyptic fashion, The Matrix, all capture the essence of utilitarian fashion perfectly. Let your inner boss lady out this season in these "take on the world" styles!
For more inspiration, shop the trend from Wintergarden retailers below!