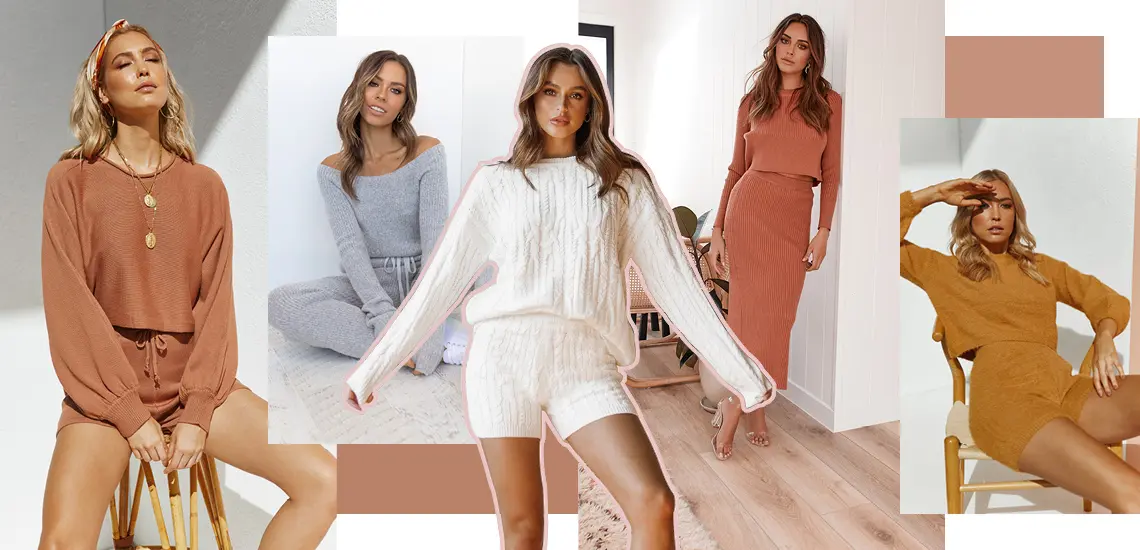 Matching Loungewear Sets You Need!
*Adding to the most comfortable cart yet
By Guest Styler | 18th May 2020

A few new c-words are floating around at the moment, and we're not talking about coronavirus. Cosy, comfy, coordinated – everything you'll find and relish in with these matching knits. If you're like us and are desperate to revel in all that the AW season brings (talking about you, hot chocolates and fluffy coats), then you'll love this new staple hitting the stores and sites! A versatile co-ord set can take you from oh-so-relaxed Netflix binging, all the way to a stylish Skype sesh or luxe lounging wear. Our Queensland locals are killing it when it comes to this autumnal essential and we're here for it.

Home-grown heroes, Runway Scout has got you covered when it comes to your loungewear needs. This rich tan set is fluffy and cosy, yet easy to style up when you need.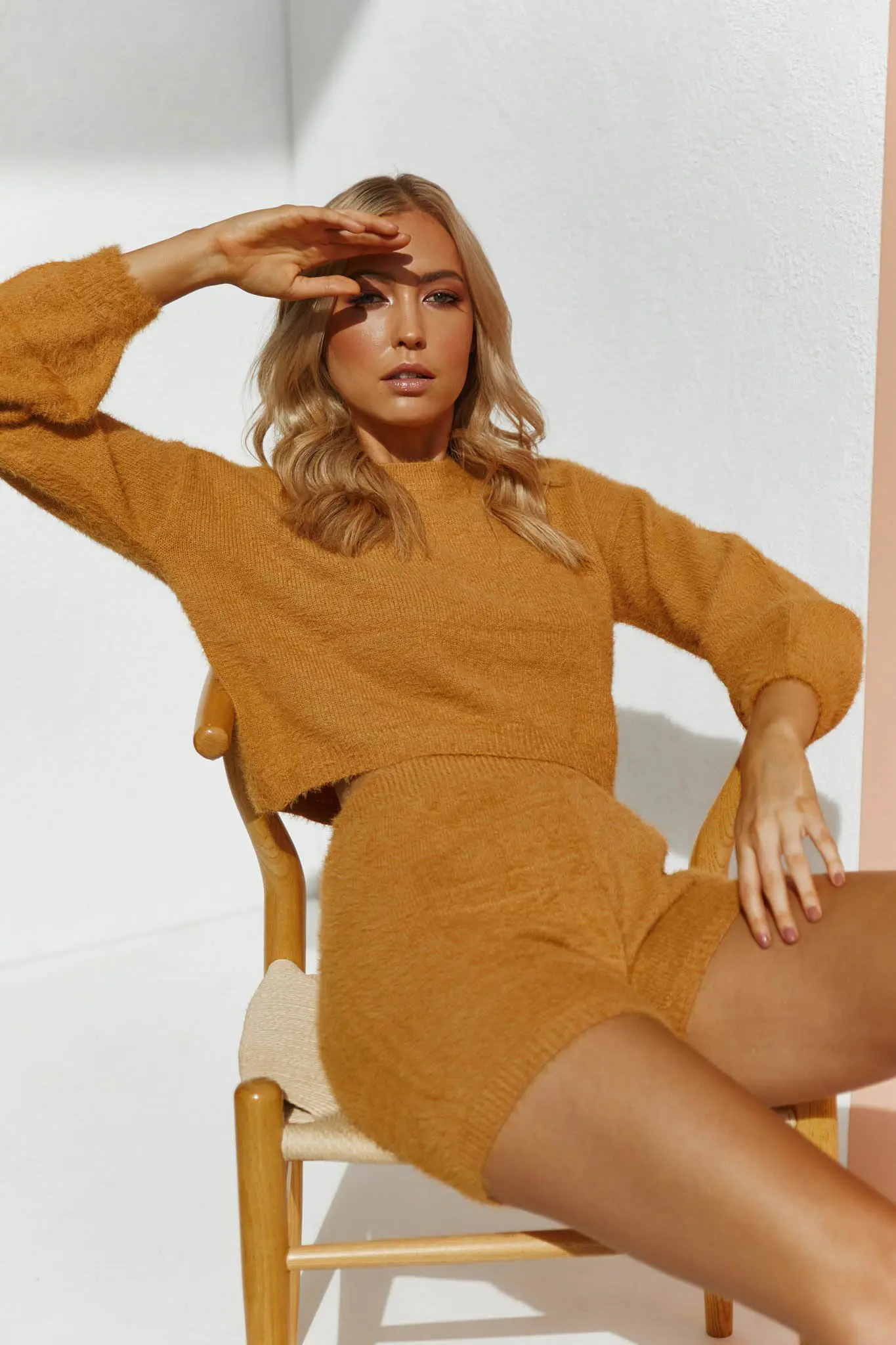 Runway Scout After The Fall Set $79.99
We're also loving this slouchy rose-coloured number! Is this the most relaxing brunch outfit yet?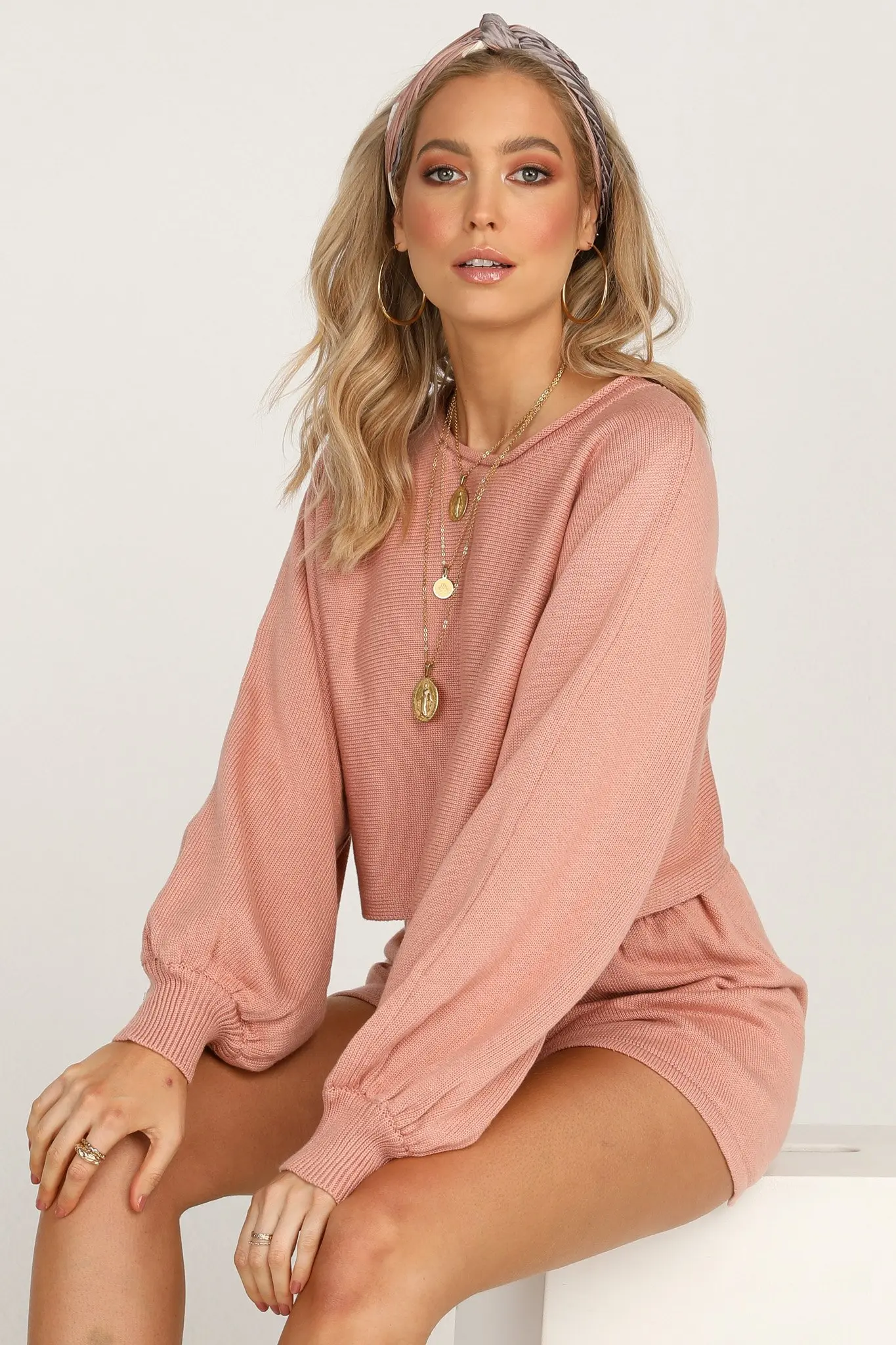 Runway Scout Chantelle Knit Top (Rose) $49.99 Runway Scout Chantelle Knit Short (Rose) $59.99
Another local label we're loving is Petal + Pup. This soft grey set may blur the line between sleepwear and daywear, but that elegant off-the-shoulder design gives this guy a sophisticated edge.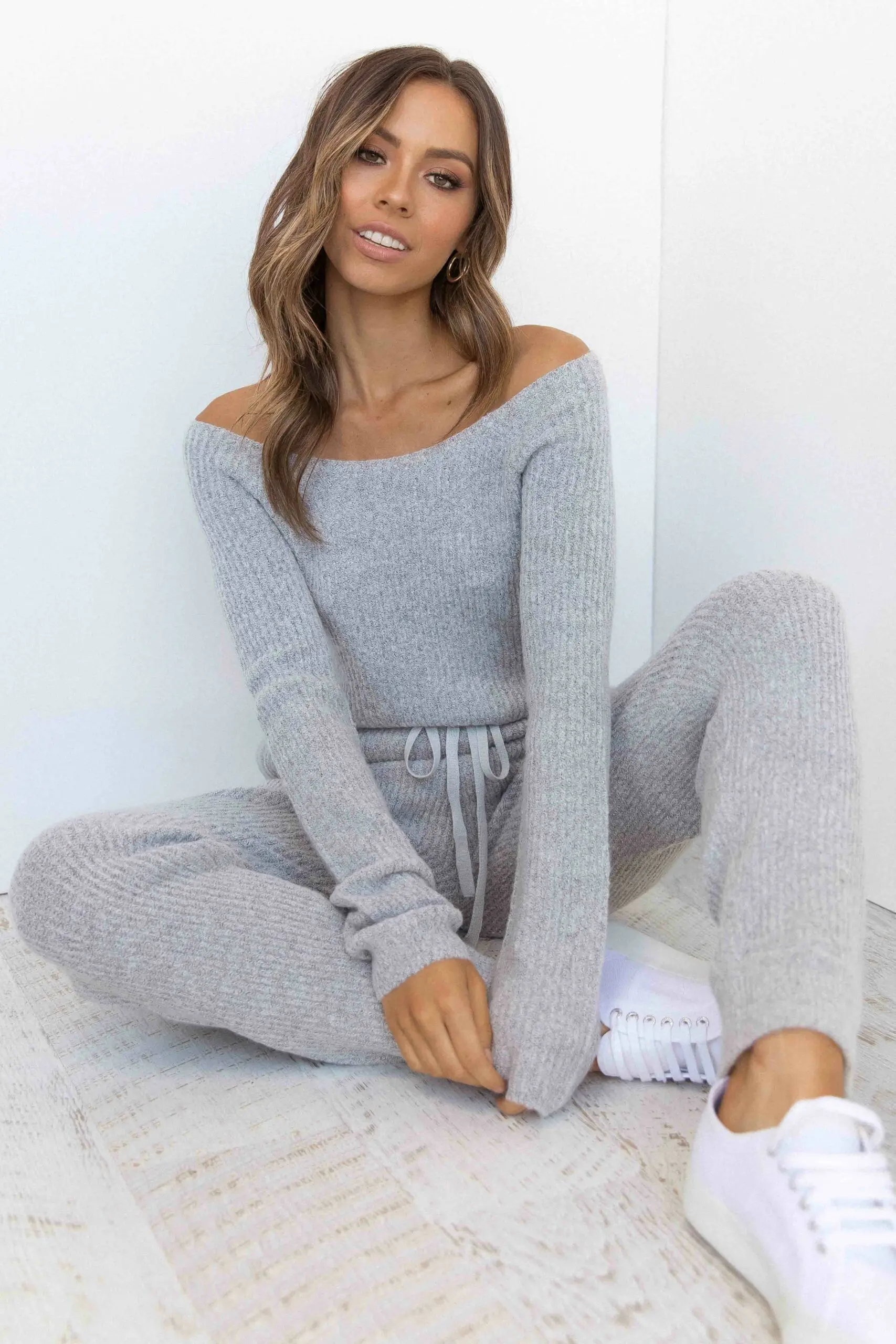 Petal + Pup Hayden Pant $79.95 Petal + Pup Chanute Knit $59.95
If you're looking for a long-pant option for your matching knit but would love a bit more of a print, we adore this dreamy, creamy set from Beginning Boutique. The chunky, cable knit design reminds us of something out of an alpine cabin!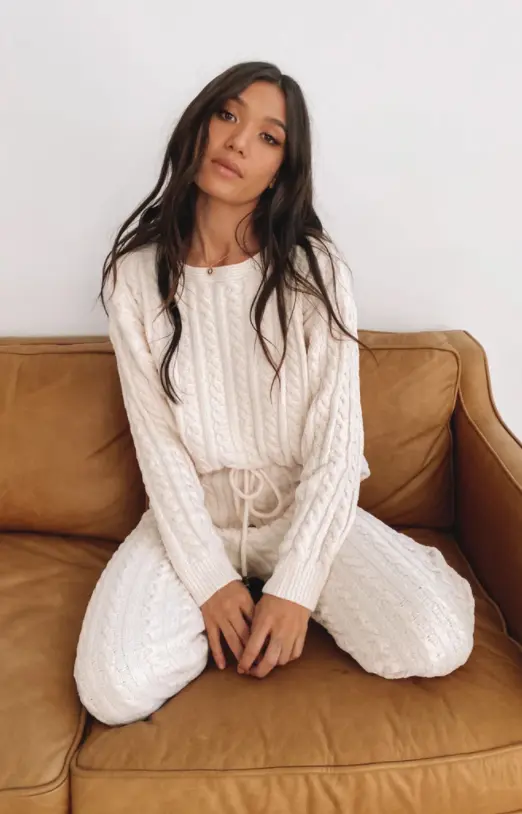 Beginning Boutique The Alps Cable Knit Jumper $59.99 Beginning Boutique Queenstown Cable Knit Pant $59.99
Maybe shorts are more you're thing? Then you'll love this set from Brissy legends, Dissh!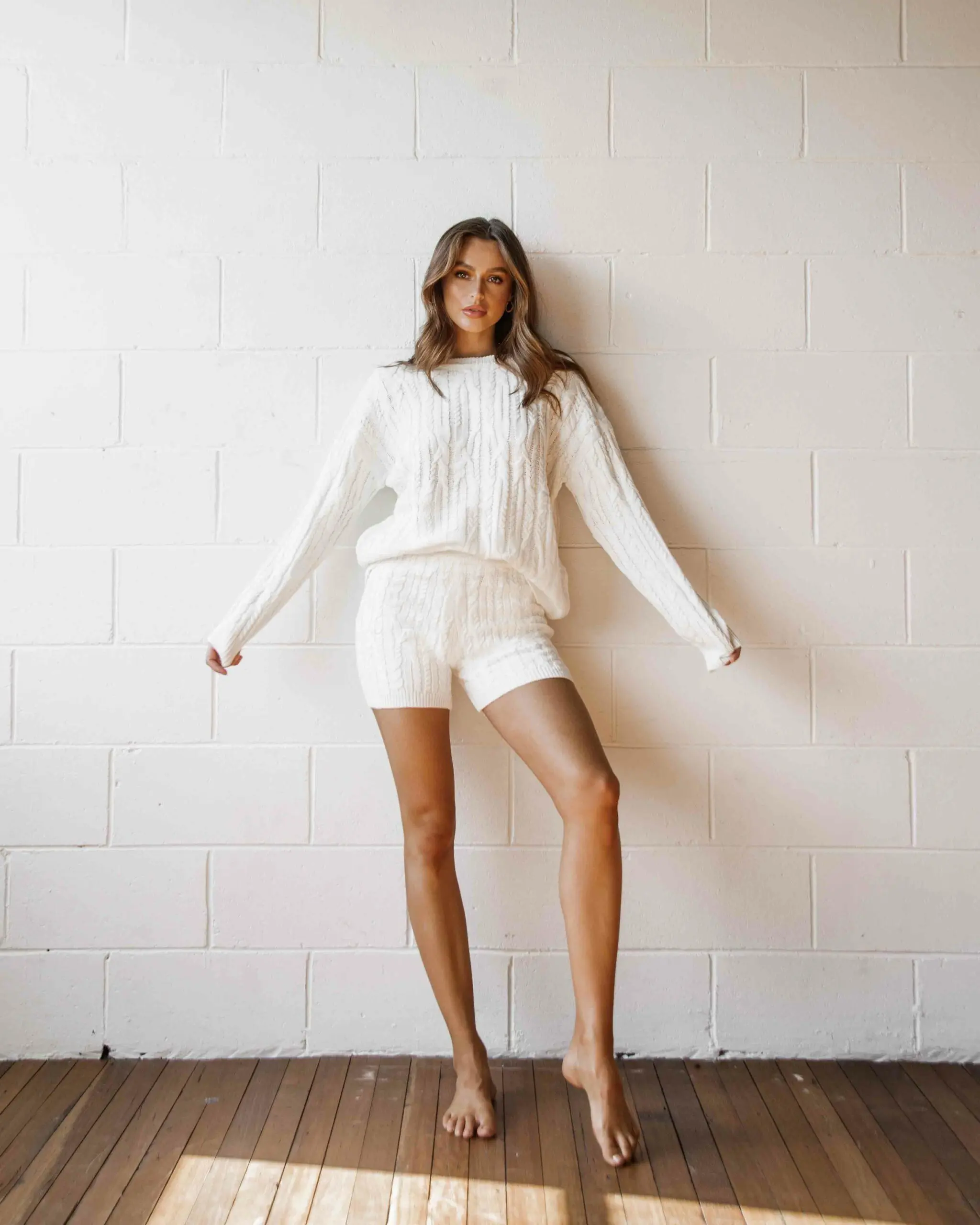 Dissh Lou Lou Knit Jumper $69.99 Dissh Lou Lou Knit Short $49.99
If you're looking for matching knit set that you can wear lounging on the couch with cosy slippers, or chuck on a pair of heels and hit the bar (when they open), the skirt set it for you! This beauty from Billy J Boutique, with its stylish ribbed design, is as comfy as it is chic!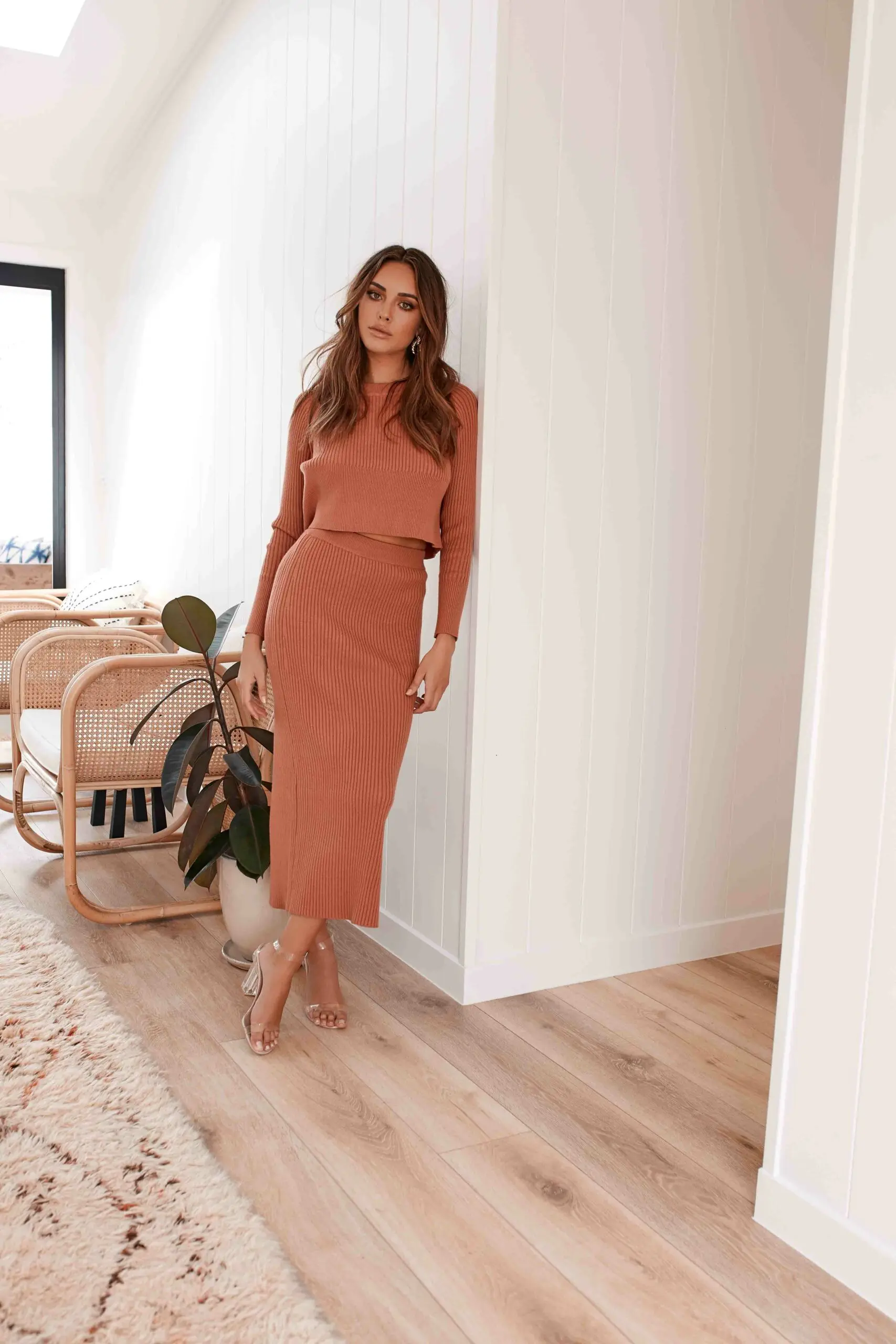 Billy J Boutique Alana Knit Top $49.95 Billy J Boutique Alana Knit Skirt $54.95