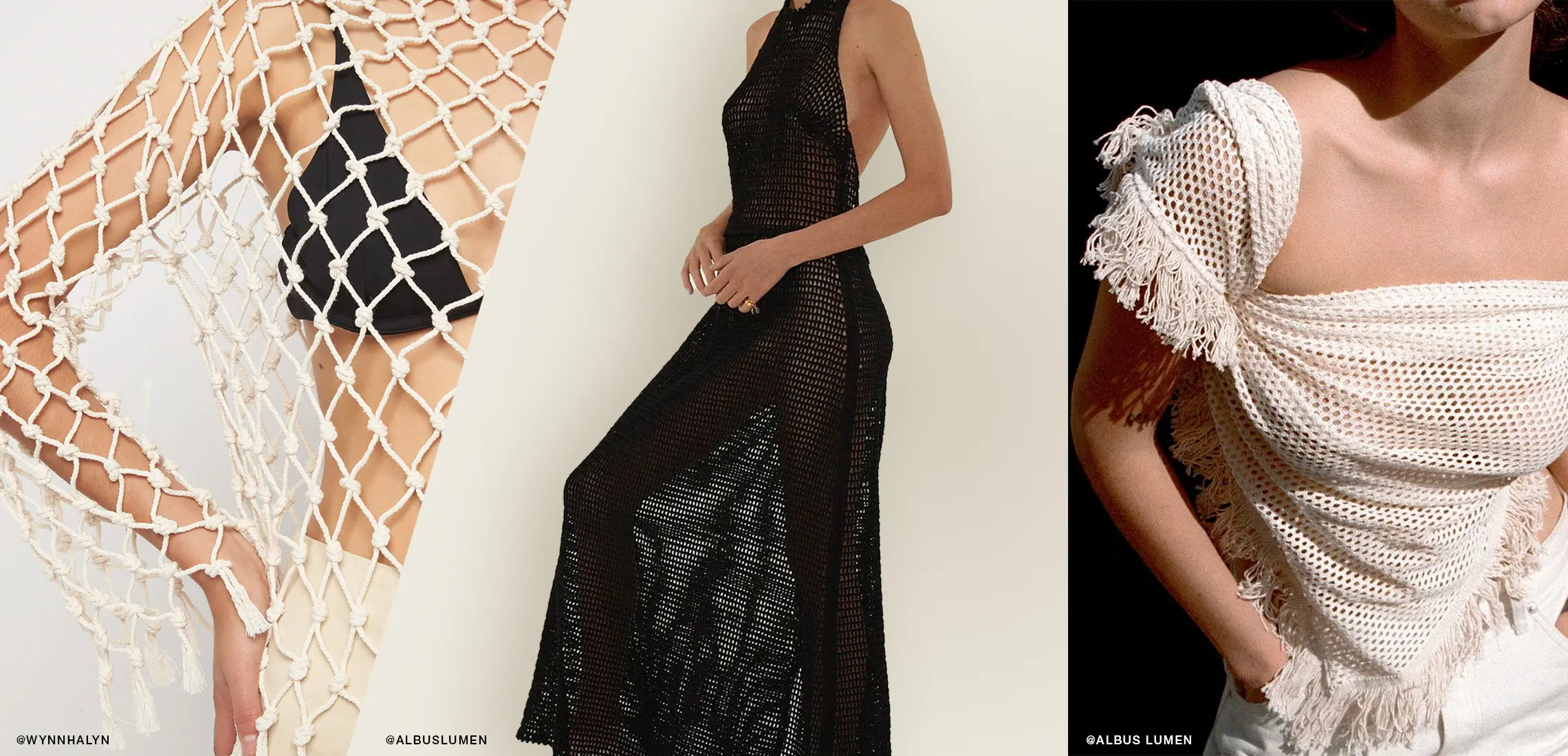 Wardrobe Files: Macramé Is The Fashion MVP Of 2022 And Here's Why 
Catch of the day
By Astrid Taemets | 23rd February 2022

If, like us, you spent an obscene amount of time trawling the 'net for new fashion pieces, you might have come across a handful of designers all in support of macramé.

Beloved by laidback barefoot beach goers since the 60s, macramé is having a resurgence this year, but in a modernised way that doesn't involve a skimpy bikini (praise be!).

From our favourite Aussie brands like Christopher Esber, Dion Lee, and Albus Lumen, all the way across the ditch to Auckland's Wynn Hamlyn, these sleek designers are showing city slickers how to get roped into the trend.

Whatever the season, macramé can transcend across the months thanks to clever layering that adds texture and interest to any outfit. Ready to make the trend work for you? Pick your pieces from our round-up of nine of our fave macramé and crochet-inspired items below.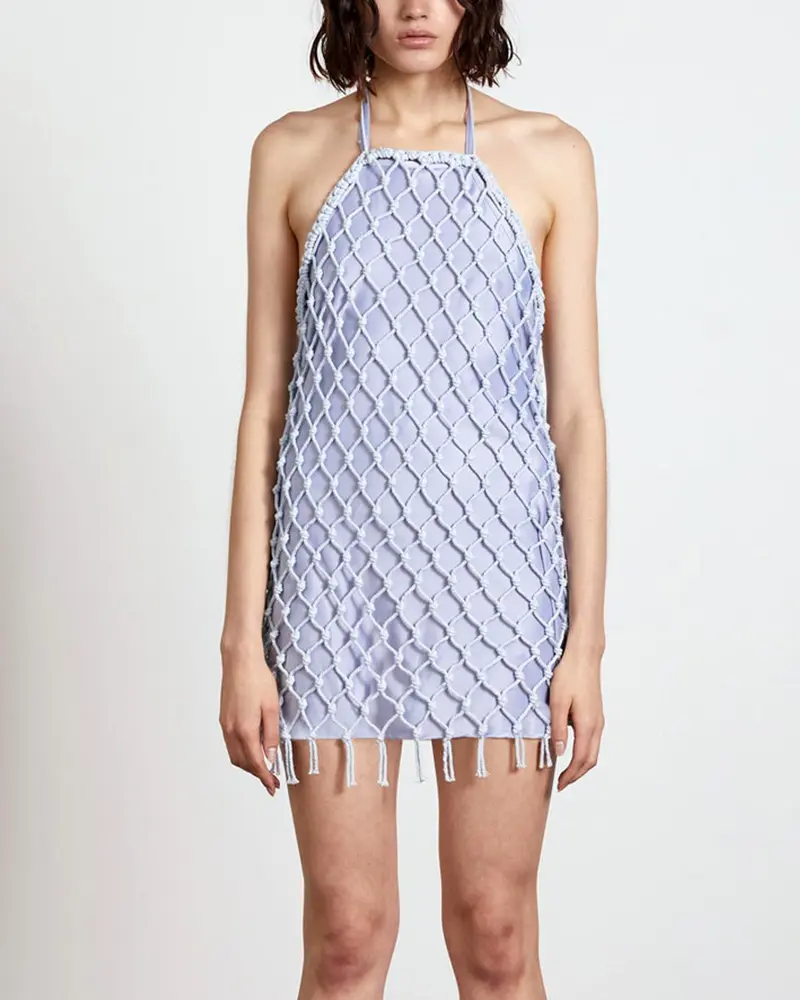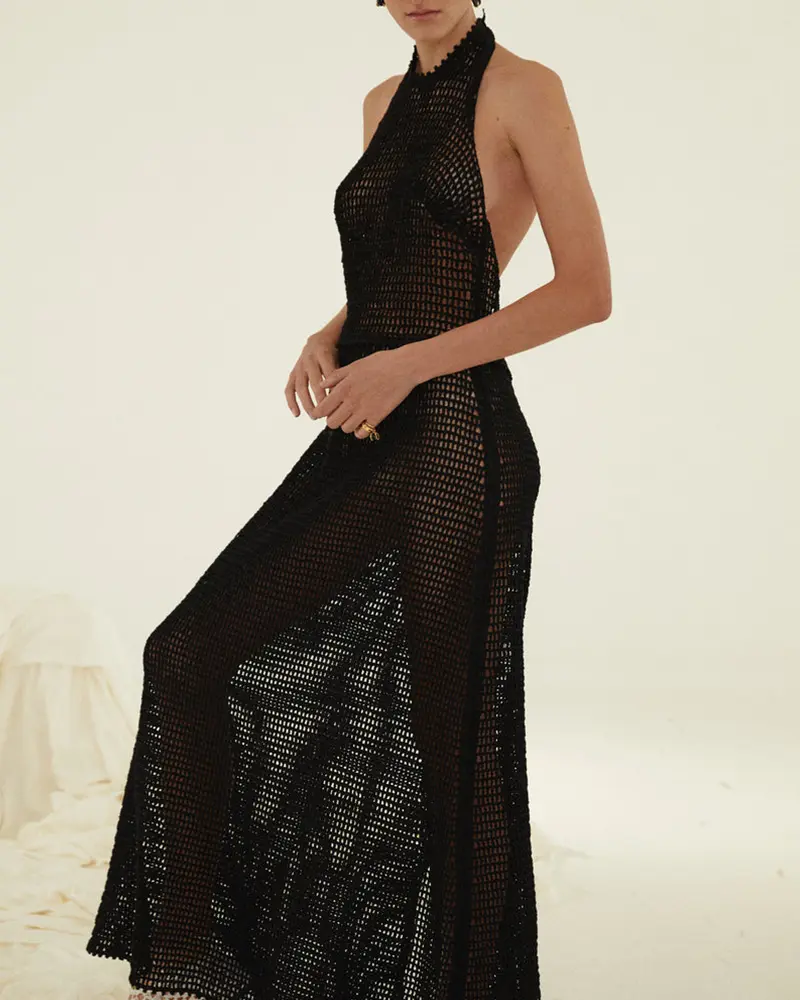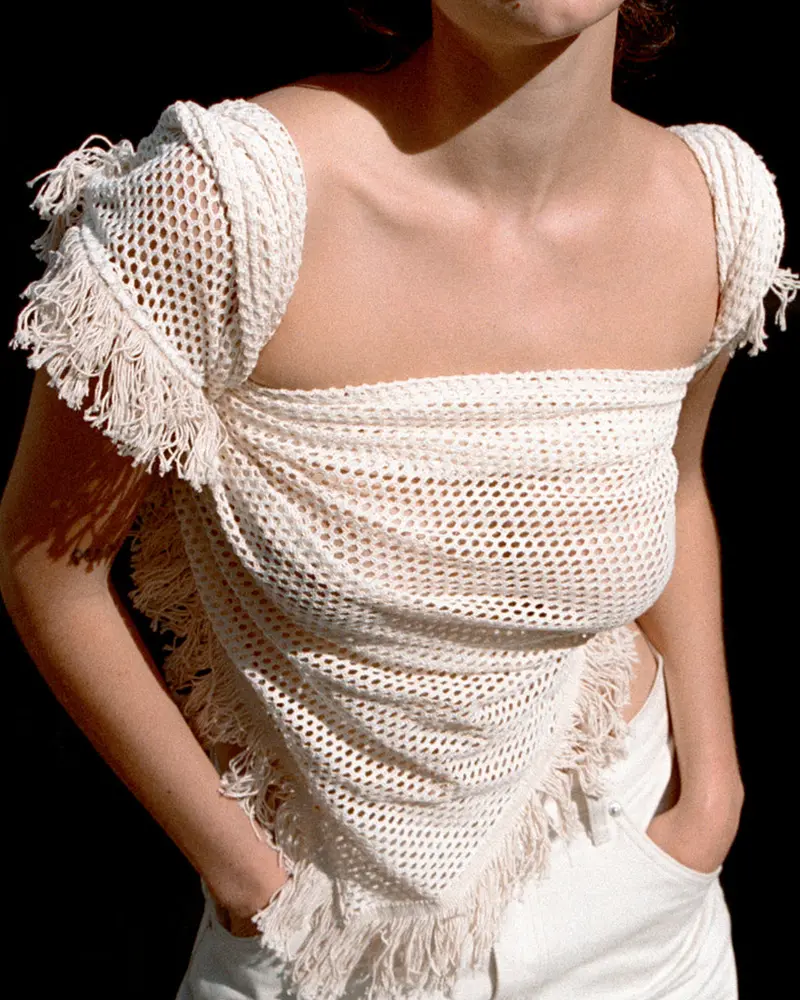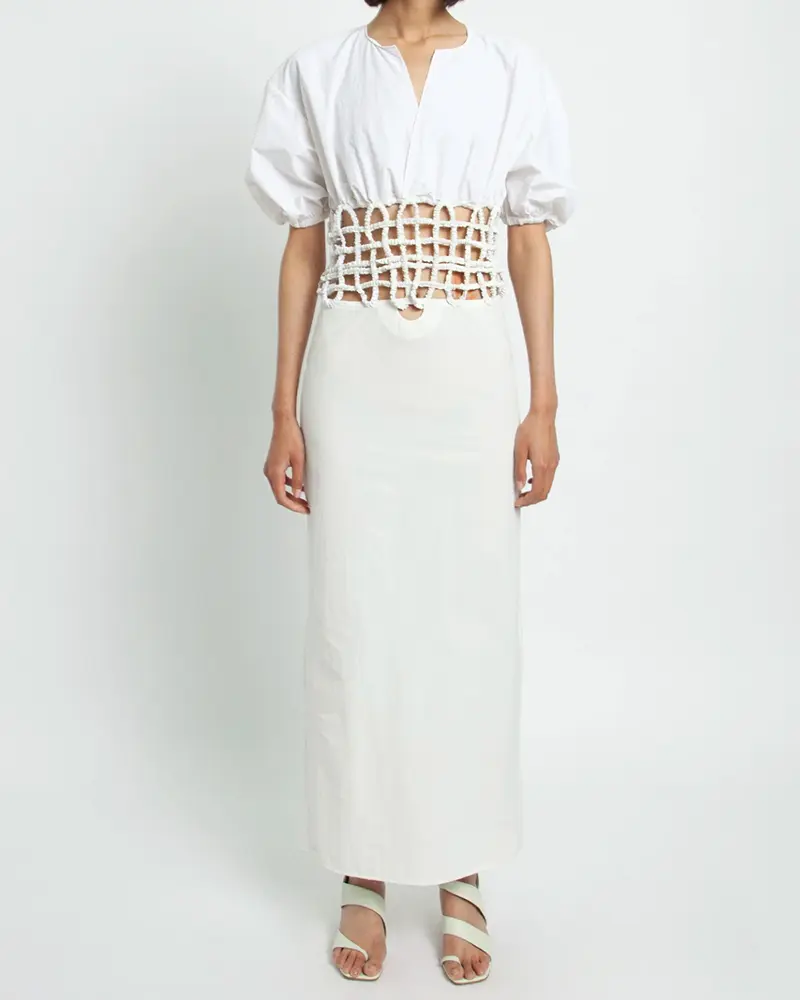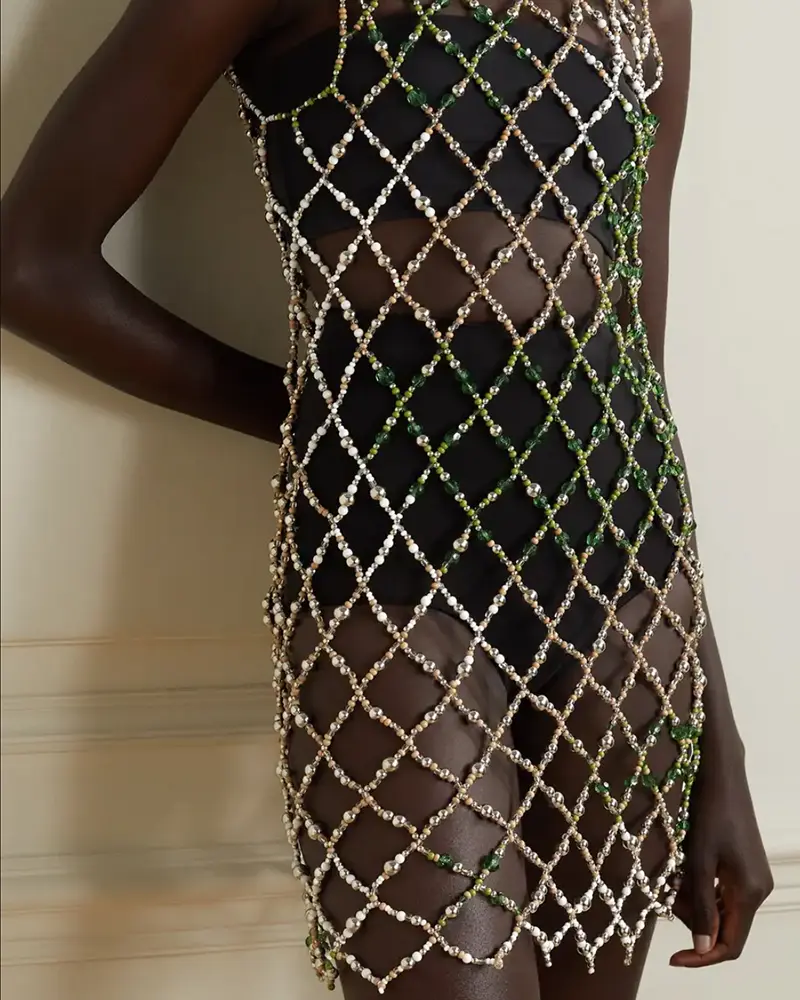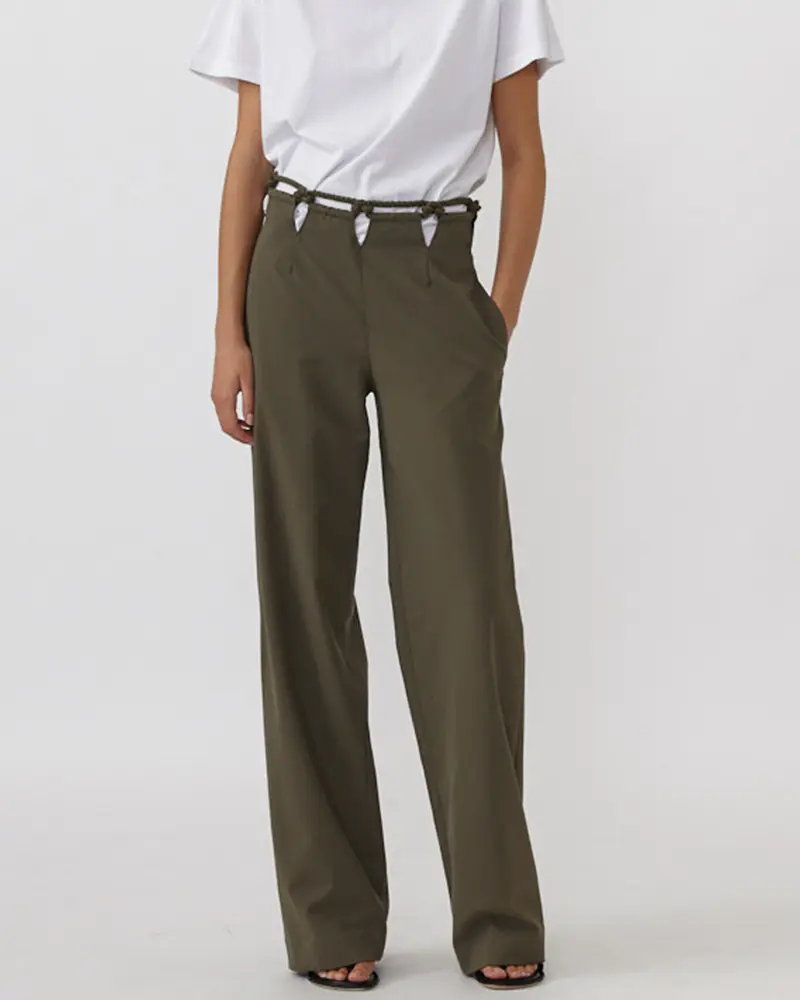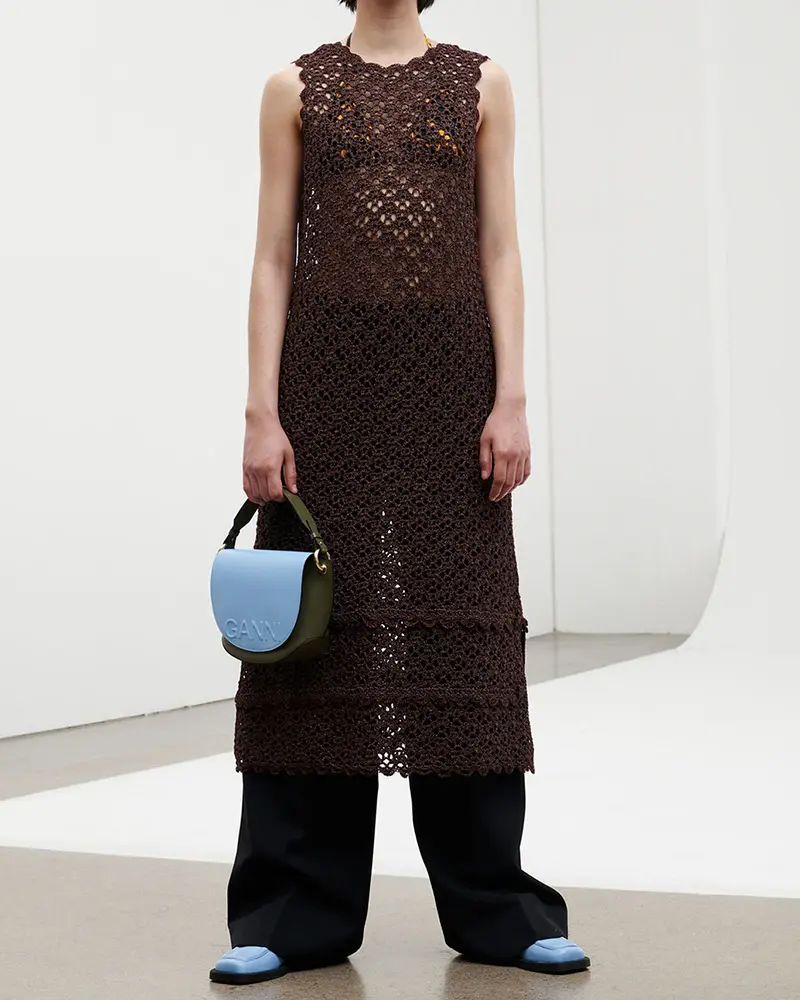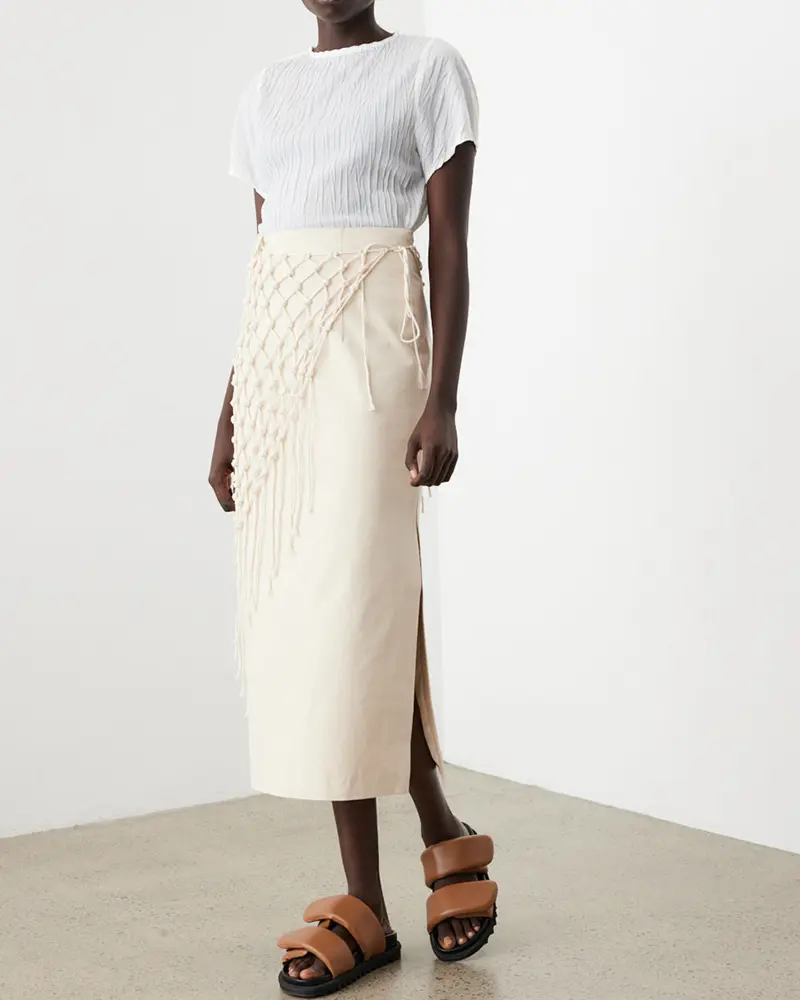 *Some prices have been converted to AUD and are subject to change.