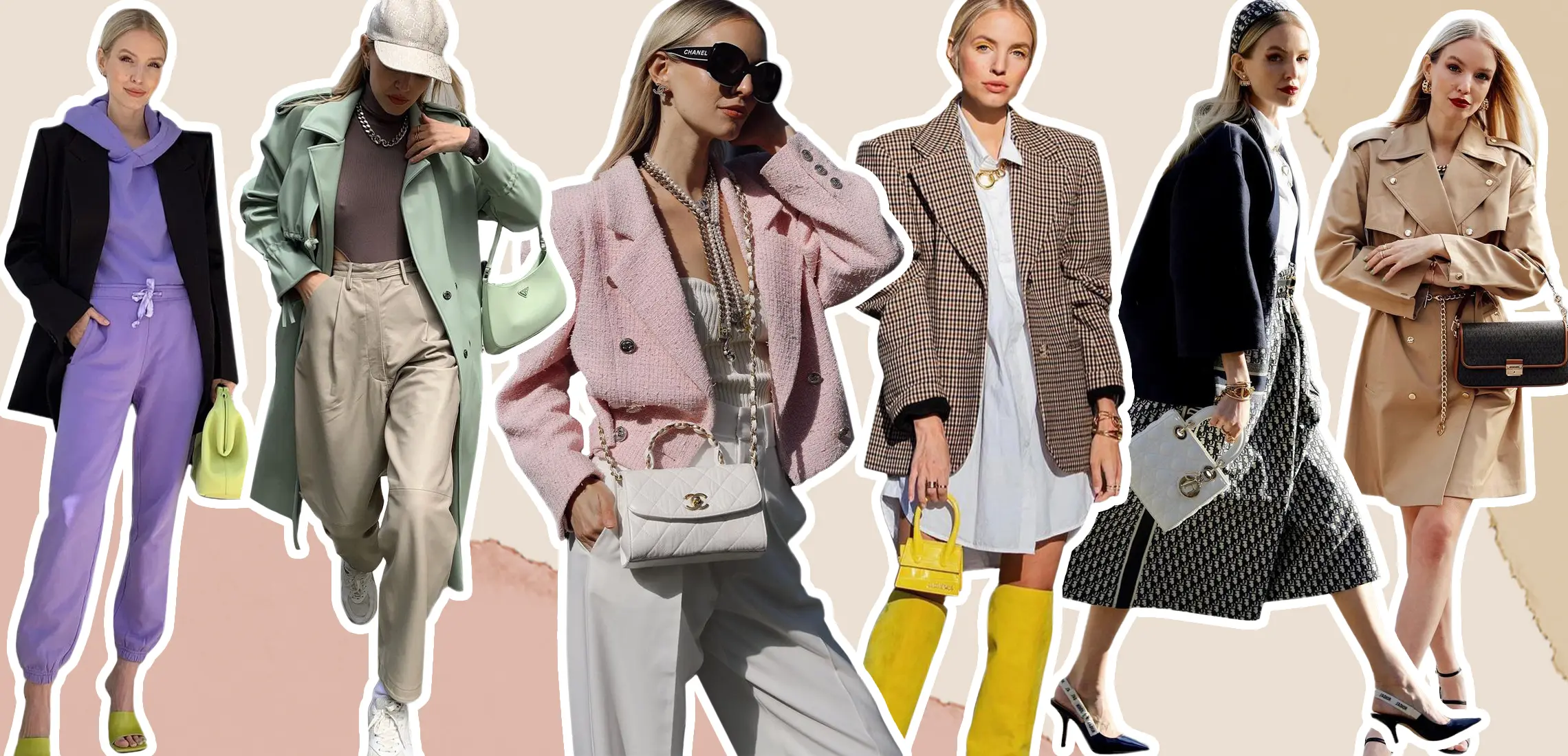 Get The Look: How To Capture Leonie Hanne's Signature Style
Imitation is the sincerest form of flattery…
By Guest Styler | 25th May 2021

As if beer and BMWs weren't enough, we can now add the stunning, sun-soaked content of Leonie Hanne to the top of our fave things to come out of Germany!

She's the blonde bombshell fashion influencer you'll have seen all over your fave Pinterest pages and at the tops of your reels feed. She's worked with the likes of Dior, Fendi, Givenchy and Louis Vuitton (to name a few), fast supplanting herself as a worldwide fashion maven.

The queen of bags and blazers, Leonie has long been our modern muse here at Style HQ, and now that winter is fast approaching, we're channelling her signature European style.

Check out some of our fave Leonie lewks, and how we'll be recreating them this season!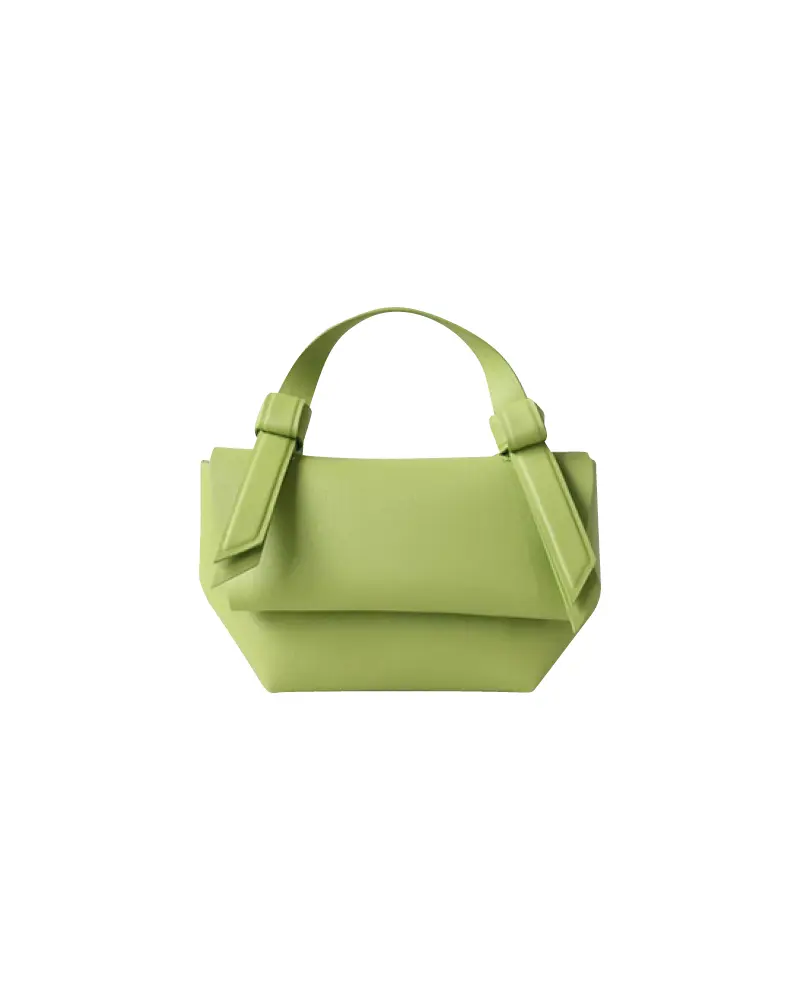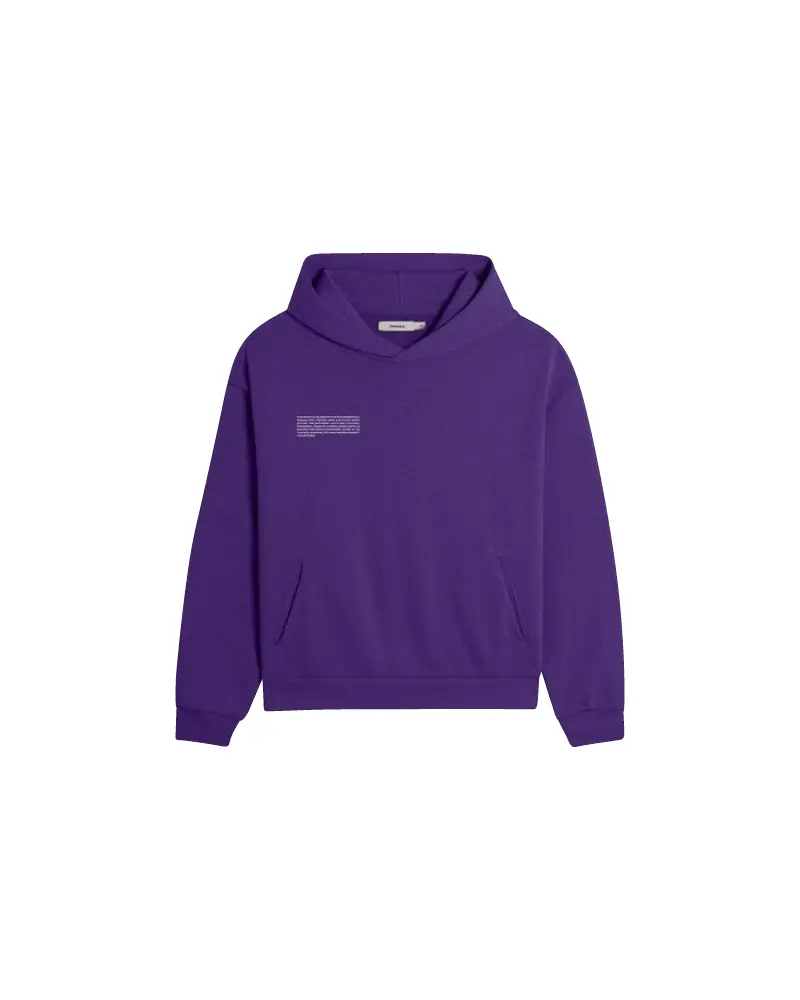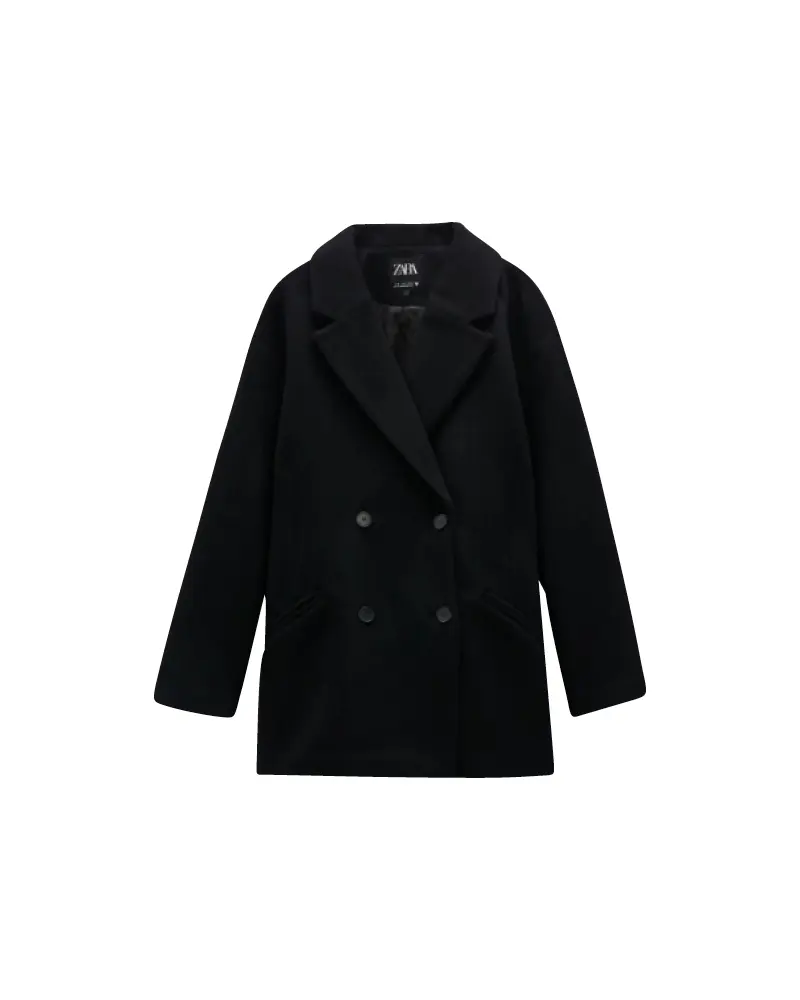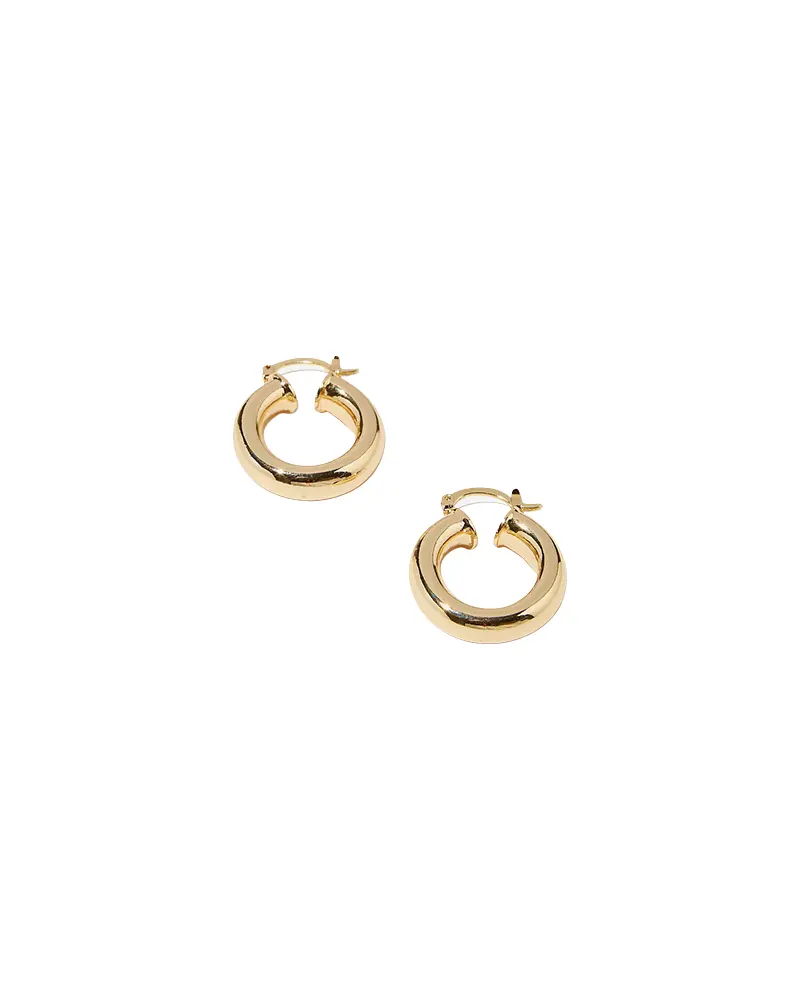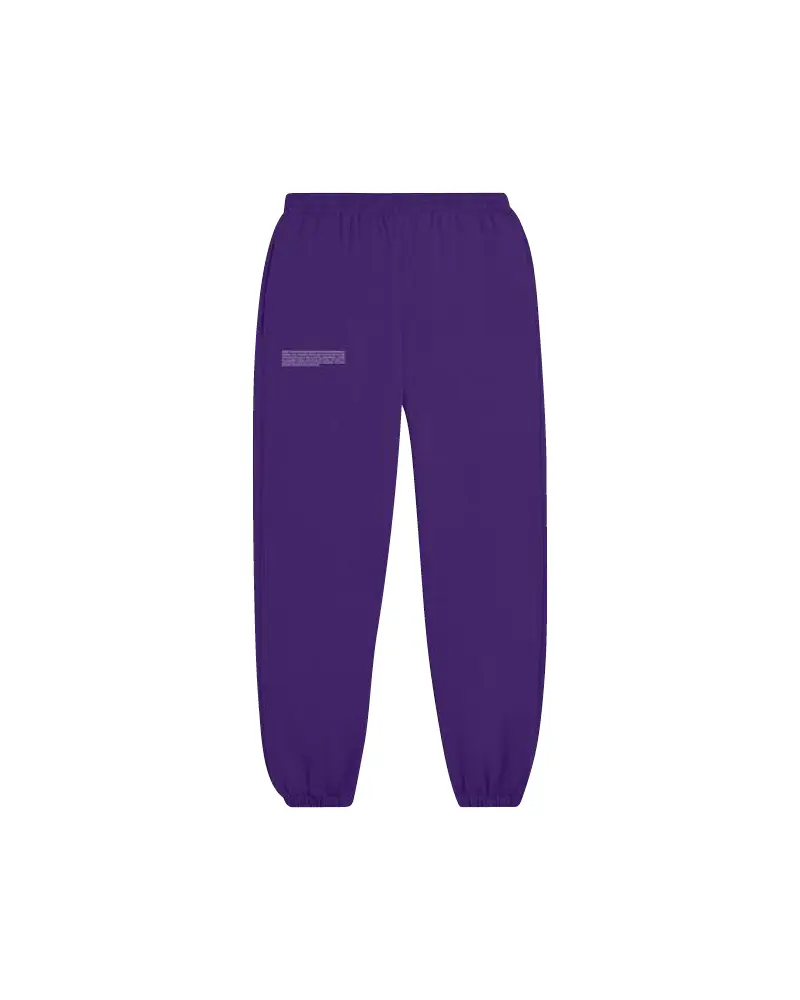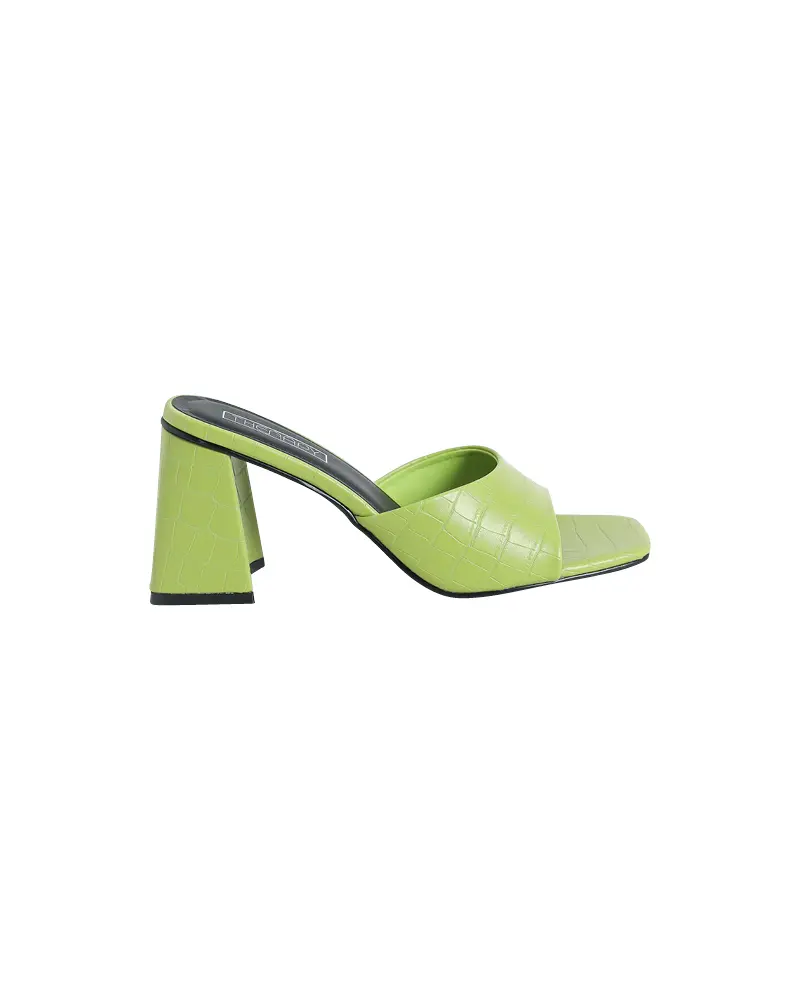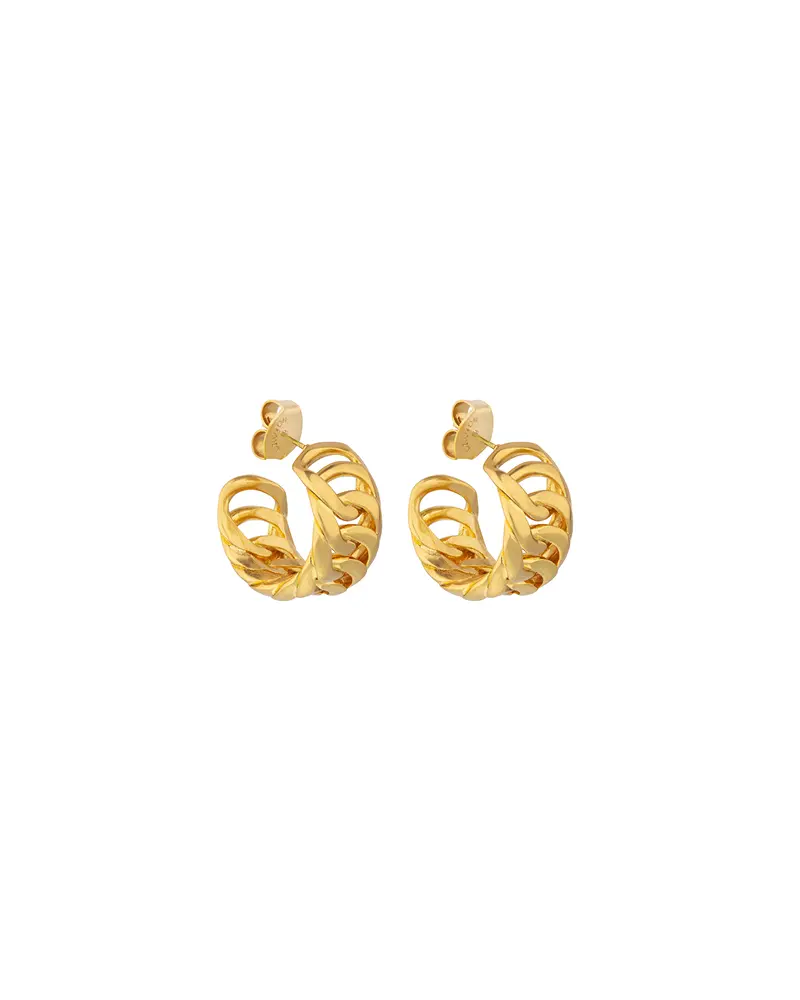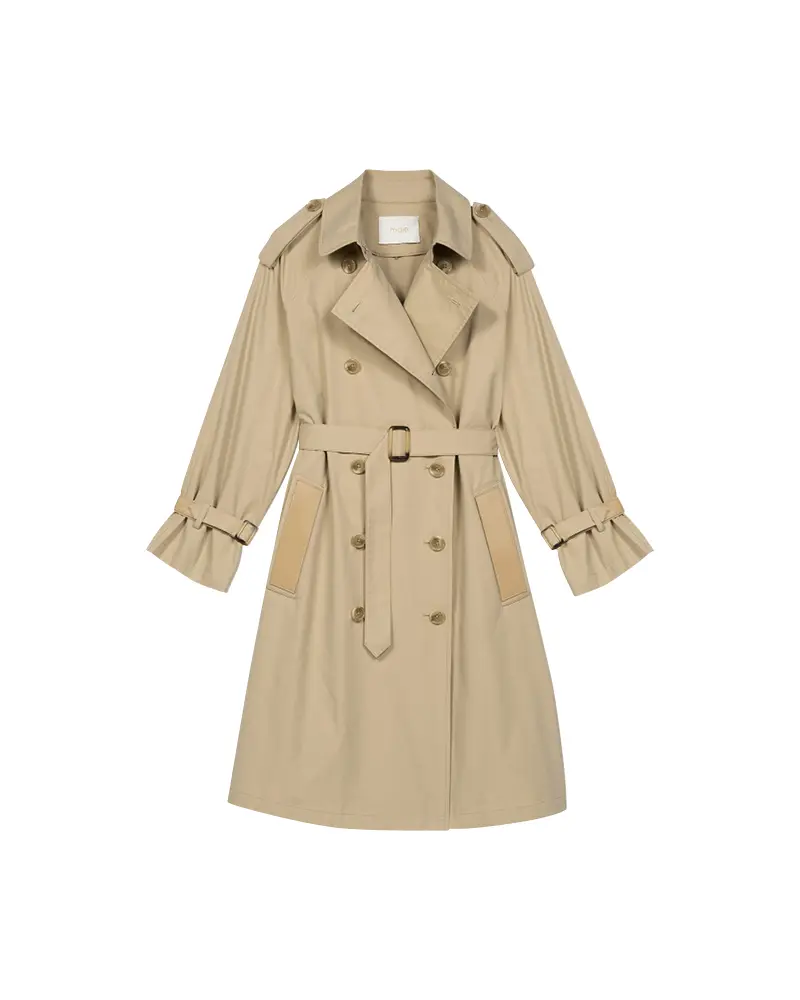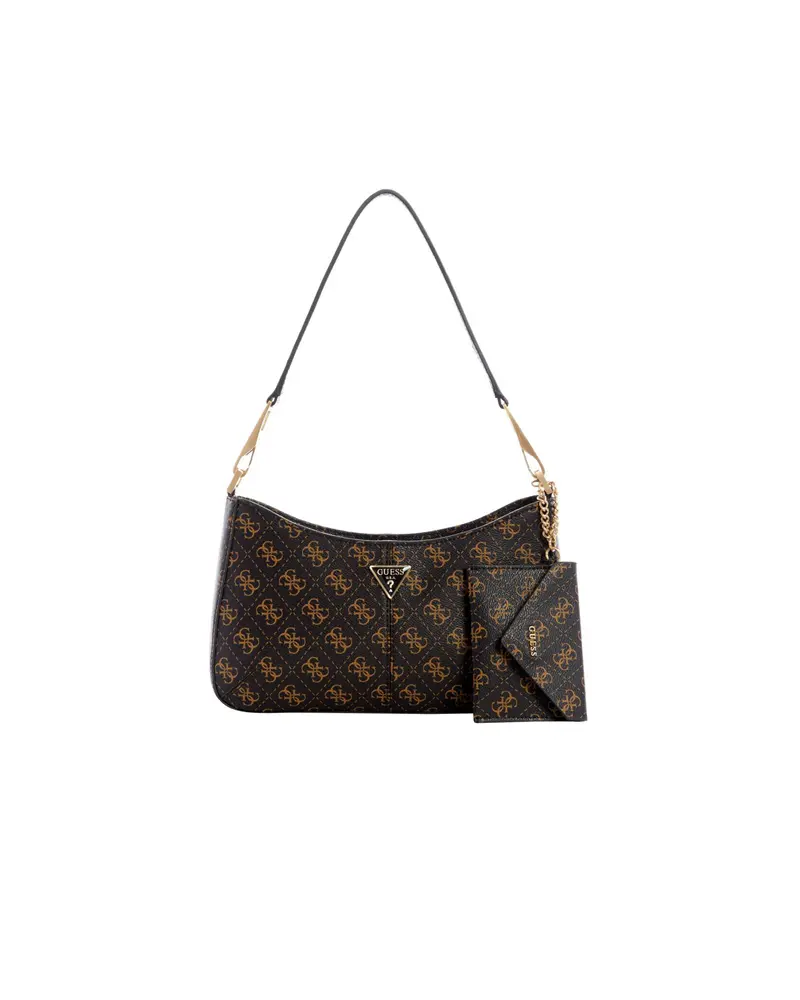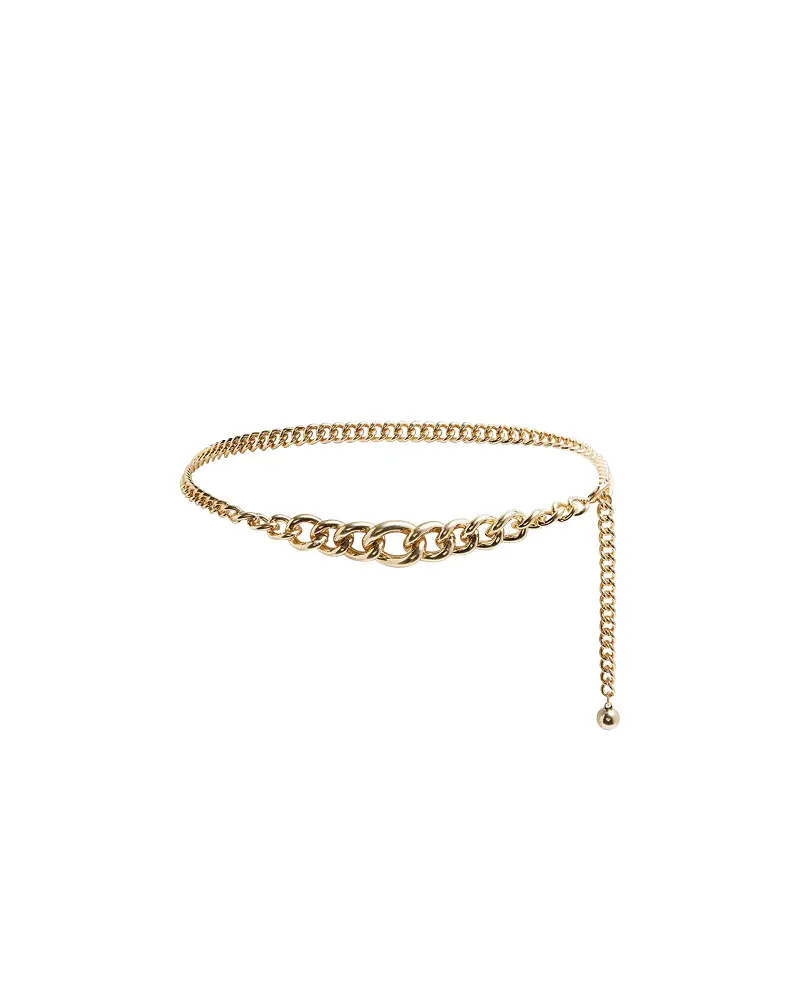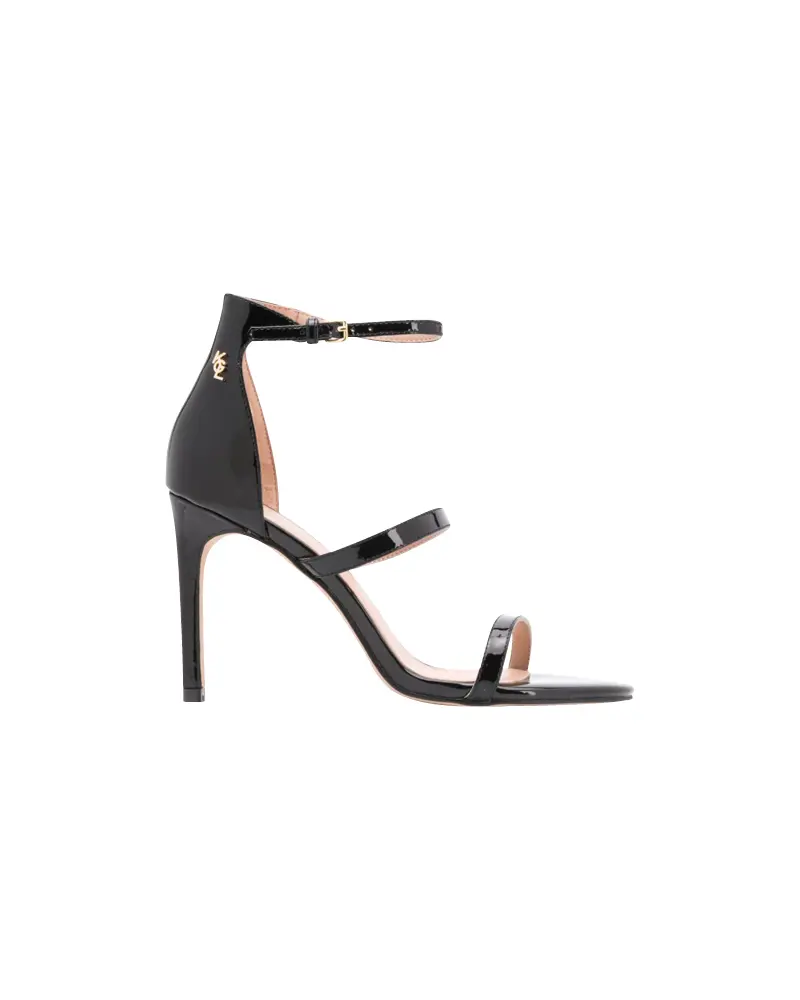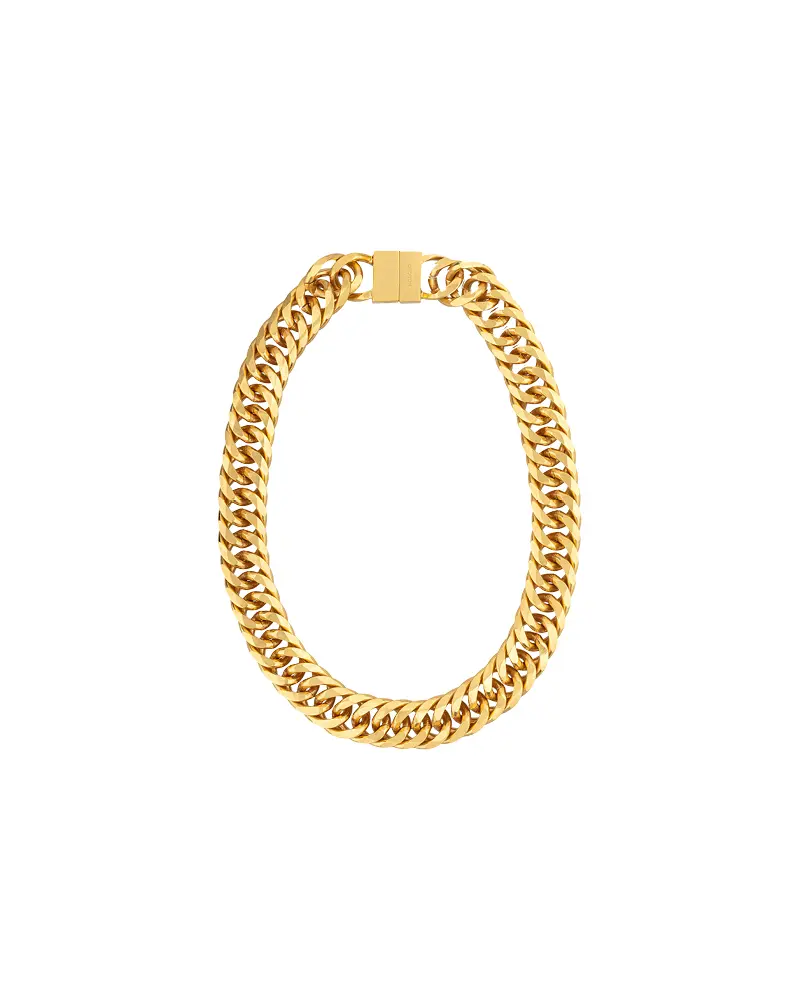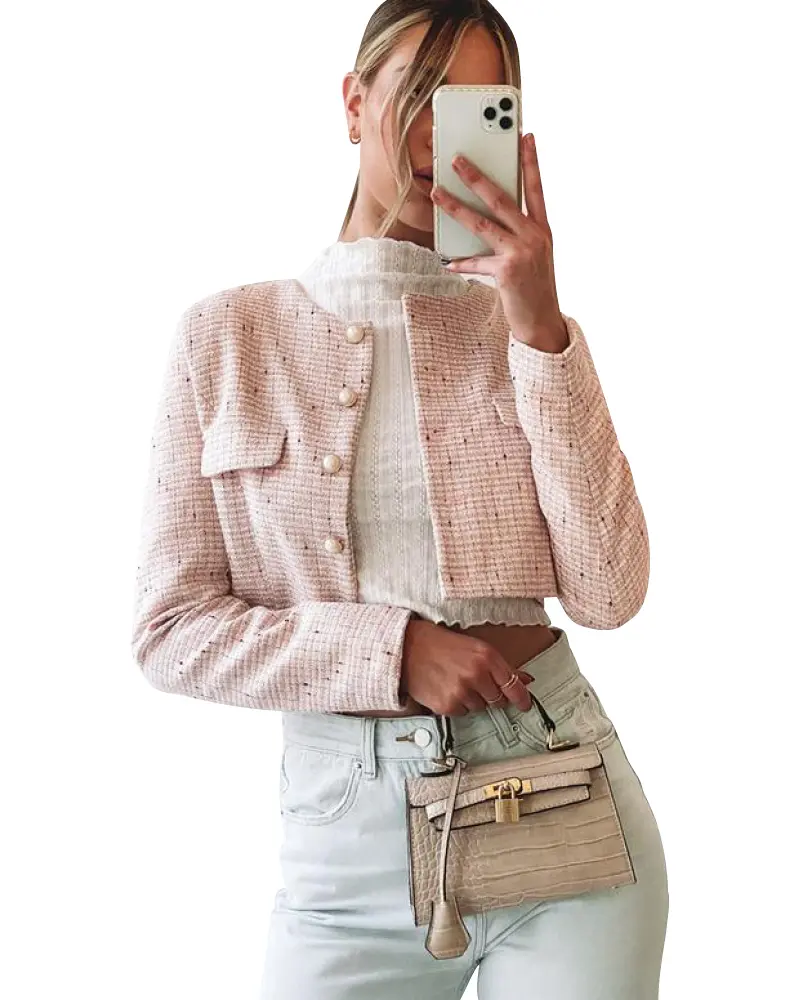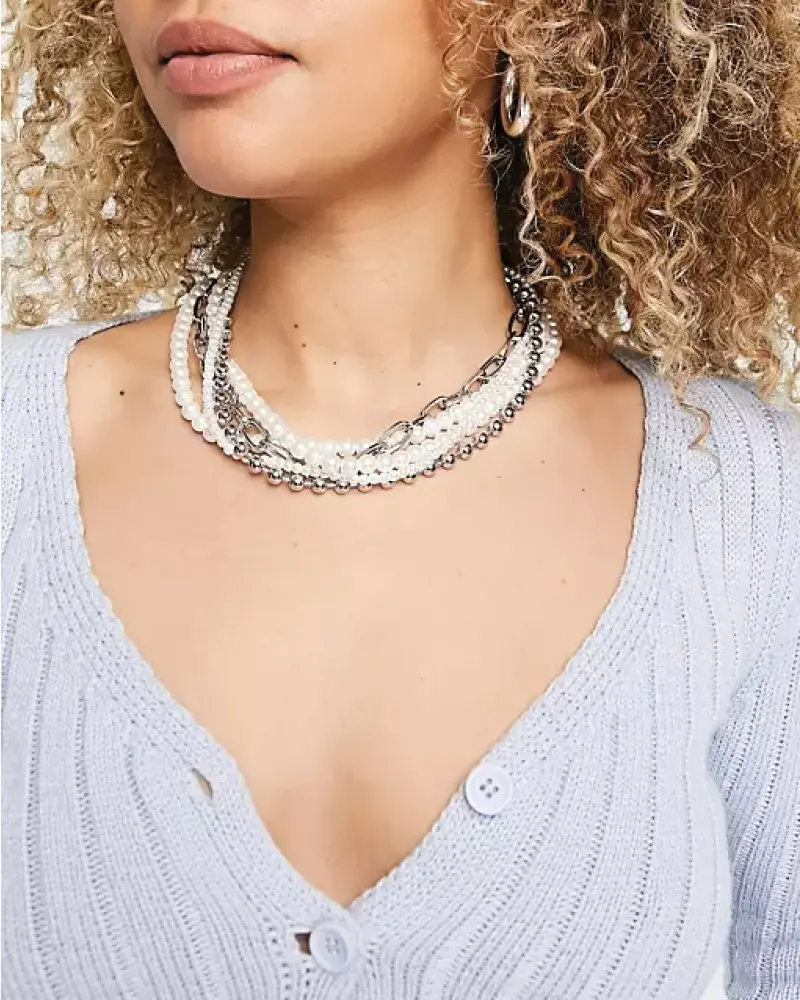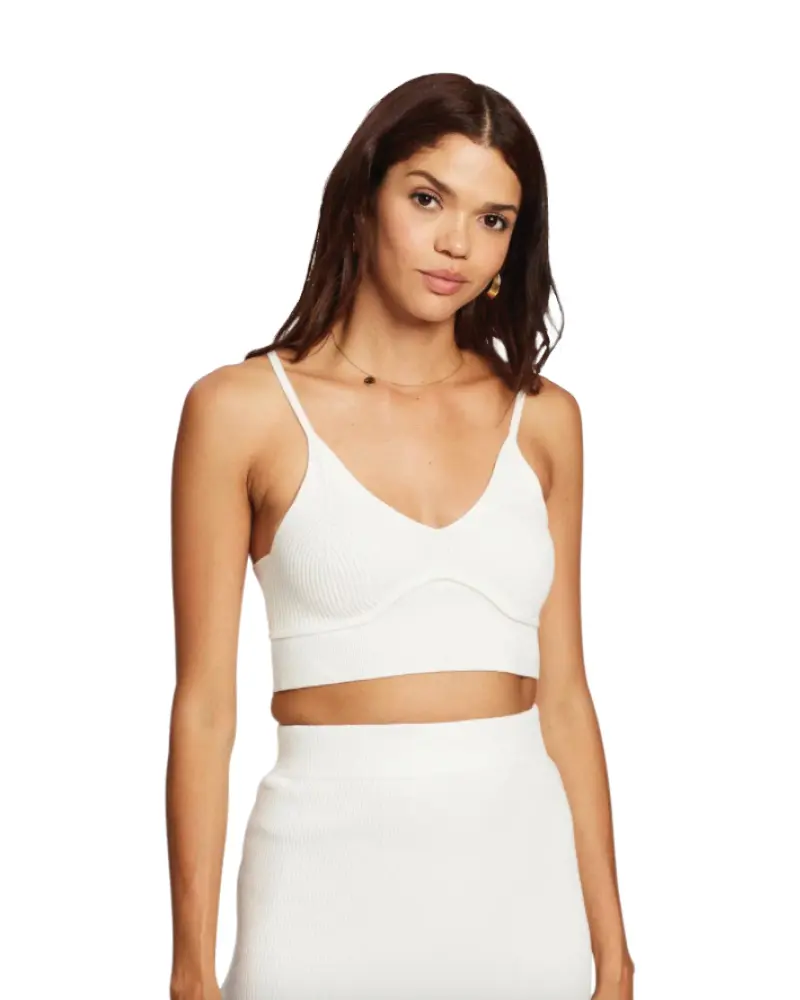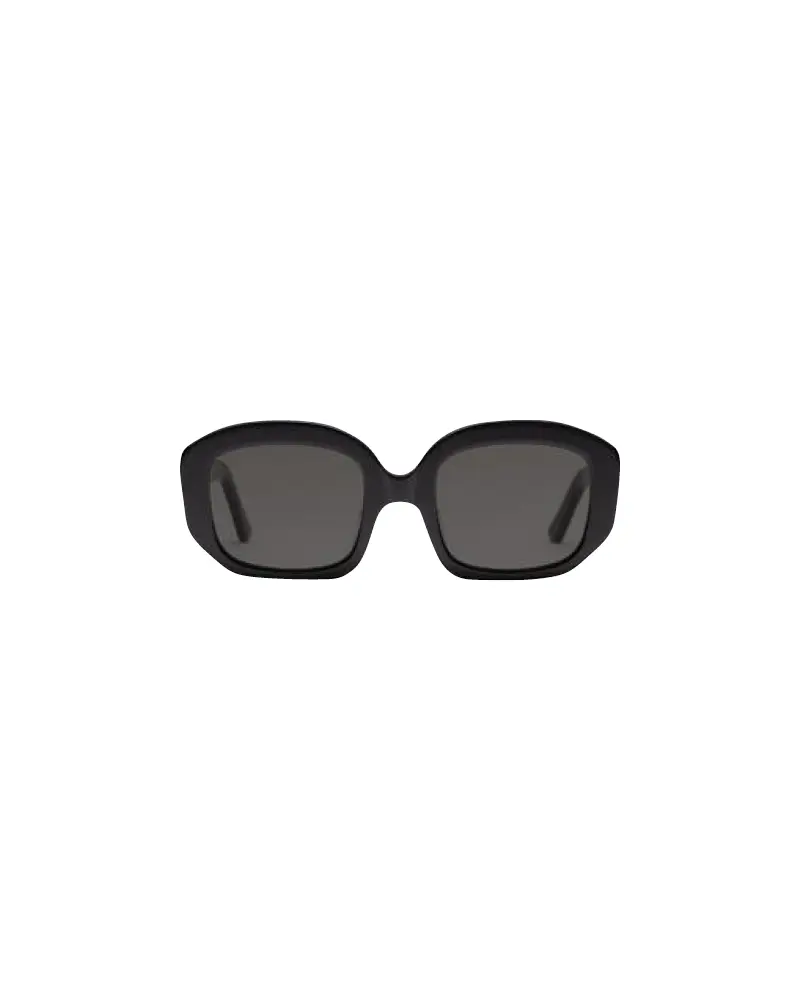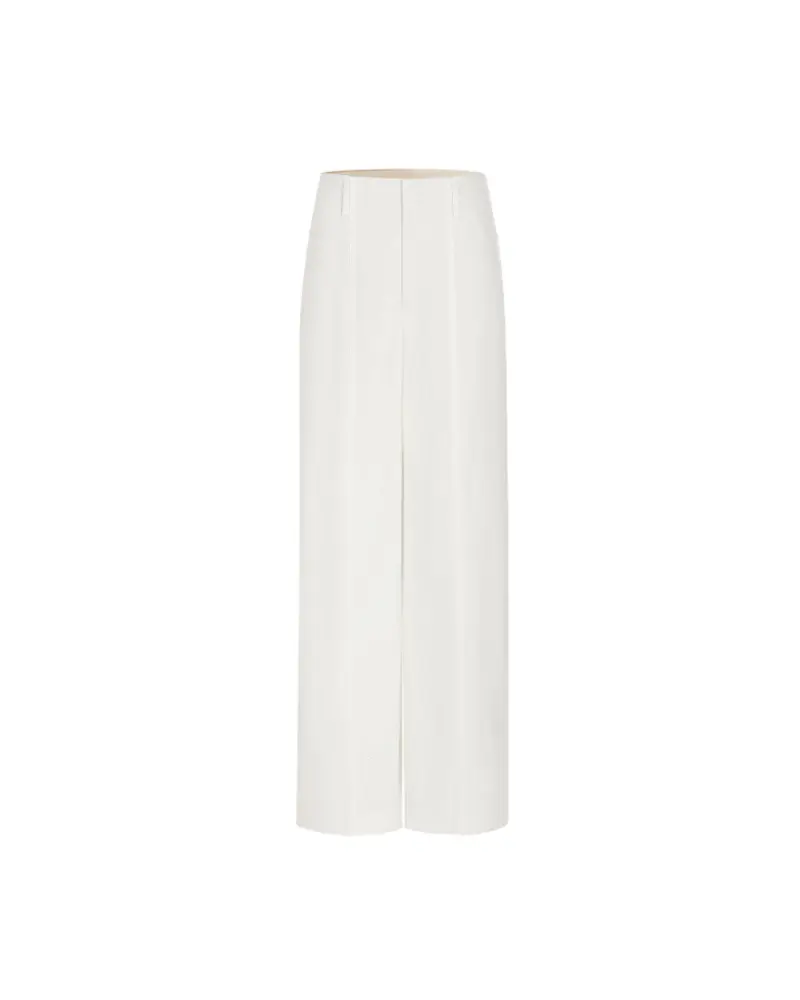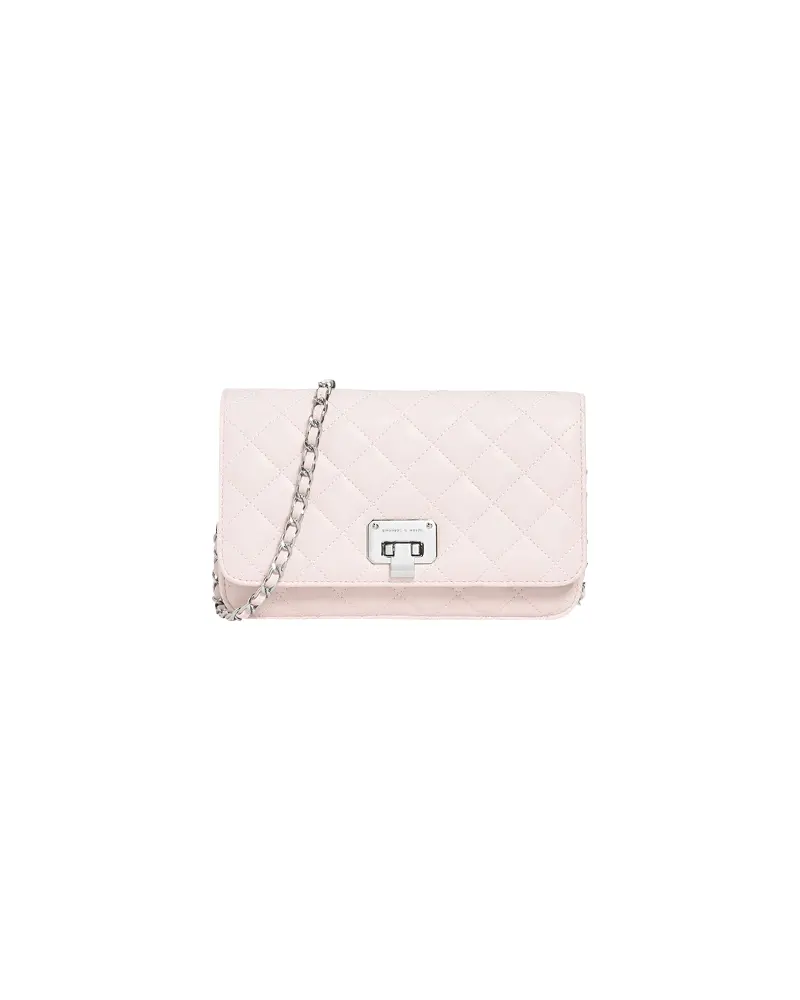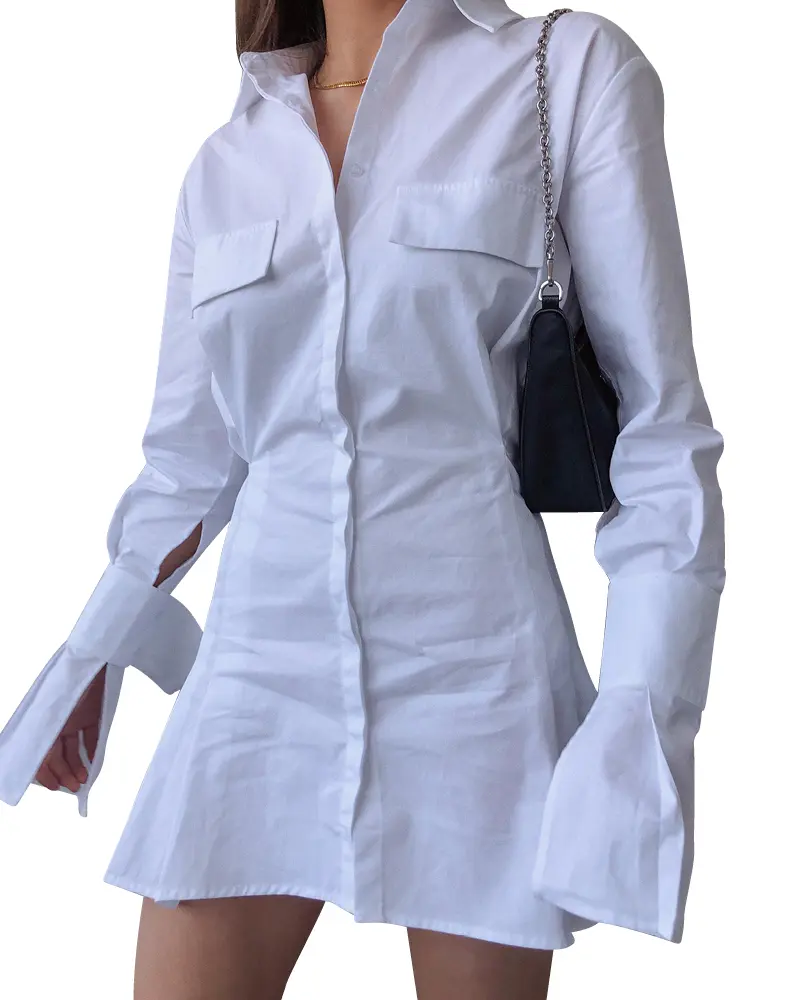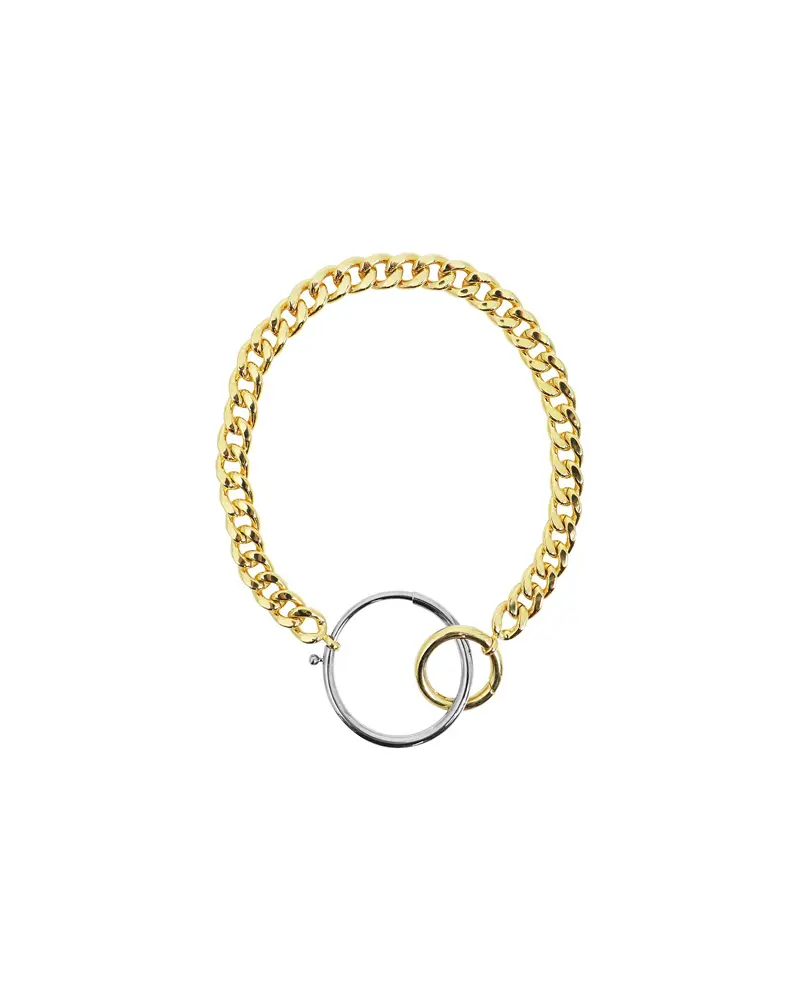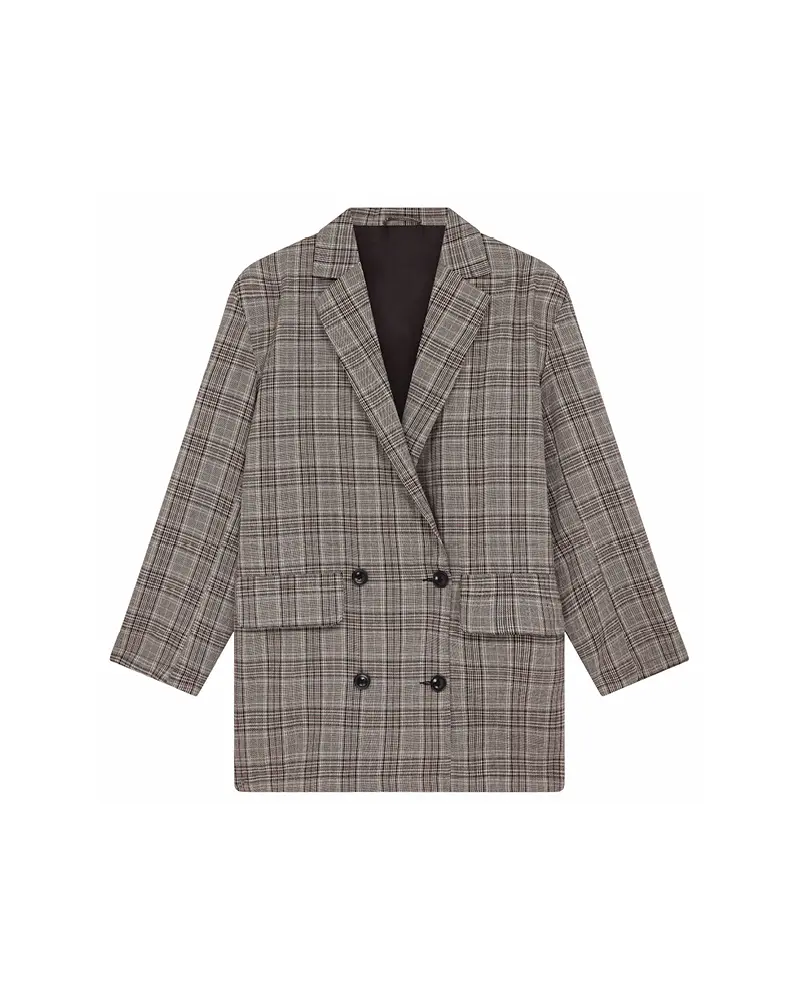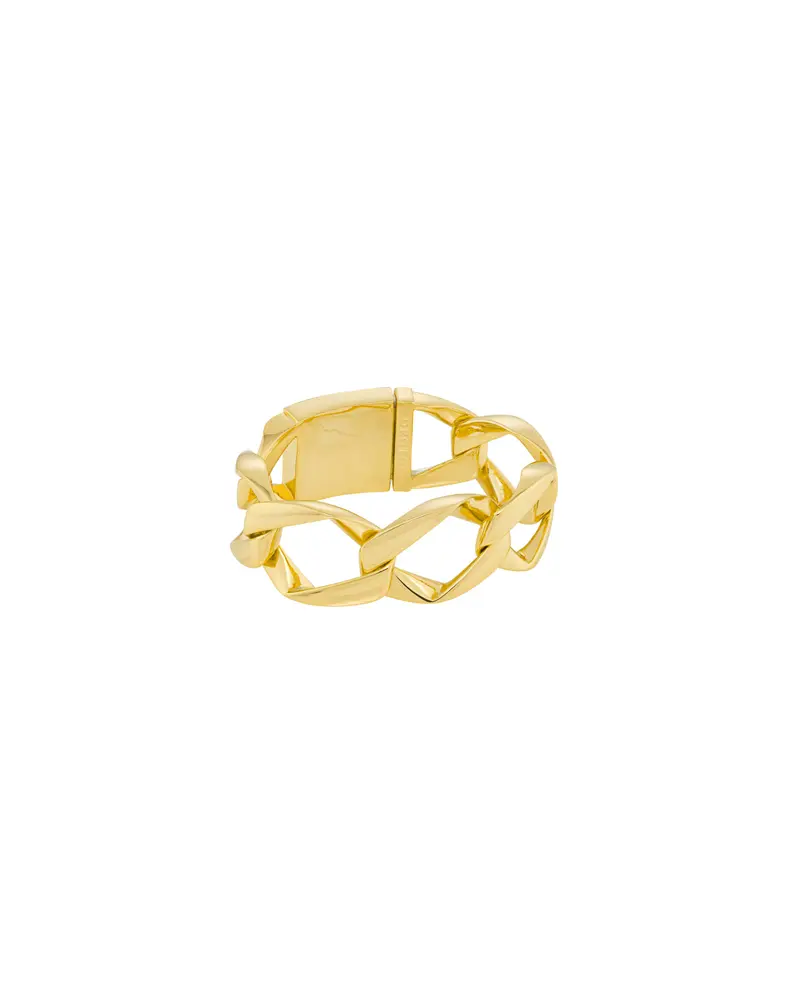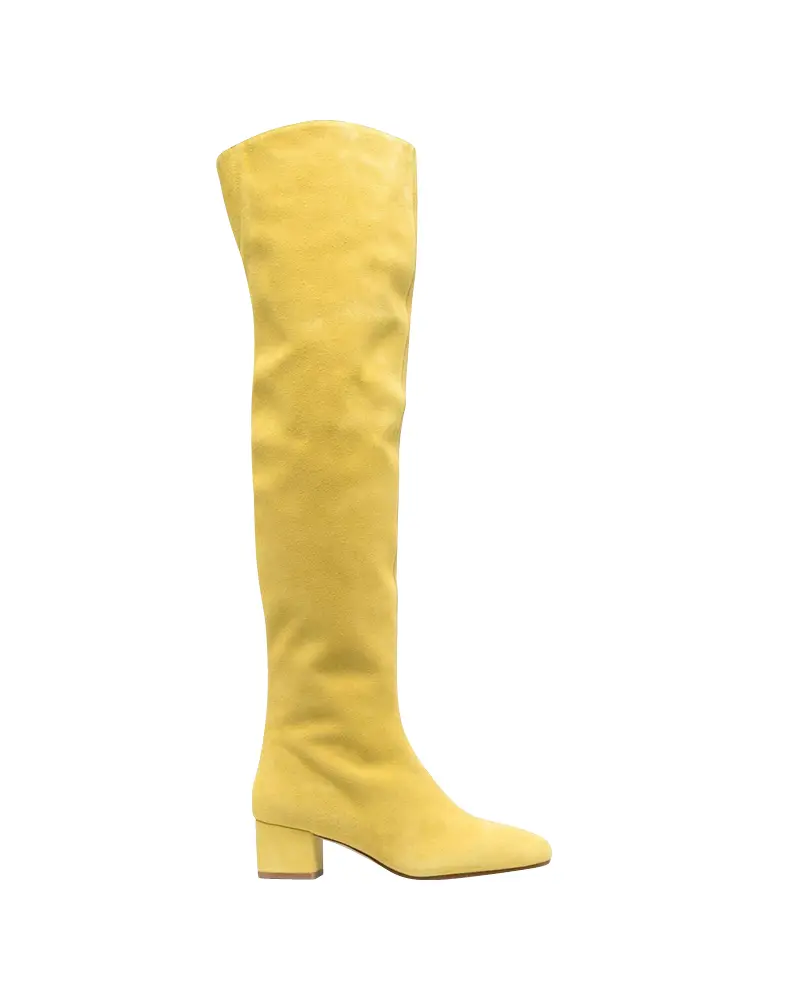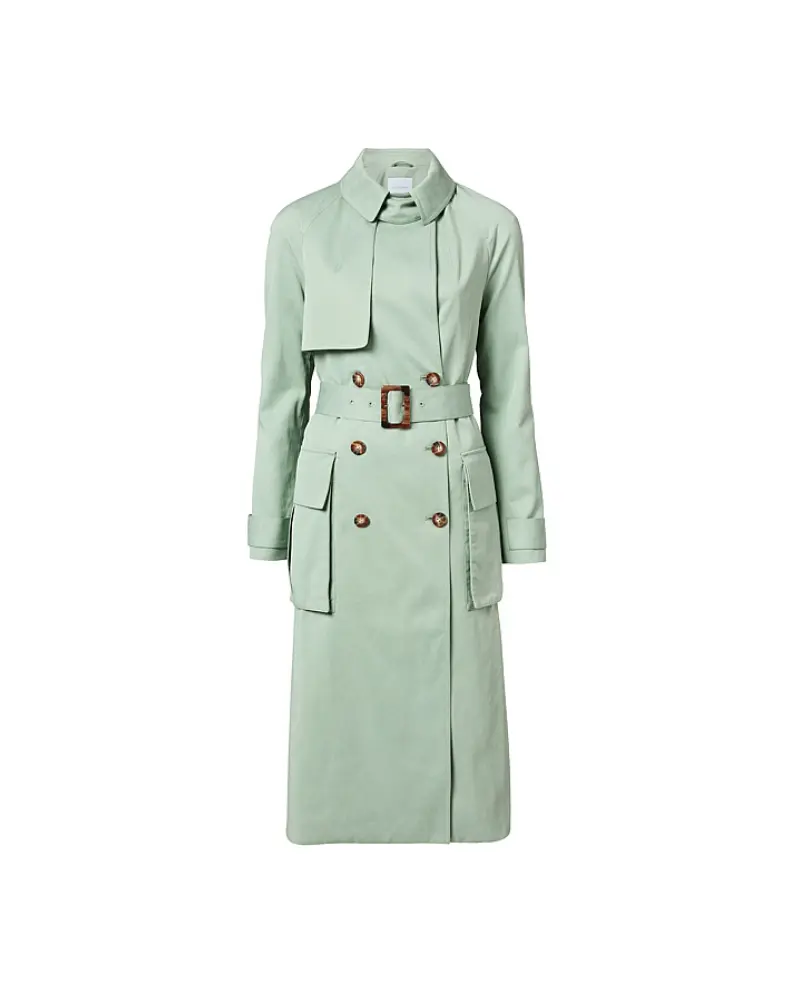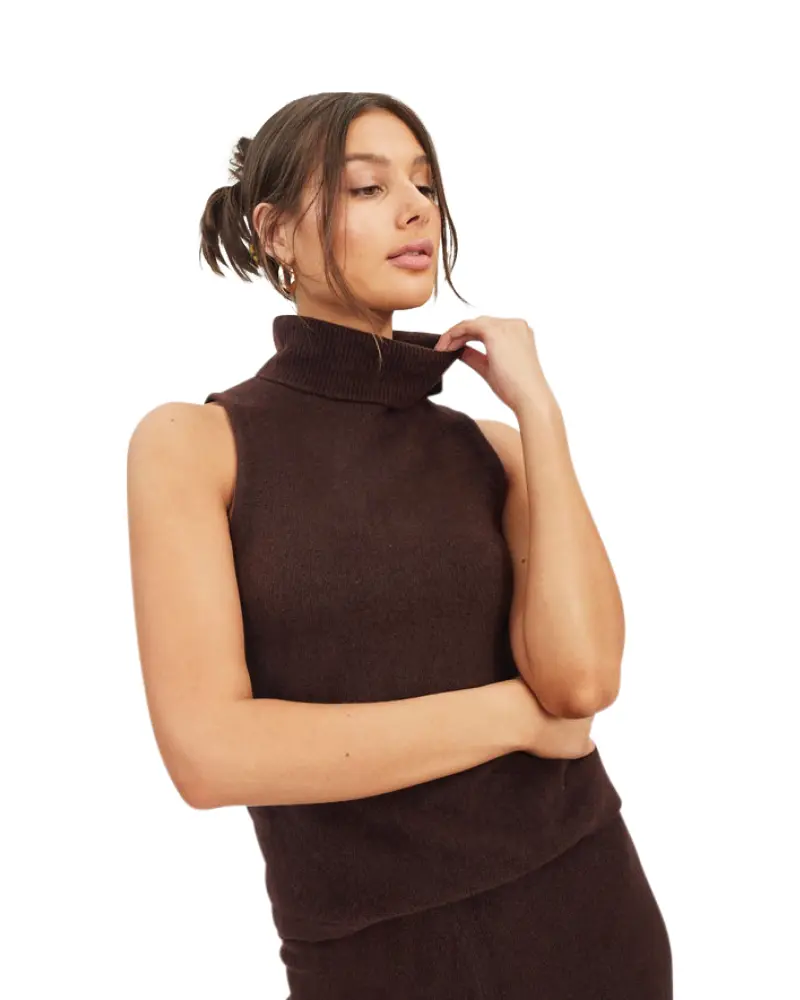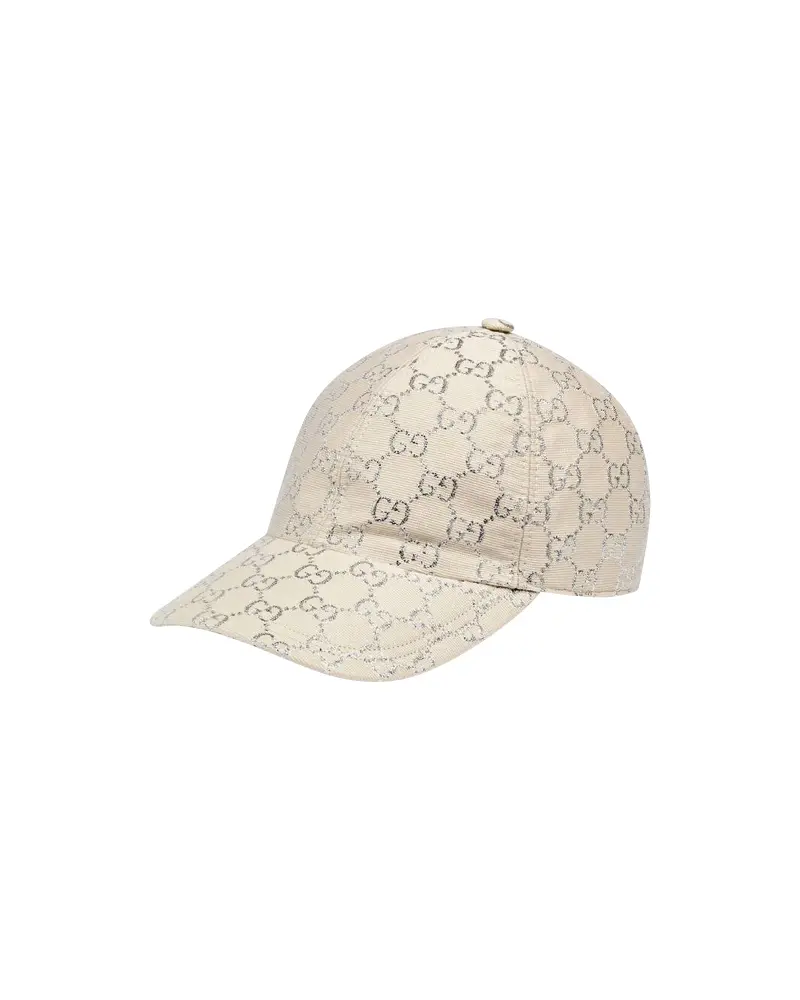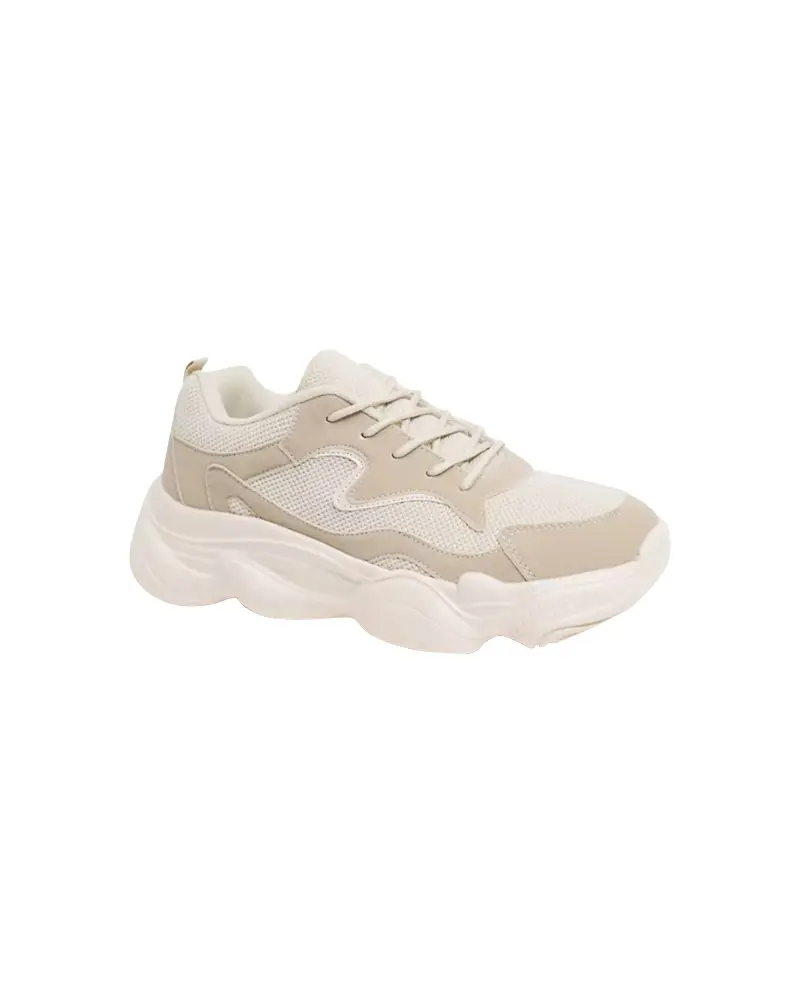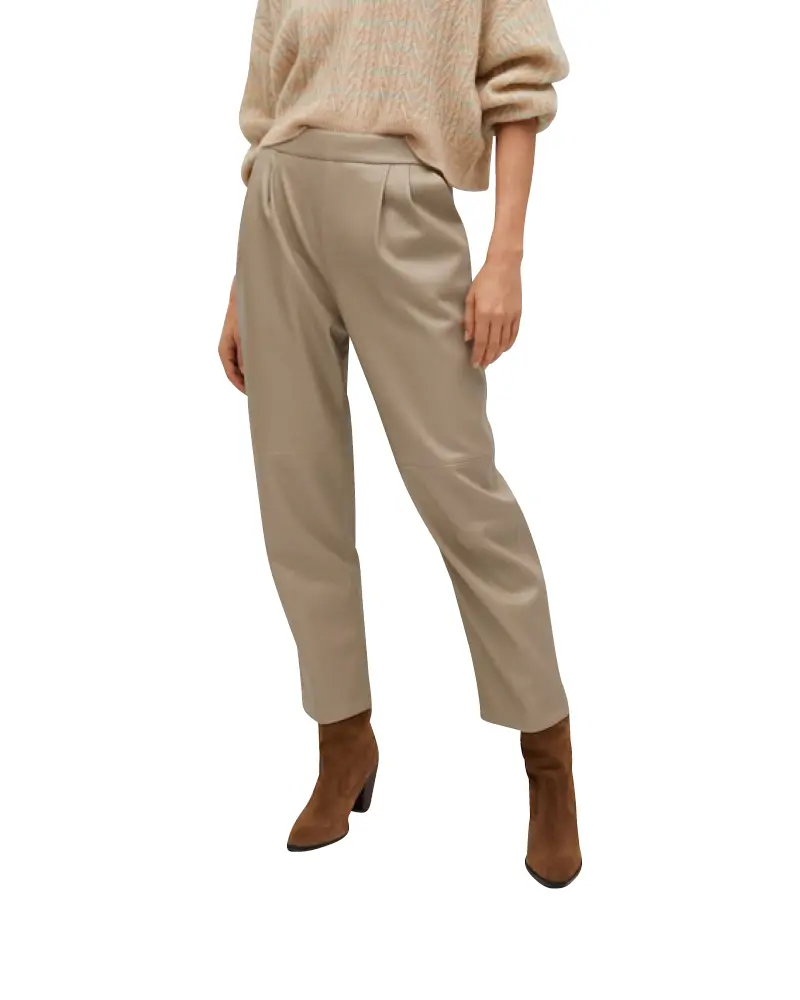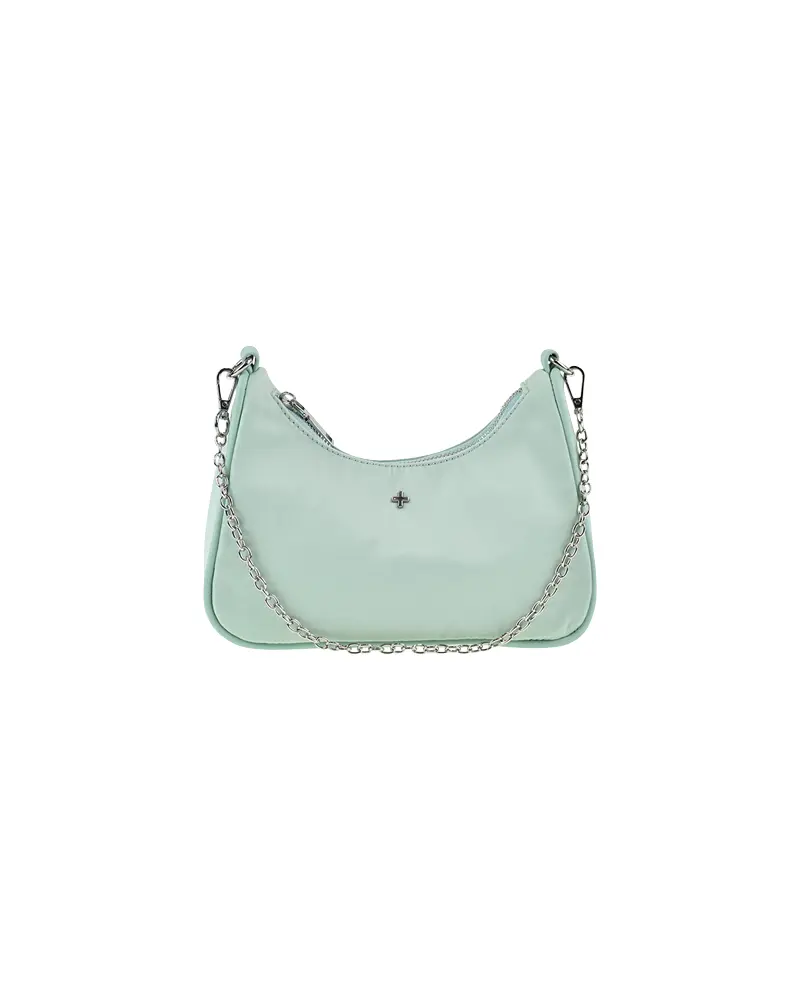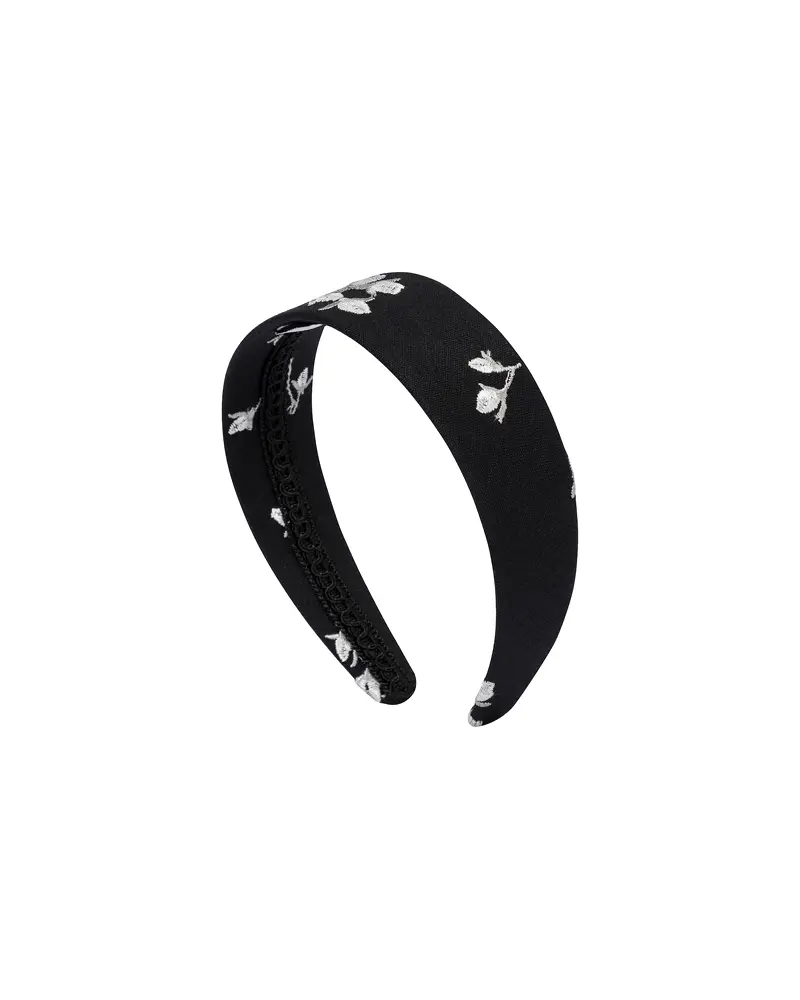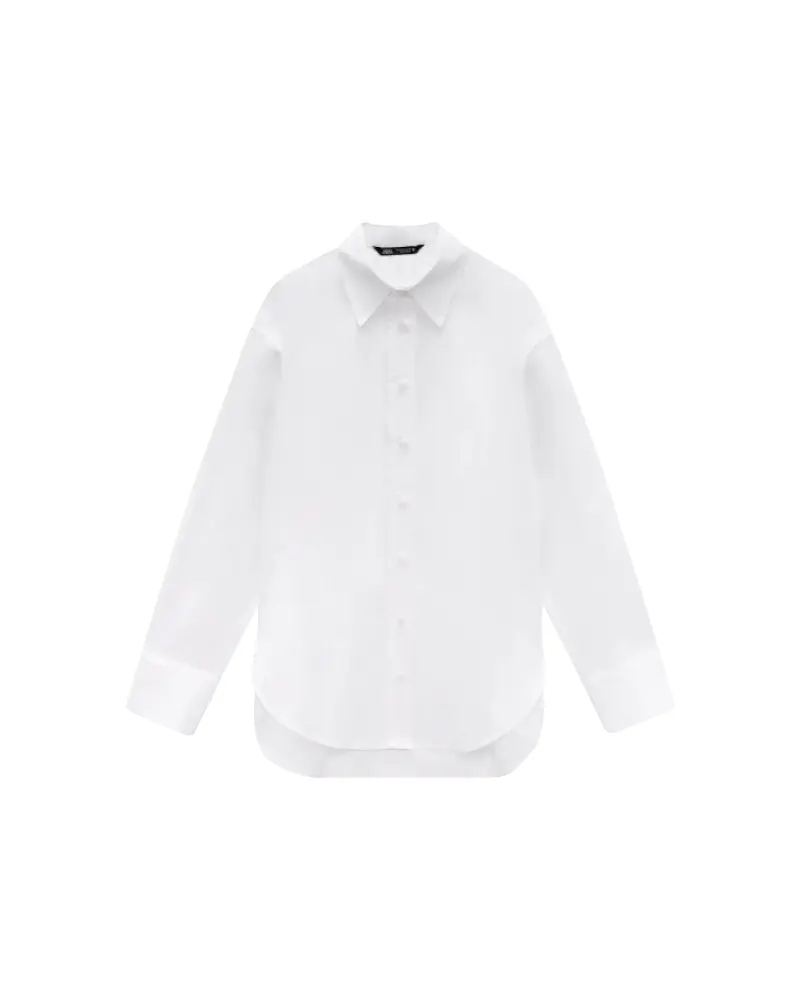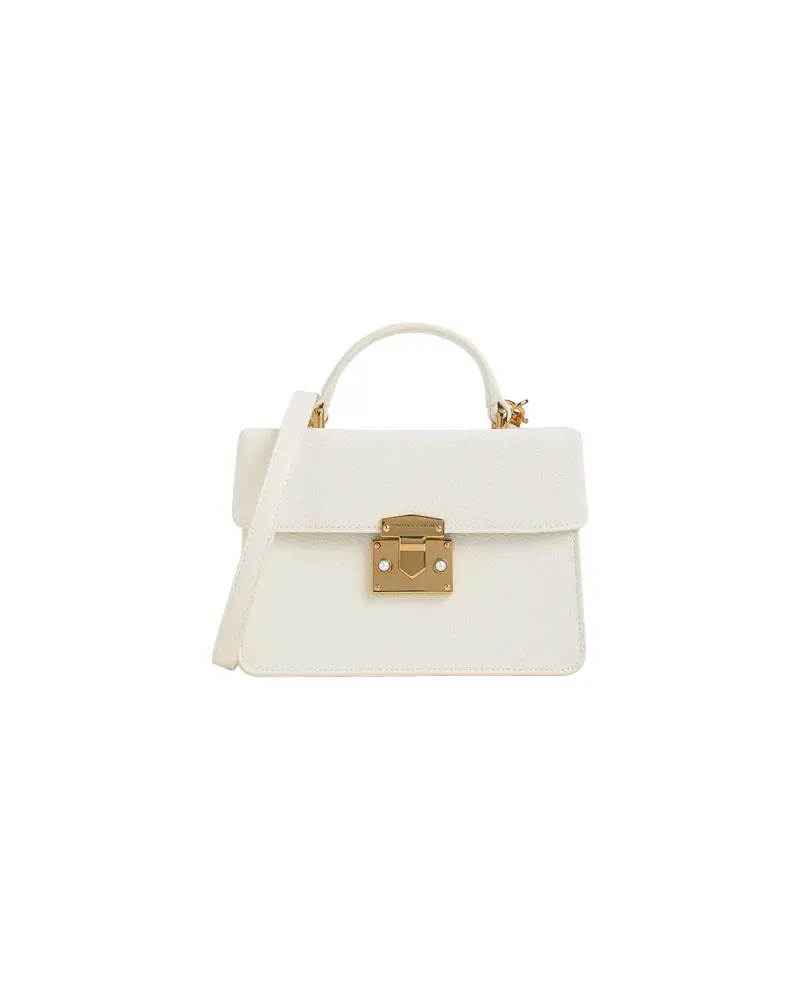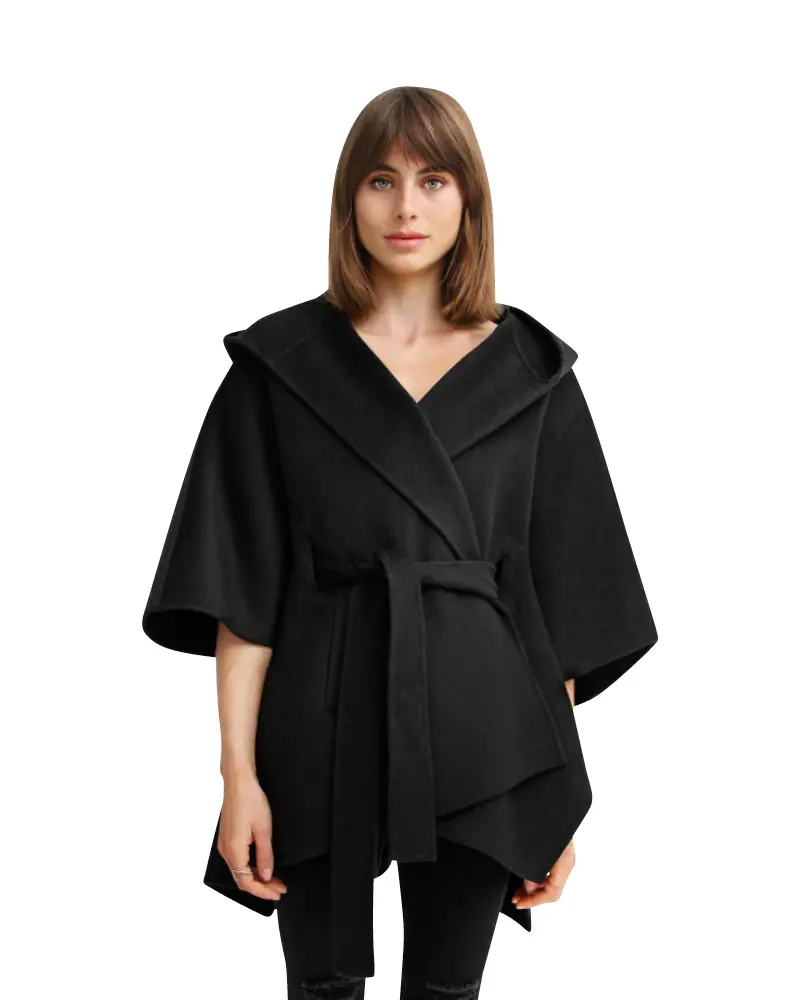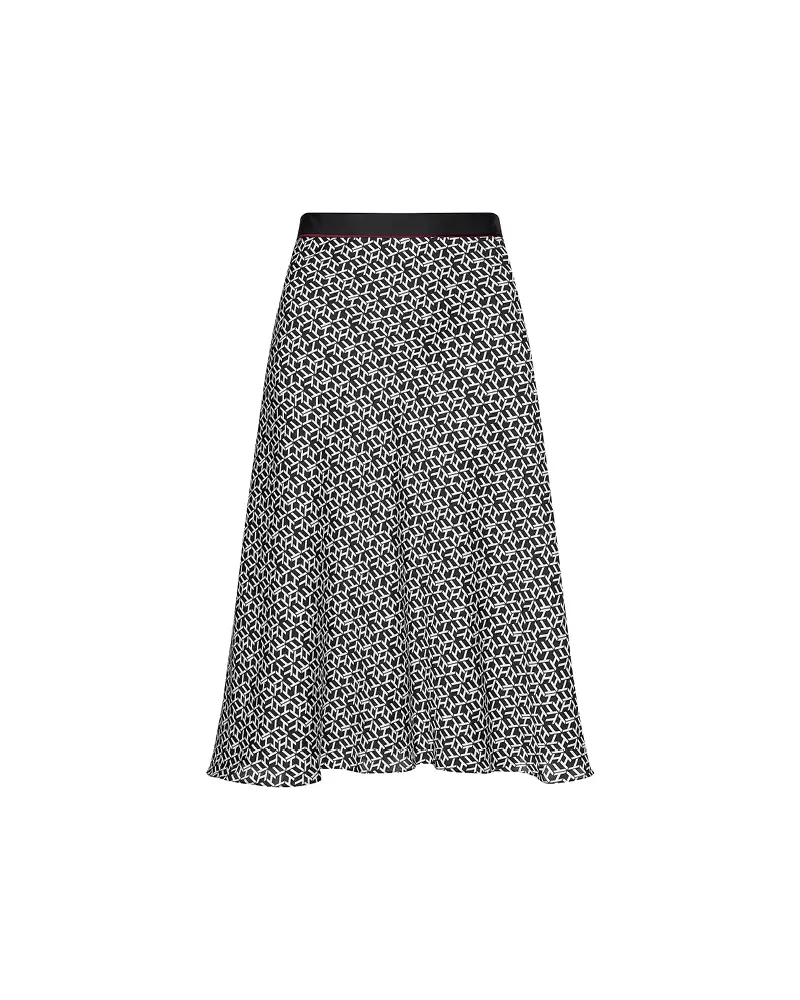 *Some prices have been converted to AUD and are subject to change
Lead images by @leoiehanne