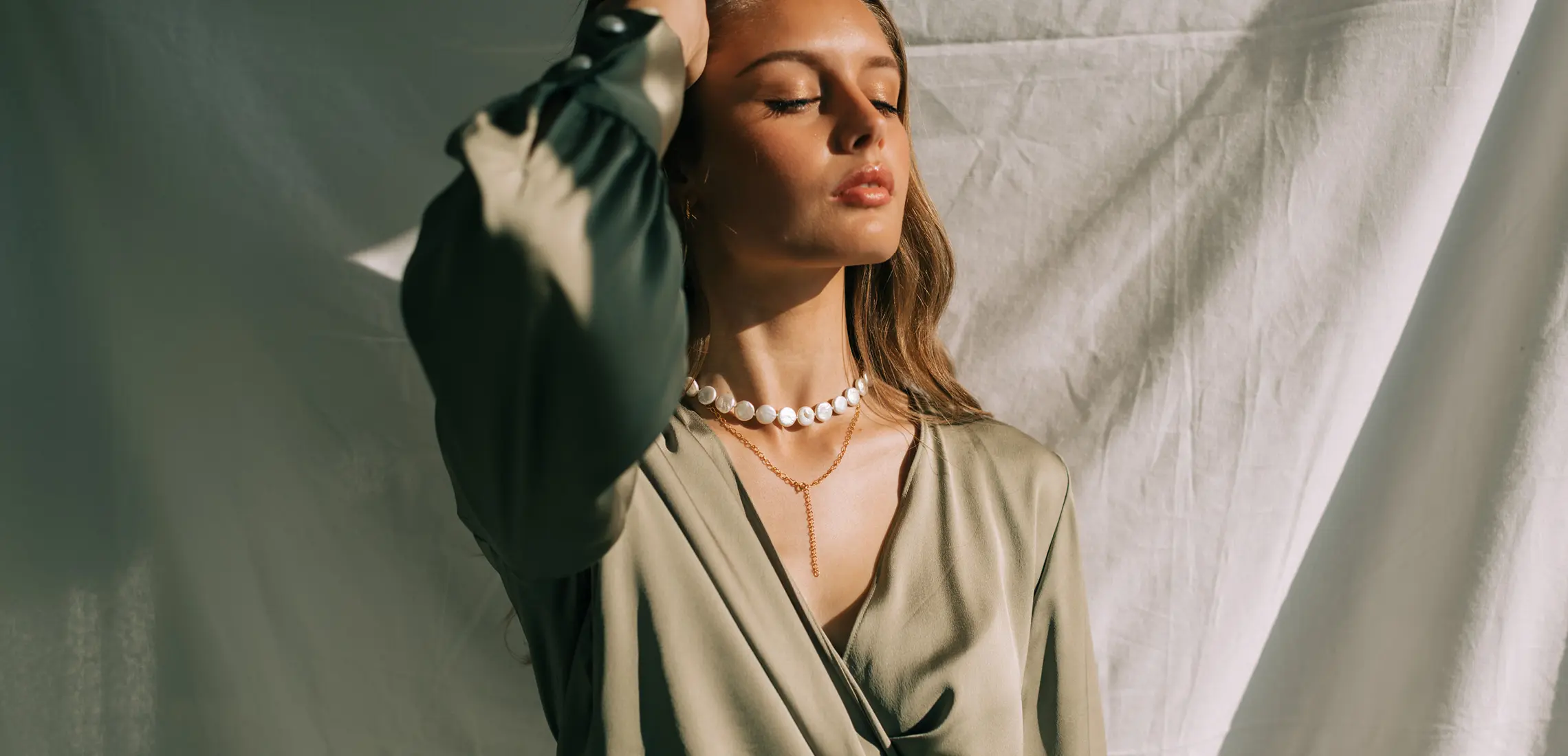 Meet The Brain Behind BIANKO
Discover our fave pieces below!
By Guest Styler | 18th December 2020

Not that we're biased or anything, but we reckon us Aussies are killing the jewellery game right now! We're loving our homegrown brands with their beautifully crafted pieces, exquisite materials and rare designs… including the latest discovery hitting our wish lists, BIANKO. Hailing from Western Australia, BIANKO was founded in 2016 by jewellery designer Belinda Madonini. Her mission is to create beautiful, investment pieces at affordable prices. Her latest collection, Femme, celebrates the simple things in life with dainty, delicately crafted pieces. The series of earrings and necklaces have been designed to fit effortlessly into your everyday wardrobe, and are the type of pieces you can wear over and over again. Layered up or styled individually, there's a piece to suit everyone's style. Have a scroll down as we chat to Belinda to get the 411 on BIANKO and the latest drop of these stunning pieces!

Click the links to shop our favourite pieces from the new collection!

Tell us your backstory and how BIANKO was born…

BIANKO started as a creative outlet/hobby business. After a lengthy stint in the arts and events world, I needed a change of pace so I turned to the family business and started working for my parents in their jewellery store. I loved designing bespoke pieces for clients and really got a feel for design and taking a creation from inception to reality. Working with beautiful materials and turning them into keepsakes for people to treasure forever is an incredible experience and it's a lovely one to share with your clients. Whilst I mostly designed engagement rings, I started to notice a gap in the market for quality, everyday jewellery pieces that didn't come with a hefty price tag. I tested out a very small collection using sterling silver, gold vermeil (the technique of thick gold plating on sterling silver) and natural freshwater pearls with friends and everyone loved it. From here, the collections grew in size and scope and BIANKO has become an established online business with stockists across Western Australia and Victoria.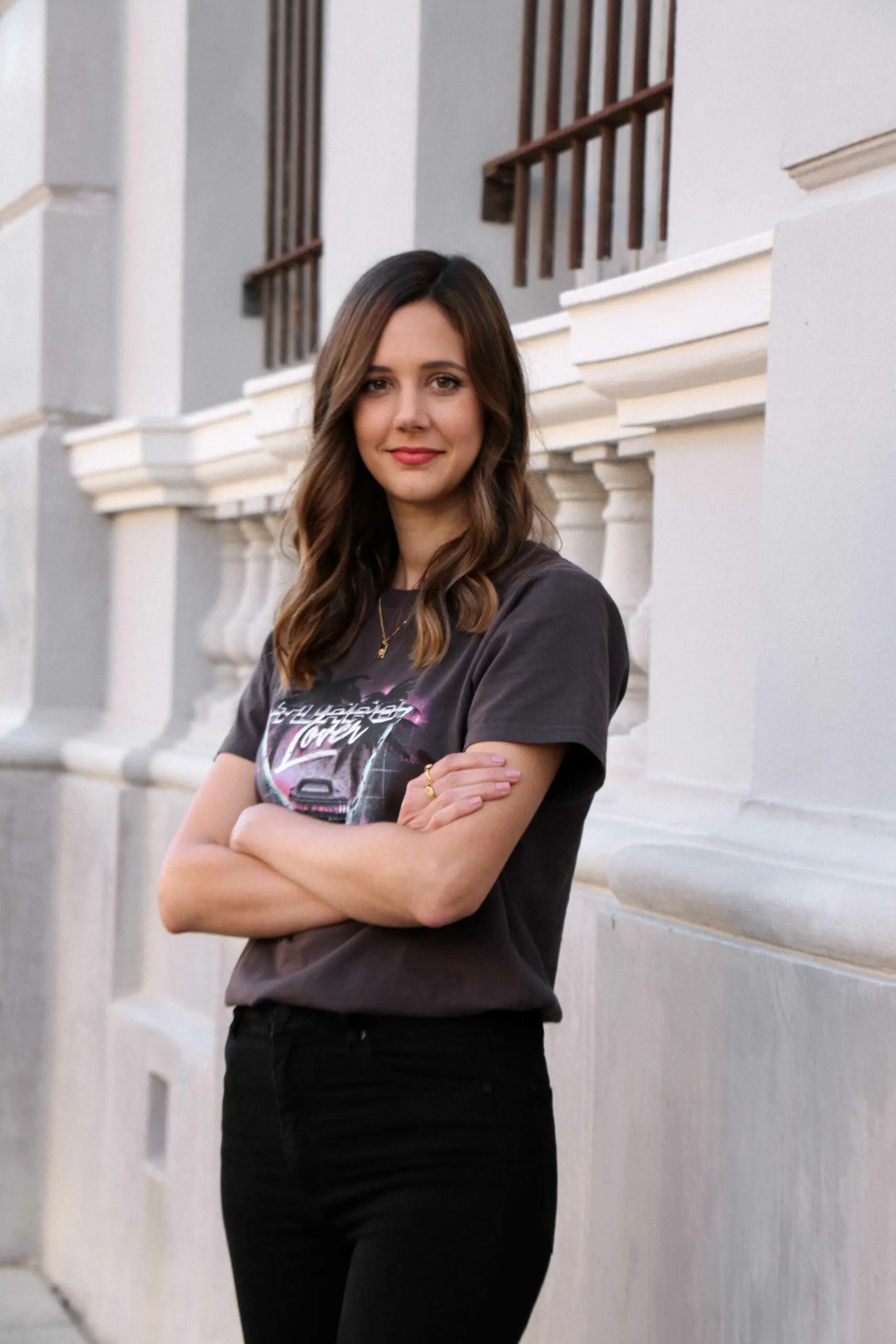 BIANKO founder Belinda Madonini
What sets BIANKO apart from other jewellery brands?
I think a true understanding of materials and jewellery design, which has come from being exposed to the industry from a young age. There are some designs that I love but know practicality is equally important. I try to design collections with lifestyle in mind and refrain from anything too delicate/fragile or too statement. I would like my customers to be able to put their jewellery on in the morning and not have to think twice whilst completing day-to-day activities.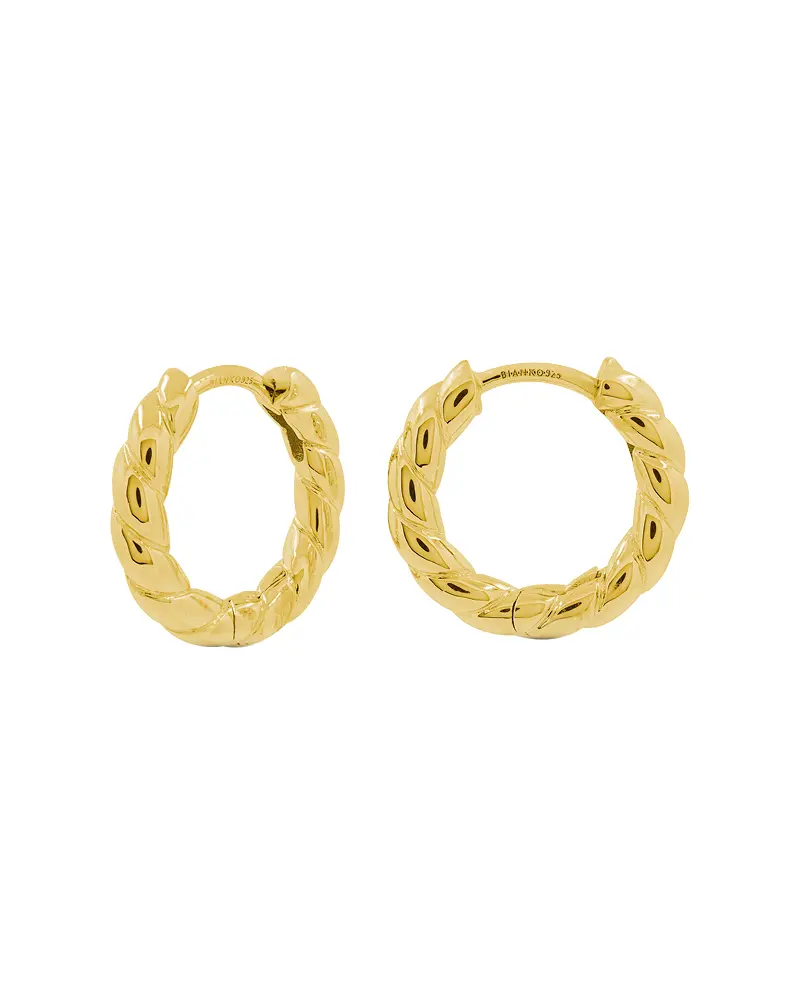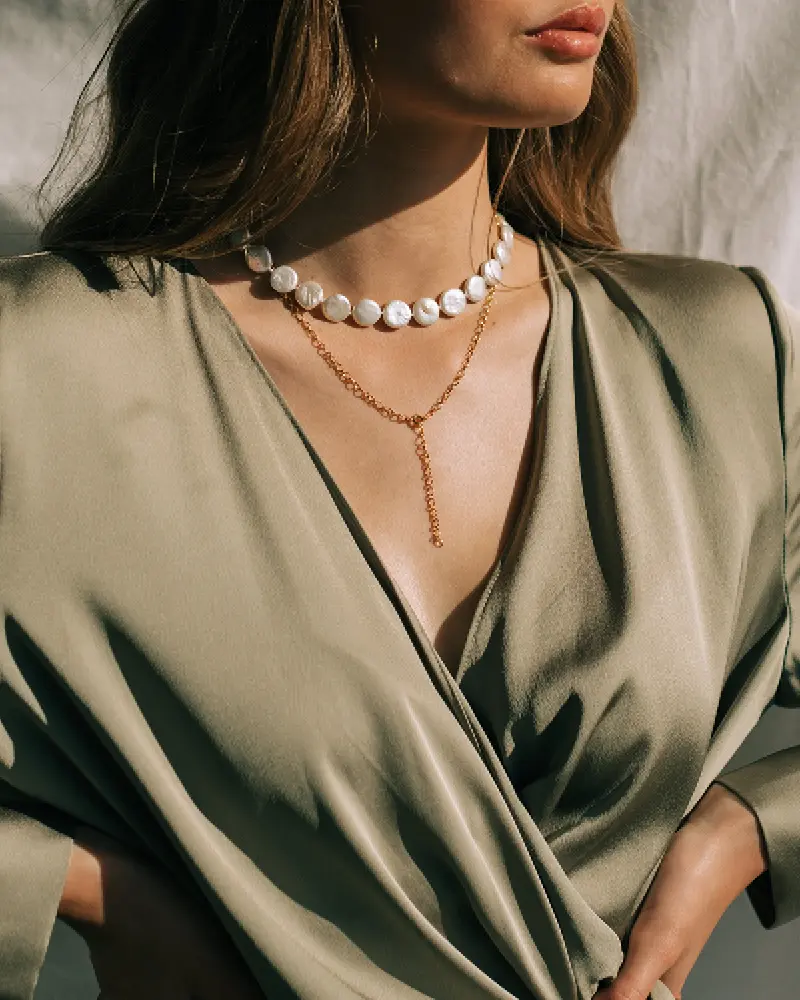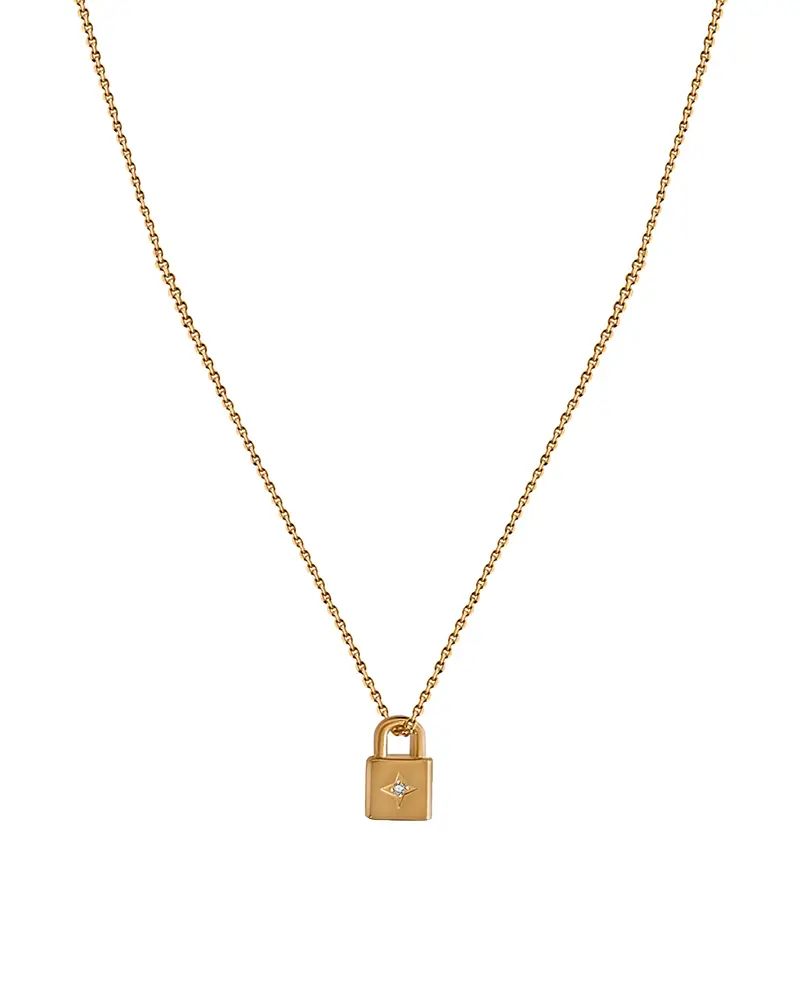 How is sustainability and environmental consciousness incorporated into your business?
Sustainability and environmental consciousness are both so important to me but not an easy feat in the fashion world. It took some time but I now work with an amazing workshop that is SEDEX certified, meaning they adhere to global standards or ethical and social practices. This also ensures that all materials used in the creation of BIANKO jewellery have been ethically and sustainably sourced.
Our boxes are made from recycled and toxic-free materials and are also biodegradable. We send all of our orders out in compostable satchels and even our stickers are printed with soy-based inks.
Furthermore, we also only produce a small quantity of pieces at a time to minimise wastage and supply only to meet demand.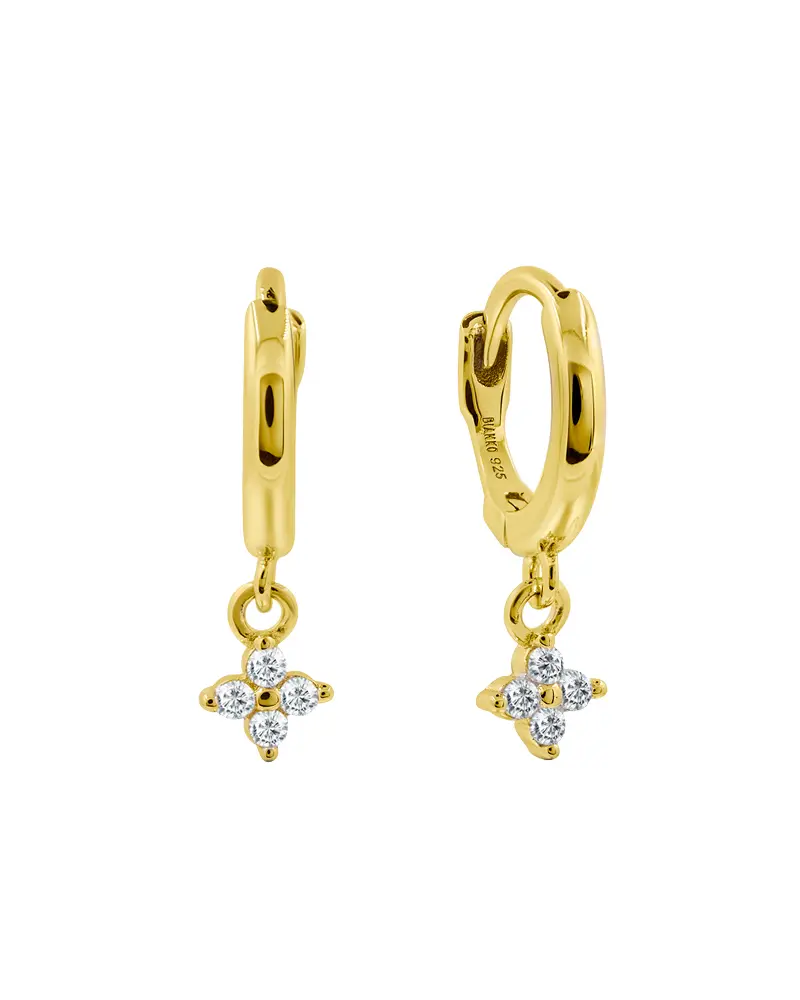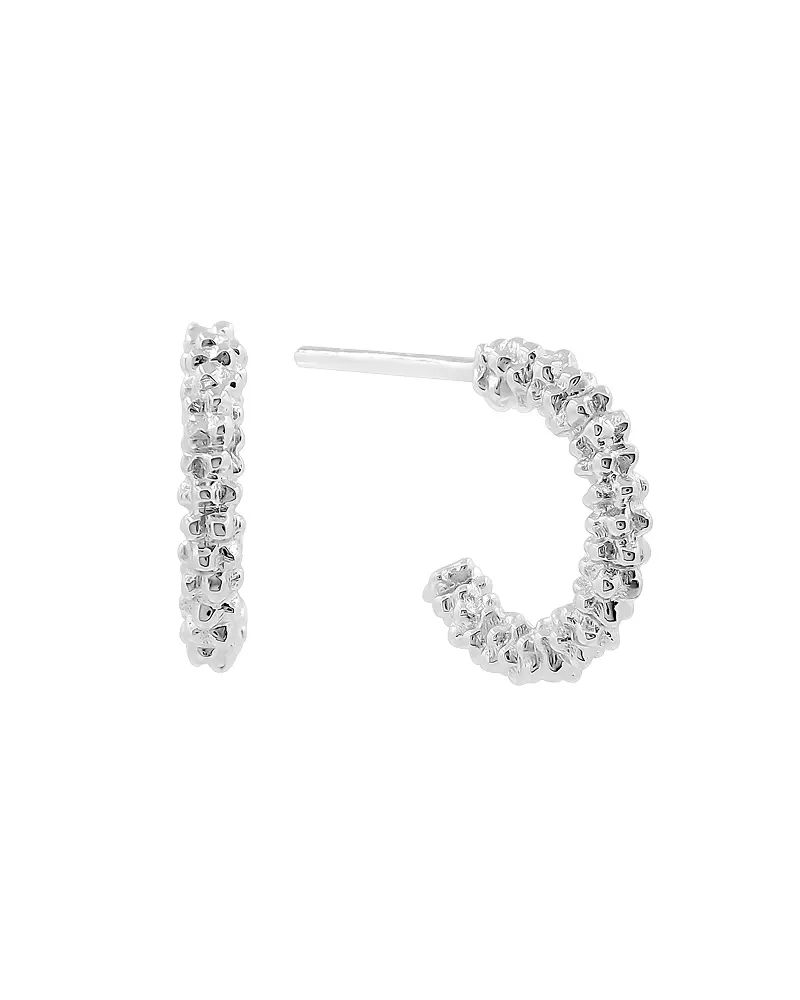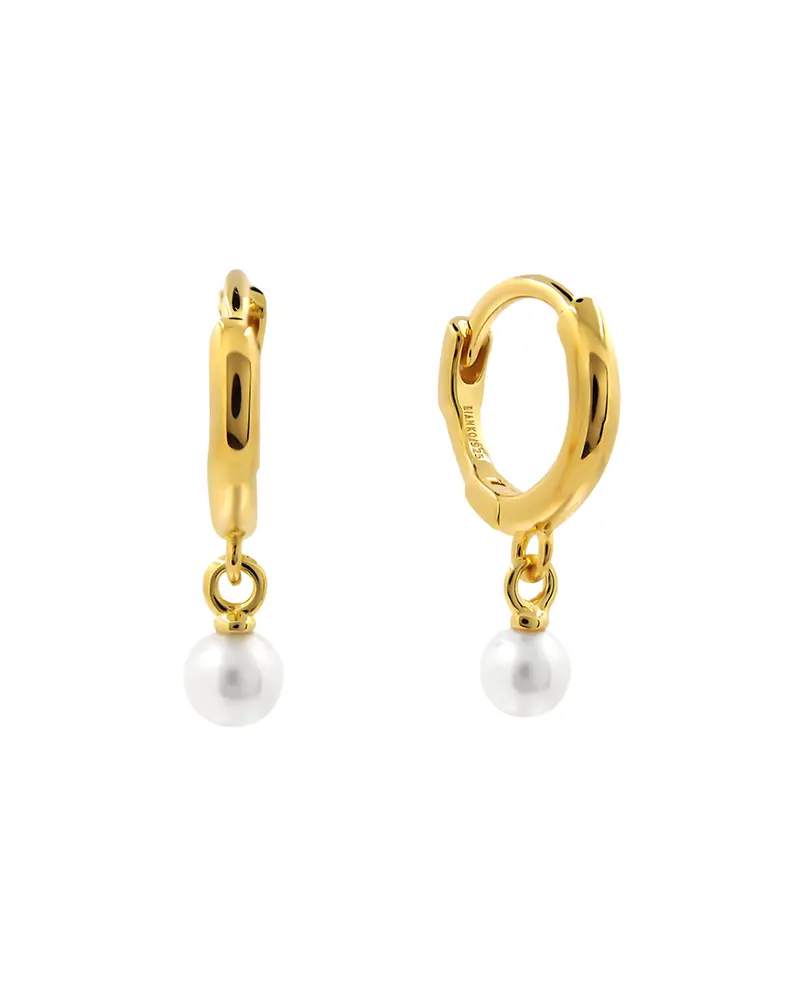 What inspired the Femme collection and how would you describe it?
After the success of our Birth Month Flower necklace collection, I wanted to design a collection that complemented existing jewellery pieces. Femme gives the option to add a string of pearls to your necklace layers, a subtle touch of sparkle to your earring stack, everyday huggies and hoops that can become a part of your daily look and as a collection, offer a range of styles that transition easily from day to night, workplace to dance floor, and transcend the seasons.
What's your personal favourite piece from the new collection?
I particularly love the Lovers Lock necklaces which were inspired by the padlocks you see attached to gates, fences, and bridges symbolising the love of two people (a common sight around Europe). I also haven't taken off my Open Heart studs since I received them and I was excited to work with pearls again – so the Seed Pearl choker and Calypso chokers are my other favourites. I'm very excited to style these over the summer!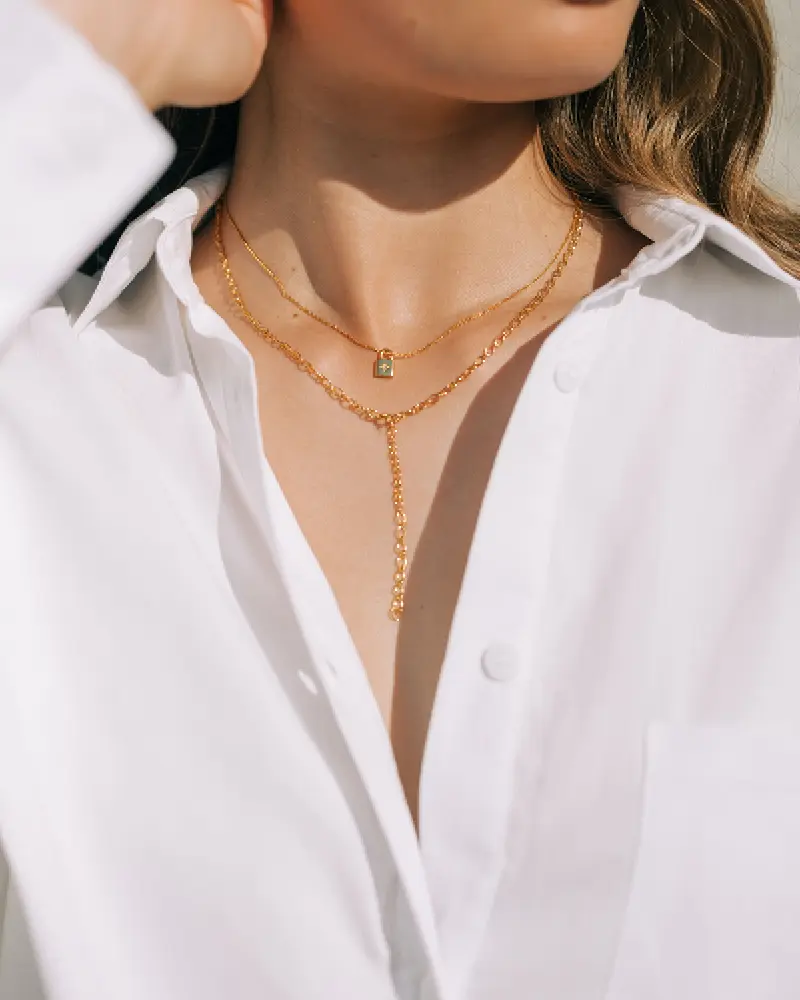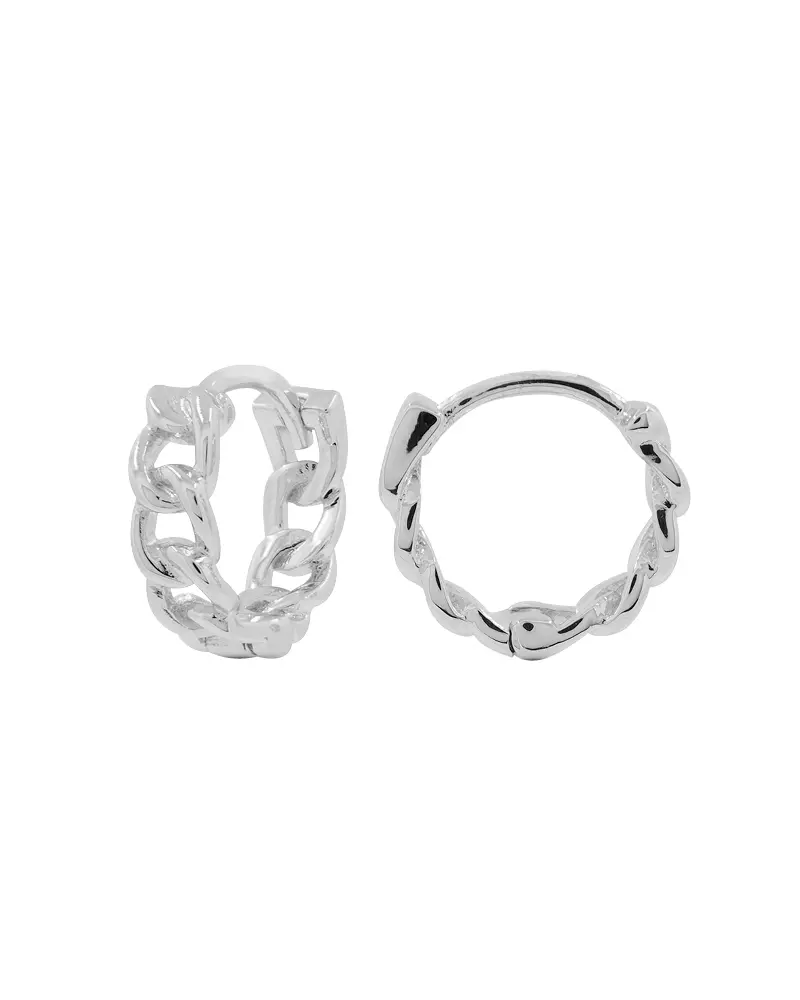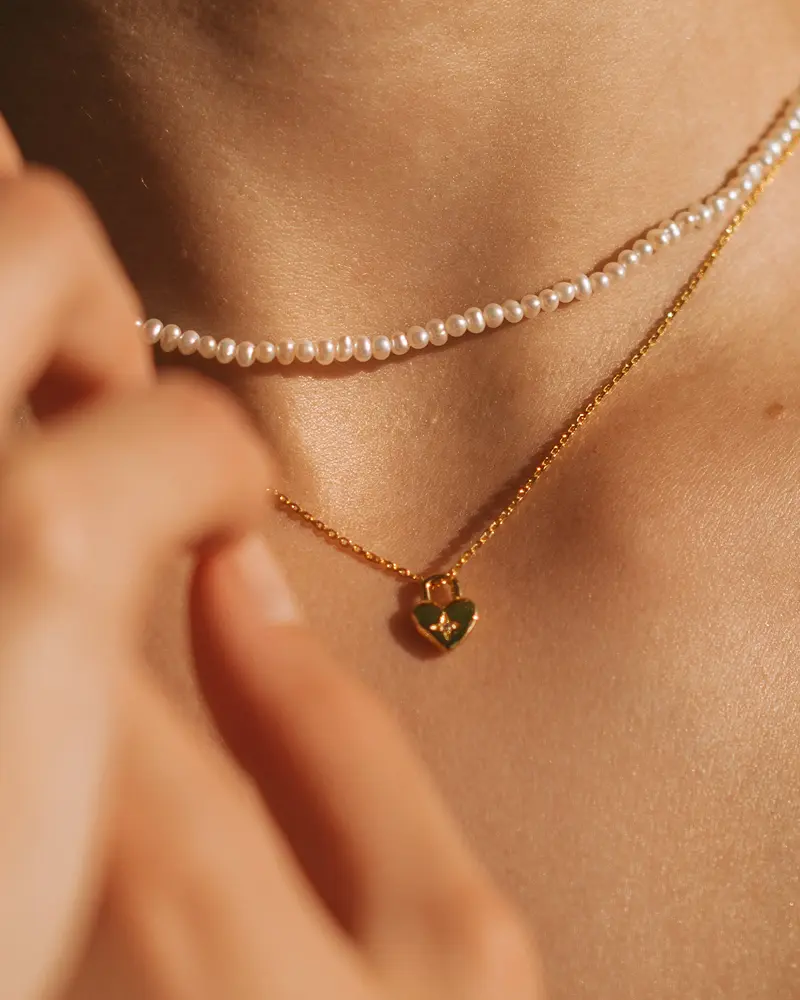 What's next for BIANKO?
After the year that was 2020, I feel that personal and meaningful jewellery is becoming more important and so I am exploring some different designs that offer meaning and allow the wearer to connect with their jewellery on a deeper level.
I am also actively seeking more ways to improve our sustainability and lessen our footprint on the environment. I would love to work with recycled materials and further minimise wastage.
Additionally, I would like to increase our engagement with the local community and perhaps partner with a charity or community group, and offer support through building awareness and other means. Mental health and female empowerment are two areas in particular that I think resonate with our customers and I would like to offer support in.