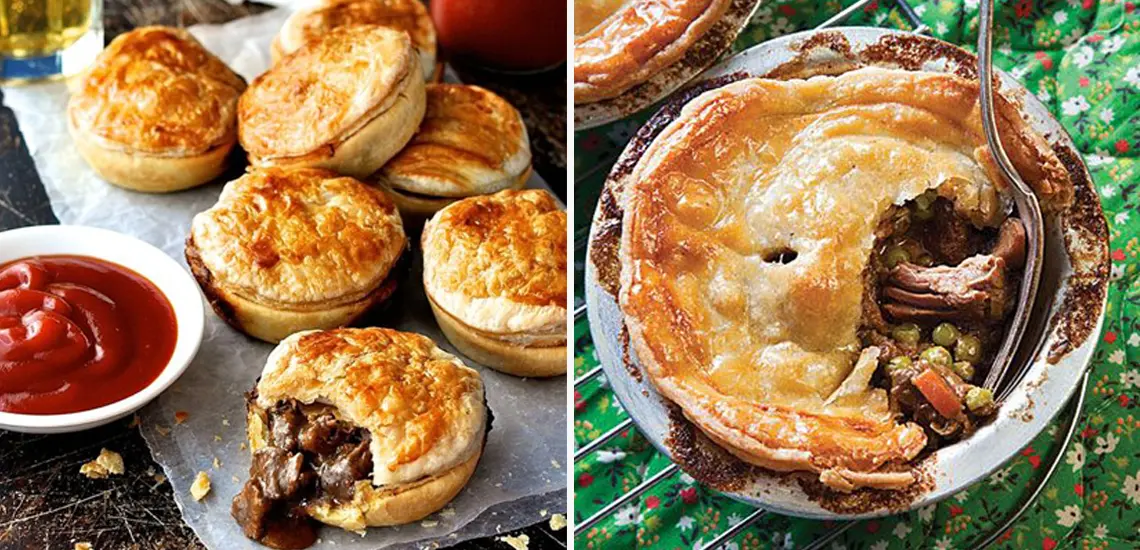 Here Are Our Picks Of The Best Fashion Boutiques In Brisbane And Beyond
We reveal the stores you need to uncover next.
By Guest Styler | 29th March 2017

In recent years, an increasing demand for fast-paced online fashion has changed the way people shop around the world. But nothing beats a boutique shopping experience.

Here are our pick of fashion boutiques in Brisbane and beyond that you need to check out.

When Marloes Hoedeman realised there was nothing like her idea of mismatched lingerie in the industry, the LoveStories brand was born. Entering Brisbane's LoveStories pop-up boutique is like stepping into a luxurious photo shoot, complete with chic pyjamas, and fun and mismatching lingerie. The store is an experience all of its own.

Marloes believes in quality products above all else: "I've never cut budget on [certain] things: the quality of fabrics we use, the packaging, the in-store styling, and photo shoots. Those create a unique and intimate LoveStories experience."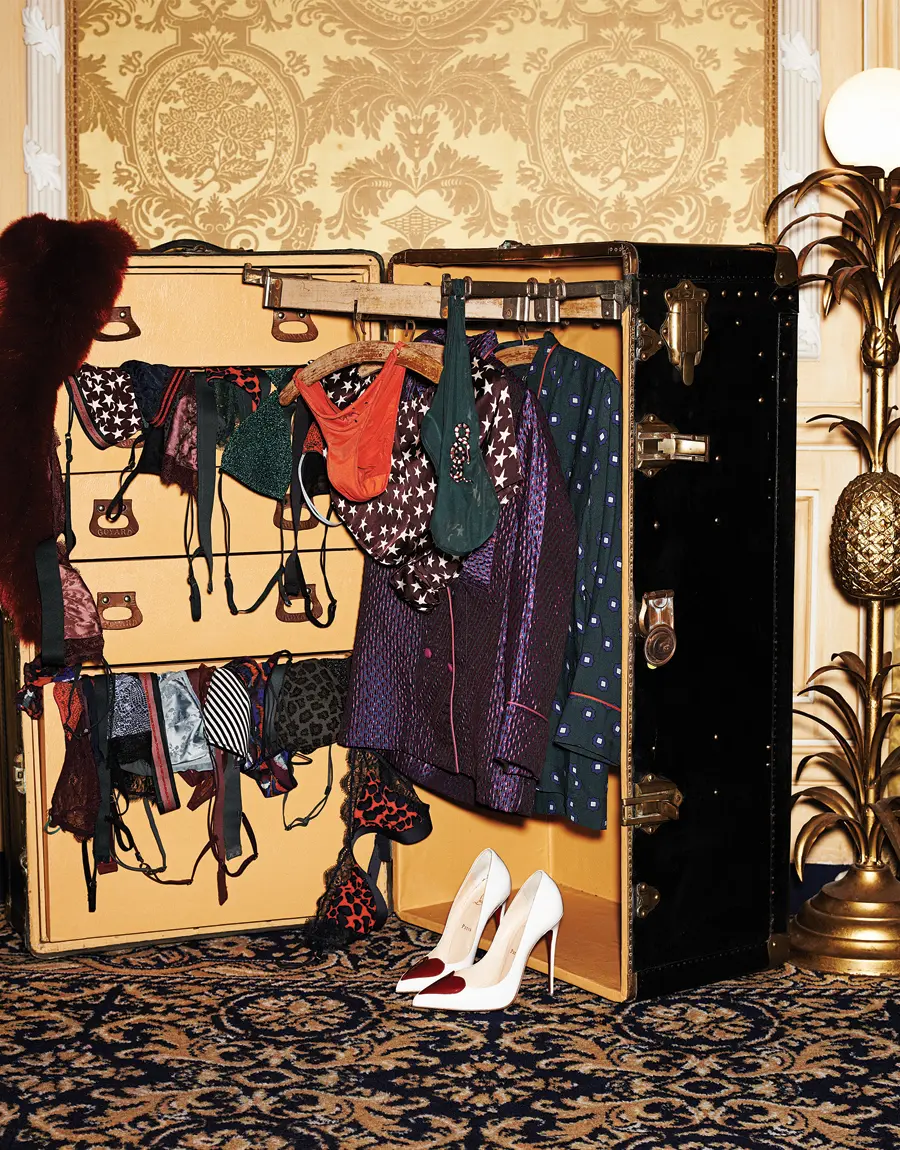 Since its inception 13 years ago, Alterior Motif has displayed a visionary approach to fashion and lifestyle. With a popular online store and storefronts in Noosa Heads and Cotton Tree, it's safe to say that Penny Lane, Director of Alterior Motif, is ahead of the game when it comes to sourcing emerging Australian and European brands.
Expect to find a diverse range of on-trend garments and accessories from brands such as Sir the Label, Holly Ryan, OneTeaspoon, and Nice Martin.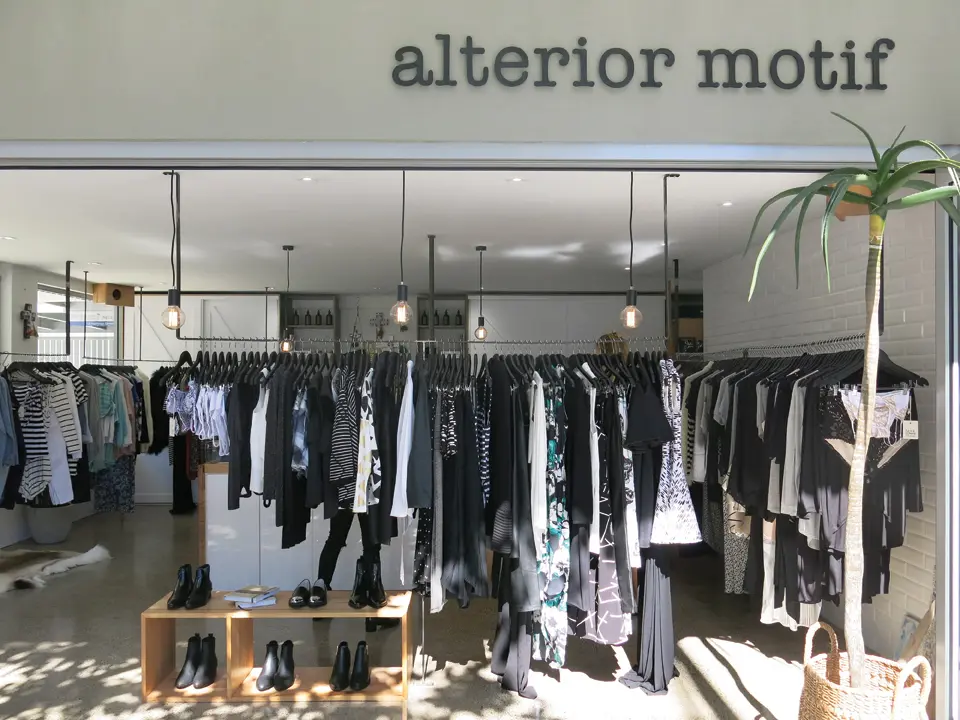 Fresh from winning 2016 Telstra Australian Business of the Year, modern-bohemian brand Spell & The Gypsy Collective outgrew its original Byron Bay digs.
Sisters Isabella Pennefather and Elizabeth Abegg took up the search for an ideal space for their flagship store. The determined duo wanted a place where they could really create a brand experience for their local customers.
"We finally found our dream boutique that we had been pining for all of those years, and a space that is our brand's true home!" says Elizabeth. "It was a huge project but worth it when you see someone who is a fan of the brand see the store for the first time."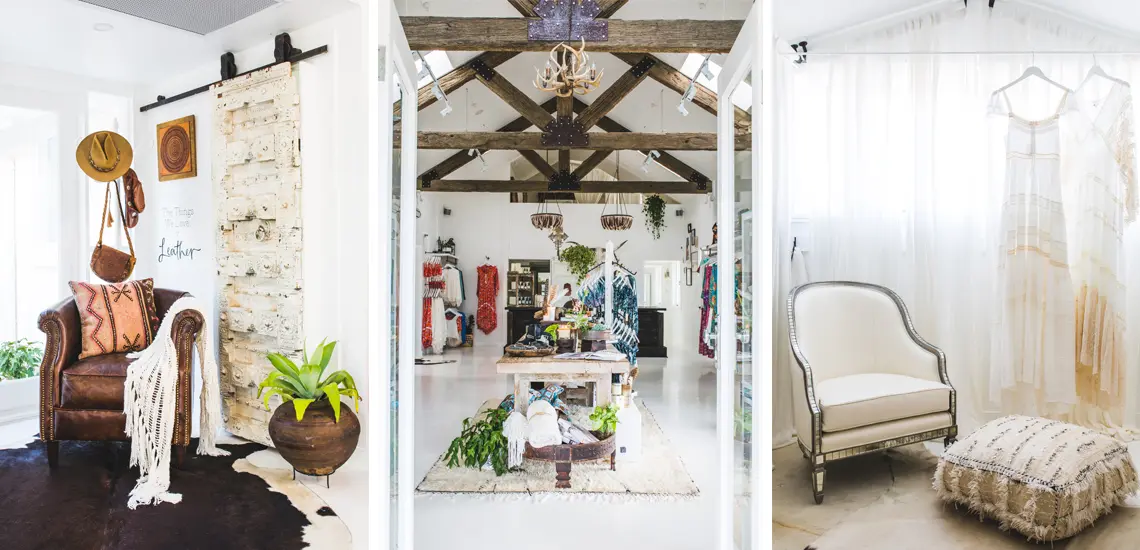 EMTE | GOLD COAST
With locations in Burleigh Heads and Byron Bay, Emte was founded by Gold Coast local Emma Stevenson. Emma has seen a growing demand for on-trend accessories and both her boutiques are ahead of the game when it comes to accessories.
Expect to find a carefully-curated range of local and international jewellery makers and leather makers, including Samantha Wills, Stitch & Hide and Status Anxiety.
Specialising in skate and old-school BMX apparel and sneakers, Dropouts is a relatively new streetwear boutique located above Laced. Owner James is always down for a chat about what's happening in the Brisbane scene.
CALEXICO | FORTITUDE VALLEY
Located on James Street, Calexico is the ultimate one-stop shop for a large dose of international designer goodness. Owner Nicky Charman is passionate about being ahead of the fashion game, often visiting Europe to bring back the latest trends and an elite selection of international brands, including Acne Studios, Isabel Marant, Rag & Bone and Equipment.