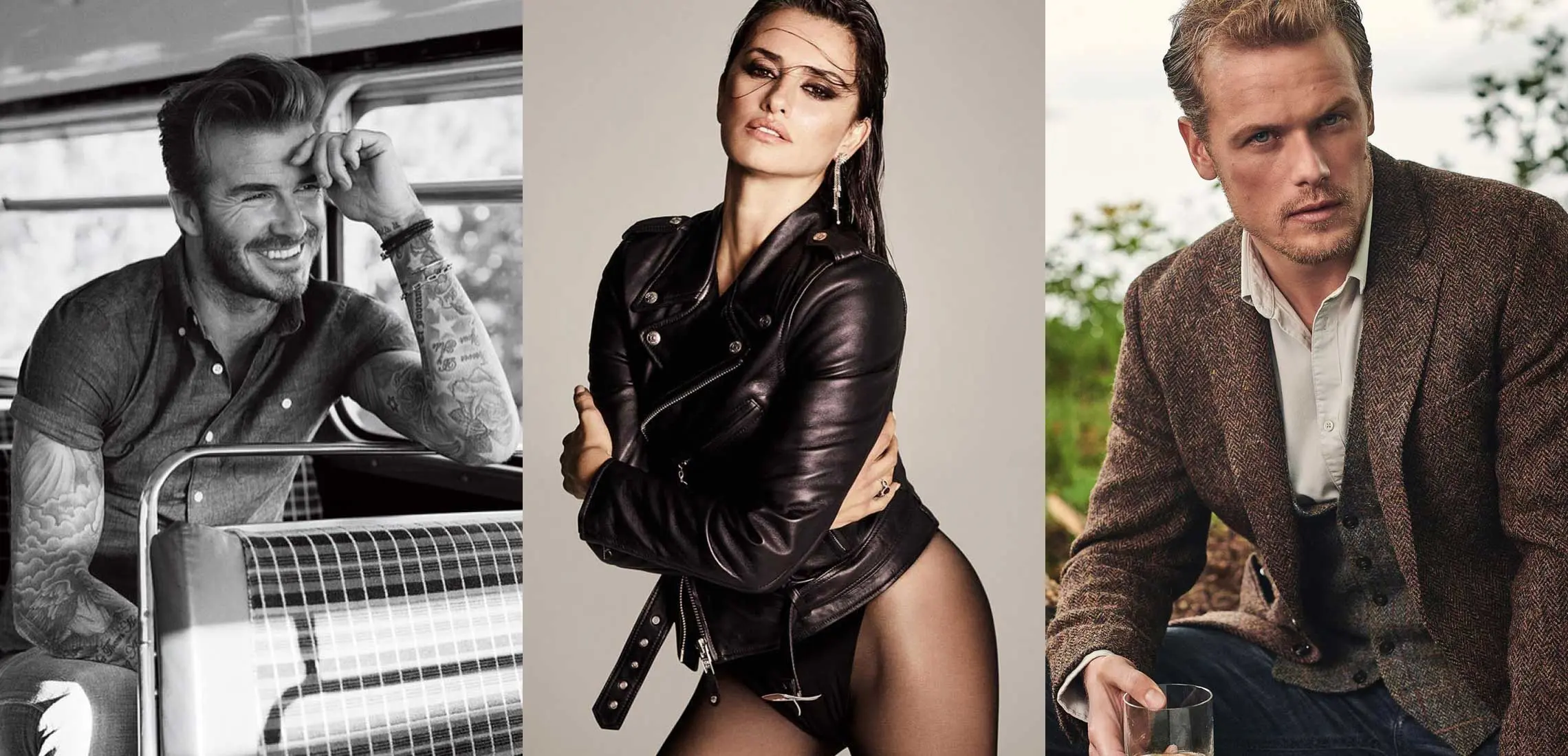 7 Ethical Aussie Brands We Love
Put sustainability first
By Olivia Ashworth | 31st July 2020

It's impossible to argue these days against the sustainable and ethical issues that come hand-in-hand with the fashion industry. Indeed, exploited workers, energy-intensive processes and polluting fabrics are just the tip of the melting iceberg. As a consumer, it's an overwhelming reality to face, especially when the mid-season sales beg us to forget ethics and start shopping. Fortunately, there are a number of Aussie brands out there, allowing us to have the best of both worlds, so we can embrace our fashion dreams, without the guilty conscience.

With gorgeous neutral tones, linen fabrics and garments produced locally, what more could you want from a brand? Luna & Sun is a proud Australian made brand, with all clothes being produced at a manufacturer in Brisbane. The manufacturer is accredited with Ethical Clothing Australia ensuring workers are paid appropriately, receive entitlements and are working in safe conditions.  All garments are produced using natural plant-based fabrics, with even their clothing labels and hanging ribbons being made from organic cotton and linen. Not to mention, animal welfare is also put at the forefront of the brand ethics – they're also a 100% vegan friendly label.

The definition of cosy-chic, Opia is an independent clothing company hailing from Bryon Bay. Inspired by a love of nature and the ocean, their current collection consists of floaty linens and luxe loungewear knits, perfect for winter by the coastline. Their textured raw materials and feminine silhouettes make for an effortless aesthetic. Sustainability and ethical practices are at the forefront of Opia's company ethos. Utilising plant-based dyes and natural fibres to create their minimalistic designs, as well as donating any offcuts and excess materials to the local community in Indonesia where the pieces are manufactured. They also ensure the family-run production they employ to manufacture the garments are paid above award for their dedicated work.

Founded in 2004 by husband and wife, Marnie Goding and Adam Koniaras, Elk is a Melbourne designed brand that puts simplicity, sustainability and innovation at the forefront of their business. Releasing bi-annual collections, Elk offers a range of beautifully-made and quality garments which are focused on circular design. Their website provides a comprehensive report focused on transparency, available for all customers and clients to peruse. Answering all questions of where, who and how, with a focus on materials, packaging, worker's wage and production, it's no surprise the brand was awarded the Australian Fashion Laureate Award for Sustainable Innovation by IMG in 2019.

Inspired to contribute to the anti-trafficking movement, Outland Denim was founded as an avenue to train, employ and progress women who have experience, or are at risk of experiencing sexual trafficking. They have a unique business model, with strong environmental and social missions, proving fashion can be the solution. As well as good-quality jeans proven to last, Outland Denim also has strong codes of conduct in place and are committed to continuously improving all aspects of their supply chain. They require suppliers to guarantee good working conditions for employees, under their Ethical Trading Policy, and continuously work to become a pioneer for business transparency.

Designed in Melbourne, Leonard Street is an Aussie brand devoted to producing quality products with fair trade practices. Their bold and bright designs are sure to stand out in a crowd, but the true win is their ethical approach. Promoting themselves as having zero waste in production, Leonard Street reinvents all fabric cut-offs into bi-products such as lavender and tote bags, scrunchies and collars. Not to mention, the brand has maintained a strong relationship with their production factory, Ryan Bali Garment, for over 10 years. The staff are paid above a base salary, offered healthcare and even accomodation for those who need it.

An independently owned ethical fashion label, Elenora is a Melbourne-based label which aims to provide an on-trend, ethical and completely transparent approach to fashion. Their garments are produced with hemp and hemp blends, providing comfort for your body, as well as your mind. All garments are produced at a small factory in Indonesia, that's owned and managed by local women. However, what truly sets their brand apart is their 'naked pricing' feature on their website, which offers a break-down of each individual cost of a garment, from transport to labour. With such a conscious approach and forward thinking attitude, we can't help but add a stunning pair of Elenora flares into our basket!

https://www.instagram.com/p/B97m4m3AG2k/

A modern womenswear band, Arnsdorf was founded with the belief that fashion should be beautifully transparent. With garments designed, cut, sewn and finished at an in-house Atelier in Melbourne, their garments are not just of high-quality but of high-moral. Fabrics and fibres are also sourced sustainably, with most pieces being made from organic cotton and linen, tencel, hemp wool, and silk. Their best-selling basics are some of our personal favourites!