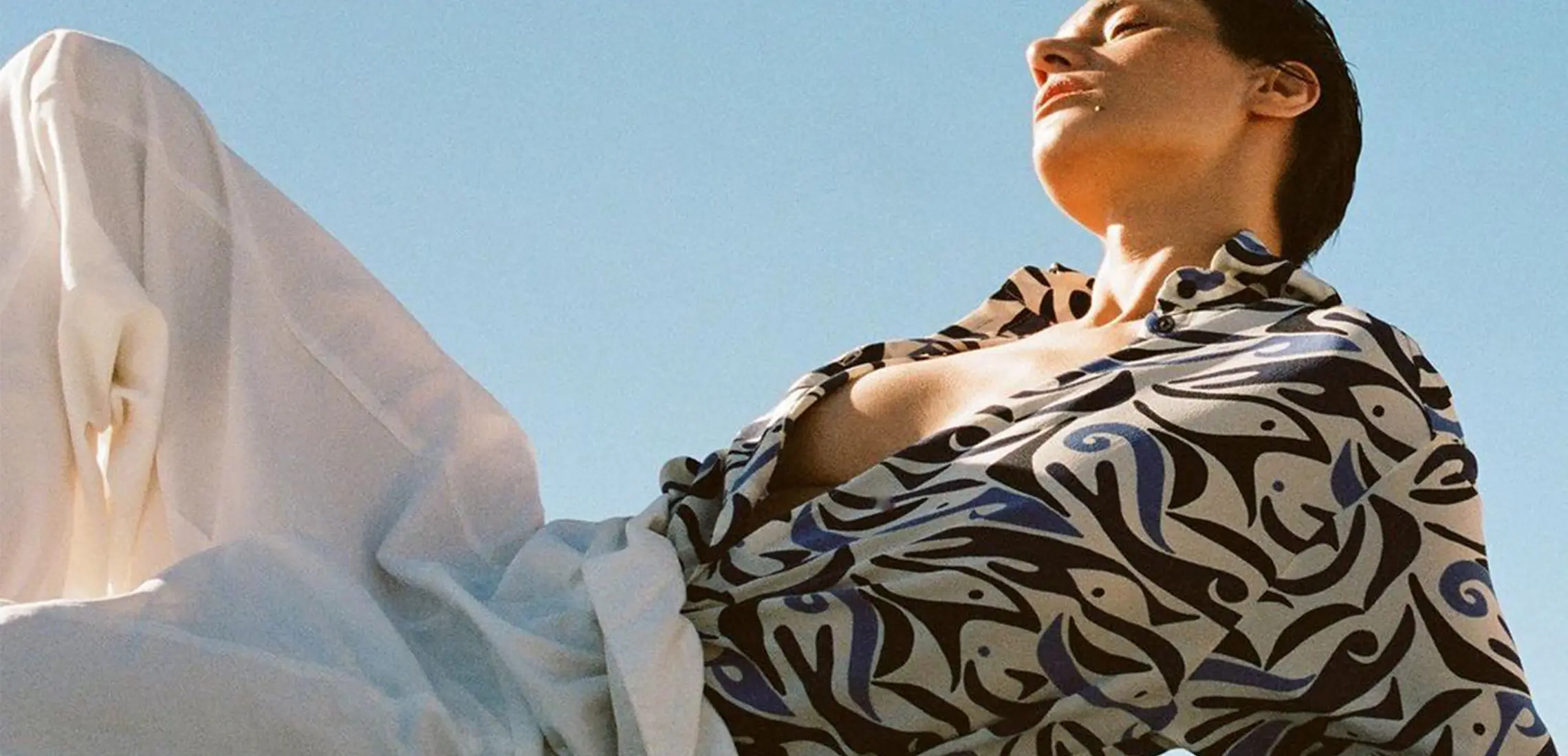 12 Drawstring Pants To Pull Off (And Up!) This Summer
A season staple
By Bianca Lincina | 4th September 2023

In our sun-soaked state, the key to beating the heat lies in opting for light and effortless pieces that'll keep you cool through sticky days and balmy nights. Enter drawstring pants: cool, breezy, and comfy, this classic summer staple is a must when curating your summertime wardrobe. And with a myriad of ways to be styled, you'll be reaching for them for every occasion.

Boasting comfort, versatility, and an undeniable sense of elegance, drawstring pants effortlessly exude a sense of nonchalance. Whether paired with a matching shirt or a simple tank, these pants are poised to become a staple during this season of sun.

From printed to pocketed to plain, here's 12 ways to embrace this versatile staple.