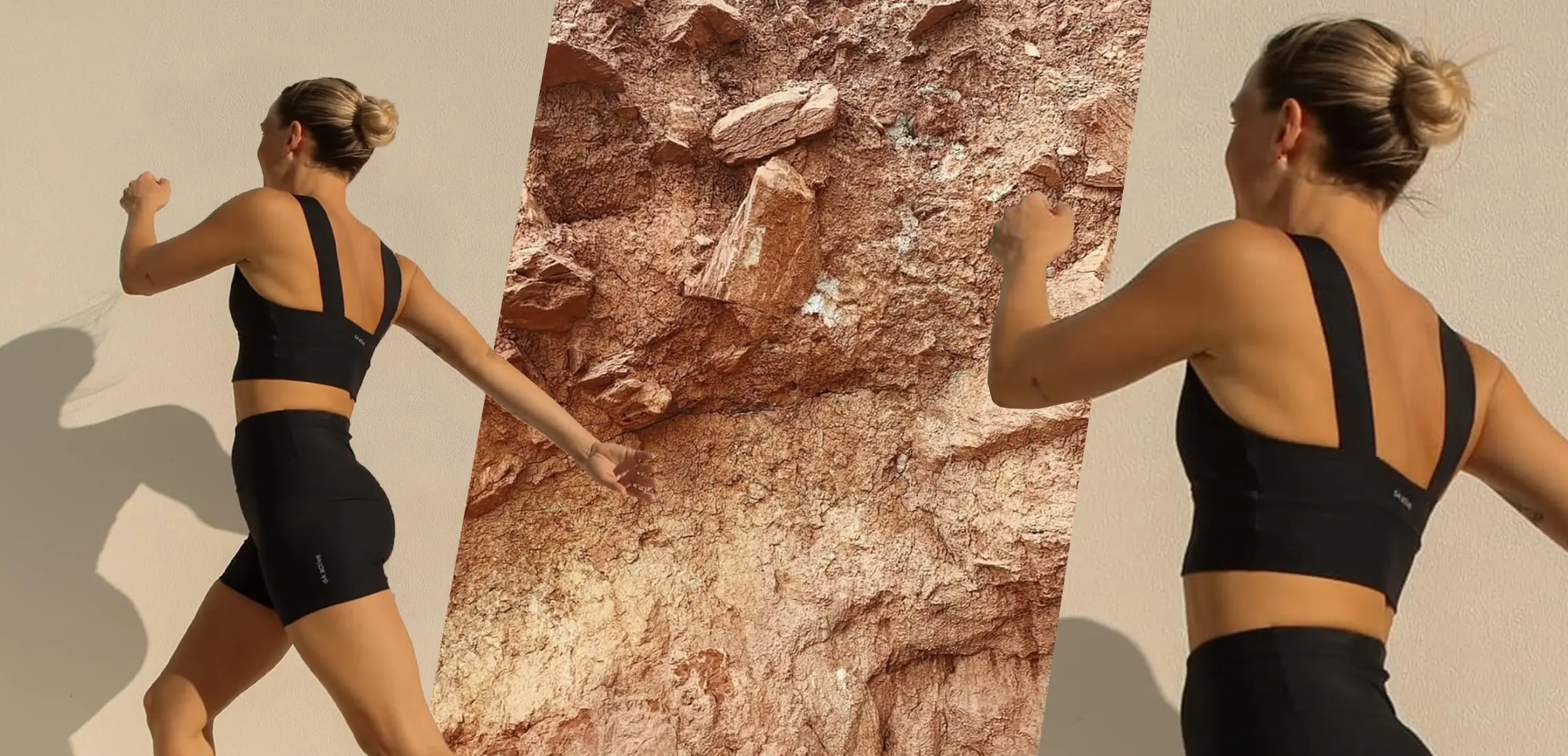 How To Get Active And Save The Planet At The Same Time
Sweat sustainably
By Lucy Waldron | 1st April 2022

Hands up who's skipped a workout or two because they didn't feel comfortable in their activewear? We're right with you.

When your workout wardrobe clings too tight, provides no support to the girls or presses on your stomach, the idea of moving, jumping, bending, and lunging is a thought that's just too much to bear.

Luckily, dk active is a brand with a fashionable edge and eco-friendly footprint that mixes comfort and confidence with designs for all body types. In other words, it gets a big tick of approval from Style HQ.

As the fashion industry continues to have a serious impact on the environment, with the number of discarded textiles upwards of over 100 million tonnes each year, Danielle Kay, dk active's founder, decided if anything were to change, she would have to do it herself. She did her part, so now you can do yours.

Made from organic and recycled materials, their range of tights, tees, and crops available come in any style, colour, and size you desire (yes, they have maternity and curve ranges, too!), which means you can start sweating sustainably by looking after yourself and the planet.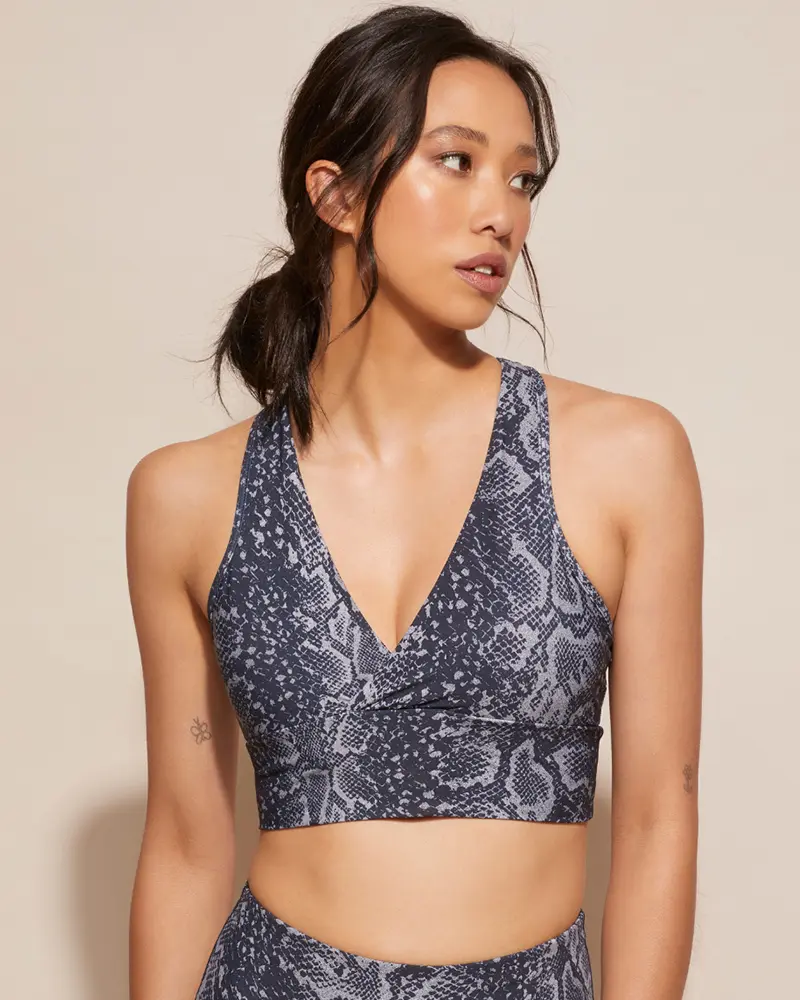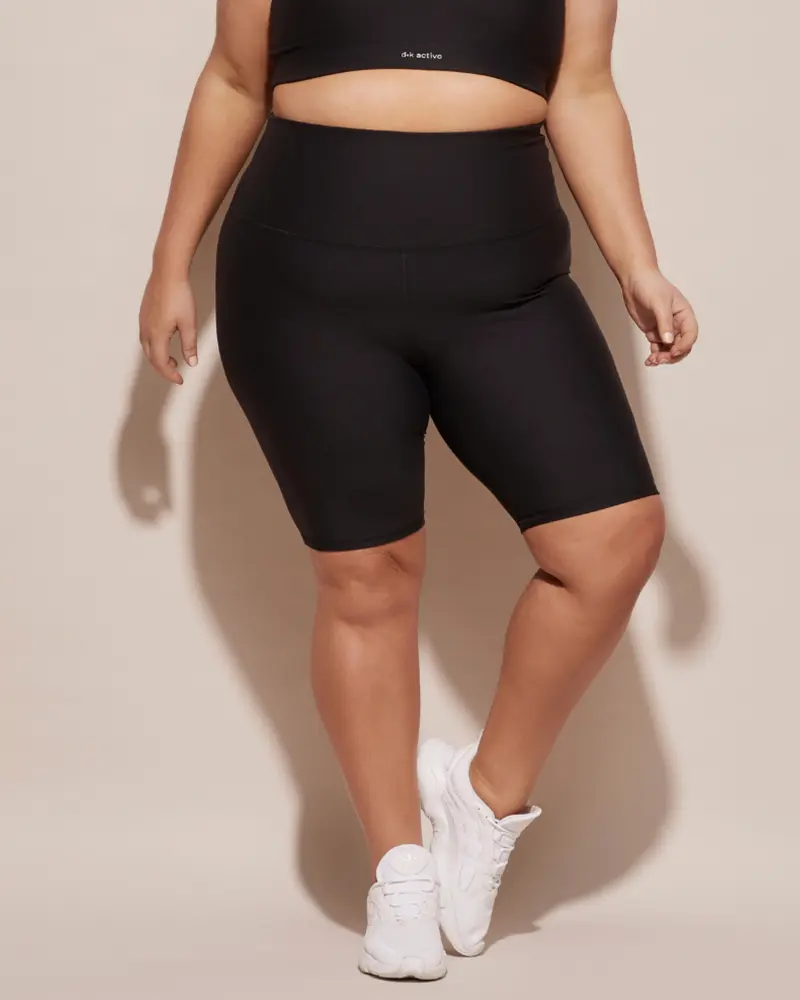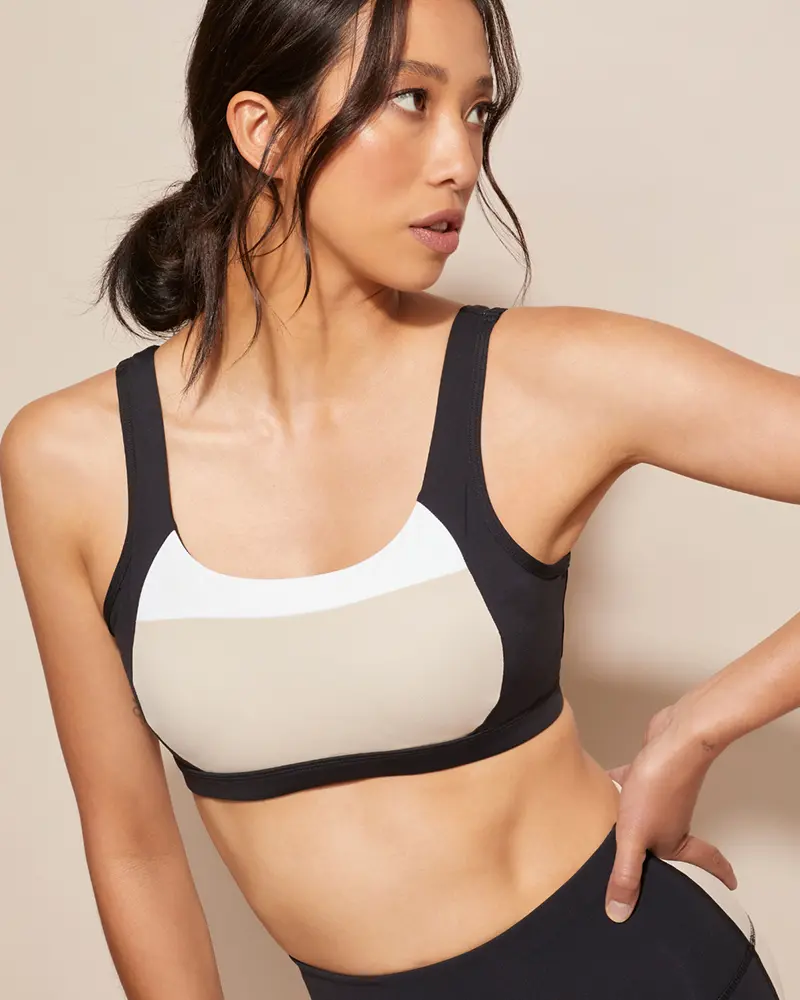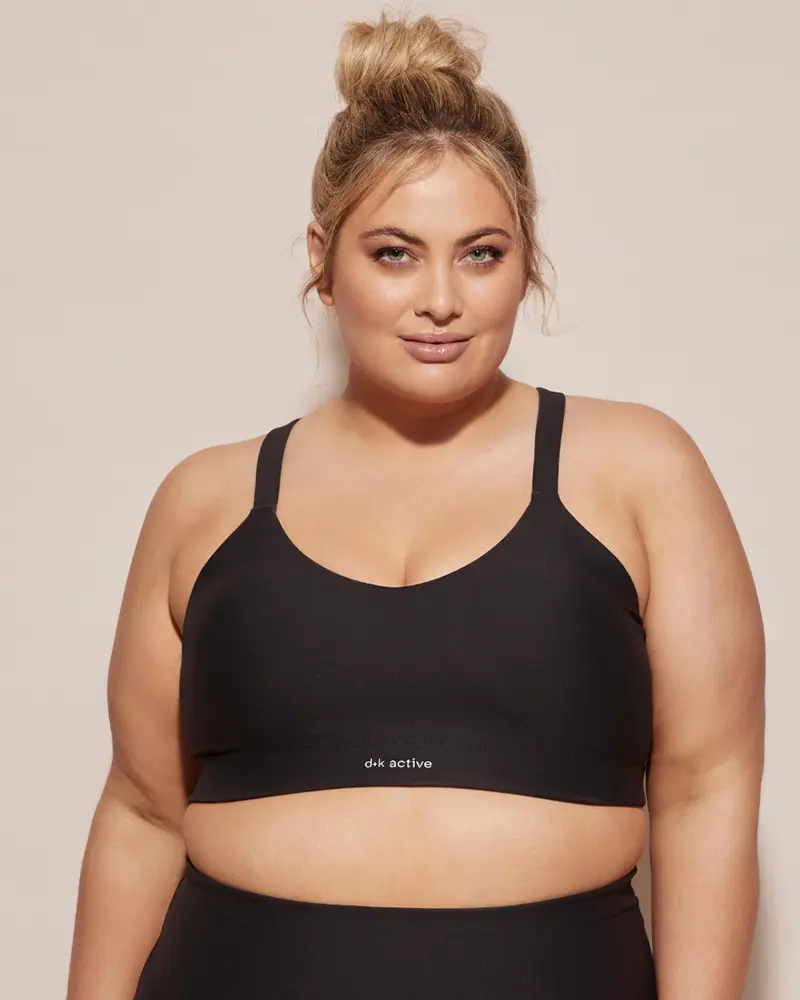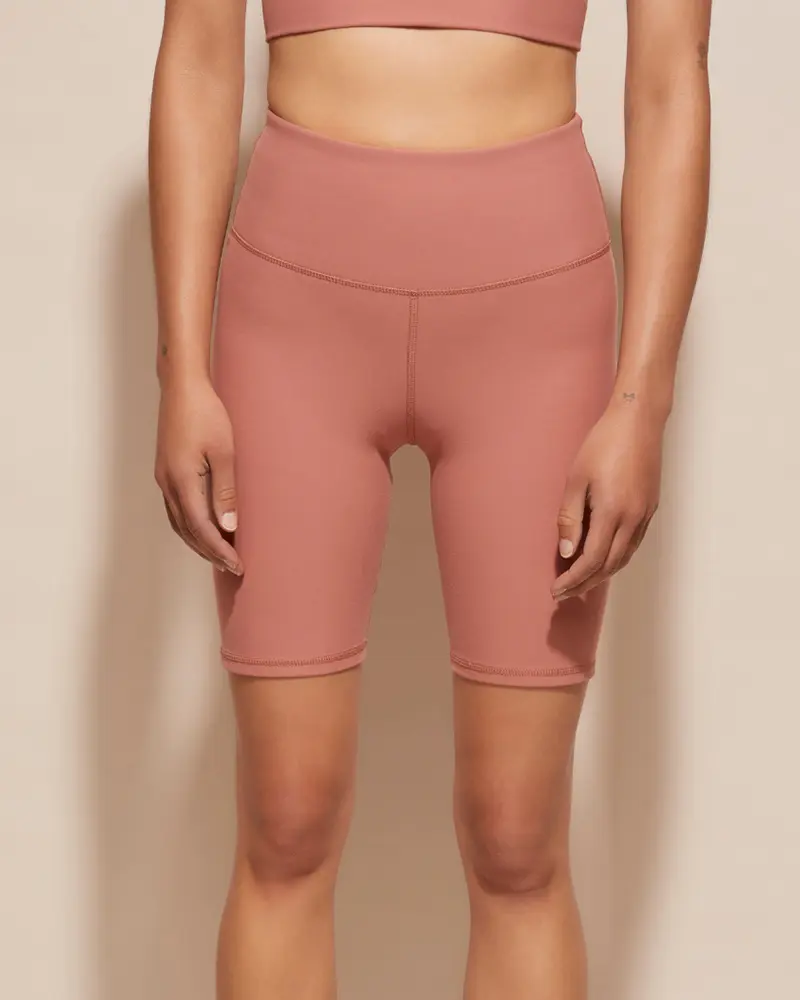 Who said you can't look hot while saving the planet?
Shop now, sweat now, and use code STYLE20 for $20 off your order!