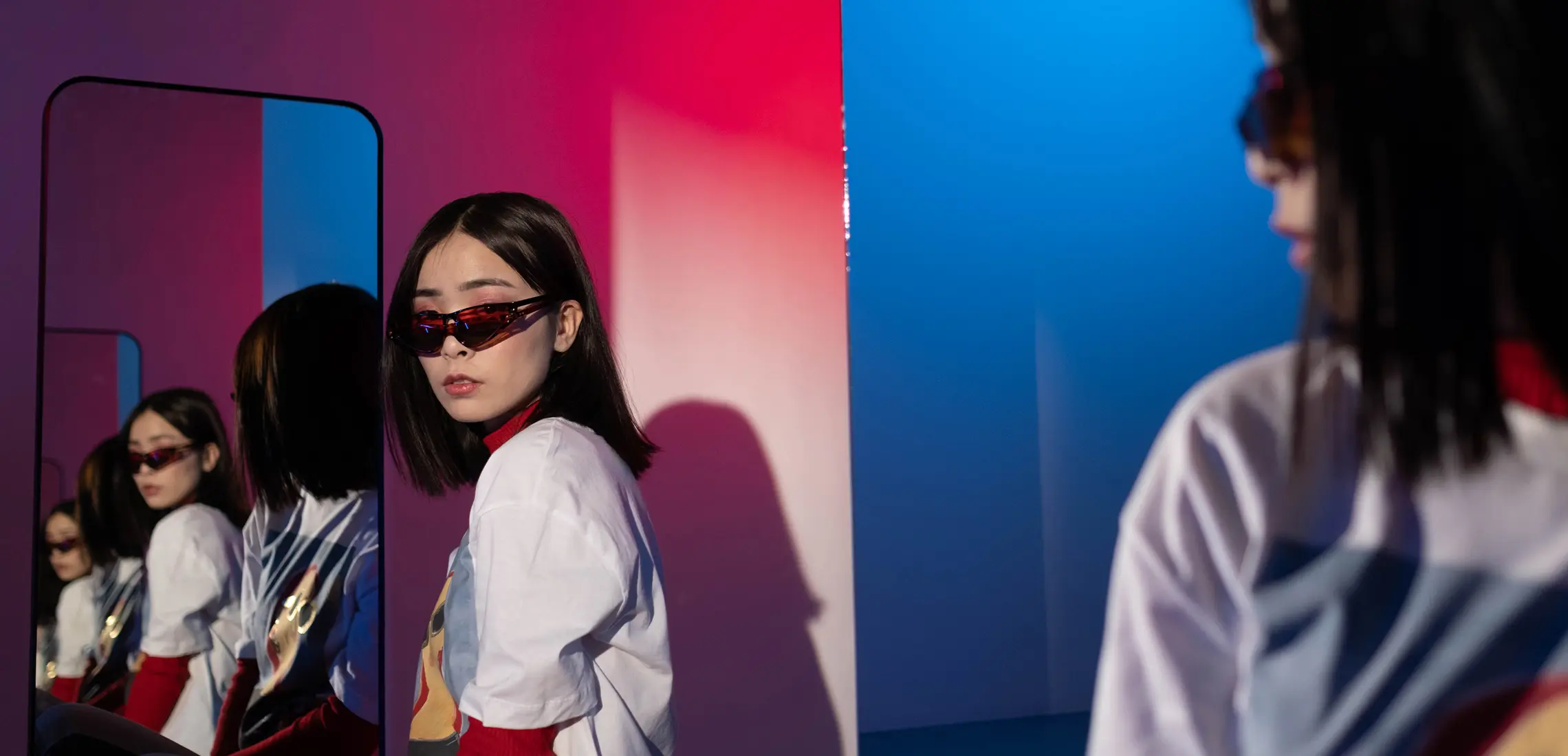 Quality Or Quantity: Are Designer Dupes Worth It?
Fighting FOMO, one purchase at a time
By Guest Styler | 1st November 2021

Style HQ is an office filled with fashion fanatics, always eager to engage in the latest trends. Whether it's old school Velcro sandals making a comeback or a new season micro bag (even smaller than the last), we all seem to suffer from a healthy dose of FOMO. From fierce fashion campaigns to killer concepts, we work in an industry that thrives on the constant stream of creativity coming our way. Personally, Instagram is the most important tool to help me keep up with these ever-changing, must-have acquisitions that are breaking daily.

It's no surprise we expect price to be synonymous with quality. Some of our Style staff relish the experience of buying designer direct from stores, while others choose platforms like Vestiaire Collective, opting for the thriving vintage luxury movement. For the most part, people seem to own a collection of both real and knock-off, appreciating a good quality dupe for what it is.

Living within our means can see society diverging from elite designer labels and opting for the more reasonable low to mid-tier brands. In fact, it's a constant source of excitement in the office when we find the next lookalike piece that won't break the bank! While accessibility is important, we are perhaps testing the limits of designer lookalike pieces, teetering into dangerous, sterile territory. If a mega label concepts a stand-out design that is then taken and mass reproduced with a meagre difference, is it hindering originality and imagination in the industry? Or do we come to expect all designs will inevitably just filter down the consumer chain?

This all stems from a bigger ethical argument I find myself debating with my partner, time and time again: quality over quantity. We need to educate ourselves on the environmental impacts and social responsibility of the brands we're buying from. Are we truly paying more for better quality, better working conditions, or better sustainable practices? If these price tags reflect true value, organisations like Good On You and the Fashion Transparency Index will help educate on policies and potential. These are great sources to help discover ethical and sustainable fashion that are good for people, the planet, and animals. They encourage transparency around policies, practices, and impacts which is essential for awareness of 'quality' going forward.

As a general rule, it seems like the higher the price tag, the happier the rating. We are seeing brands born into the new age with a highaer consciousness, hitting the start button stronger than ever with a commendable initial awareness. It's time to reflect on our consumption habits, with a fresh perspective on the impact of our footprints and the power of our purchases.

To find out more about Good On You and the Fashion Transparency Index, visit goodonyou.eco and fashionrevolution.org.