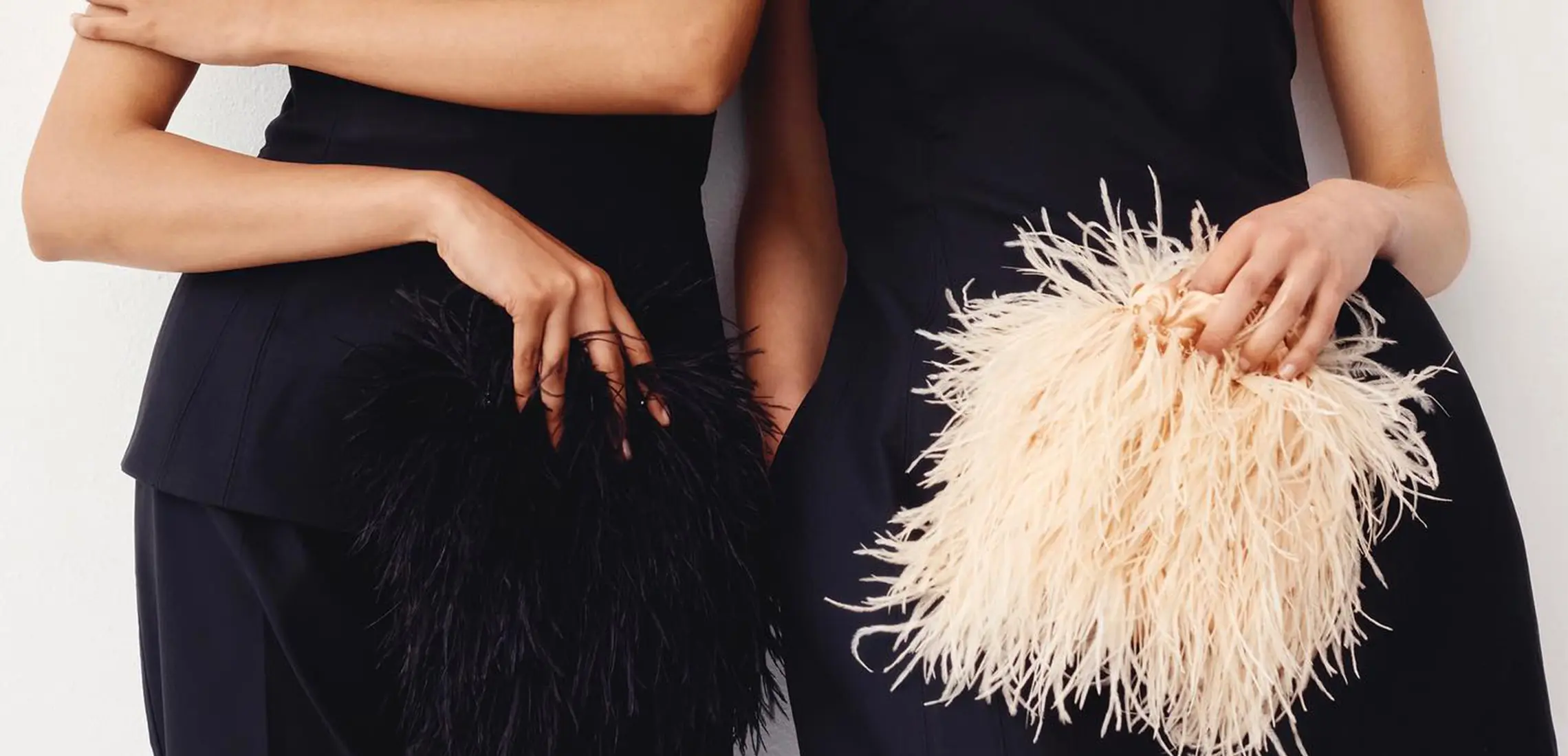 It's In The Bag: 12 Date Night Handbags For Every Occasion
Got to bag it up
By Astrid Taemets | 4th April 2023

You've got the dress, the shoes, and your makeup down pat. All that's left is to pick the right bag to finish off your look and 2023 says there's no rules as to how you pick your third wheel. 

Whether you're adding a bit of bling to a casual but cool 'fit, or going all out for a fancy night on the town, we bring you a curated list of the best handbags you need in your date night repertoire.