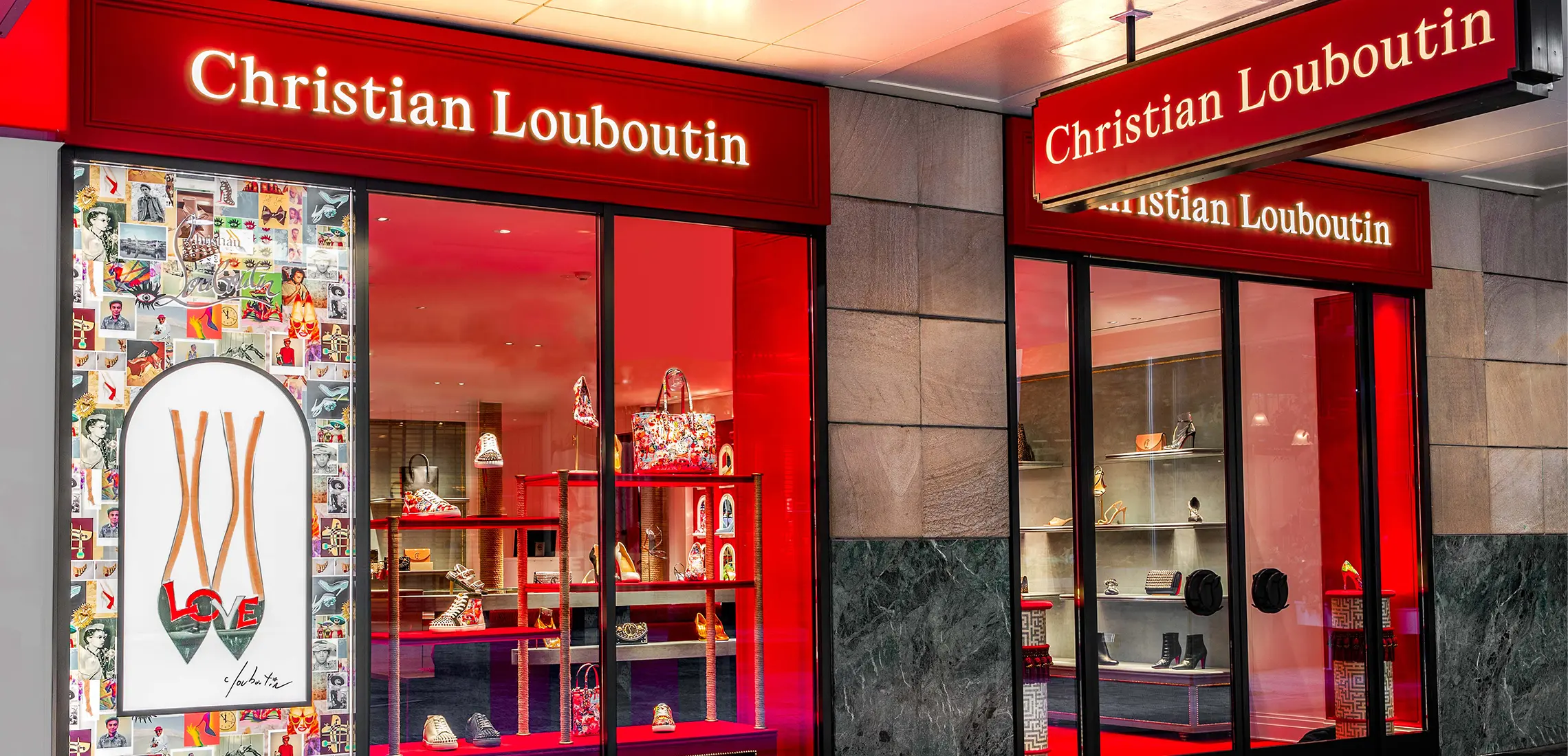 Seeing Red: BNE Scores A New Christian Louboutin Boutique
Red hot this season  
By Guest Styler | 10th September 2021

Christian Louboutin just opened the doors to their flagship boutique in Brisbane and fashion in the River City is in for a treat! Adding to the premium array of designers making up Queen Street, this iconic shoe label is right at home in one of Brisbane's most prime shopping locations.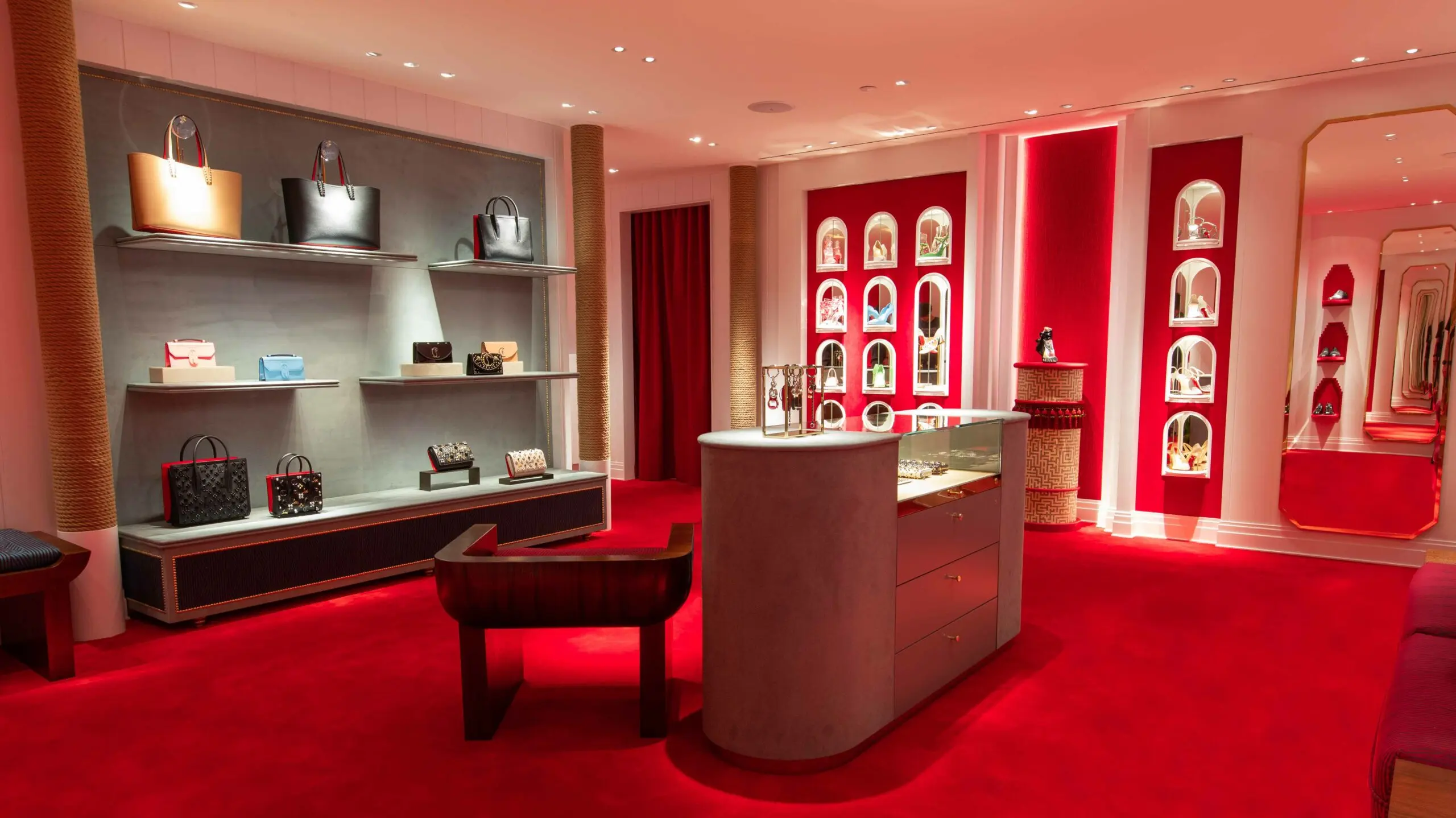 Infused with the infectious spirit of an exotic holiday, we're travelling across oceans with each step in a red bottom. The store is a haven of tranquillity and serenity, inspired by a traditional Egyptian houseboat (a dahabiya)! From white wood walls and antique textile furniture to skilfully salt-stained consoles, there is meaning and purpose behind everything you see. Craftmanship is apparent in every detail and makes the shopping experience that much more memorable at Christian Louboutin.
Created as a place where guests are all friends who feel welcomed, there is no truer sentiment when taking your first step onto the iconic red carpeting. The unity of two cultures is seen with both Egyptian and French influence ­– home soil and birth country, coming together.
We're spellbound! Red-lacquered stiletto soles and bold accessories fill the space, with pops of pastel colours and patent pumps at every glance. Secret's out! Yes, there are three styles exclusively housed at the Brisbane boutique and they'll be at the top of every wish list come Christmas.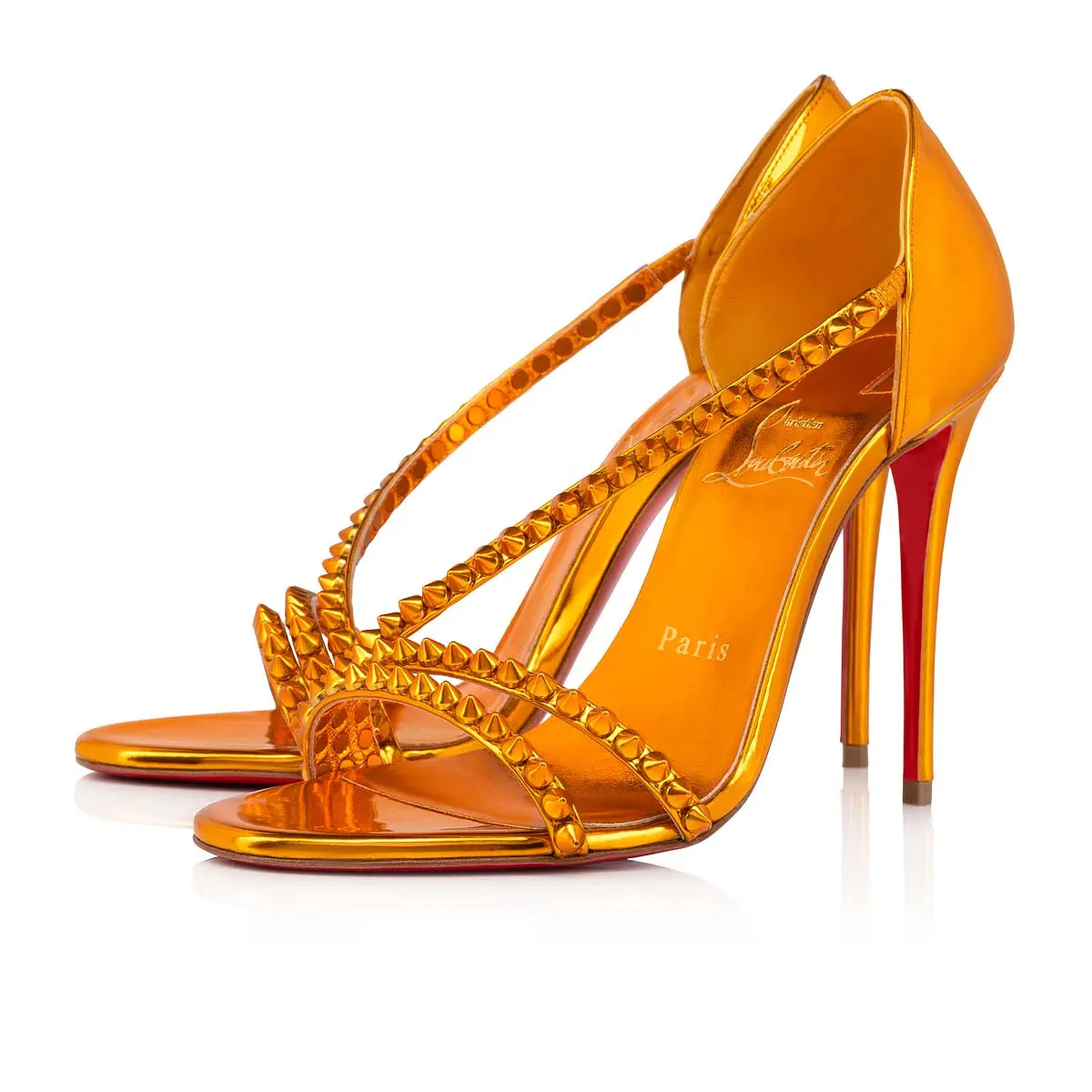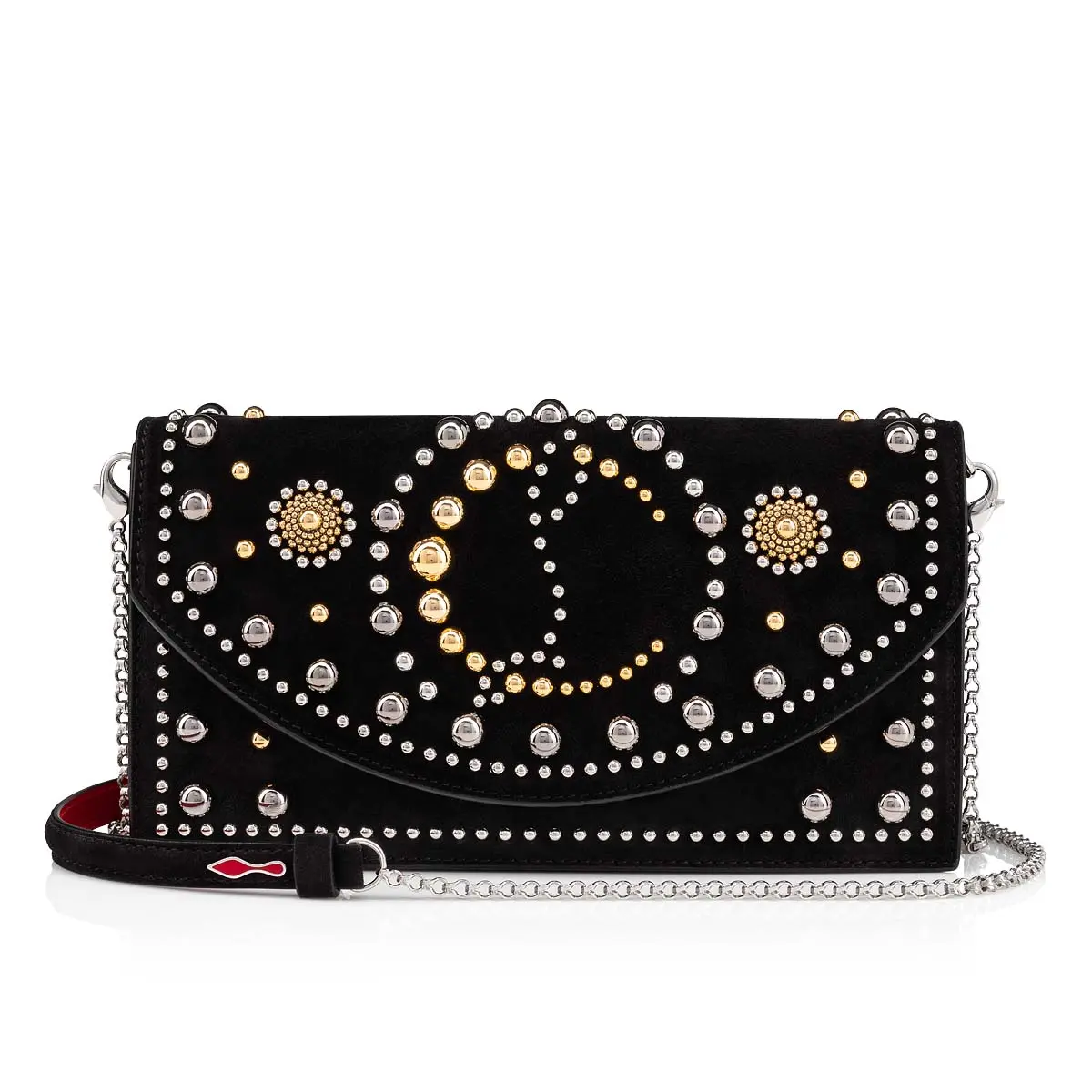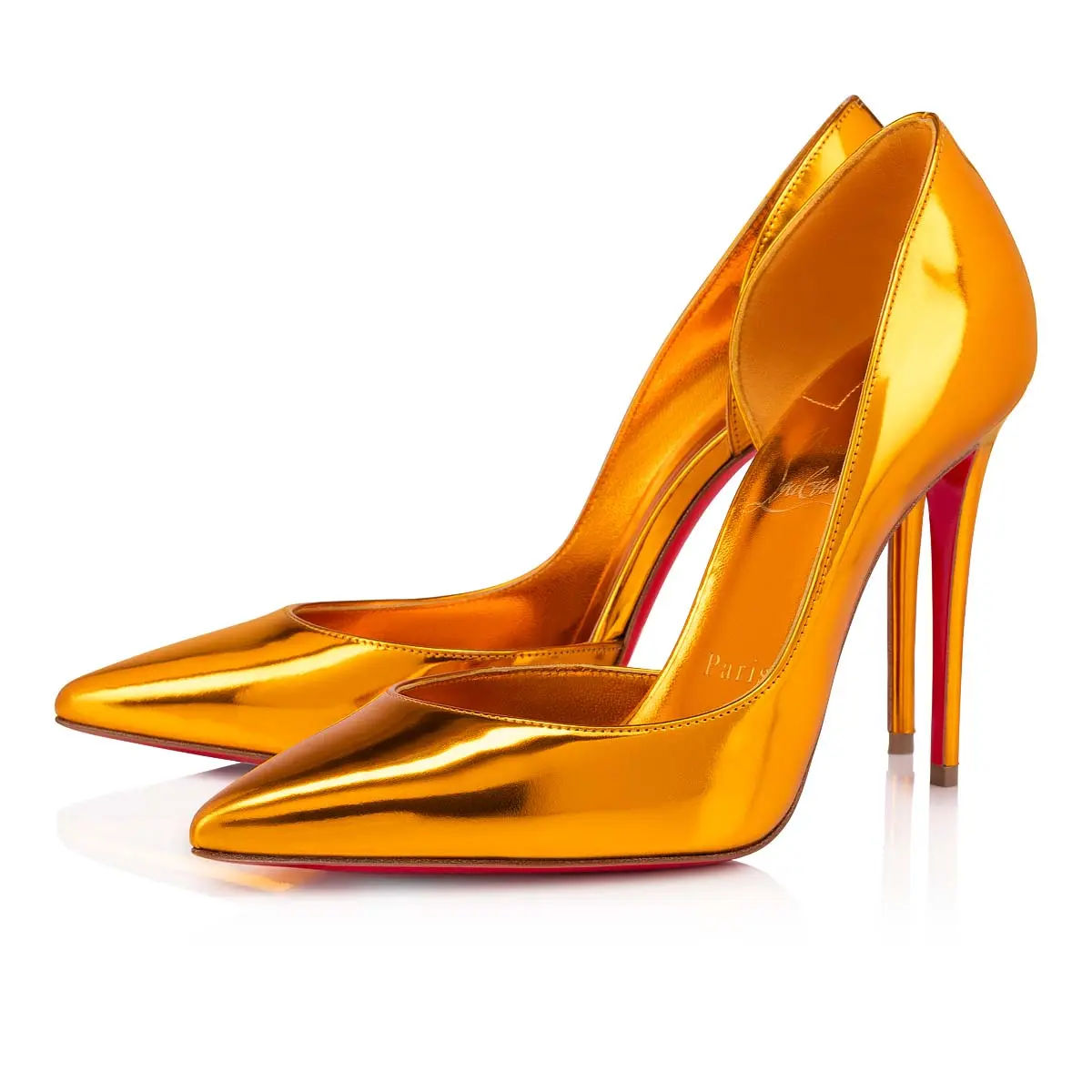 For a closer look, come shop with us!