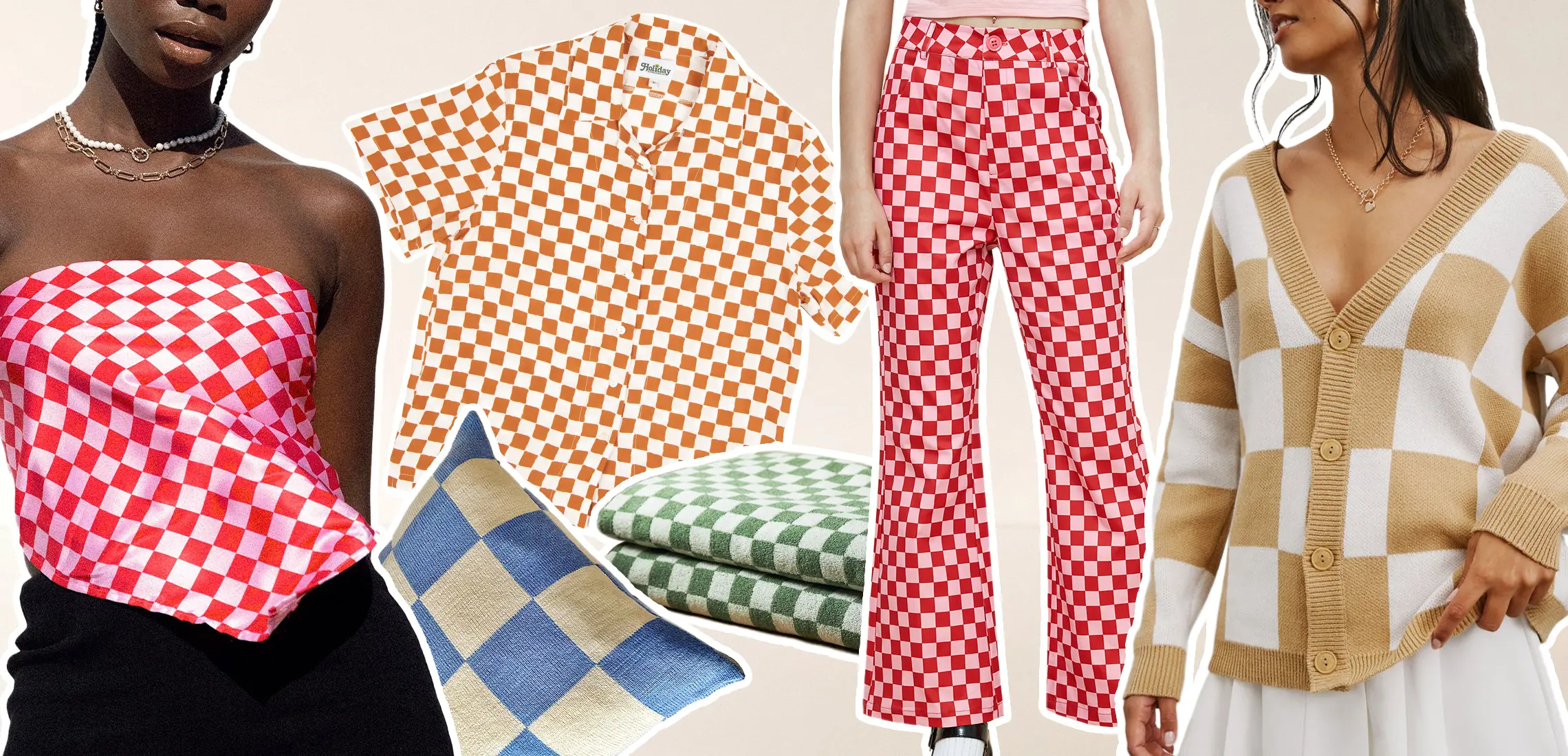 Check Yourself With Our 21 Checkerboard Print Picks
Checkmate!
By Dinushka Gunasekara | 3rd June 2021

Take your love for The Queen's Gambit to the next level, with the bold pattern smattered all over the fashion and interiors world! The checkerboard print is no gamechanger – it's arguably one of the most basic patterns out there, but as every English teacher you've ever had would say with a KISS: keep it simple, stupid!

The contrasting colours are bona fide eye candy, and the checkerboard print is delightfully easy to style (pro tip: clashing is highly recommended). From fashion to accessories and homewares, here are our 21 picks so you can channel your inner Penny Pingleton and be a checkerboard chick!