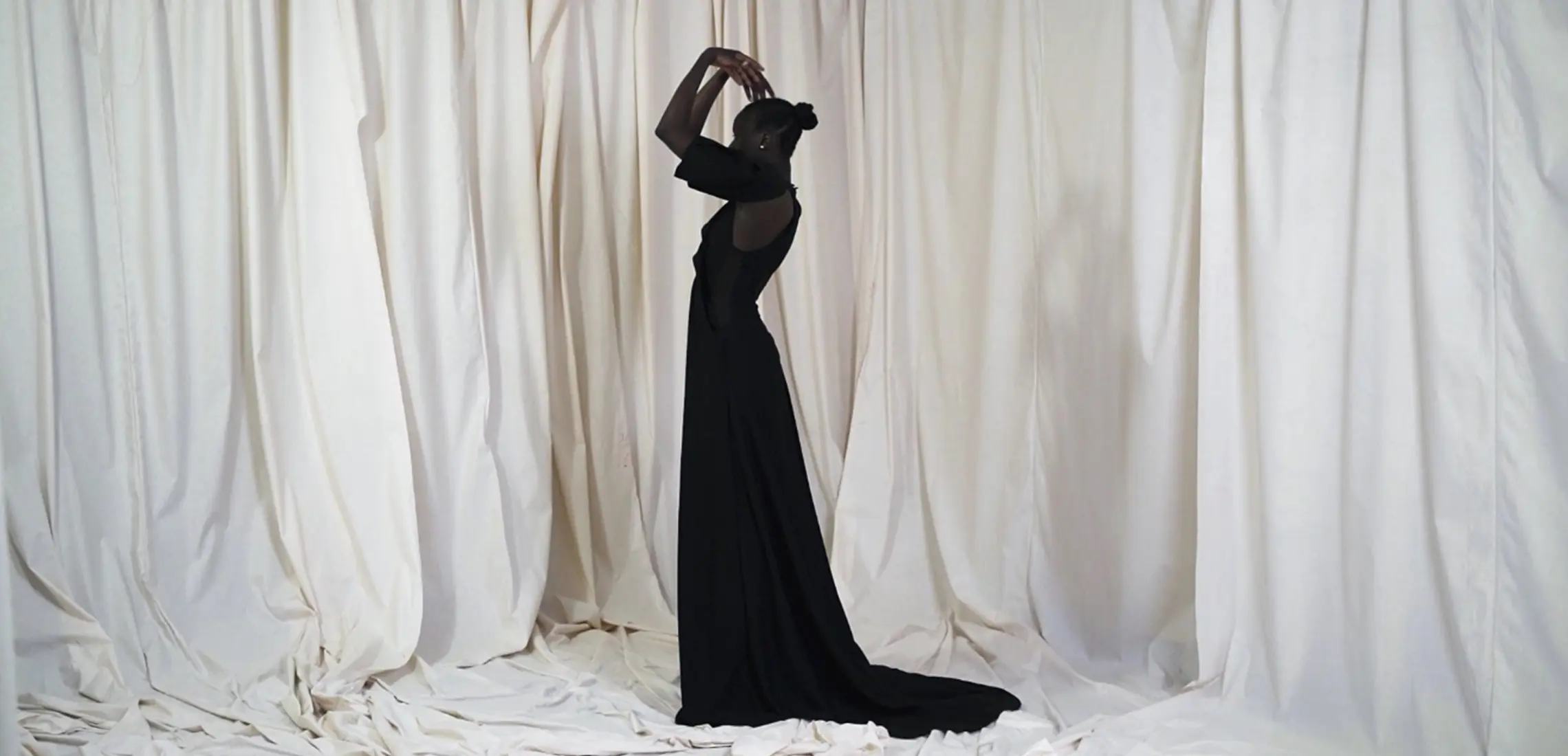 The Next Gen Designers We're Stoked To See At Brisbane Fashion Festival
Walk, walk
By Dinushka Gunasekara | 22nd July 2021

Clean your glasses and pop them on, because Brisbane Fashion Festival is around the corner, and you'll want to get your peepers on all the fab looks! With a bunch of old favourites making their fabulous return, it's the new kids on the block that we have our eye on.

The Next Gen Group Show on Tuesday 24 August is the place to be for avant-garde artistry and the future of fashion. Featuring a diverse aesthetic from Queensland's most talented up-and-coming designers, it's a true showstopper that also spotlights issues such as sustainability, gender fluidity, and fashion inclusivity.

Check out the designers we'll be taking notes on below!

Decorative, eccentric, experimental

We are presenting our ancestor worship project called 'Knowledge is for cutting'. It's a response to the formality of fine men's tailoring and handwork that was always a domestic enterprise. We draw most of our inspiration from philosophy. Our collection title comes from P.Michel Foucault and we're looking forward to seeing the evolution of Brisbane design.

Ethical, empowering, comfy

Maven Label aims to empower women through luxury design and encourage personal expression – no two dresses are the same! At BFF, we'll be showcasing the Underwater World Collection, which radiates a sense of quiet cool confidence and strength, through innovation in cut and design, and embellished textiles, resulting in a luxurious yet easy-to-wear approach. We want to remind all the ladies in the world that no matter what shape, age, or size you are, you will feel strong and confident in Maven Label's dresses. As we exclusively design only one of each gorgeous garment, you can be sure that you won't see that beautiful and unique dress anywhere else in the world.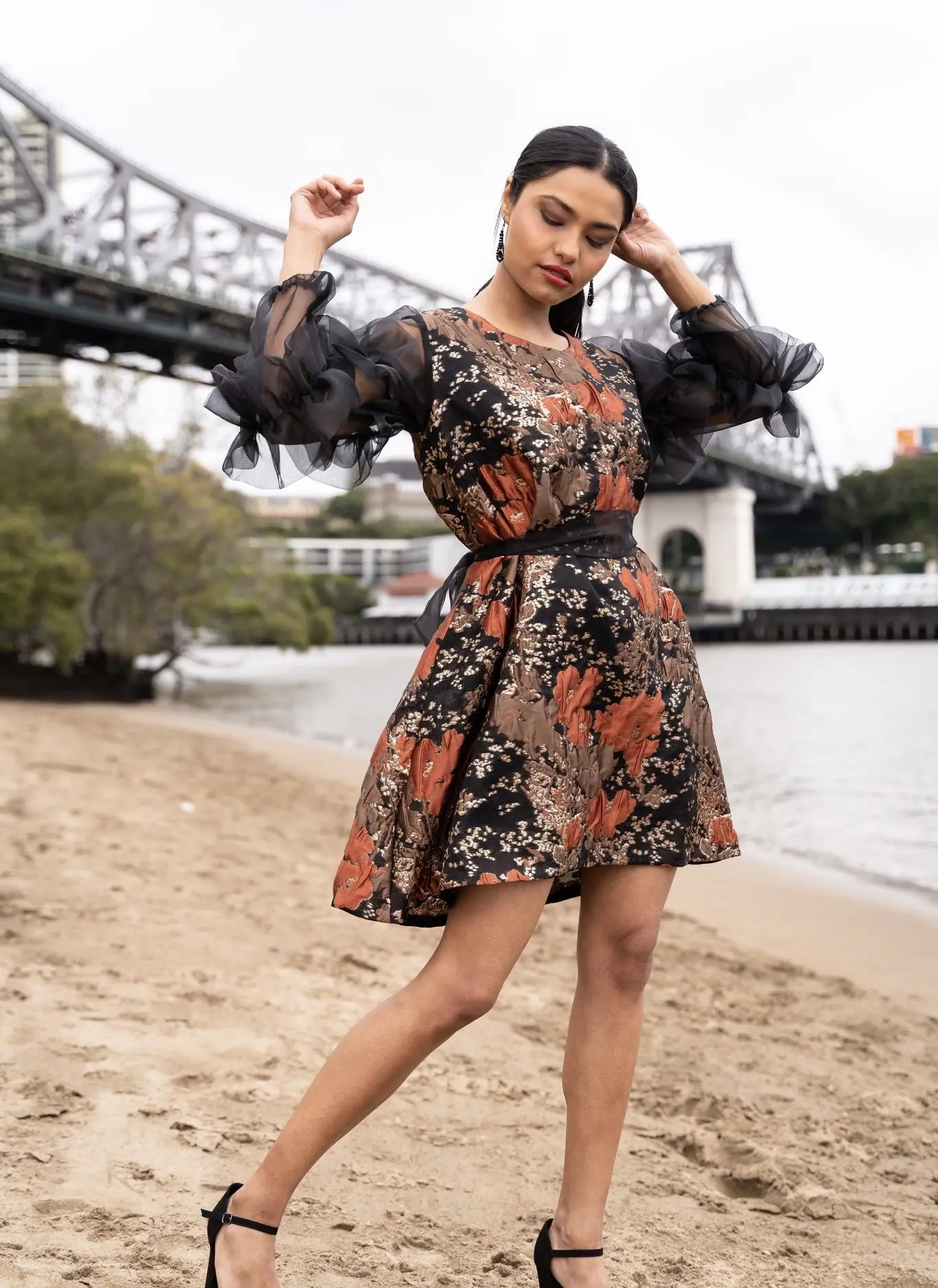 Minimal, sculptural, geometric
My collection for BFF is the crux of what my brand is – wearable sculpture. I want these pieces to look good on the body, but also be unique pieces of art on their own. Rick Owens is my biggest inspiration in terms of designers. He has a very distinct aesthetic and isn't afraid to be a little off beat. I'm looking forward to the Next Gen show, not only because I'm part of the group, but also because it's exciting to see new and upcoming talent.
Succinct, intriguing, innovative
The collection I'll be presenting chronicles my emotional response to the rise of the global pandemic through the visual metaphor of a butterfly's lifecycle. The forms grow ever more romantic in their fantasy, all culminating in a finale piece that had challenged me both as a designer and a creative. The closest word to describe what I'm most looking forward to at BFF is 'rebirth'. The rebirth of fashion in our Australian community, the rebirth of many brands in the time of our new normality, and the rebirth of the fashion landscape as we ­– collectively as a community – turn a page forward to the future.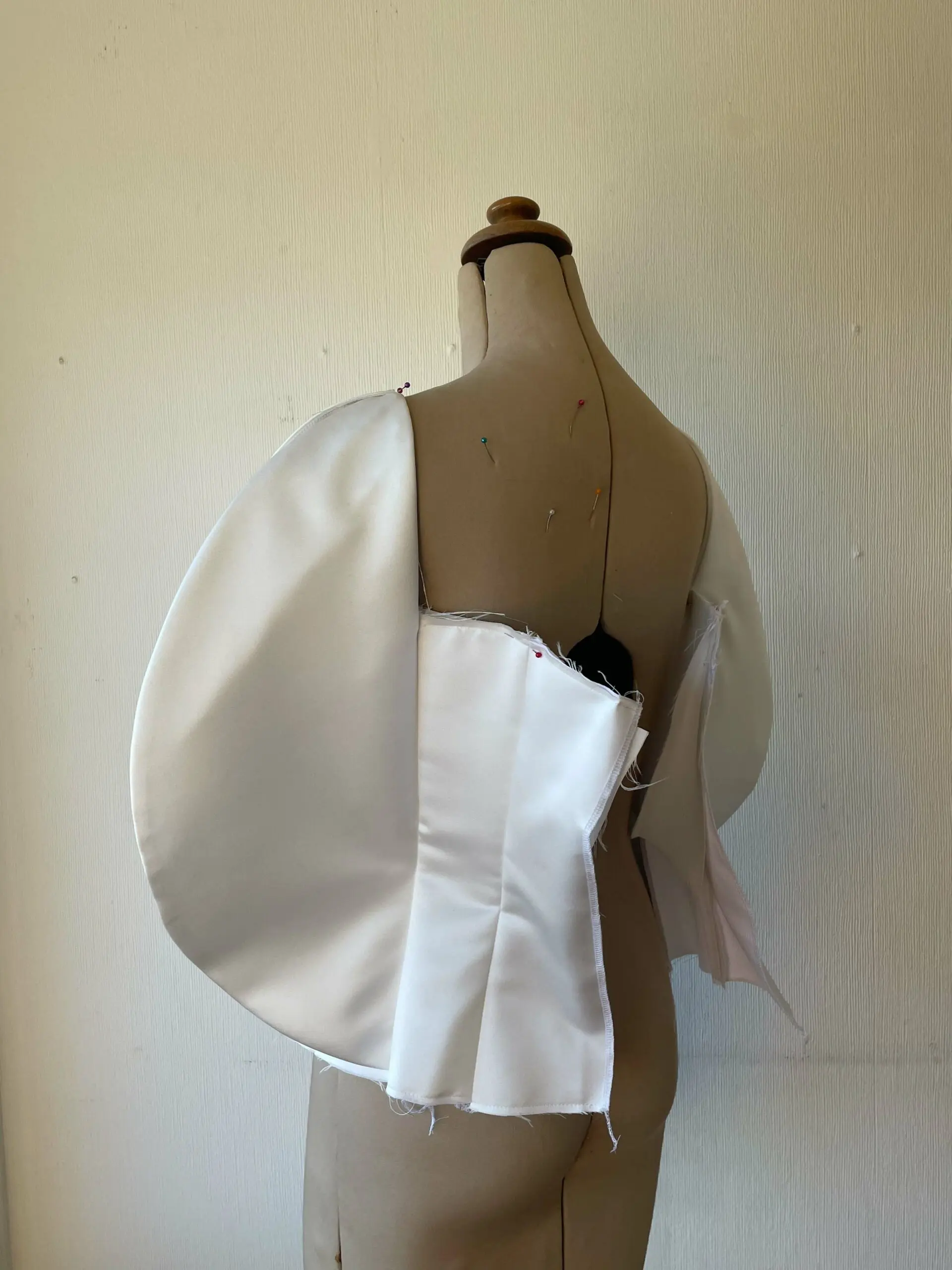 Exclusive, fashion-forward, fierce
Kimbralou was very much an accidental thing, inspired by customising second-hand fashion pieces to pass the time as an empty nester. The common denominator underpinning the Kimbralou BFF 2021 collection is all looks have at least one salvaged piece of underwear that has been customised to outer wear. The show vibe will be taken up a notch with popstar BEKS performing whilst walking the runway. The best part is before and after the show, no one really knows who 'Kimbralou' is, as I keep my identity away from the brand, letting the pieces speak fluidly through the individuals who own themselves beside me.'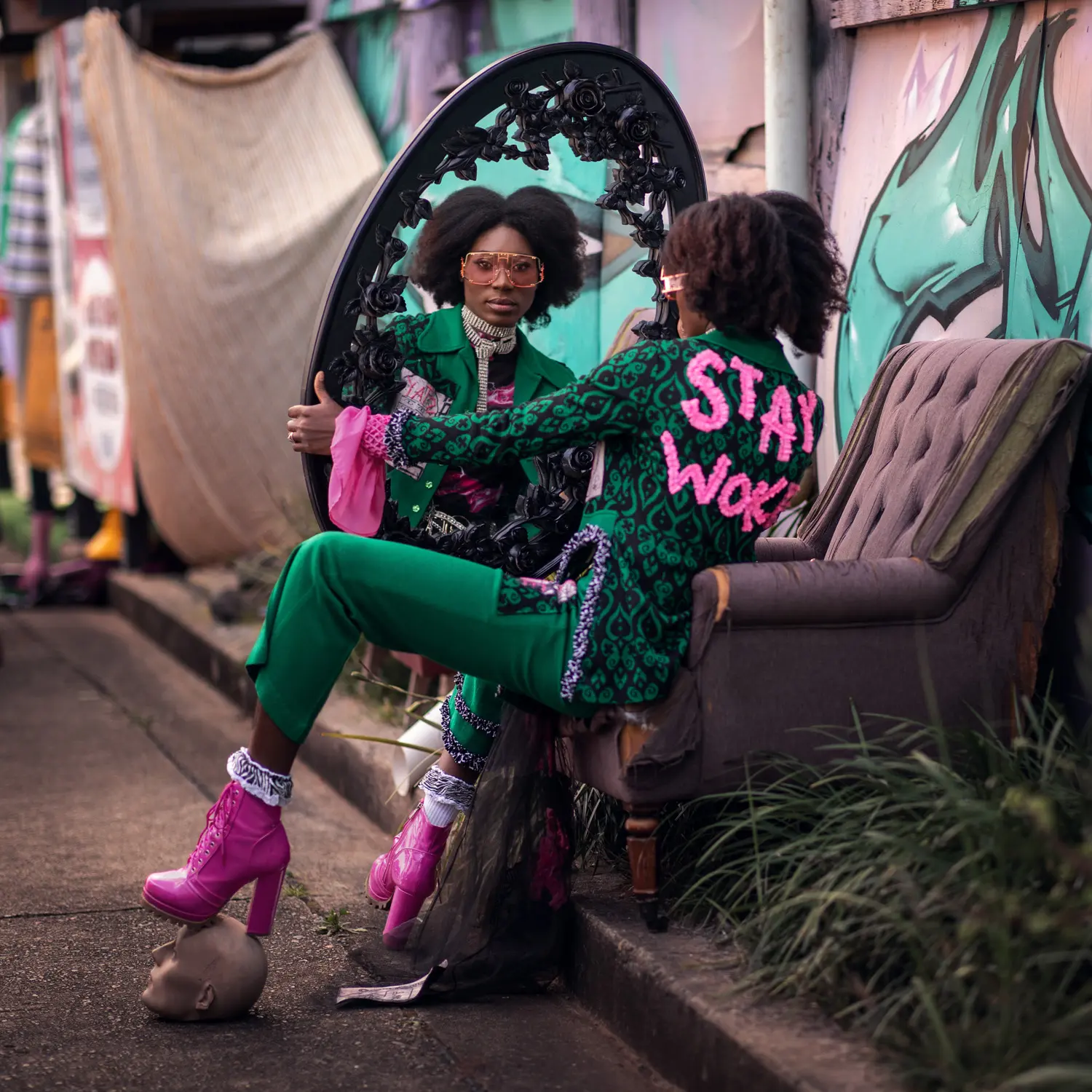 The Next Gen Group Show is so highly anticipated, tickets have already sold out. But don't cut your couture just yet – we've got you covered, because we're giving away front row seats here. Plus, all the runway shows will be livestreamed here.