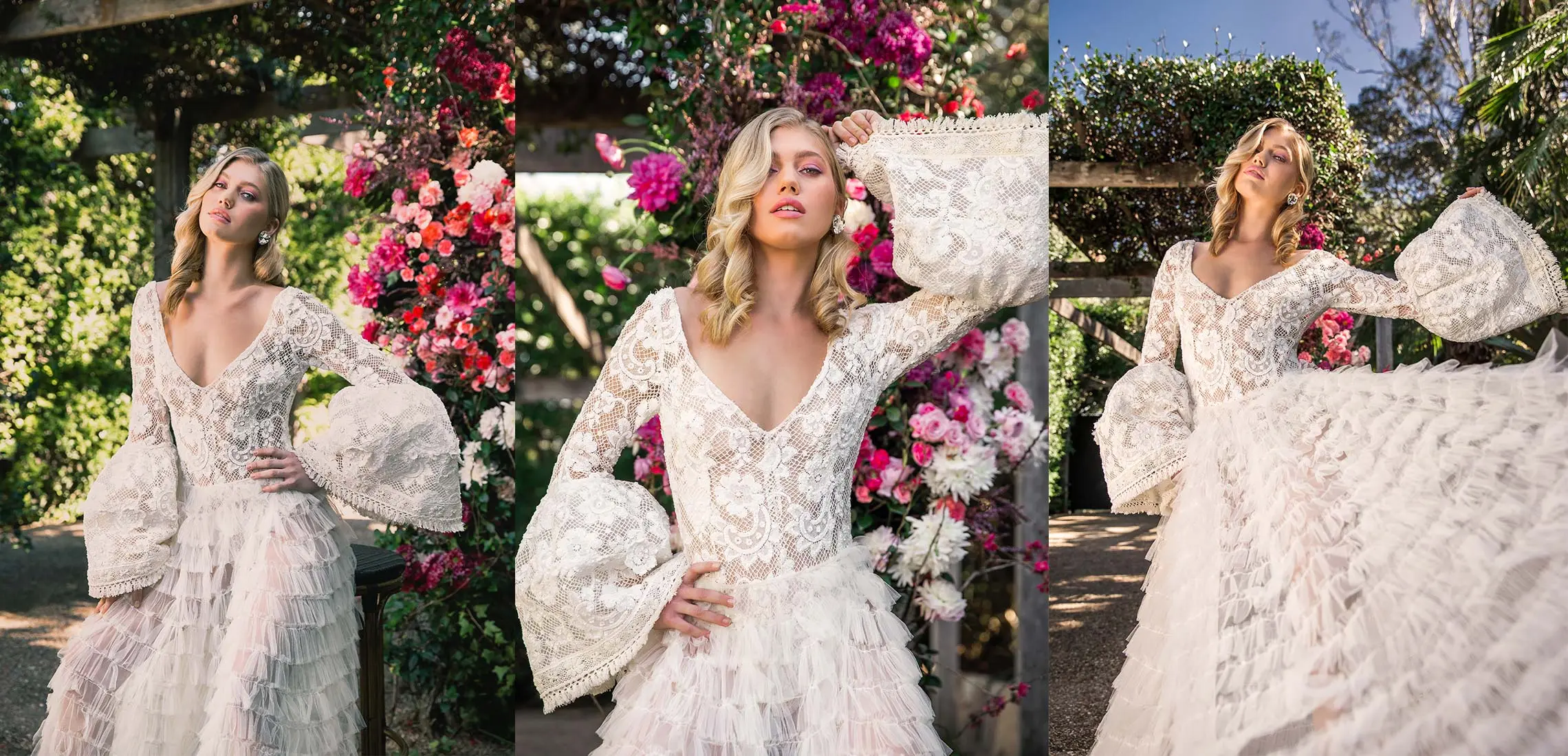 Full Bloom Fashion: Spring Is Coming
Bursting with colour!
By Guest Styler | 4th August 2020

If you love to shop locally and thoughtfully and want to get ahead of the game when it comes to trends and style, look no further than Queensland's most esteemed fashion and jewellery houses at Brisbane Arcade. From fashion to bridal, and jewellery to eyewear, Brisbane Arcade prides itself on its exceptional local talent, many of whom design, craft and manufacture in the Arcade itself in busy workrooms and studios so you know exactly where your items are made. Since 1924, it's shared some of the most exclusive retailers with the city of Brisbane, bringing an abundance of unique flavour and timeless style to wardrobes everywhere.

Spring is always a special time in Brisbane Arcade where the designers and retailers go all out to celebrate the spirit of the season with colour and class. For this month's vibrant cover shoot, Brisbane Arcade fashion and accessories were paired with vibrant blooming florals against the refined backdrop of Hillstone St Lucia.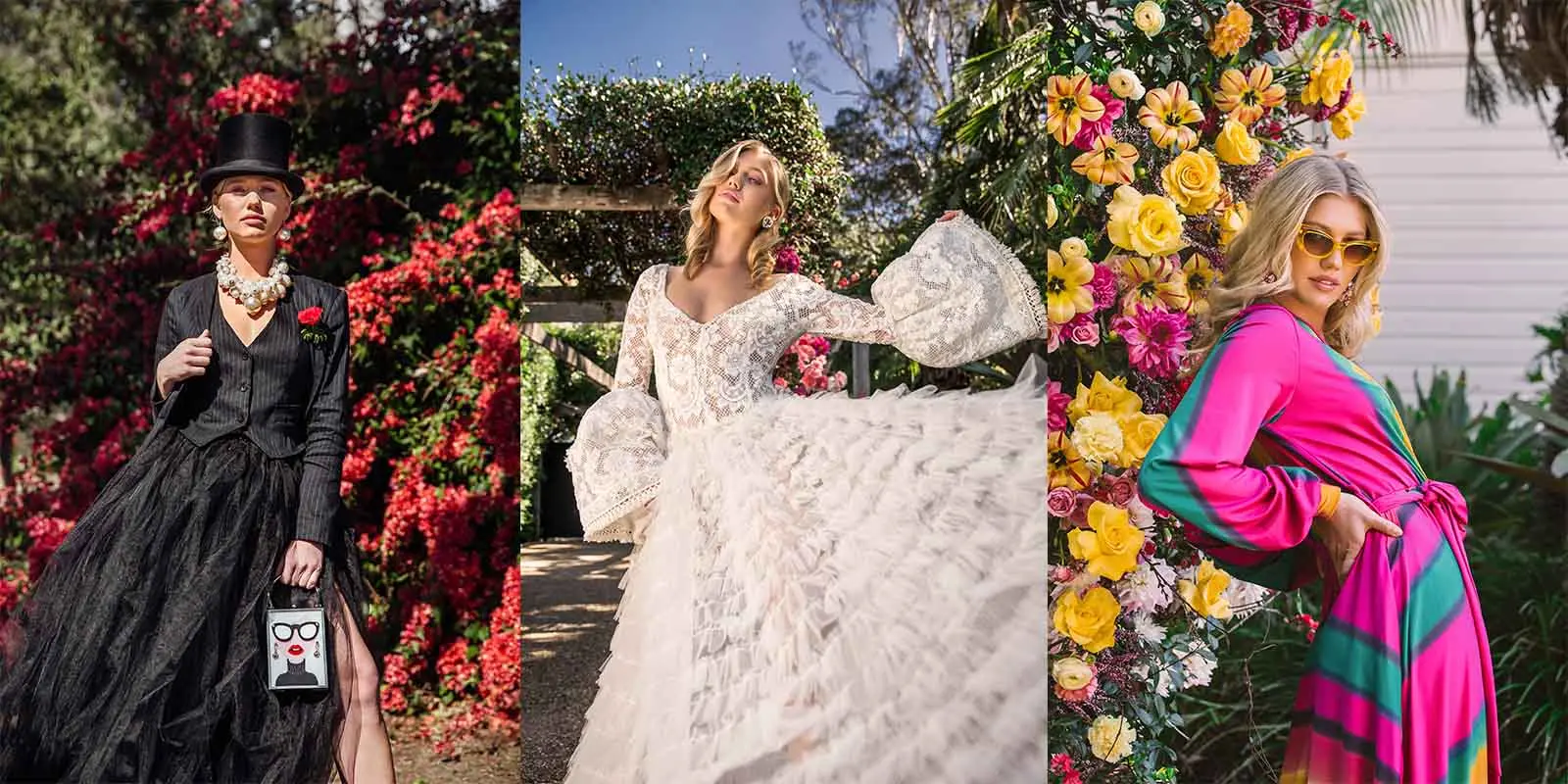 With the unique designs from Keri Craig Emporium, heavenly colour and patterns from Irma J Smith House of Fashion and luxurious textiles from Tengdahl Australia, fall in love with the carefully curated pieces to take you from day to night. And of course, it isn't a Brisbane Arcade feature without the distinct couture design from Darb Bridal, innovative eyewear from 20/20 Optical, classic designs from Brisbane Hatters, millinery and jewels from Belle Folie and more.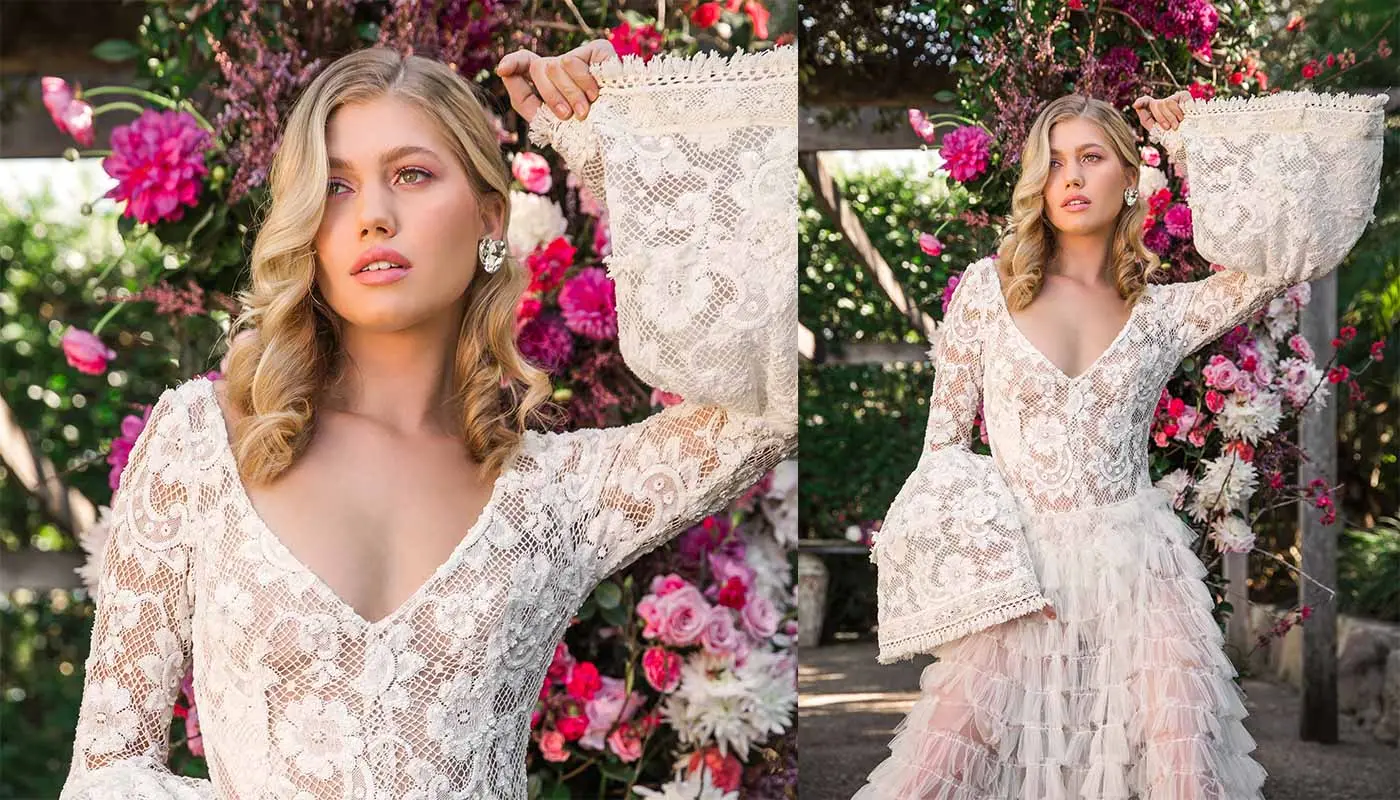 This snapshot of the Arcade's spring fashion is just a taste of an Arcade that's bursting with spring looks and style. Fresh blooms were blushingly arranged and paired with pops of colour, delicate fabrics and exceptional craftsmanship – a given from these brilliant designers, with styles that will carry you over the colder days to the warmer ones to come. And as we move into the balmy season, we find ourselves appreciating the naturally beautiful moments even more, especially when change has never been more constant. Where responsible buying and knowing where your products are made from or seeking out the very unique have become freshly renewed priorities – something Brisbane Arcade designers and retailers excel at.
With a new world budding and new trends growing, take a moment to seek solace with the bright botanical pieces that can be found at Brisbane Arcade.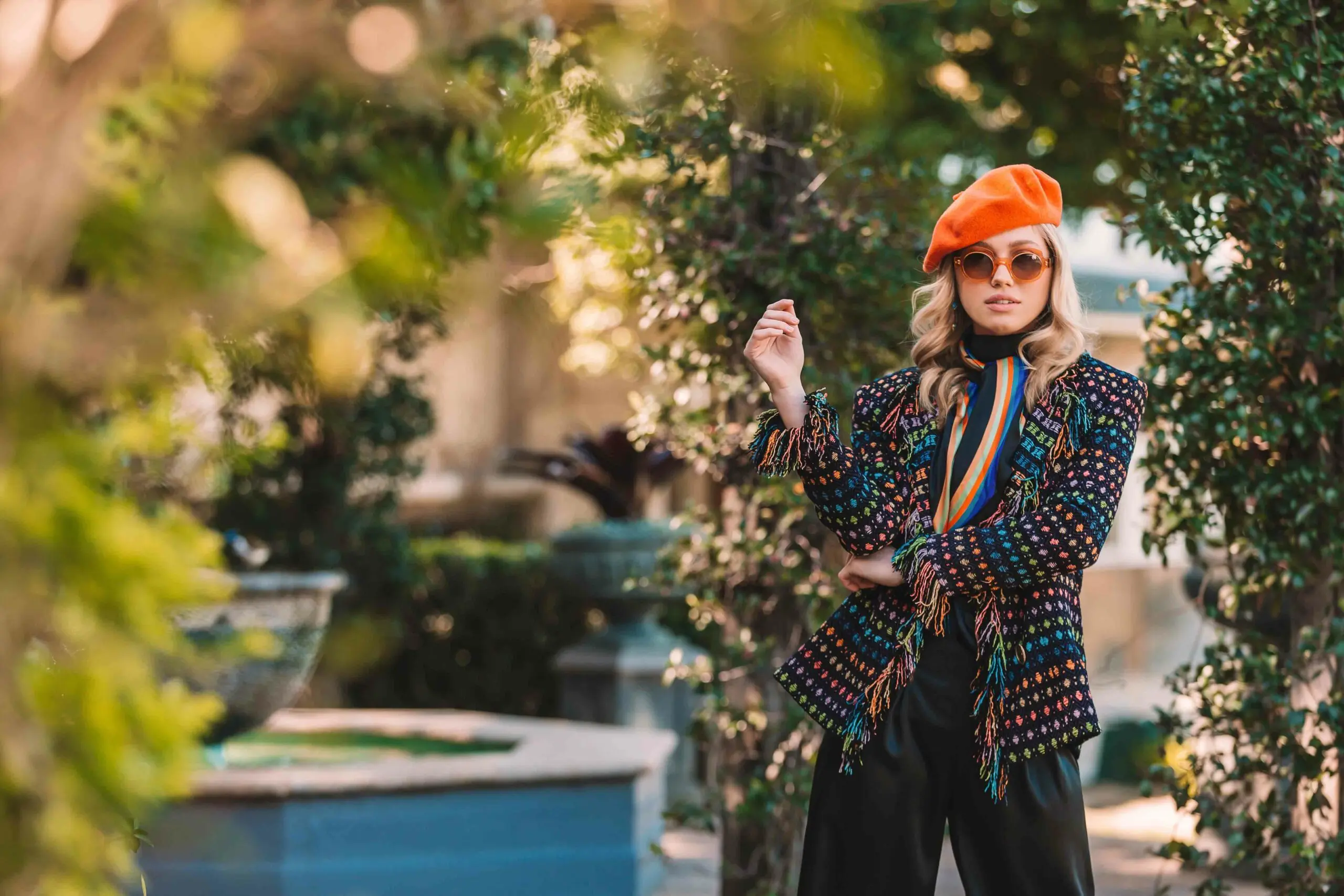 Craving some BTS? Check-out below