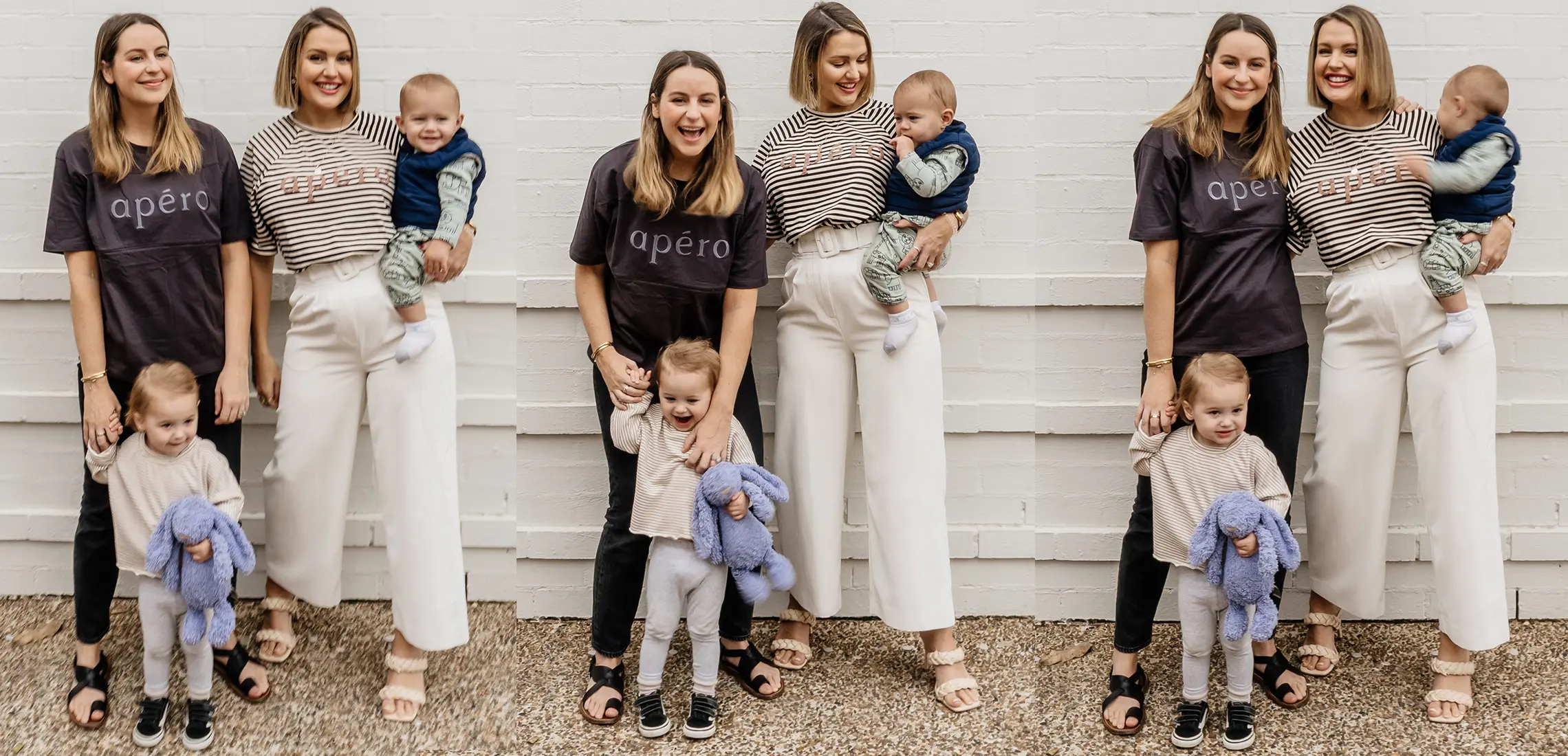 9 Stylish And Friendly Breastfeeding 'Fits For Mums
Hey, girls!
By Astrid Taemets | 28th July 2021

Calling all you baby mamas!

If you've ever found yourself, newborn in arms, staring blankly into your wardrobe wondering what on earth you're going to put on today that's both practical, comfortable, and stylish, know that you are not alone.

It's hard enough trying to find something to wear on any given day, let alone throwing into the mix the complication of a baby that needs feeding every 2-3 hours. And let's not even get started on leakage!

Every woman should look and feel their finest, but when it comes to dressing to impress with a baby in tow, breastfeeding and fashion aren't always an easy mix.

Juggling between looking like your former self (eye bags, excluded), and ensuring you can give your little one a feed whenever you hear the queue is a real balance – one Stylers Astrid and Lisa know all too well:

"If only I'd had this Apéro top when Annie was a newborn! A gamechanger for mums, the Classic Embroidered Panel Tee features an invisible zip that sits just below the bust line – a discreet breastfeeding mumma's dream! No more hiding under swaddles, struggling for privacy, or excusing yourself from the table." – Astrid

"Finally, a brand that offers style, comfort, and functionality! During my breastfeeding journey, I always felt as though I had to make a compromise, sacrificing my style for comfort and convenience. But this Apéro Oversized Tee has made it possible to maintain both. The luxe feel and design of this tee makes it easy to be a mum on the run. Its discreet zips allow for easy access to bub, and also keep the feeding private. No more boobie-popping at lunch (to all the bf'ing mums, you know what I'm talking about!). It really is the perfect tee to throw on, no matter what the occasion." – Lisa

So, for all the mums out there struggling to find a 'fit – we hear you! Along with our fave picks from Apéro's feeding and bump-friendly range, we've found the most stylish shirt dresses, the quirkiest tees, and the softest sweaters that are sure to make breastfeeding the easiest it can be, in the most-fashionable way. BYO boobs!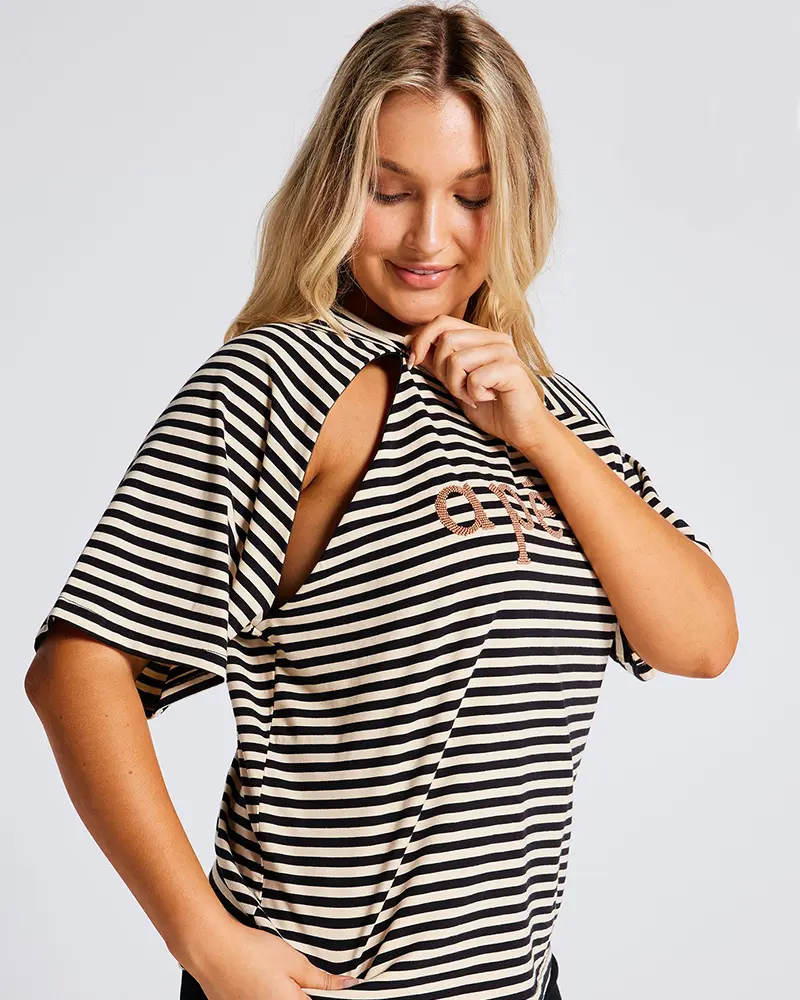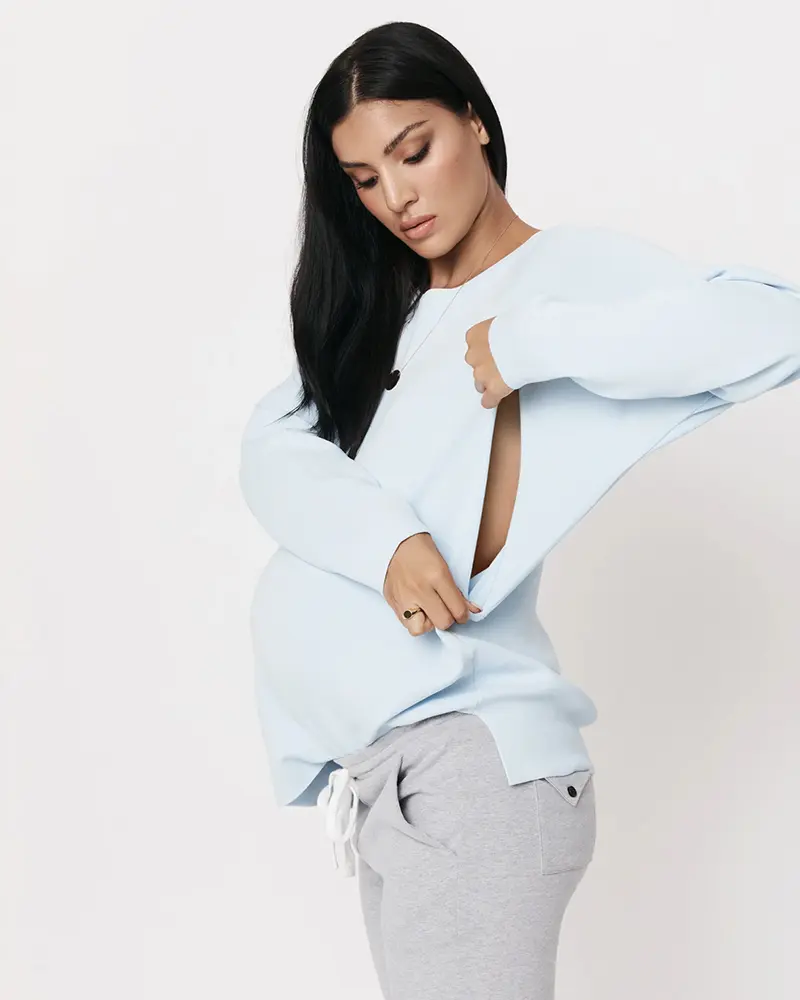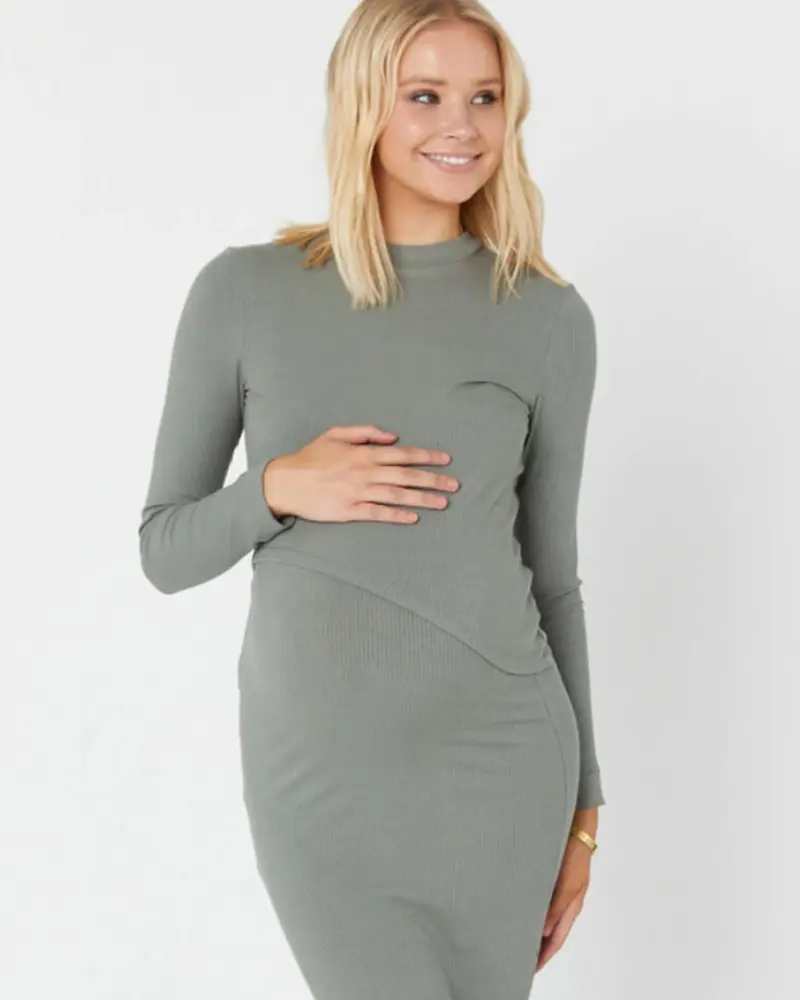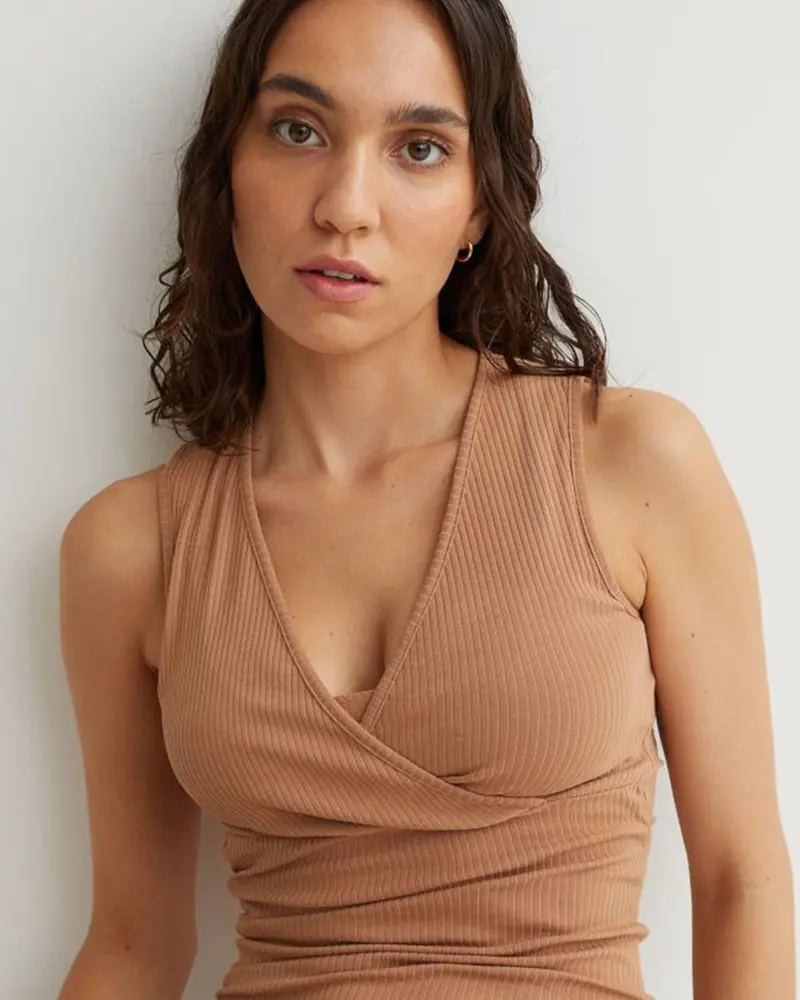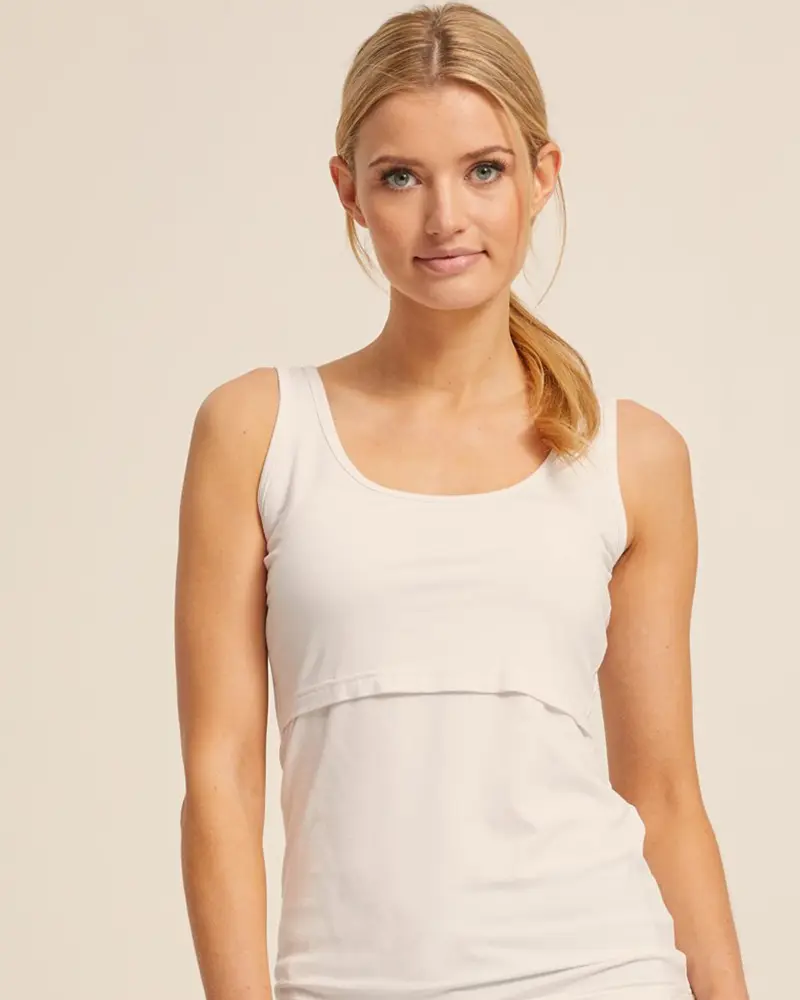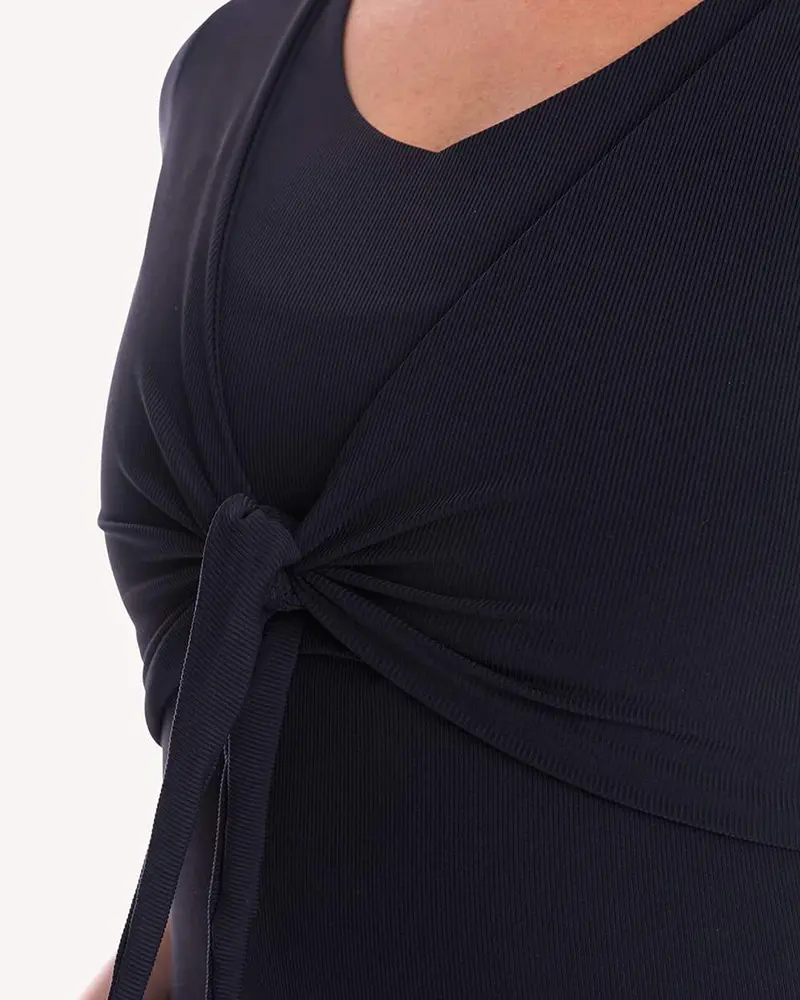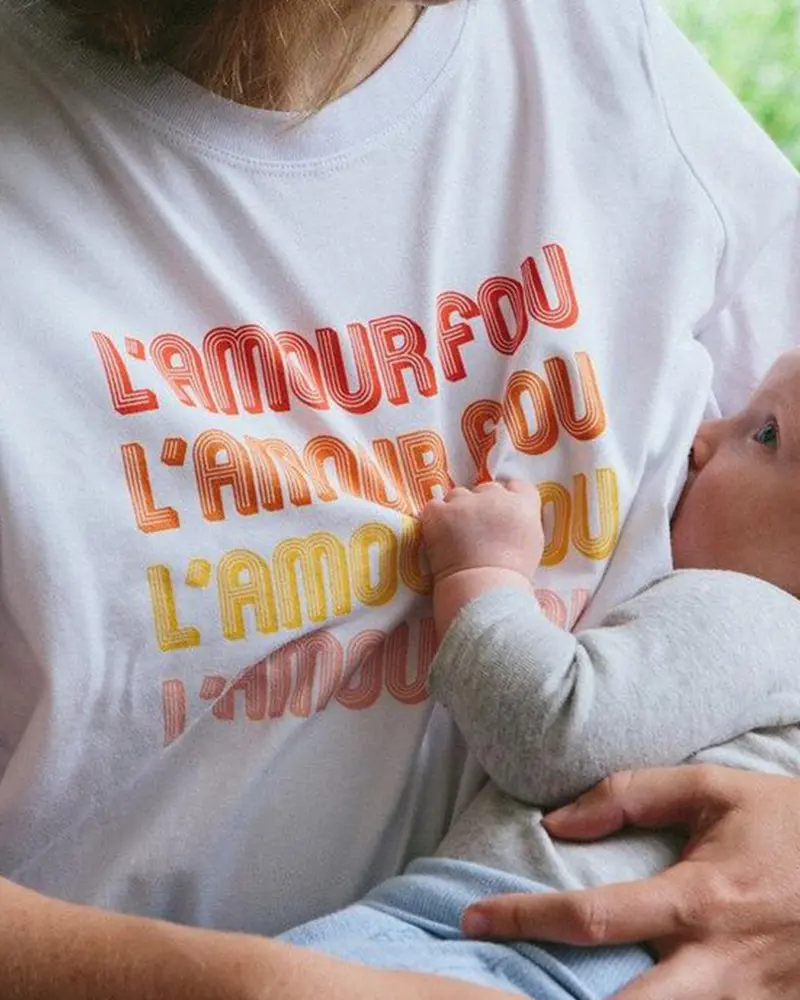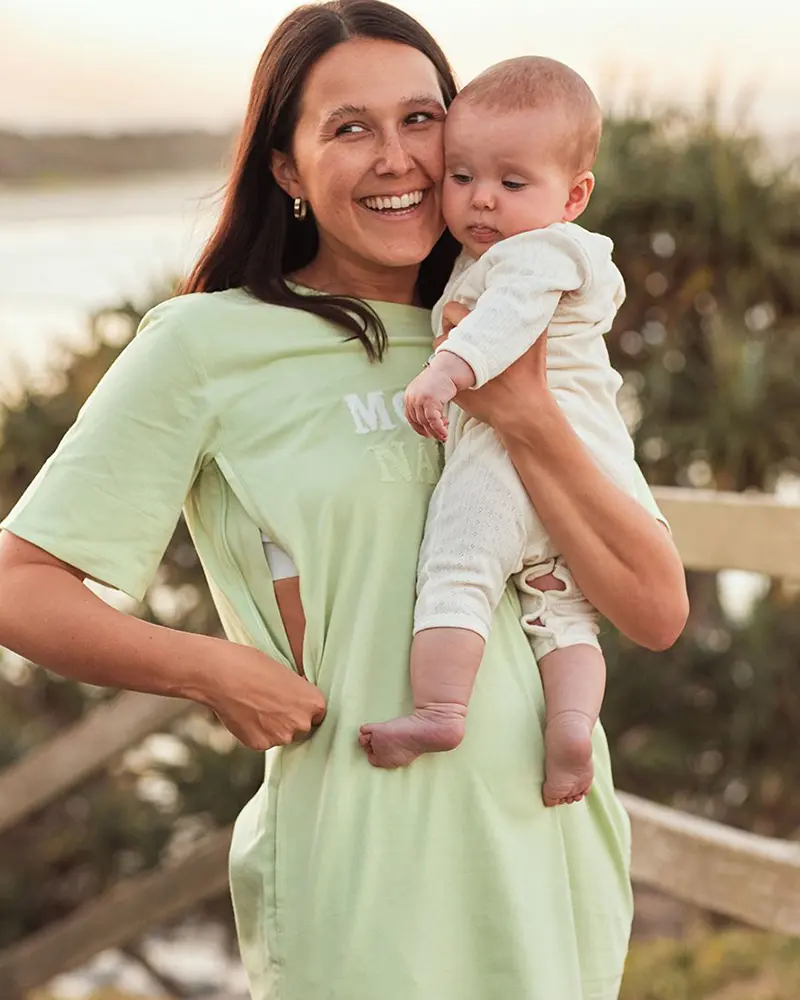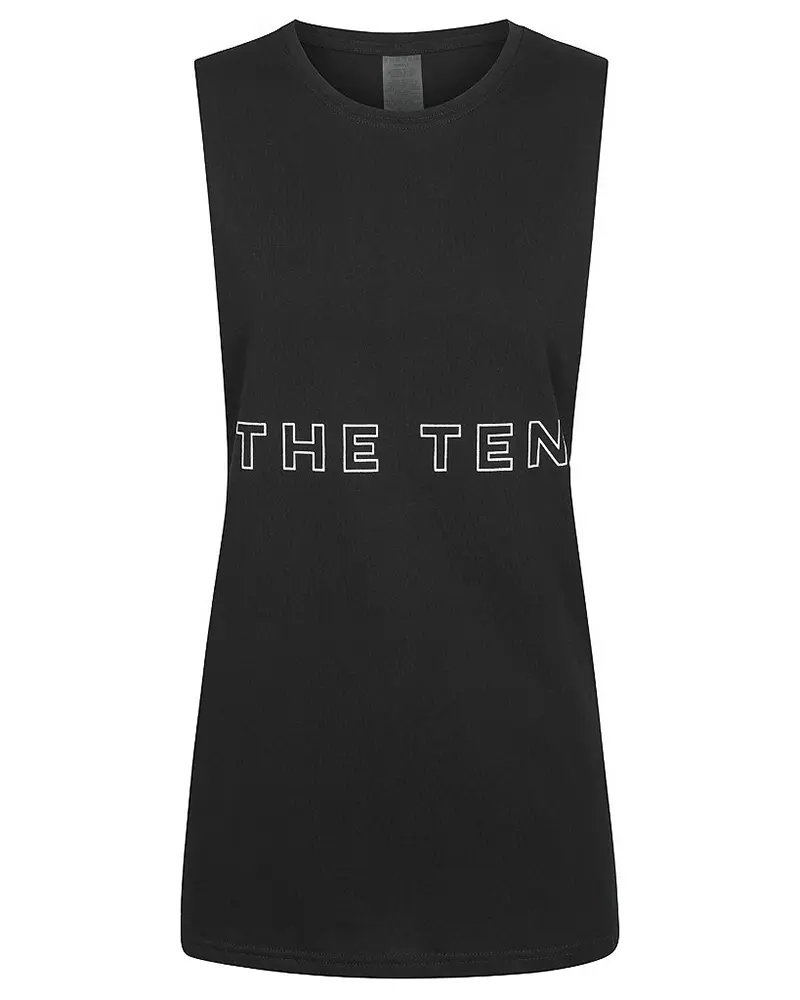 *Some prices have been converted to AUD and are subject to change.